The Seasonal Hiring Manager's Best-Kept Secret: Tips for Passive Sourcing
Advertising ahead of the holiday rush is crucial. But a great Hiring Manager knows advertising by itself isn't enough.
With 10.1 million job openings across the US, you need an up-to-date strategy if you're going to attract first-rate seasonal staff.
Reaching out and finding them, rather than waiting for them to come to you, will give you the competitive edge. It's called passive sourcing, and it's an excellent way to acquire exceptional hires. It's also easier than it sounds.
Broaden Your Online Search
By looking at professional profiles on LinkedIn, you can identify prospective employees from their experience and education.
But, not every candidate will have worked in your industry or have a relevant qualification.
This is especially true for college and high school students still developing their skillsets, or retirees who are simply looking for extra cash over the holiday season.
Source a wider range of candidates by broadening your online search to encompass social media sites like Facebook, Twitter, and Instagram. It'll open up channels for you to promote your company's brand, as well initiating conversations with candidates through direct messaging.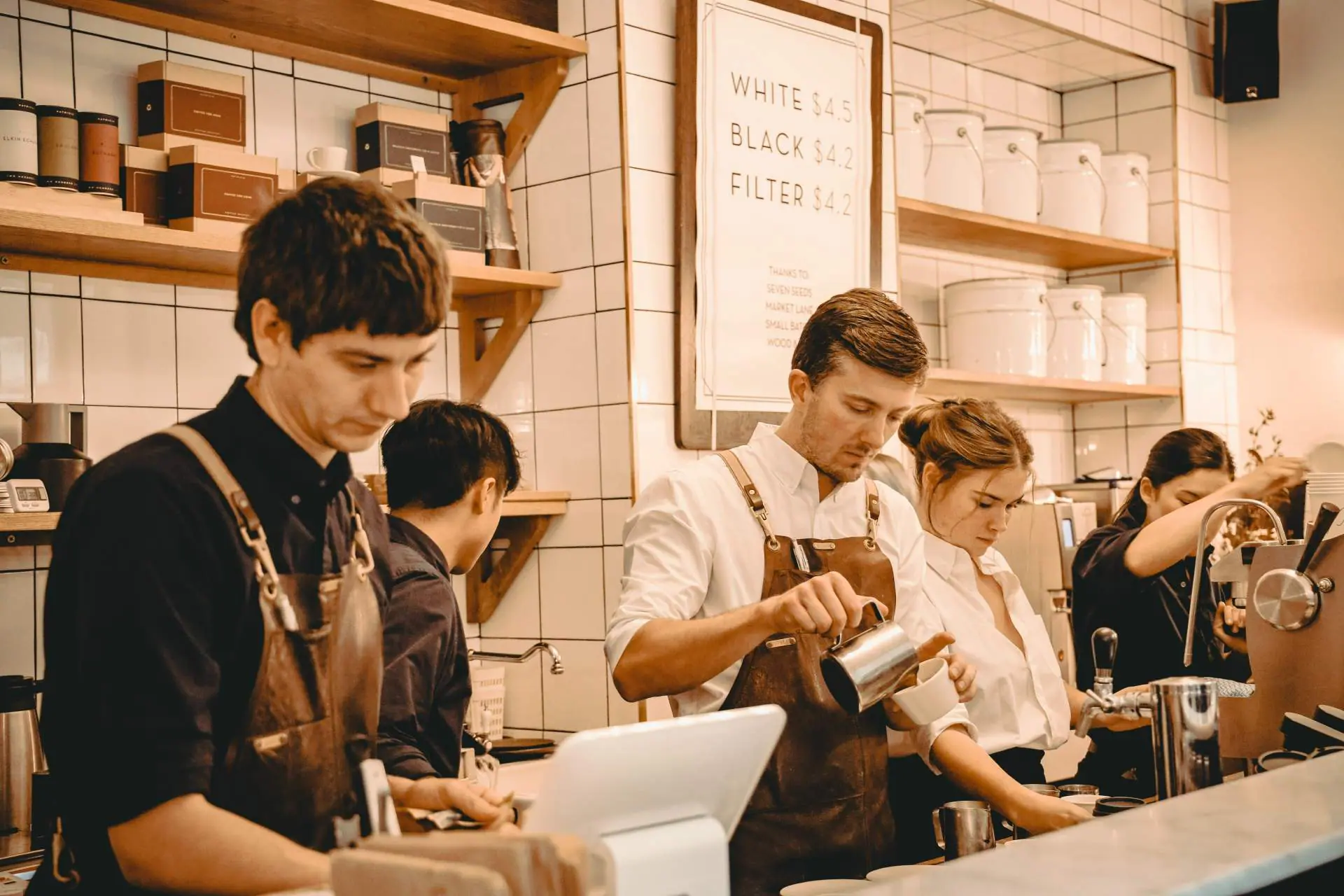 Ask for Referrals
Your current employees are your best hiring resource. In fact, 88 percent of employers rank referrals over any other employment tactic.
Not only will hiring a referred candidate make the process quicker and less expensive, but referral hires also have higher job satisfaction.
This means referred employees are more likely to return to work with you the next holiday season. And in turn, they're more likely to refer new candidates to you too.
To ensure your employees are committed to bringing new talent to your organization, you can introduce a referral scheme. Staff who refer successful candidates could receive a cash bonus, extra vacation days, or a gift voucher.
These kinds of incentives will make your staff feel included and valued, as well as garnering you the best hires.
Try Hiring Former Employees
Your relationship with a valued employee – seasonal or otherwise – shouldn't end when their contract does. Hiring former employees means you can speed up training, as long as they've got a good memory, of course!
Keep their details on file so you have an invaluable hiring resource come next holiday season. You can even stay engaged with them during the year, keeping them up to date on upcoming events with regular messaging, such as a newsletter.
And with an Applicant Tracking System, you can identify and rate your best-performing employees. So it'll be even quicker and easier to reach out.
Passively Source the Best Seasonal Workers
Hiring for the holiday rush takes more than posting a great ad ahead of time.
You should be passively sourcing candidates through social media, staff referrals, and your database of valued past employees.
JazzHR will help you source, track and rank your seasonal employees, as well as automating messages for each stage in the hiring process.
Be active with your passive sourcing and contact us today.


COMMENTS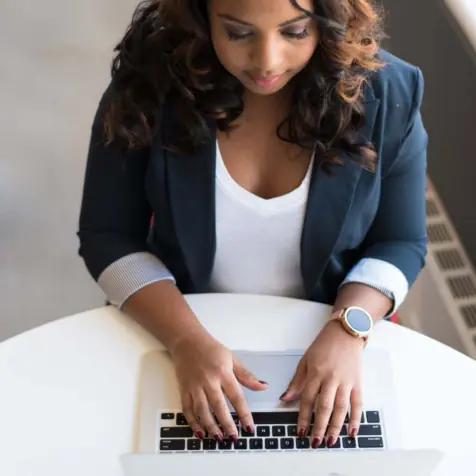 Popular Articles