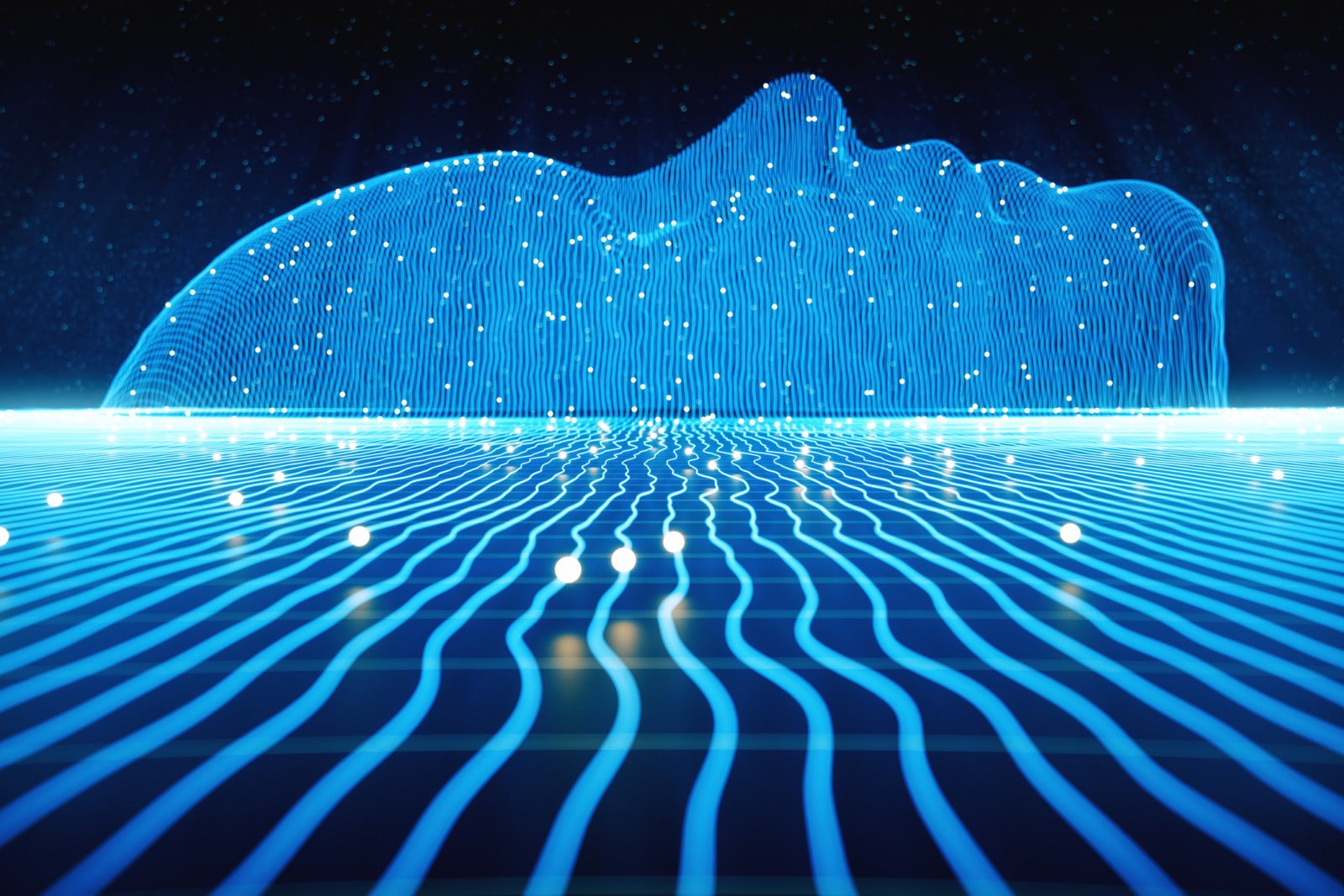 Meet the JazzHR Candidate Profile
We've updated your profile page to give you a more streamlined and intuitive design to help you better manage your open jobs, integrate other hiring tools, and connect your calendars.
Updated "My Open Jobs" Sidebar
Now you are able to see all open jobs where you're a member of the hiring team as well as other people's open jobs on their profile.
Refreshed Integrations Layout
Introducing a friendlier way to connect your recruiting and organizational tools. Your new integrations page has inline links to set-up guides, a quicker way to request our next integration, and visibility into who in your organization has integrations connected just by visiting their profile page.
Easier than Ever for Hiring Managers to Connect Google Calendars
Syncing up everyone's recruiting calendars is simple as sending an email to your team members. With just a click of a button, auto-generate an email with the link to connect their calendars, allowing you to see their availability and sync any events created in JazzHR right back to their Google Calendar.
Have questions? Reach to our support team to get help.
COMMENTS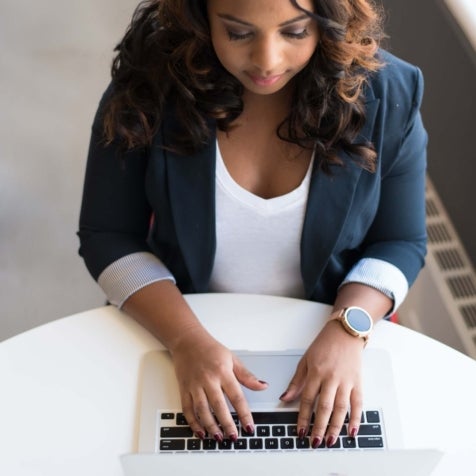 Popular Articles