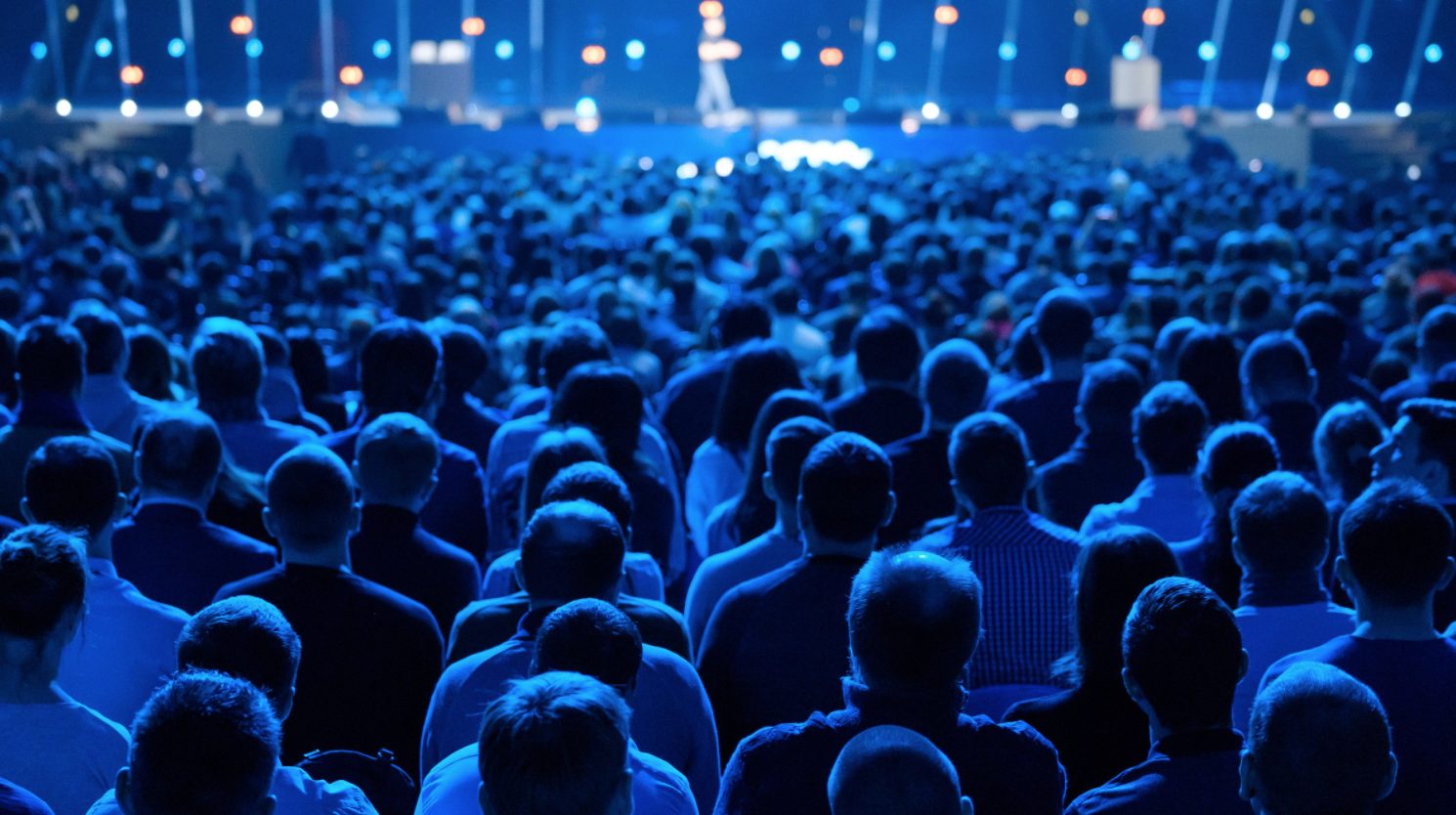 SHRM 2021 Conference Preview: The 3 Best Tracks for SMBs
Each year, the Society for Human Resources (SHRM) hosts a conference highlighting top trends and learnings for HR professionals.
This year, the SHRM 2021 Conference will be held both in-person and virtually on September 9 – 12. The program includes eleven unique tracks that provide a full range of HR education. These learning journeys are perfect for targeting knowledge gaps or brushing up on your current skills.
So how can you choose the best one for you? Here are our top three picks for small and mid-sized businesses:
HR Department of One

Recruitment & Talent Acquisition

Diversity, Equity & Inclusion
HR Department of One
If you're one of the 40% of SMB owners who also manage your business's HR functions or just a solo HR manager, this track is for you.
Building an effective HR department isn't easy, but with the right tools and knowledge, even small teams can achieve great results.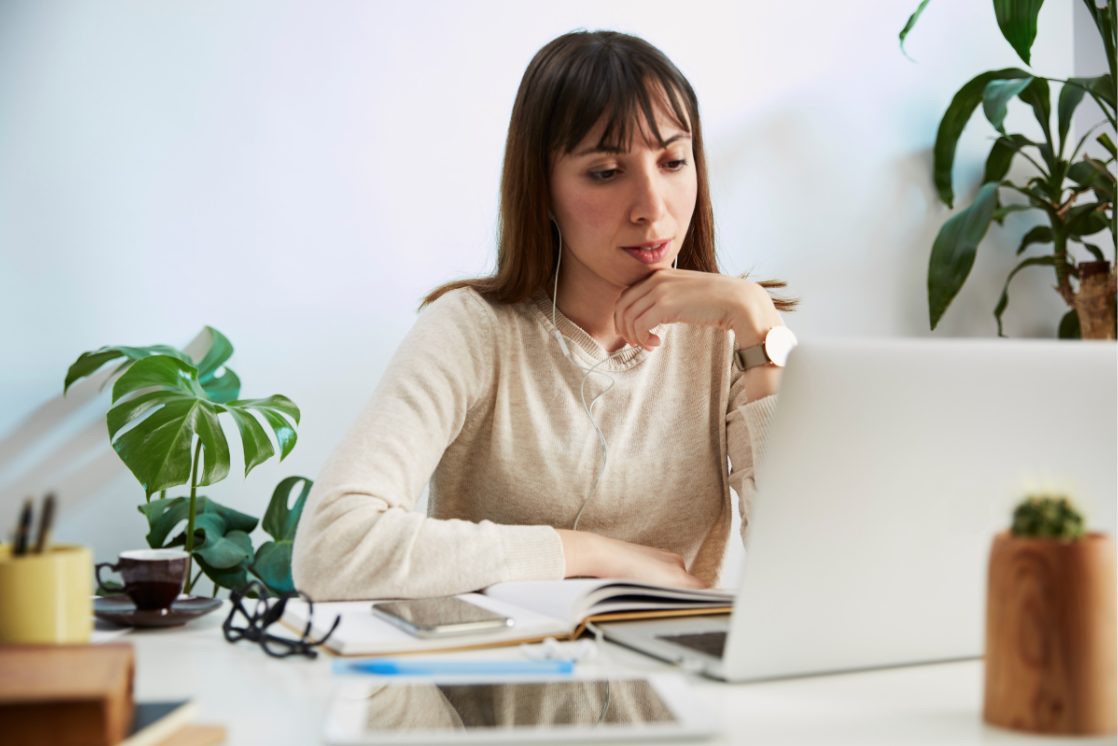 This SHRM 2021 conference learning path will provide insight into the "challenges of a solo HR practitioner" along with the "tips and tools needed to excel."
Can't wait for this content? Check out our HR Toolkit for Beginners.
Recruitment & Talent Acquisition
This past year has changed the way small and mid-sized businesses operate, including how they hire.
And with the recruitment landscape evolving more and more each day, it can tough to keep up with the latest trends.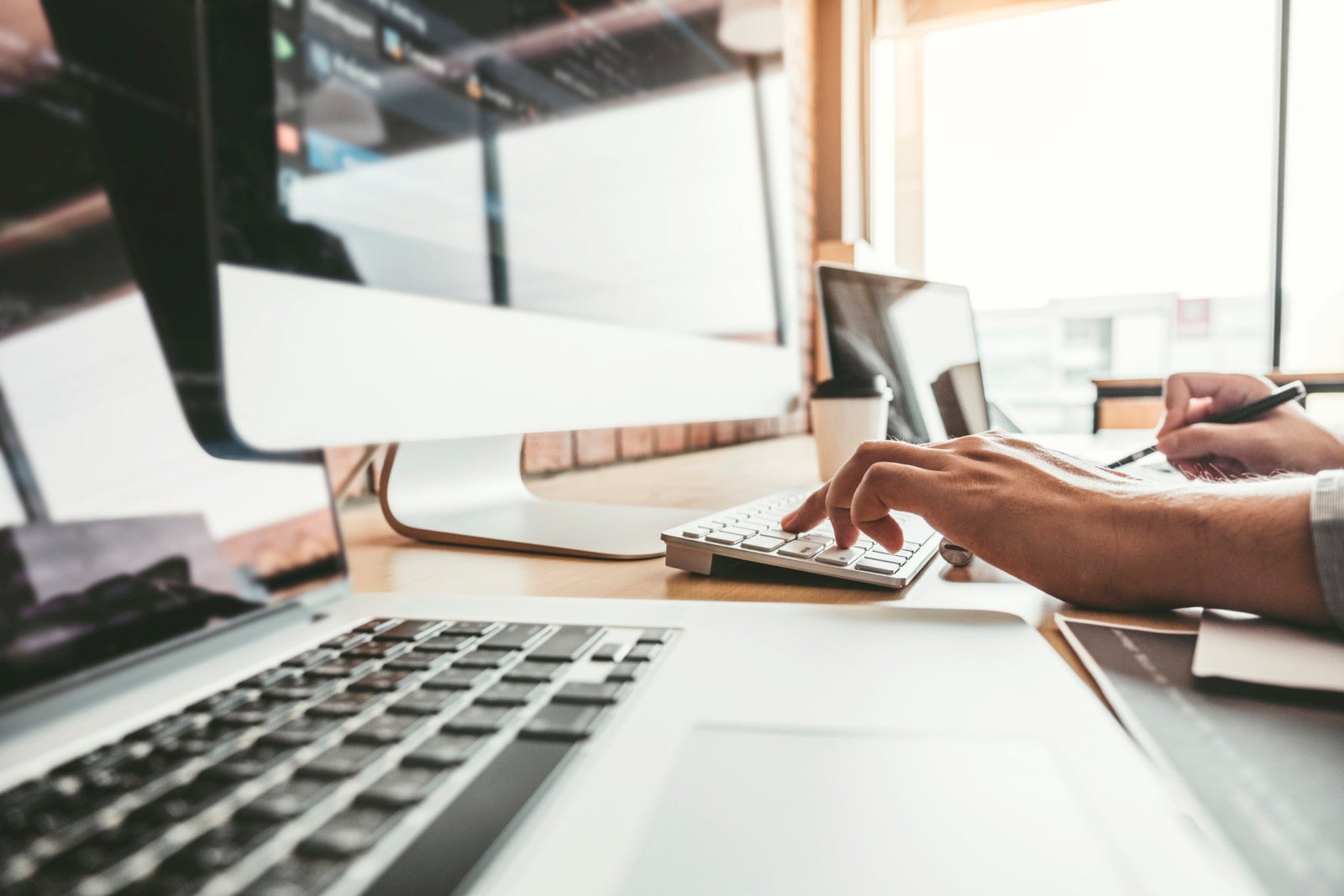 Whether you're actively hiring or just planning to in the future, this SHRM 2021 conference pathway is for you. This content promises to help you expand your hiring toolbox with "new strategies and tactics for acquiring the right talent for your organization."
Diversity, Equity & Inclusion
Many businesses have increased their investment in making their workplace more diverse, equitable, and inclusive. Still, less than half of teams rate themselves proficient in advancing their DE&I efforts.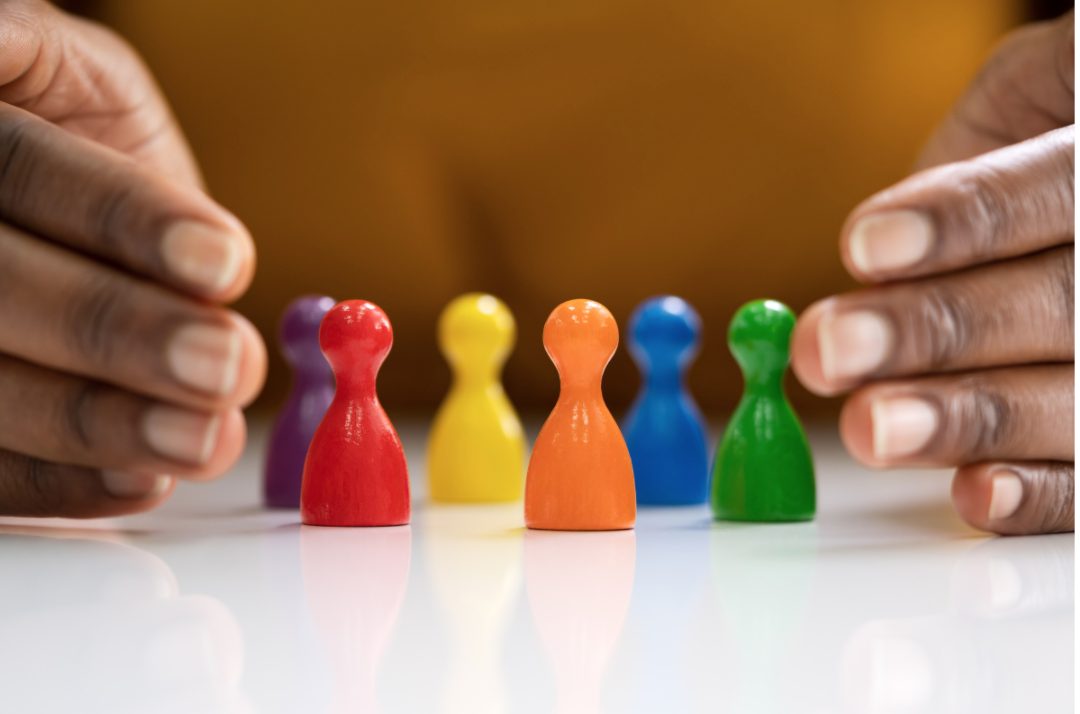 This SHRM 2021 conference path will provide best practices for building a workplace "where the employer and employees can thrive." Check out our guide on Building an Inclusive Recruitment Process in the meantime.

COMMENTS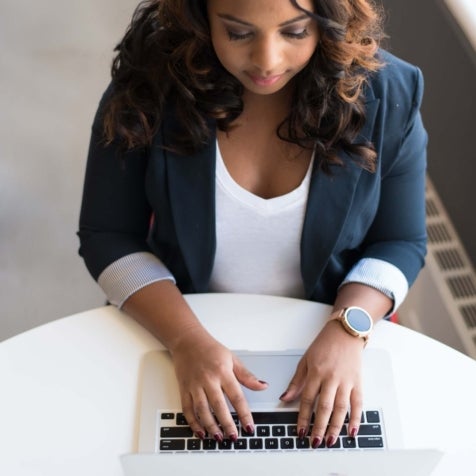 Popular Articles