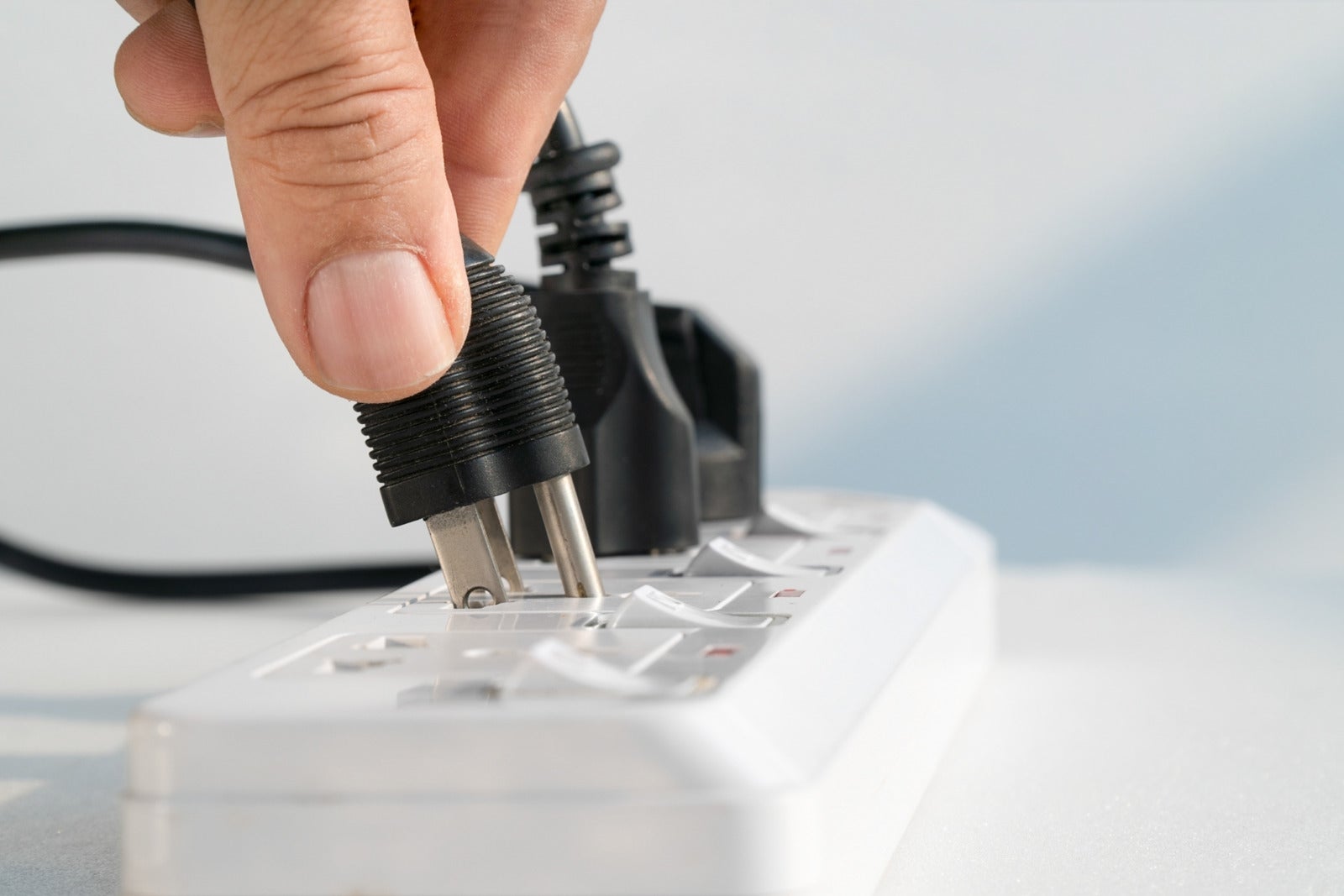 Streamline the Onboarding Process with New JazzHR & GoCo Integration
JazzHR is happy to announce that we've teamed up with GoCo, the leading HR and benefits platform for businesses dedicated to freeing employers from scattered and complex HR tasks. Together, JazzHR and GoCo create a delightful hire-to-onboard experience.
About GoCo
GoCo automates your HR workflow with streamlined onboarding, PTO, compliance, and benefits administration that employees and HR teams love. GoCo provides a secure, compliant hub for sending, digitally signing, and organizing your sensitive HR documents and data. It works flexibly with apps like JazzHR, and supports your existing broker, HR policies, and processes.
Why Integrate?
No more printing out onboarding packets or chasing down new hires for paperwork. By sending offer letters and other onboarding documents from one central location, JazzHR customers can take candidate's from applied to hired within minutes.
This integration further accelerates the hiring process by allowing JazzHR customers to automatically export new hires directly into GoCo. Note that the following candidate information will sync over upon export:
First Name
Last Name
Address
City
State
Zip Code
Phone Number
Email Address
How it Works
Start by gathering your integration credentials from your GoCo account, including the Integration [webhook] URL and the Secret Key.
Next, head into your JazzHR account, navigate to the Integrations section from Settings, and click connect with GoCo. There you will enter the GoCo credentials.

Once you've synced the two systems, you're ready to export candidate's. The candidate will be created as an "incomplete" new hire on GoCo where you can then finish the hiring process by sending them a link to begin onboarding.
Getting Started
For more on setting up the JazzHR and GoCo integration, head to our Knowledge Base. To learn how to source, screen, and hire quality candidate's, faster, schedule a brief demonstration of JazzHR today.
COMMENTS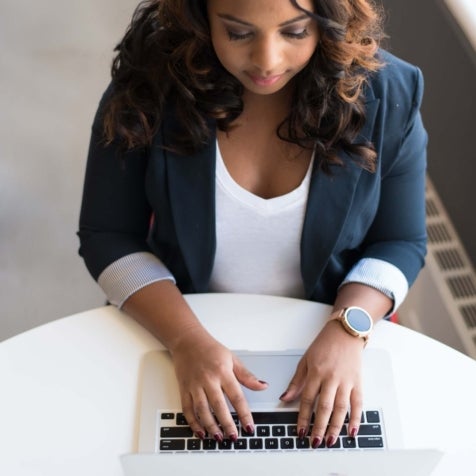 Popular Articles