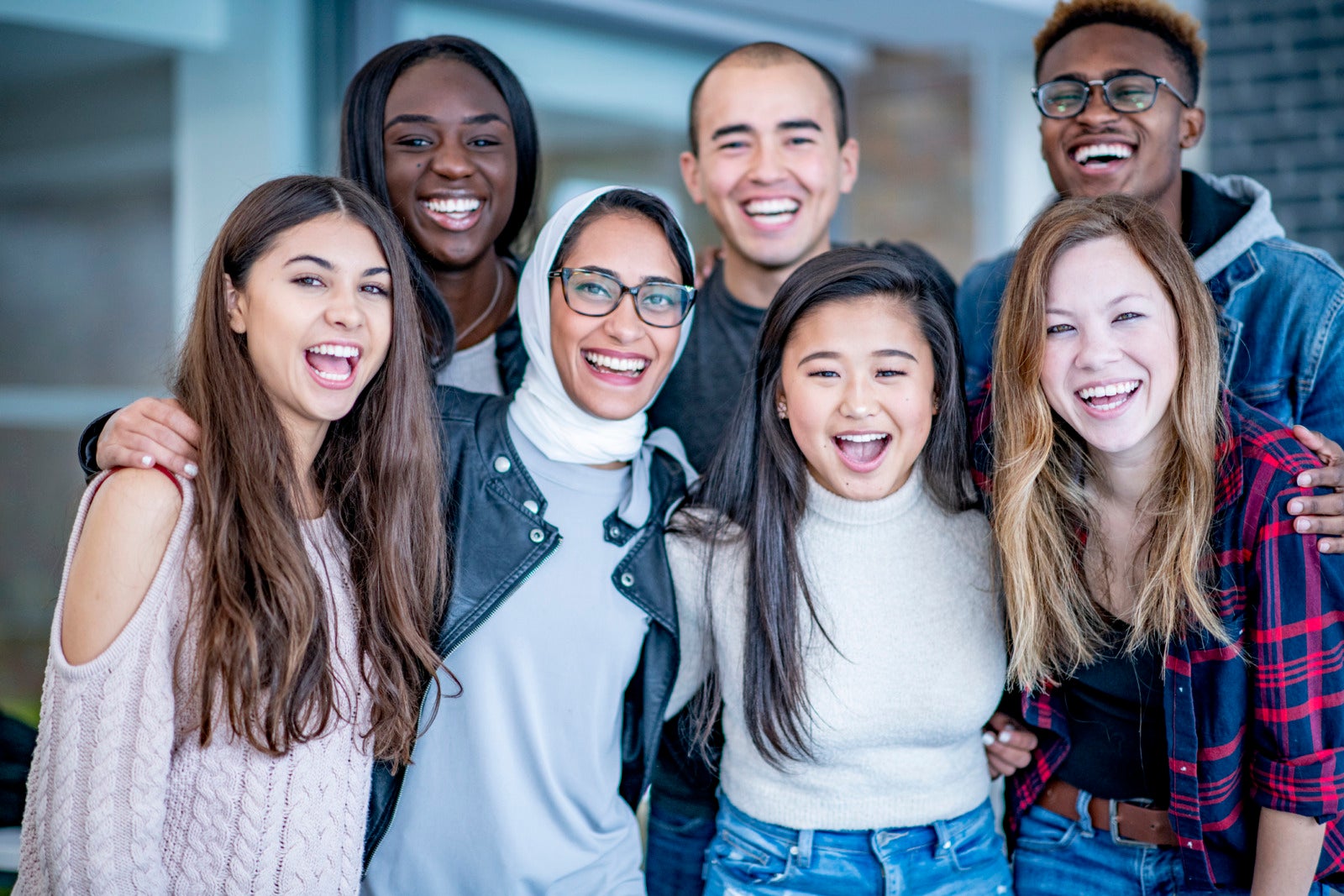 JazzHR Summer Internship Series – Week 1 Recap (Pt 2)
This summer, JazzHR was excited to welcome aboard two interns to our family — Molly and Caitlin. Their first time in a business environment, the ladies will be exploring the marketing and sales development side of JazzHR during their internship. This two part blog series documents their first week's experience at JazzHR.

Week One Recap by Molly
My name is Molly and I'm a student at the University of Delaware. I'm going into my junior year and studying actuarial sciences with a minor in economics. Interning at JazzHR will be my first time ever working in an office setting; this is a big step for me to take in preparing for my professional career once I graduate college.
I was extremely intimidated before I arrived; I imagined being thrown into tasks with no experience and high pressure to succeed. To my delight, these fears were far from reality. Everyone in the office has been extremely welcoming and available to answer any questions I stumble upon. I think my fellow intern Caitlin and I have been integrated into the company quite nicely.
Upon our arrival we were presented with a packet that gave an overview of the different types of projects we will be doing over the course of the summer. One of which includes running all of JazzHR's social media accounts across platforms such as Twitter, Linkedin, Facebook and Instagram. I've learned that social media is a key tool in marketing because it allows companies to reach out to their target audience in a creative and informative way. Another task that I'm excited to get started with is creating a campaign execution plan. This will be an interesting project because we'll get to learn about all the steps a company goes through while creating and implementing a marketing campaign with the goal of increasing market potential. I'm also hoping to learn more about the other branches within the office such as sales and finance while I'm here.
Even though my major isn't directly related to what I will be working on during this internship, I still think it'll be a great experience for me to learn more about how businesses work while building professional relationships with the people around me. I'm not entirely sure what I would like to do when I grow up, but my hopes are that this internship will give me an opportunity to figure it out! I know it's only been a week but I have already learned so much about the company and the ATS industry. I never realized how intertwined each department within a business is. The relationship between marketing and sales works like a funnel; this is an analogy that helped me conceptualize the flow within a business. Marketing's job is to attract and inform viewers to create leads which are then passed down to the sales department. From there leads are turned into clients! Obviously I still have a lot to learn but I'm looking forward to see what the rest of this summer at JazzHR has in store!


To see what Caitlin and Molly are up to this summer, make sure you follow JazzHR on Instagram (@Jazz.hr) to see a day in the life!
COMMENTS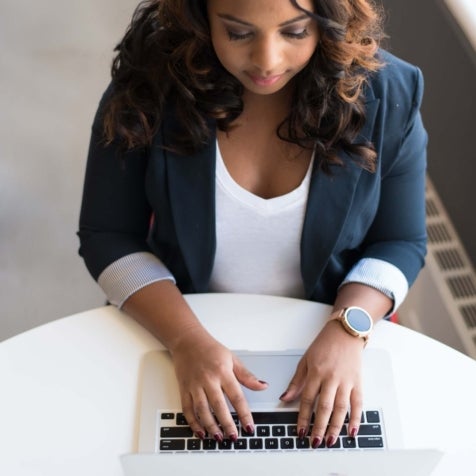 Popular Articles