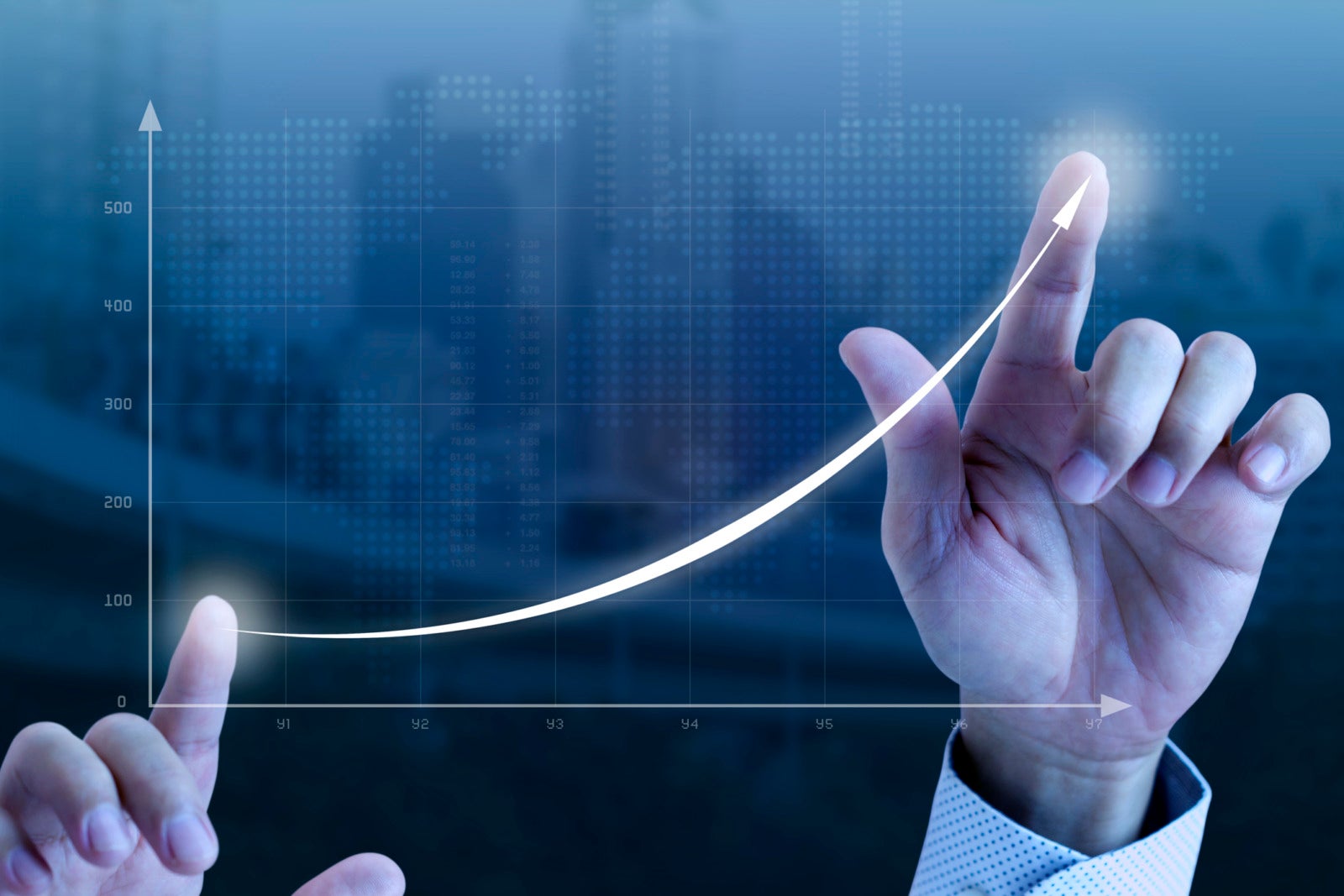 The 4 Fastest Growing Industries and How to Hire for Them
Here's how to hire for positions that are in the fastest growing industries according to the Bureau of Labor Statistics:
1. Home health care services
Though home health care may refer to a wide range of medical services delivered at home, growth in this sector likely stems from the increasing needs of the baby boomer generation. Home health care encompasses many end-of-life services as well as palliative care for fatal diseases.
In this industry, ideal candidates will have a good mix of hard and soft skills. A qualified home health care worker should have an educational background in nursing or a related niche. In addition to providing medical services, home health care aids often take care of housework that patients cannot attend to themselves, reported Monster. Recruiters should write job descriptions that accurately portray the type of work employees will perform daily.
2. Information services
This broad sector encompasses a variety of business types, from libraries and news broadcasters to web publishers. Because just about every modern company publishes at least some web content, it's no surprise that the industry is growing rapidly.
When hiring for creative positions within this sector, HR should look for individuals who have robust portfolios of content that has proven to generate engagement. On the management side of things, qualified candidates should have project management skills, experience working with analytics and knowledge of web publishing best practices.
3. Support activities for mining
Though advancements in technology have made it possible for fewer workers to extract greater quantities of resources from the Earth, the support network around the industry has grown substantially over the past two years. Subsectors include exploration, surveying and chemical assessments, among others.
When hiring for these positions, employers should have a thorough knowledge of all relevant regulations. Positions within this industry often require certification as well as extensive training. Hiring managers should consider asking candidates about their knowledge of health and safety regulations, in addition to questions about their technical skills.
4. Management, scientific and technical services
This industry consists of businesses that provide expert advice and assistance to other companies. Management, scientific and technical consultations fall within these categories.
Qualified candidates within this industry likely hold at least an undergraduate degree. In the technical subsector, recruiters should include a test or assessment to qualify candidates based on demonstrable skills. The nature of this industry requires that candidates have some level of expertise in their field, and likely several years of experience in a related role.
Takeaways
To review:
Recruiters need to be honest and straightforward about all responsibilities and duties when filling home health care positions.
When hiring for creative positions within the information services industry, recruiters should carefully vet candidate portfolios.
Positions that support mining require an understanding of all relevant regulations.
Hiring consulting professionals is a challenge because recruiters must know how to spot a true expert.
No matter what industry you're hiring for, you need a robust pipeline of qualified candidates. To learn more about how to reduce time-to-hire and improve retention rates, schedule a free demo of JazzHR today.
COMMENTS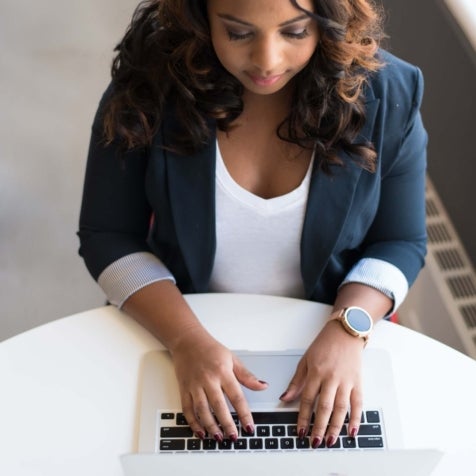 Popular Articles