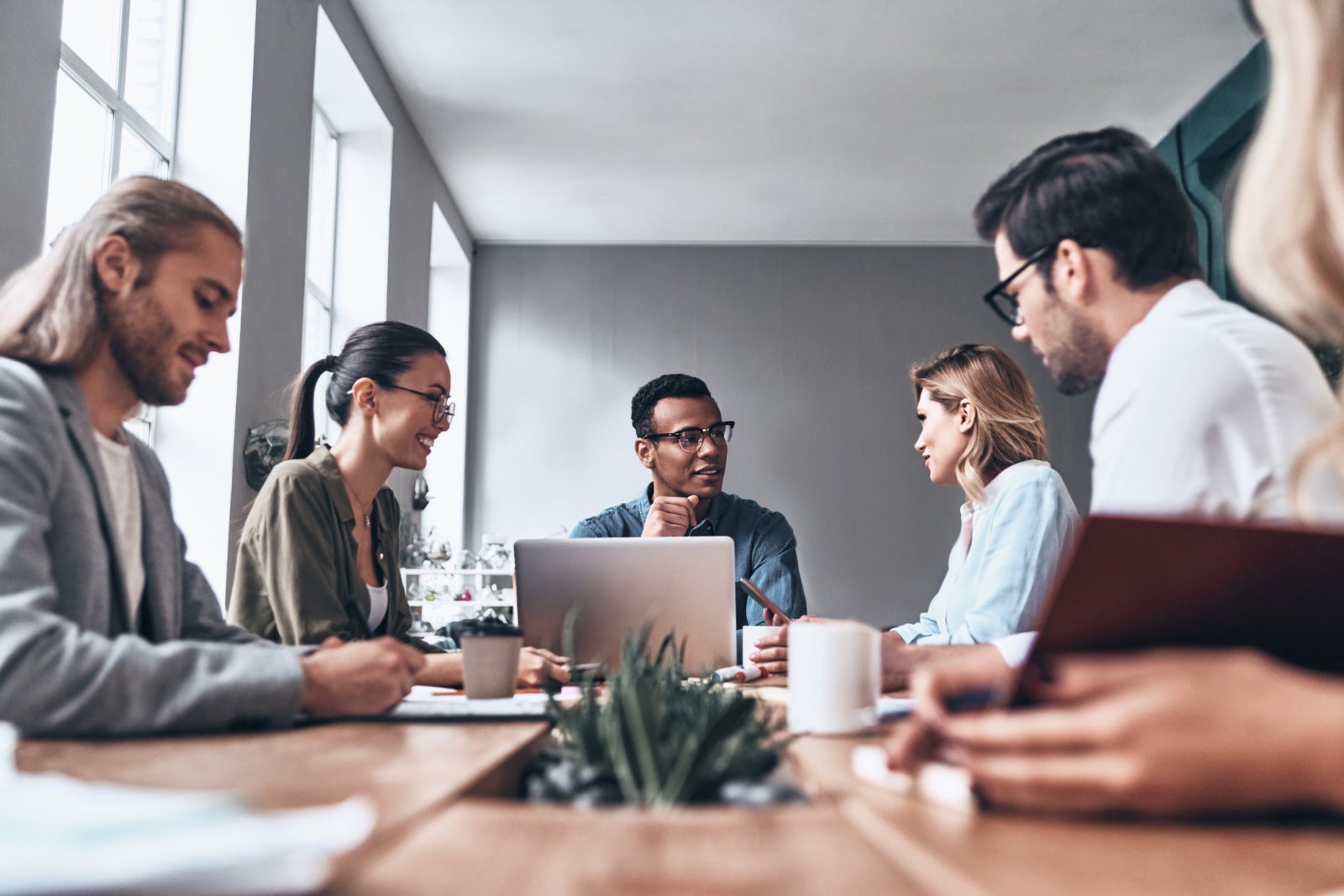 The Best Tools and Tips for Managing Employee Morale
Every company's been there at one point or another: Morale is low and, as a result, not only do employees feel demotivated, business starts to suffer. It's amazing how much morale can influence an organization's productivity, profits, and progress. If your workplace suffers from low employee morale, ignoring it isn't an option. Not only are there simple ways to boost employee morale and engagement, but there are also innovative new tools to help you track and manage them. The first step is to measure staff engagement. And while that used to mean getting your employees to fill out an annual survey or collecting feedback from managers on how their teams were feeling, that's no longer necessarily the case. Today, employers can add a range of technology-based tools to their arsenal, from software and apps that capture information on emotion and engagement measuring tools to recognition and reward platforms. Let's take a quick look at some of the best tools for managing employee morale available on the market today. Then we'll examine some of the best practices that you also need to keep in mind to help boost morale.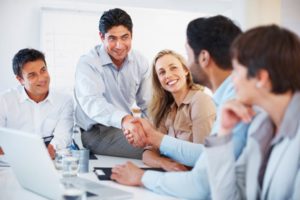 1. Culture Amp
Culture Amp has a suite of employee feedback tools that cover the entire employment life cycle, from new hire surveys and onboarding to employee engagement surveys and exit interviews. It can conduct performance reviews, culture surveys and has a reporting feature that identifies the most important drivers of employee engagement.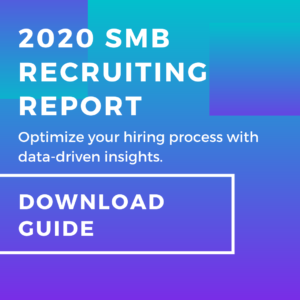 2. TINYPulse
As its name suggests, TINYPulse takes the pulse of your company's culture culture by sending one question every week to employees. Its 'virtual suggestions' feature allows team members to send survey suggestions for company improvements, while its 'cheers of peers' function enables them to show appreciation for their colleagues' work.
3. TeamMood
TeamMood is an app that tracks the mood of your employees and teams. Individuals register their mood with a single click and managers can track when morale is low and needs a boost. It's also helpful for tracking reactions to company decisions and how individual teams are coping with projects.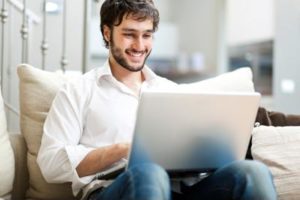 4. OfficeVibe
OfficeVibe integrates with software programs like Slack, making it a popular tool. It has an array of features including pulse surveys and a 'PraiseGame' that allows employees to recognize their colleagues when they do good work. Advanced reporting helps management keep on top of employee morale across the board, including across different geographical locations.
5. RoundPegg
A good team starts with making the right hires. RoundPegg helps companies build a better workplace culture and then employ people who are a good fit for that culture. It's also a custom survey tool that polls team members on different areas such as job fit, expectations, growth, and development and trust, and gives recommendations on how to improve in those areas.
Beyond tools: Simple ways to improve employee morale
Employee morale and engagement is something that needs constant attention and managing. And while having the right tools in place can help, it's also critical that you get several basic, but important, things right. The first is open and honest two-way communication. It breeds trust and respect between employees and management. Recognizing and rewarding employees when they do a good job or go above and beyond in their work ensures that they feel valued and fulfilled. Creating opportunities for growth, such as training, education, promotion, or secondments helps them achieve their personal goals, as well as that of the business. Remember, happy employees are productive ones. They're also the foundation for any great business. Although it's not impossible to motivate and inspire disengaged employees, it's certainly easier to manage and nurture employee morale when you are working from a solid base. Putting systems in place that help you regularly perform workplace health checks will provide a much needed early warning system if things aren't quite right. Similarly, feedback from surveys will help you to understand the issues affecting your team and give you strategies for resolving them. It's important to remember that you need to act on the feedback you get from these systems, whether it's an indication of the general mood, survey results, or employee suggestions. If your team members are answering questions or logging emotions and don't see any action taken in weak areas, they will quickly become disillusioned and demotivated. It can take time to build a happy, positive workplace culture, but the results it creates are definitely worth it in the long run. And, when you use some of these tools cited above, doing so can be easier than you think.

COMMENTS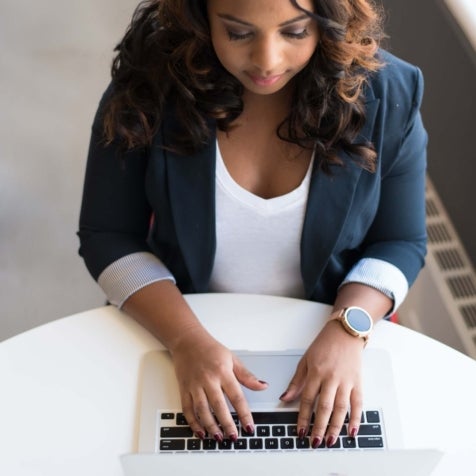 Popular Articles