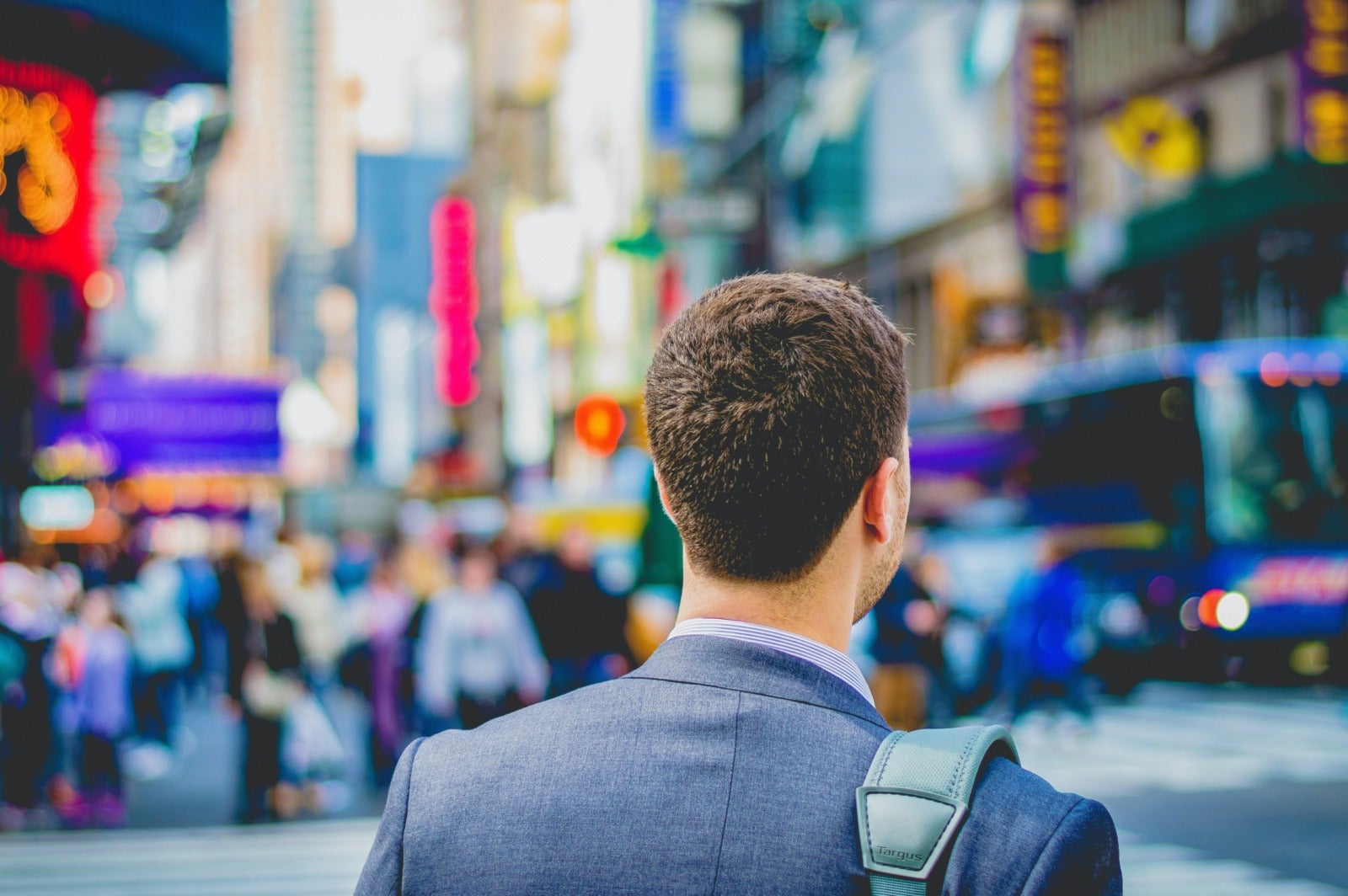 The Impact of Career Exploration on your Job Search
Guest blog by Rachel Serwetz.
After being referred to hundreds of professionals for career coaching, I found a pattern. I learned that individuals often struggle with job searching because they don't know what job they really want (or which one is the best fit for them). In fact, 85% of employees are disengaged at work (Gallup). The window of opportunity for you to change that statistic (at least for yourself) is during your job search. In fact, it's before it.
Career exploration is a process that is separate and preliminary to the job search, including a series of steps of practical learning about potential career paths of interest with simultaneous self-reflection. The goals and outcome of the process are to learn, compare, contrast, and prioritize your options until you reach a point of clarity and confidence about which career path (role and industry) is best for you.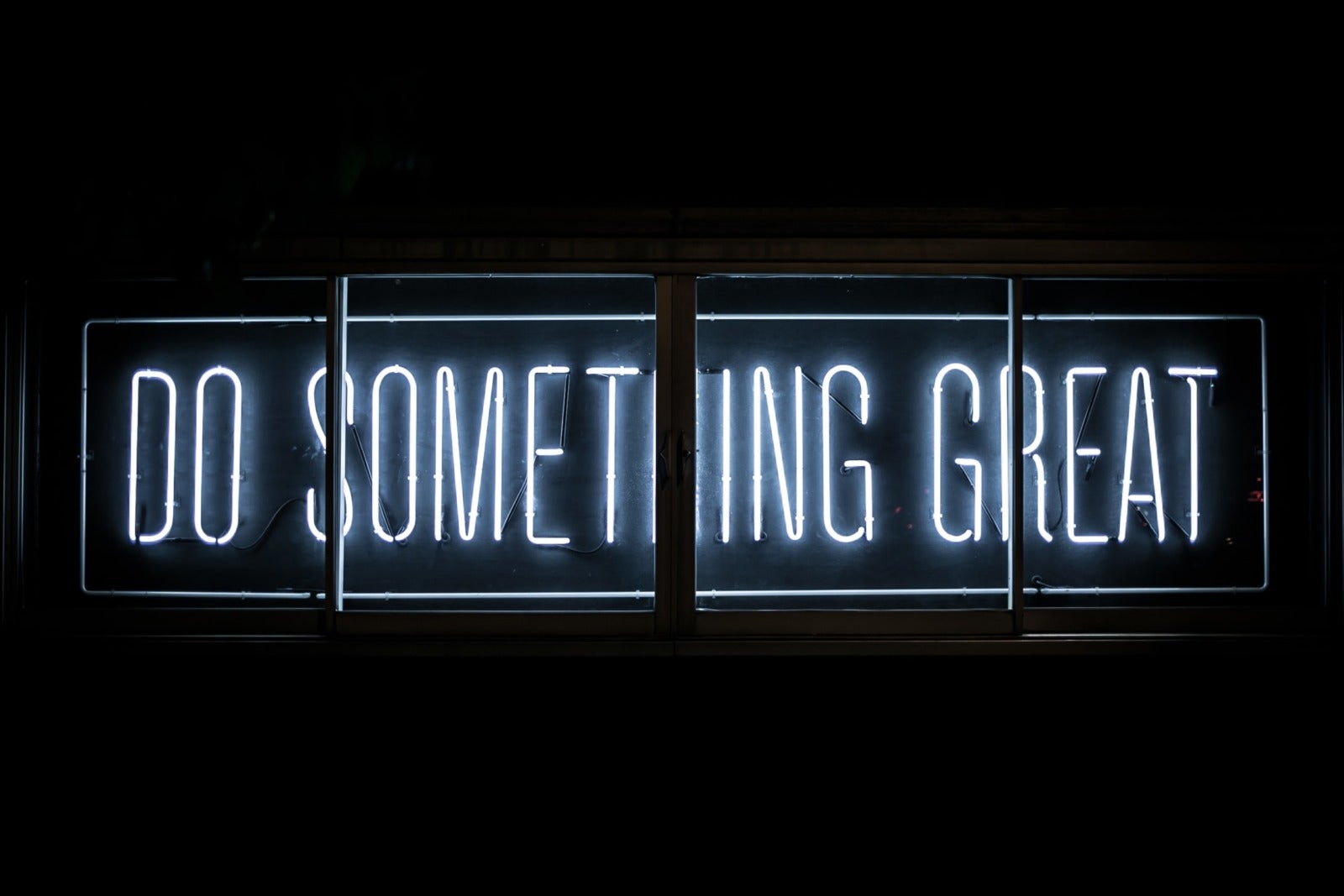 People often feel impatient to go through exploration before diving into the job search, but you'd be remiss to do that. How will you prove you're a fit for a role if you're not even sure that you are a fit? In order to sell others on your story, you have to first figure out the story yourself. Here are just a few ways that career exploration directly benefits your job search:

Job Search Efficiency
We don't want the job search to be longer than it has to be. By spending time on career exploration upfront, you will more quickly know which industries, companies, and roles you want to target, thus, easing the process to uncover and connect with these opportunities. When you are networking, you'll have a clearer ask so that others know who to introduce you to. By helping others help you, you'll reach your target opportunities faster.

Career exploration directly utilizes networking as a way to learn more about your career path options. These informational interviews enable you to make meaningful connections before you have to ask that person for anything. These connections that helped you navigate your direction will be perfect contacts for you to go back to when you're ready to see how they can help you reach your goal.
Interview Effectiveness
Your interviews will be more successful when you can clearly, believably explain why you're a fit for the role. Interviews are about proving capabilities, building rapport, and assessing culture fit, but also about proving that you're the right person for the job. In order to do that, you need to learn about your various options in order to confidently uncover which path is indeed the best fit for you. The candidate who has done their homework and research and can show a genuine fit and interest in both the role and company is well above other unprepared, lost candidates.

Consider the below questions and how much stronger they would become if you, yourself, genuinely had the answers upfront. Ask yourself, before someone else asks you,

do I have the answers to these questions

?

What are your strengths?

Why are you right for this role?

Why are you interested in this team/department?

What is your interest in our company?

What is your interest in this industry?

Where do you want to be in 5 years?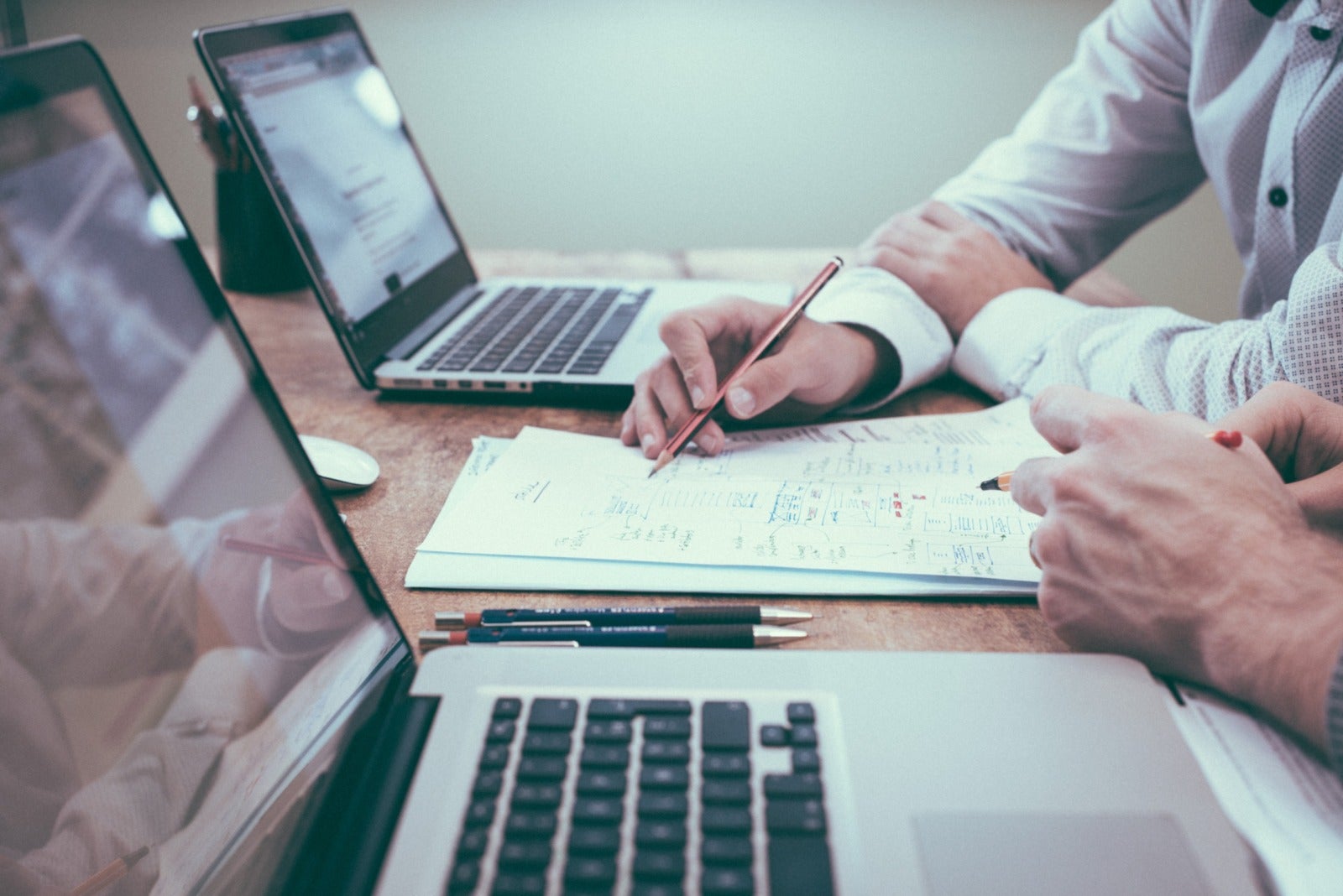 Job Fulfillment
Your networking and interview process should be an ongoing exploration of what is the best fit for you. Leverage your networking calls to consistently learn more. Are you enjoying the conversations you're having? If not, what conversations would you enjoy more?

Interviews are a two-way conversation. By knowing what you want upfront, it will help you ask creative, concrete, specific questions to understand whether this company is a good fit for you. The last thing you want is to have questions unanswered, have you land an offer, and say yes, and then quickly upon starting the job you realize it's the wrong fit for you. Comprehensively ask what is on your mind so you feel you can make an informed decision when you get that offer. Consider these questions:

Do I have a clear, full picture of what this role entails? Hint: think of the role like a pie chart, do you know what the slices are and how big each one is?

Instead of asking "what is your culture?" think about what you do or don't want out of company culture. Turn those priorities into concrete questions to elicit specific answers with examples.

You'll increase the chances that you ultimately find a role where you feel fulfilled and engaged if you can clarify your ideal path before lining up any interviews. The last thing you want is to land an offer for an opportunity you feel "eh" about, leaving you feeling stuck about whether to take it or not.
Job searching is already a test of one's persistence, patience, and resilience. Save yourself a portion of the agony that is job searching and find the simplicity and joy in pursuing a path that genuinely energizes, intrigues, and excites you.
Rachel Serwetz, Founder/CEO of WOKEN, spent her early professional experience at Goldman Sachs and at Bridgewater Associates. She is an ICF-certified coach, with a Technology MBA from NYU Stern and a BS from Binghamton University. Throughout her career, she has helped hundreds of professionals with career exploration. Her company, WOKEN, is an online career exploration platform that guides professionals through the process of figuring out their ideal career path. She is also a Professor of Entrepreneurship at Binghamton University and a Career Coach at Columbia University and the Flatiron School.

COMMENTS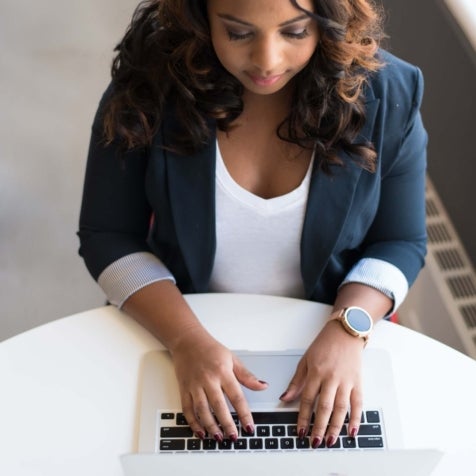 Popular Articles