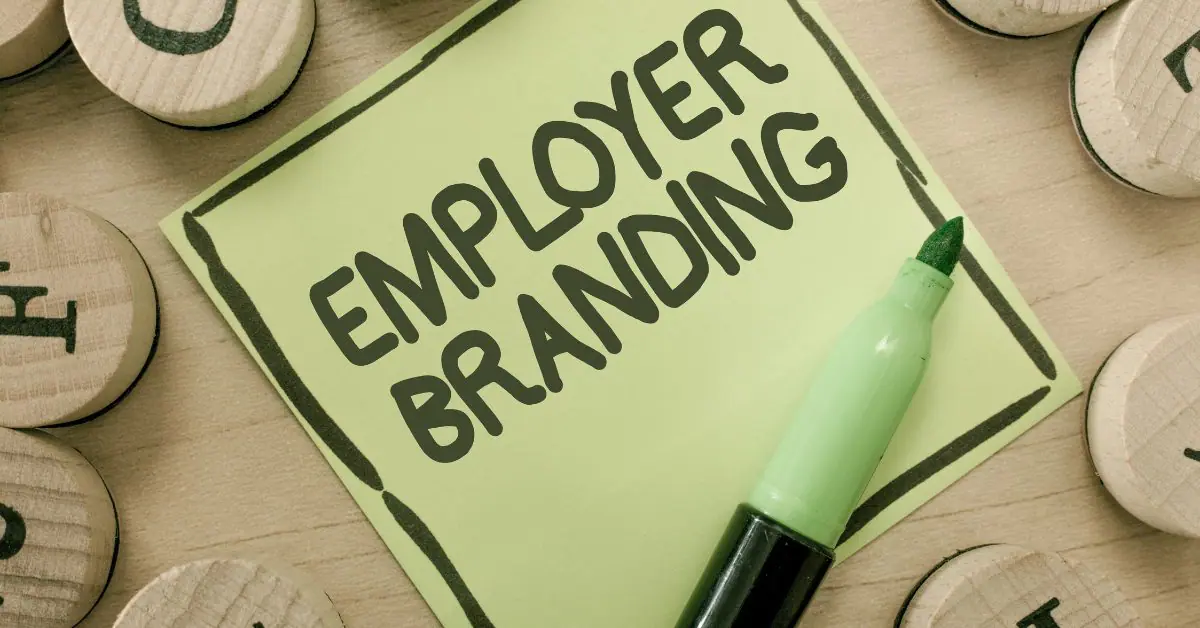 The Post-Pandemic Employer Branding Must-Haves
Effective employer branding has long been part of a successful recruitment process—and for good reason.
95% of candidates cite a company's reputation as a key consideration when exploring new career opportunities, and 69% would reject an offer from a company with a bad employer brand, even if they were unemployed. What's more, companies who don't focus on employer brand are forced to offer a minimum of 10% pay increase in order to compete with other employers.
And while this concept isn't new, the impact of employer branding has never been greater than in the post-pandemic labor market. As job seekers juggle health concerns, childcare challenges, and career pivots, they're looking more closely at how company's present themselves.
So how can employers stand out? We reached out to JazzHR's partner network for expert tips on presenting a compelling employer brand. Here's what they said:

Employers must have an up-to-date "People Deal" (modern version of an EVP) which inspires + defines a holistic employee experience and unique employer features based on how their target talent audience(s) have expressed they want to feel at work as humans. This is a necessary evolution from the common employer practices of simply listing a number of company-oriented features and hoping it drives the right levels of attraction from the right talent profiles.
The People Deal ™ should be championed at the highest level of the organization and owned by all HR functions + its People Managers – not just Talent Acquisition. It is truly the foundation from which all else is built – a strong employer brand, value-driving people strategies, an effective culture, and on-demand accessibility to top talent across a number of diverse audiences, just to name a few.

In the current marketplace, employers are looking for an effective way to cut through the noise to authentically attract and engage with candidates across various channels.
A job description is often the first touch a candidate has with an organization. By enhancing job descriptions with visuals (video and images) and storytelling, teams provide greater insights into both the role and the corporate culture of the organization. This approach results in a more thoughtful review by a more qualified candidate, ultimately creating the important connection that pulls desired applicants into the pipeline.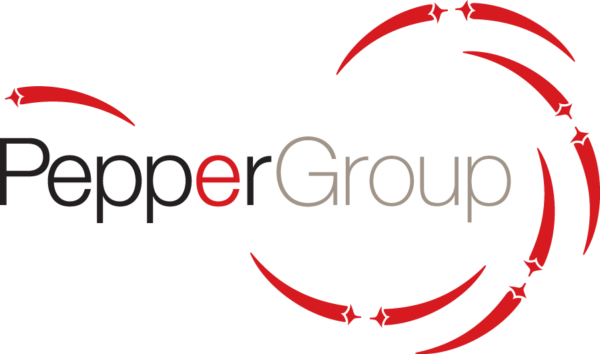 As a marketing agency, we often help our clients elevate their employer brand. In some cases, it's their most important marketing initiative. To be successful, we recommend starting with a strong internal brand message platform. Here are three key elements:
Purpose

: This is the passion and ambition behind what you do. It's why your company exists and the value you bring to the world. For example, Disney's is "Creating Happiness." It's big and inspirational.

DNA

: These are the traits shared by your team. What kind of people succeed at your company? For our company, a love for learning new things is one key trait for success, and part of our team's DNA.

Values

: This is about how your team behaves. They should be action statements. Instead of "Integrity" or "Teamwork," try a more action-oriented and specific statement such as "We always treat others with respect."
These elements can be developed from the top-down, or created with input from your team via interviews, surveys, or small focus groups. These core messages then power your employer branding initiatives, helping to set your company apart and attract and retain the best talent possible.

As the nation's largest network of frontline care workers, we have a unique front-row seat into what caregivers are most interested in from a potential employer. Based on our research here at myCNAjobs, here are a few examples of things employers can do right now to move the needle.
Highlight Your Team

: 87% of caregivers are more likely to want to work for a company if they know what other caregivers are saying. Utilize the team you already have as a megaphone to lure in new hires.

Manage Your Online Reputation:

No news is not good news anymore.

Keep tabs on your company's online reviews as well as encourage your top employees to review your workplace.

Offer Flexibility:

A work/life balance is highly valued among applicants. Highlighting the flexibility of the position can often increase conversion rates.

Include Media Elements:

Add visuals to your job listings to tell a better story and give applicants the opportunity to see what you have to offer.

Benefits Over Requirements:

Give ample attention to what your company offers instead of what it requires. Prioritizing your company's benefits tells applicants why they'll love working for you. Consider this a sign to revamp your job posts –

check out the latest data-driven tips here.

Employer branding starts with building a company culture that makes your employees want to be your biggest advocates. You can write blogs, put out clever job ads, and manage PR, but if you don't build a great culture internally, your branding won't ring true—and candidates will notice. Here are 5 things you need to have to keep your employees happy, healthy, engaged, and singing your praises:
Flexibility & Adaptability:

After almost two years of working from home, your employees have proved that they can work in almost any environment. Give them the flexibility they need to define their work hours—based on their lives, their families, their location—and you'll continue to see productive, happy employees.

Benefits & Wellness:

Attracting top talent begins with a strong employee benefits package that captures the attention of candidates during the recruiting process. To show their company's commitment to supporting employees in the workplace, HR teams must craft creative and attractive benefits offerings that include wellness programs. Job seekers want to work for employers who see their value and are willing to invest in their health,

mental health

, and happiness.

A Focus on DEI:

The key to establishing a diverse workforce lies within an organization's core—its values, culture, and practices all come together to form a sense of inclusivity and belonging. Empowering employees to bring their whole selves to work lays the foundation for better discussions around

diversity and inclusion.

Empathy & Leadership:

Every good leader knows that when someone makes a mistake, showing empathy helps the individual learn from their failures and almost certainly ensures that what they learn from that experience will serve them—and you—well in the future.

The Right Tools & Tech:

Employers of choice will have

HR technology

that supports their culture, enhances the employee experience, and gives HR the opportunity to scale the business as it grows.

COMMENTS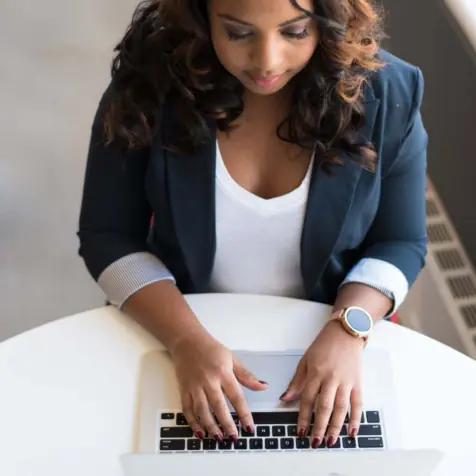 Popular Articles