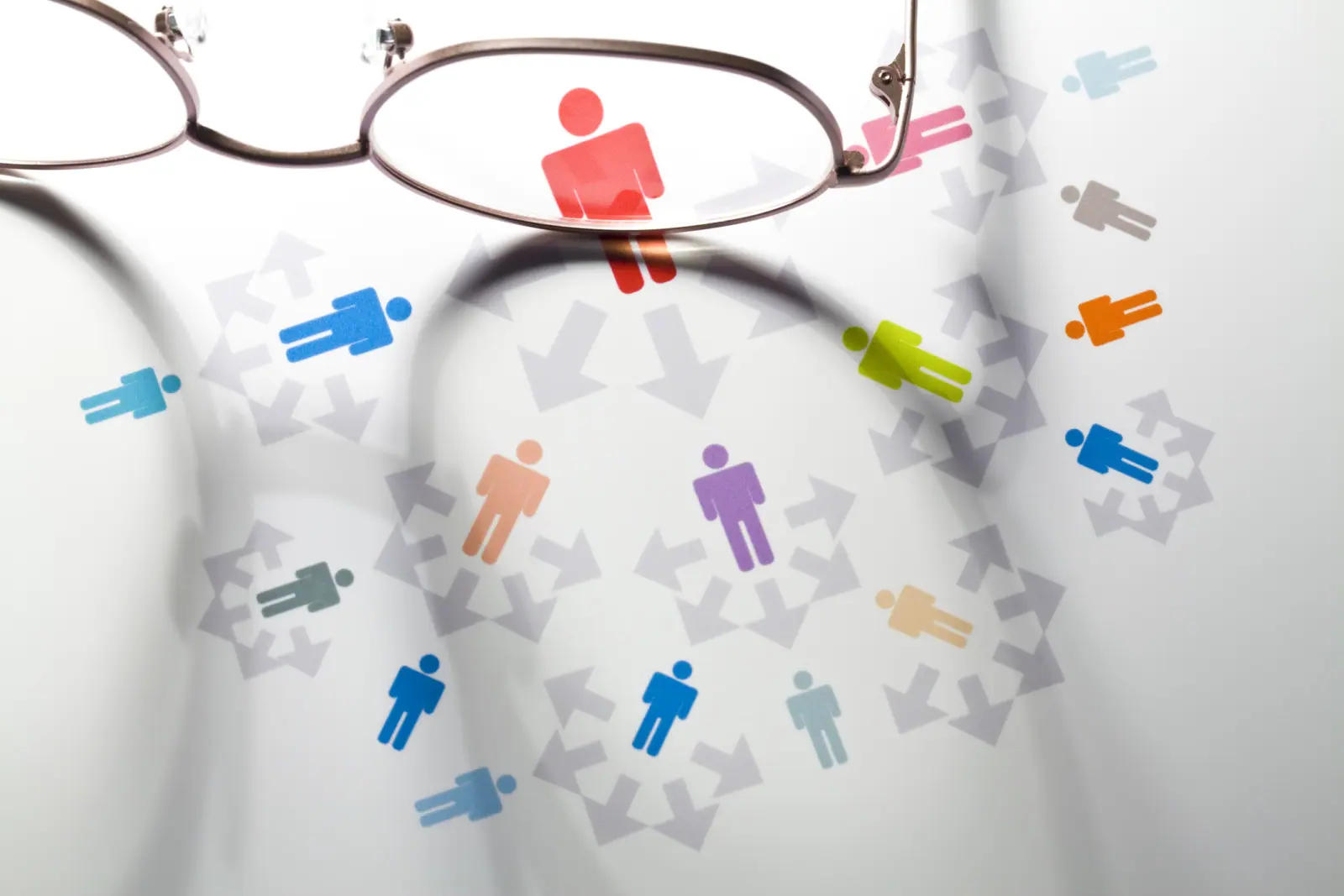 The Top Recruiting Trends
"Celebrate endings — for they precede new beginnings." – Jonathan Lockwood Huie, Author.
2020 brought change and adaptation for many, with business growth for some and the closing of doors for others. As we look back on the year in recruiting, we're struck by certain trends from JazzHR's 7,000+ small and mid-sized business customers. Here are the top insights based on industry sources and JazzHR product usage in 2020.
Following a steep decline after the shock of the pandemic, job creation rose exponentially. Industries with the biggest rebounds included hospitals and healthcare (~100%), real estate and construction (~300%), and not-for-profit (~150%) It wasn't the same story across the board though – employment in sectors like hospitality, travel and tourism, education, and energy saw drastic drops.
While diversity-driven hiring isn't new, it was—and still is—an important recruitment trend. Not only does it improve employee wellness and productivity, but it also has a positive effect on your business's bottom line. The Boston Consulting Group found that businesses with above-average diversity on their management teams report 19 percent higher revenues than those that have less diverse leadership.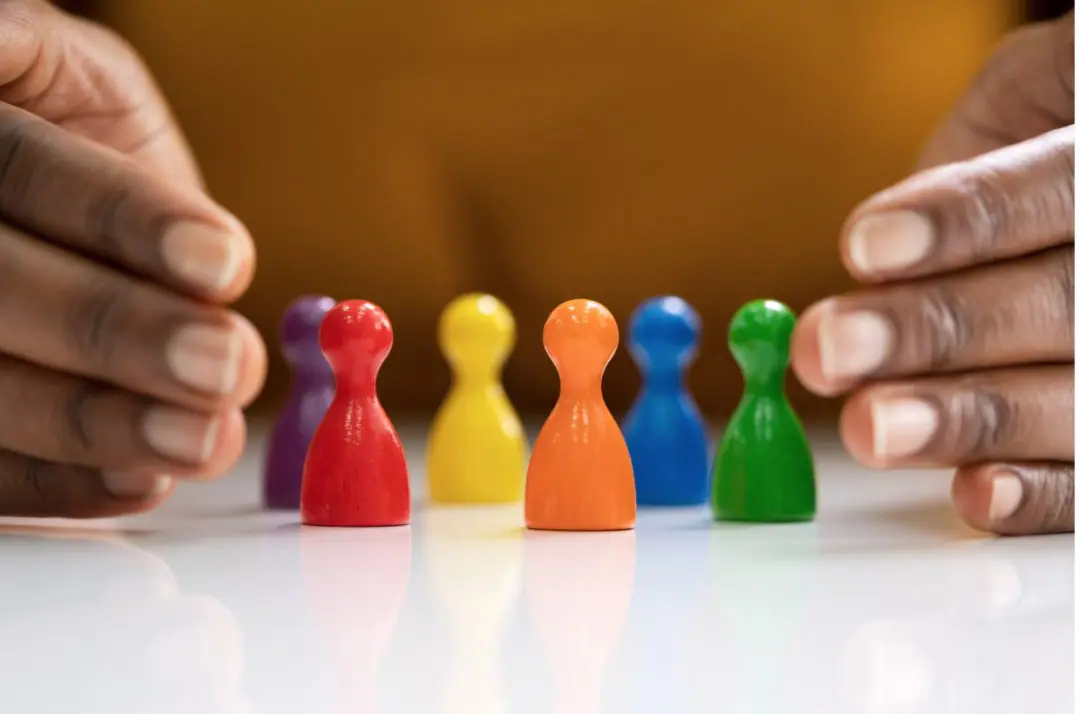 Increased 'remote work' job search
Not surprisingly, LinkedIn insights show a sharp rise in remote work recruitment. 2020 saw a 60 percent increase in remote job searches, 2.3X growth in candidate applications for remote work, and a 2.8X increase in remote job postings.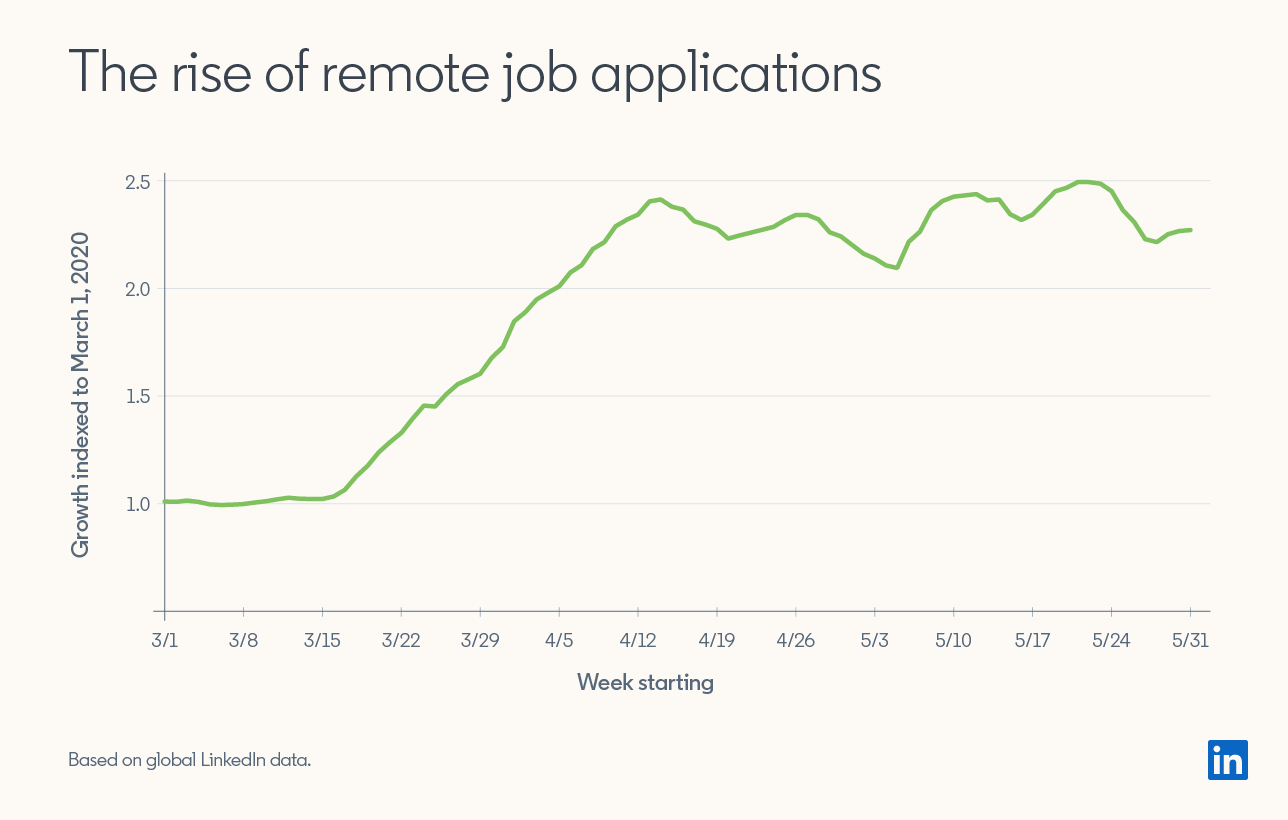 This is something to keep top-of-mind for your recruitment efforts. Over 74 percent of CFOs surveyed by Gartner say that they will make at least 5 percent of their organization's roles remote.
Virtual candidate screening and assessment
Along with the mass adoption of remote work came the popularity of remote screening and assessment. The use of video interviews and virtual assessments grew in recent years. Recruitment company Walters People reported a 67 percent increase in video interviews during the COVID crisis. Digital assessment tools and skills tests have become some of the go-to methods for narrowing candidate pools when in-person interviews have proven impractical.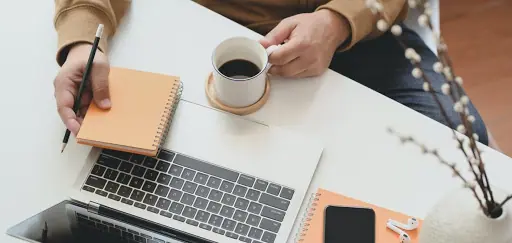 Businesses are working on the efficiency of their systems and processes by embracing new technology and automation faster than ever before, especially around the interview stage of their hiring processes. In 2020, JazzHR customers increased their reliance on candidate self-scheduling by 150 percent.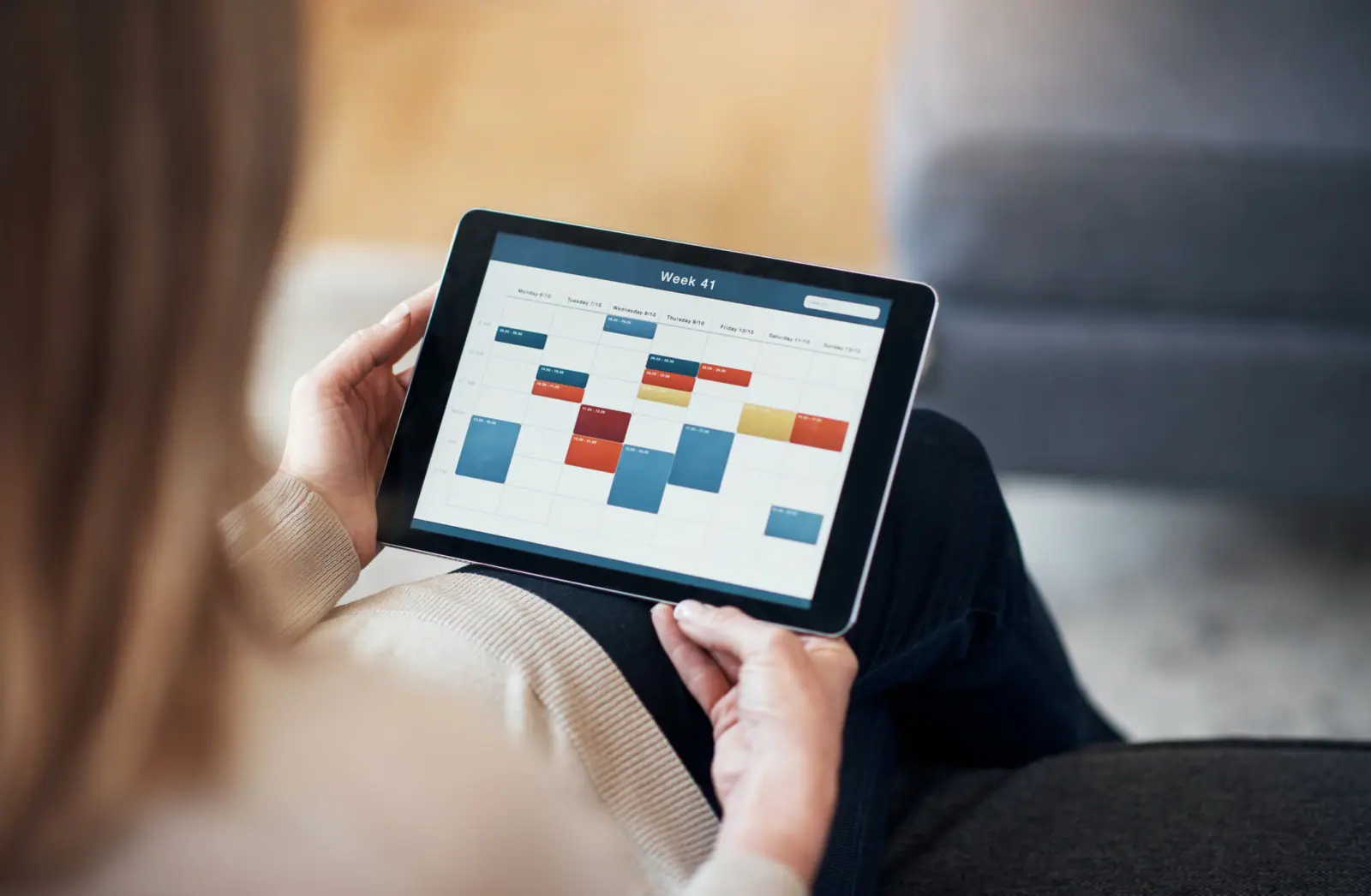 Here's to the future
The world of recruitment underwent a lot of change this year, and we're looking forward to seeing how that plays out in the coming years. It's been encouraging to see industries come together to help and learn from one another, which is why we've put together a collection of insights and resources to kickstart your new year on our blog.
If you're looking to get ahead of recruitment in the new year, check out our sourcing strategy guide.

COMMENTS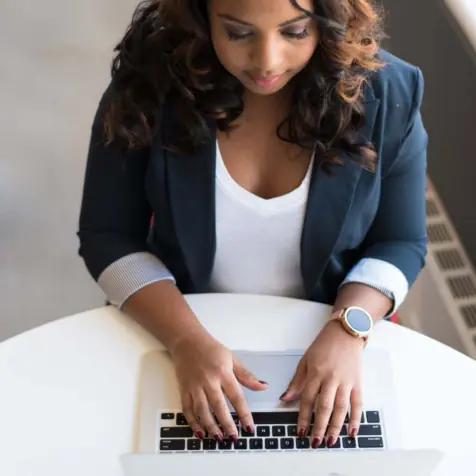 Popular Articles