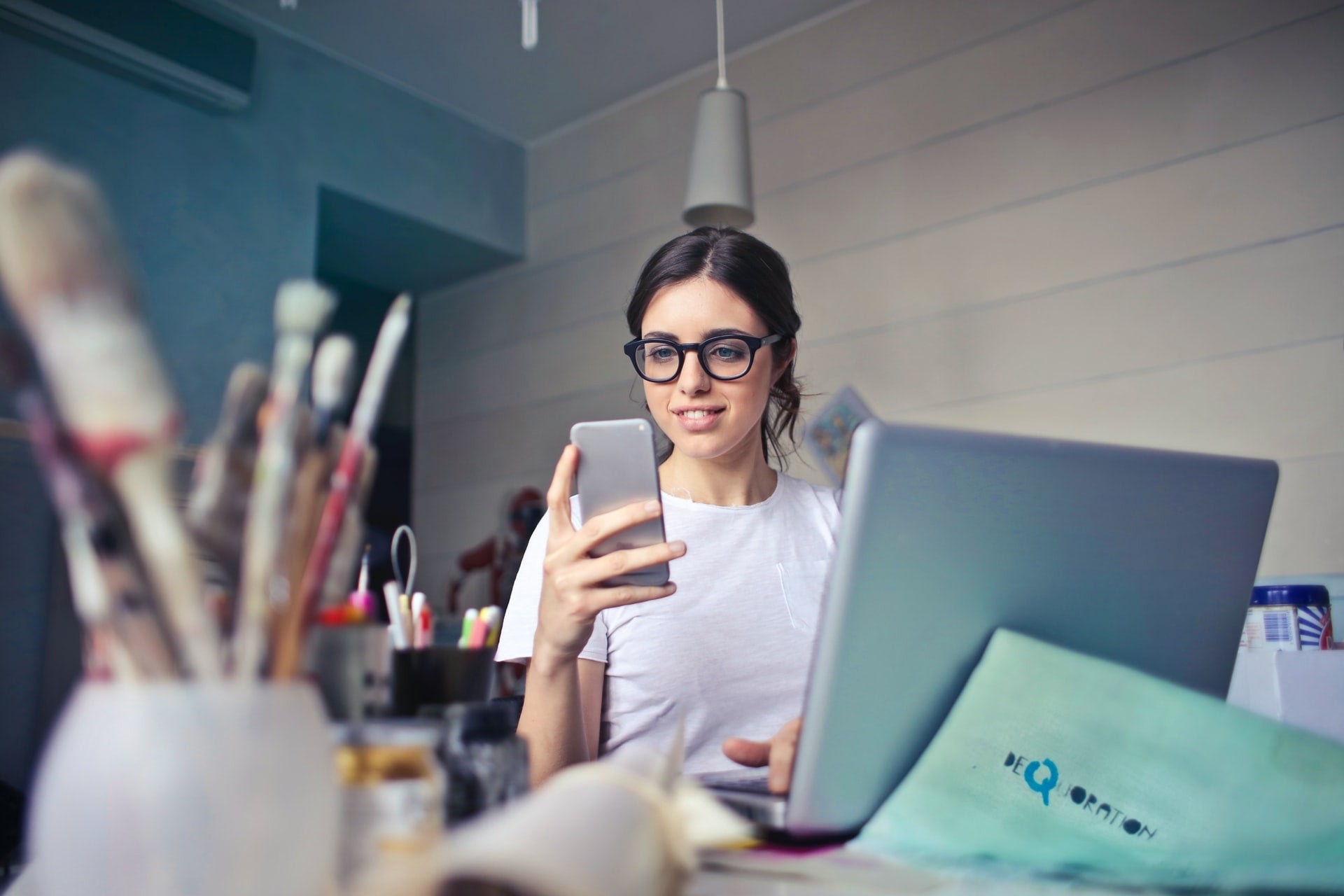 The Unexpected Benefits of a Tight Labor Market for Your Recruiting Process
It's no secret: hiring has been challenging as of late.
Thanks to a resurgent economy, unemployment inching closer to pre-pandemic levels, and changing work attitudes, it's never been more difficult to attract and retain talent.
The silver lining? These changes have forced employers to hone their HR processes like never before. Businesses are exploring new, creative approaches, streamlined processes, and more innovative ways to strengthen their employer brands.
Here are the top unexpected benefits of the tight labor market for businesses like yours:
A Deeper Understanding of the Employee Experience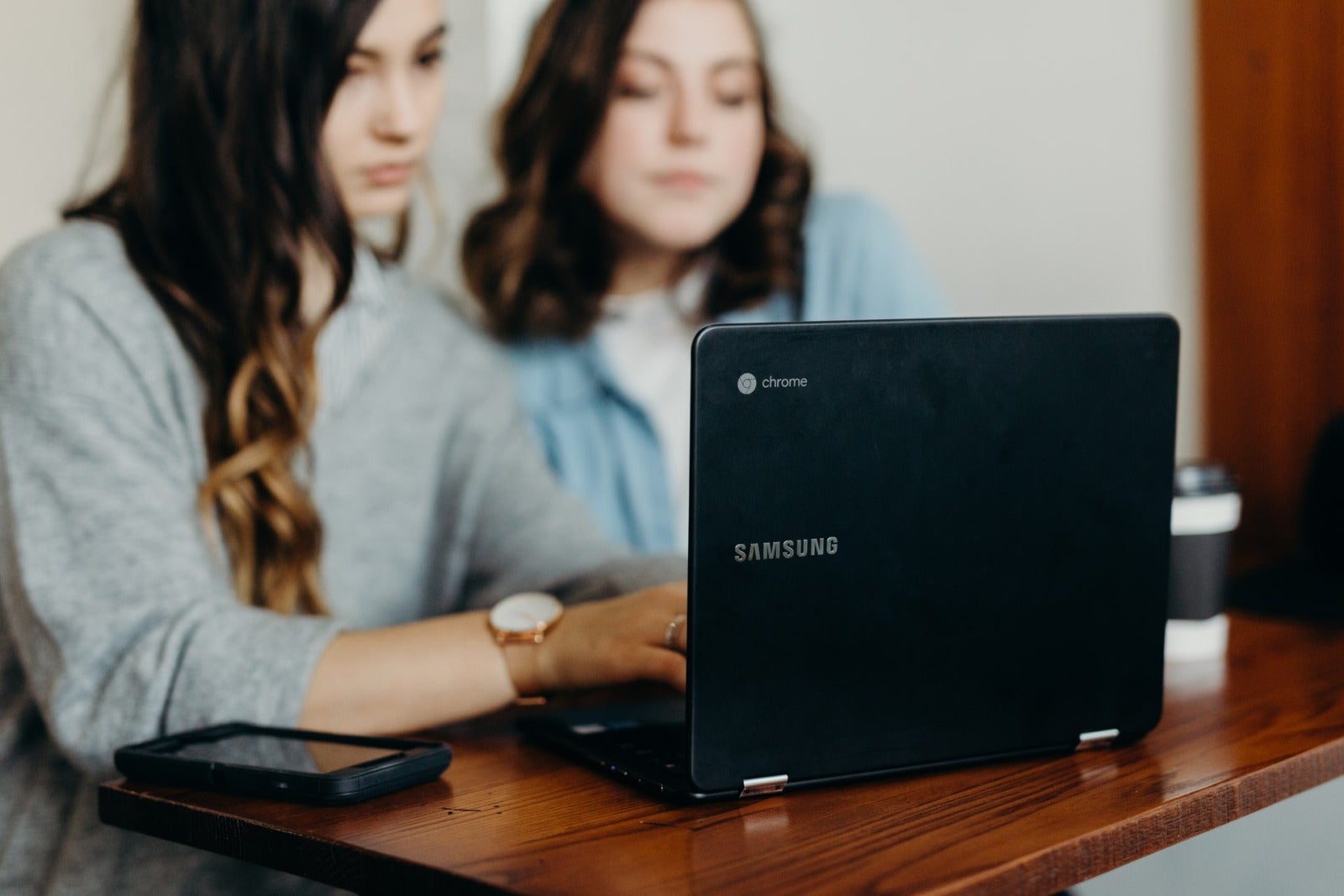 More than 40 percent of the global workforce are considering leaving their employer this year, according to Microsoft research. This is driving the 'great resignation'.
From a recruiting perspective, after many months of stand-downs and layoffs, employees now hold the cards. But even with a tight labor market, smart recruiters still have options.
Start by understanding why people, especially mid-career employees between 30 and 45 years old, are quitting. Harvard Business Review identifies a number of factors.
They have more leverage in the job market as they have more experience.
Many have reached a breaking point after more than a year of stressfully high workloads and disruption to their work-life balance.
Some sectors have seen higher resignation rates, especially tech and healthcare, perhaps driven by increased workloads and burnout in these sectors.
Fine-Tuned Recruiting Processes
But it's not all bad news.
As more people quit, it creates opportunities for employers to onboard higher-quality recruits. However, before they can do this, they must adjust their recruitment approach to address the reasons why people are looking for a change:
Increased emphasis on work-life balance.
A focus on mental health and wellbeing.
Support for people who want to change careers.
Clear opportunities for career growth and development.
When hiring, make sure you consider these reasons, as well as your candidates' unique points of view.
More Empowered HR Teams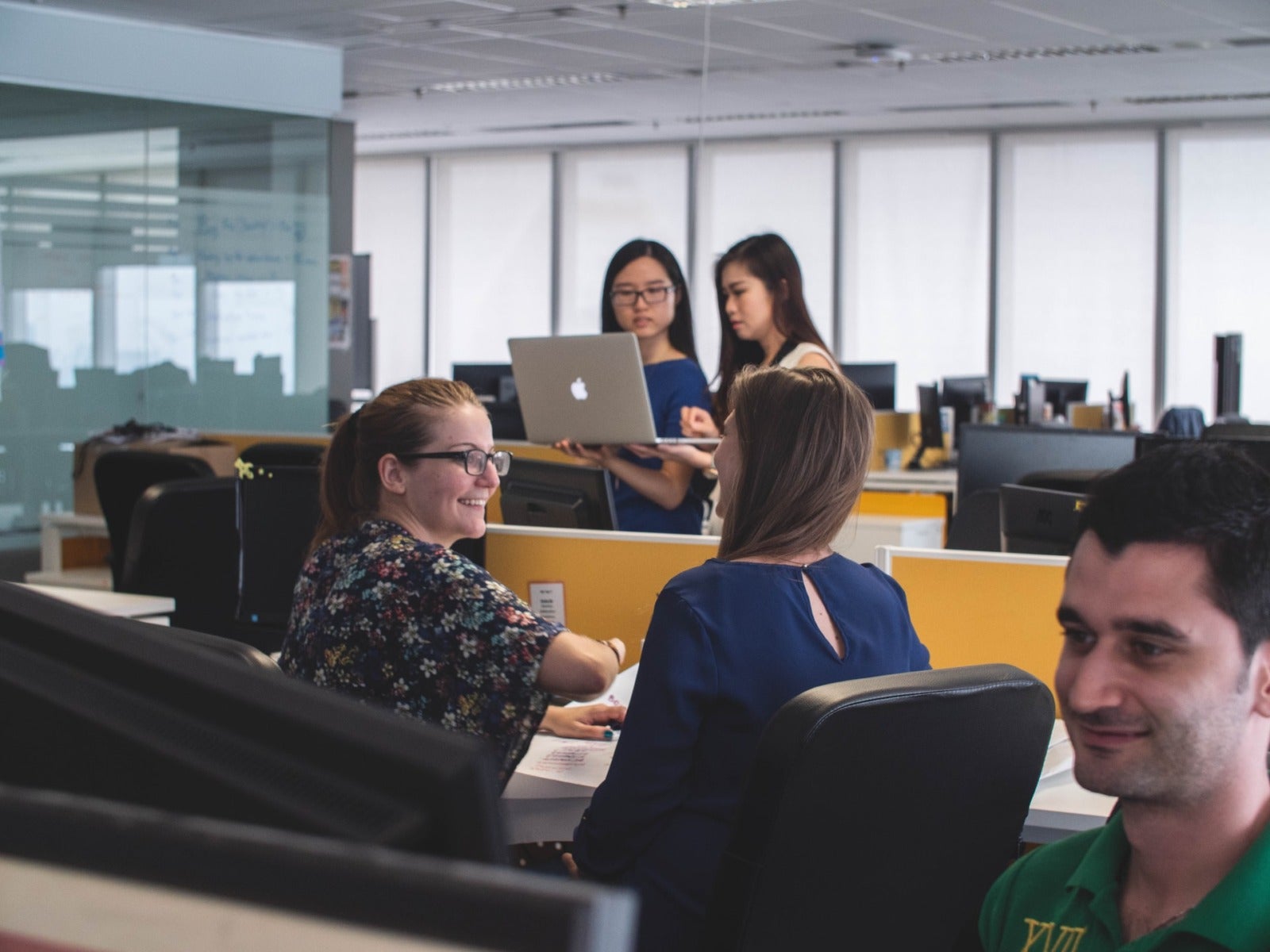 An evolving, accelerated, and perhaps more humane recruitment process requires more teamwork.
Here are some priorities for your HR team in what McKinsey calls the 'next normal':
Enhance your employer brand.
Improve candidate experience. HR specialists can help to develop realistic company wages and set compensation structures.
Review and refresh the career pages on your website to reflect new candidate priorities.
Accelerate the recruitment process if possible. Not only does a faster recruitment process make you more competitive, but it also builds confidence in the candidates you want to hire.
Review and fine-tune pay scales and incentives, and mix options for flexible working and work-life balance with more conventional bonus and salary increases.
Most candidates do their job search on multiple channels. Your HR team should be present and recruit on the same channels. Go where the candidates are if they aren't coming to you anymore.
The whole company can play a role in recruitment. Referral programs help and enlist employees' help to spread the word about new vacancies.
Efficiency, Not Quantity, Leads to Quality Recruitment
A tight labor market doesn't necessarily mean you have to lower your quality requirements. But it does mean you have to be more creative.
For instance, add 'proof by experience' requirements alongside more traditional academic requirements. This could involve describing the math or problem-solving abilities you need rather than simply looking for graduates with specific degrees.
However, if you want to revamp your process entirely – particularly in these challenging times – you may also want to adopt an applicant tracking system. The right software will enable you to pay more attention to resumés and implement a more inclusive, ambitious, and productive recruitment process. As a result, you can cast a wider net while still pay attention to the individual qualities of each candidate.


COMMENTS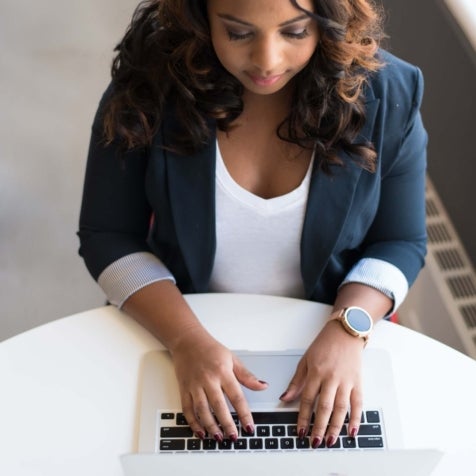 Popular Articles