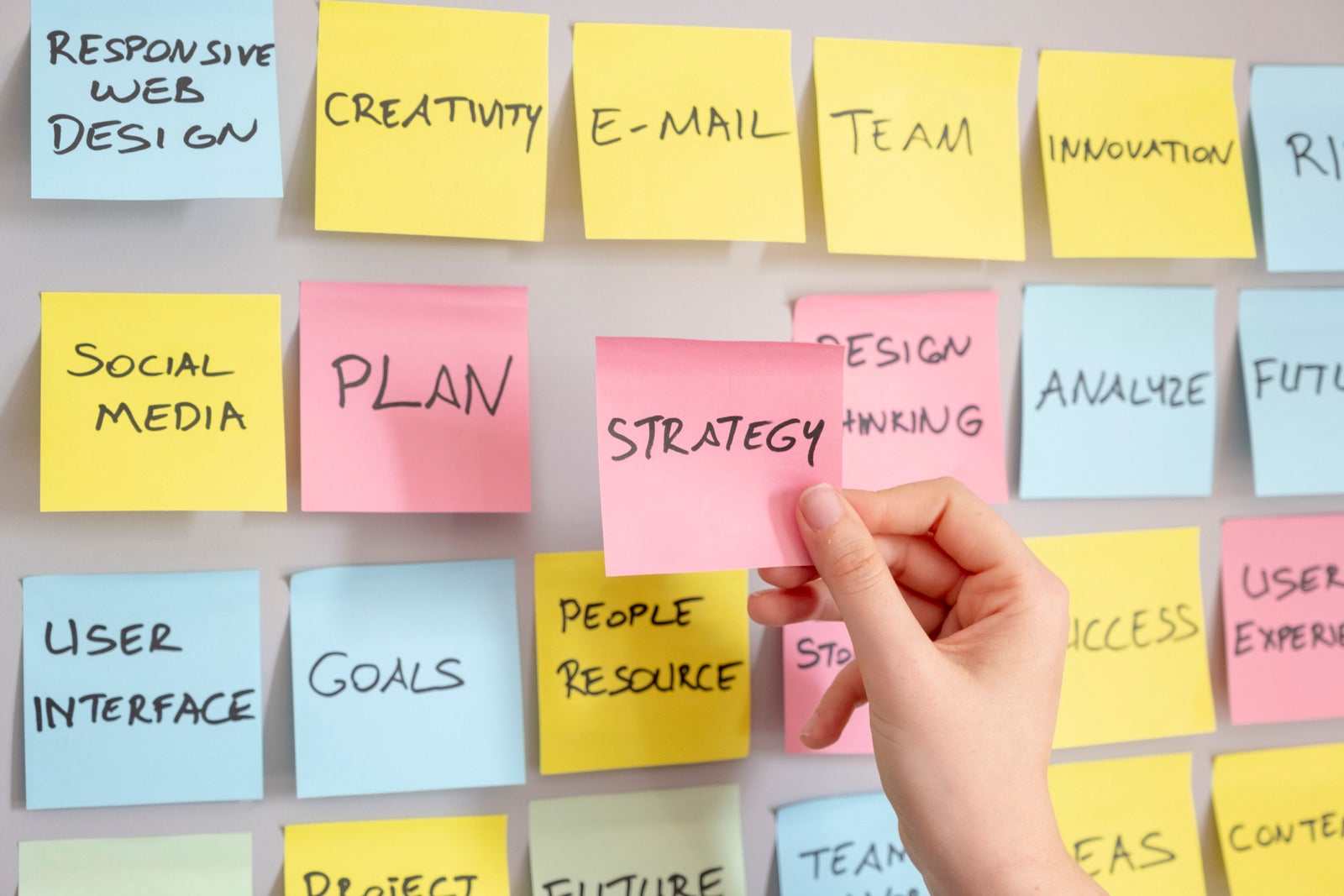 Guest Blog: How to Think Like a Marketer When Recruiting Top Talent
Guest Blog by Lauren Adley
In July 2018, the job openings in the USA hit a record 7.14 million. That number exceeds the number of unemployed Americans. What does this mean for you as an employer? All of the companies in your industry are hunting for the same talent. You want to be the one who makes the best hires, so you have to make your organization more attractive to top talent. In other words, you need to start thinking like a marketer. Here are few tips on how to do that:
1. Make a Plan
What goals do you want to achieve with this job opening? How much time and money can you invest in advertising the position? You need a specific plan with measurable details. That's your starting point towards actionable steps.
2. Identify a Target Audience
Before designing a campaign, every marketer identifies the brand's target audience. Then, they design the campaign in a way that targets their specific buyer persona. This makes the customers feel like the brand meets their exact personal needs. That's what an employer should do, too. Identify the characteristics of the top performer needed for the open position. What credentials, experience, and qualifications do you need them to have? When you tailor a very specific job opening, you'll attract the most relevant candidate's.
3. Be Proactive
You won't just place an ad and wait for the best person to show up at the company's doorstep. You have to think about attracting the passive candidate's, who already have jobs and don't look through ads. LinkedIn is your friend. Search for potential candidate's and reach out to them. Find out how much they earn in their current position and offer more, if you can. If you cannot, consider getting more creative with benefits.
4. Tell a Story
What does storytelling have to do with attracting talent in your company? – A lot! The best marketers are great storytellers. Through promotional activities, they make people see products or services as part of their lives. You can do that, too. By sharing stories about your company's growth and culture, you can trigger people's desire to see themselves as part of it.
5. Promote the Job Opening
Without proper promotion, are we even talking about marketing? Absolutely not! You have to make your job ad visible across platforms. Post it across job boards, feature it on your website, and invest in paid social media advertising. When you know who your audience is, paid social media advertising can be a very effective tool to reach that audience.
6. Target Recent Graduates
December graduates just entered the workforce and are on the job hunt. If you're seeking talent for an entry-level position, recruiting recent graduates is the best thing to do. Contact the career departments of different universities and attend career fairs on campus. They will distribute your ad through their networks, so you can expect recent graduates with relevant education to start applying. Consider holding an organized open house at your company for recent and upcoming graduates to come and get a feel for the work environment, and have the chance to talk with current employees.
7. Use the Right Tools
Marketing teams use several tools that help them manage the client's buying cycles. Recruiters need similar tools, too. Technology can help you analyze the market, track the applicants, and manage the overall campaign. A tool like Asana, for example, will turn the hiring process into a real project. It will help you and your team to organize all the steps and keep track of the progress. Are you thinking like a marketer yet? The shift of mindset will transform the hiring process in your company. When you attract the right candidate's through a carefully planned and executed marketing campaign, the entire organization will become more effective.
About the author:
Lauren Adley is a writer and editor at UK best essays. She is dedicated to her family, work and friends. She is keen on reading, playing the guitar and traveling. She is interested in educational, marketing and blogging issues. Feel free to connect with her on Twitter and Google+.
COMMENTS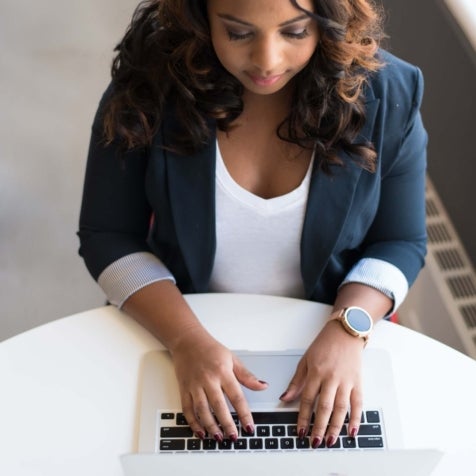 Popular Articles