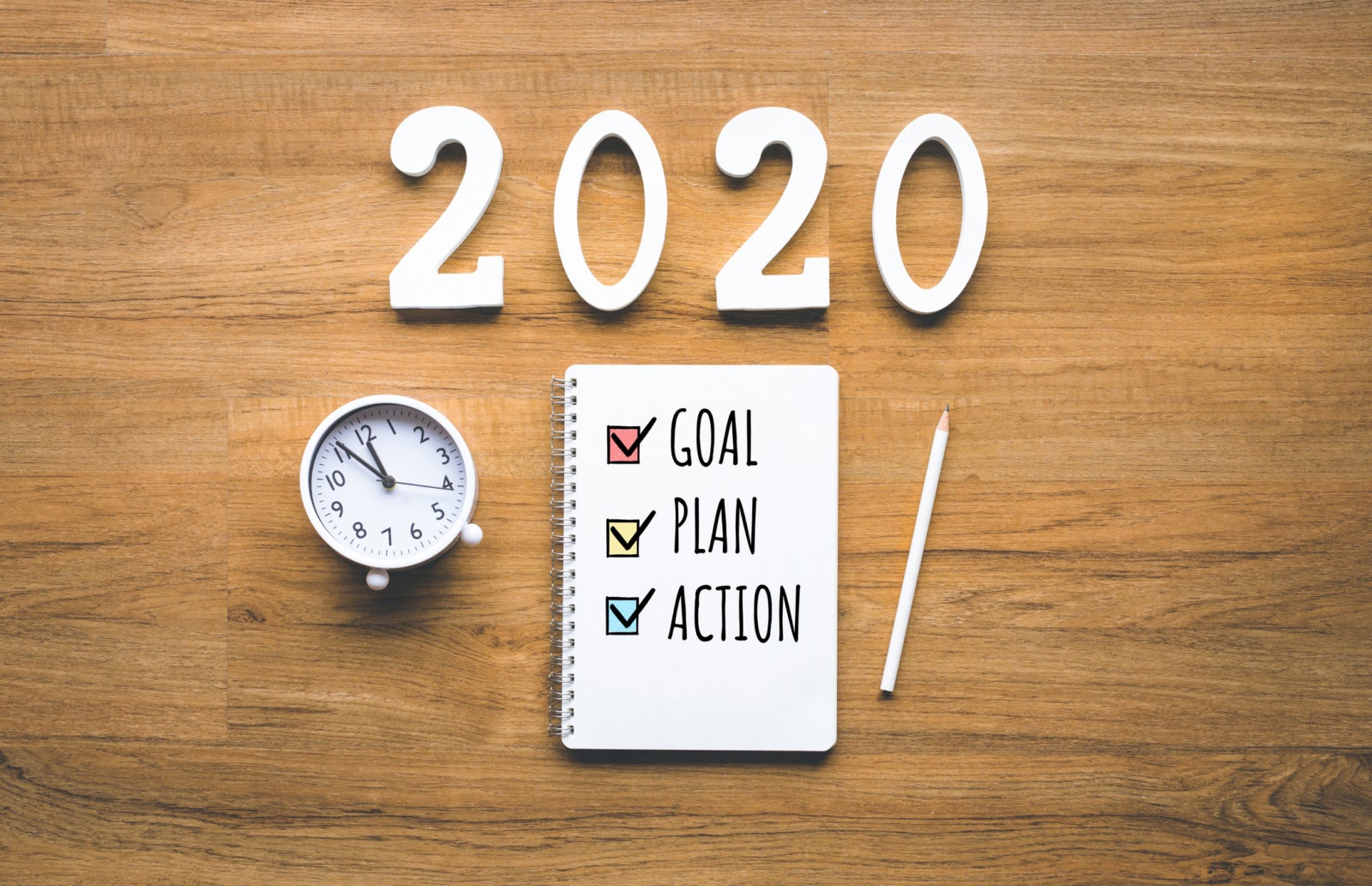 Three HR Trends to Look Out for in 2020
Guest Blog by Ariaa Reeds.
It is no secret that we live in the digital age. Technology has made its impact across all dimensions of our lives, and this includes the workplace. Human resources, too, has seen the effect, and processes and practices of the HR industry are evolving as a result of numerous innovations in the field.
A number of trends have been seen in the HR industry, and HR executives must stay on top and understand their implications on the workplace and the workforce. This would help to improve the effectiveness, efficiency, and productivity of everything the organization and its workforce do. People want to work for companies that care for a good, positive environment at the workplace, and HR must thus stay on top of the following key trends, going ahead:
1. Automation and artificial intelligence
The way companies go about hiring new employees is changing, spurred by the use of automation and artificial intelligence (AI) in human resources. Specific examples where this can be seen are given below:
Effective systems for applicant tracking and email automation: Applicant tracking systems can allow companies to hire more productive employees through a series of well-designed tests. Honest individuals will stand a better chance of making it through with such a system.
Becoming more discoverable through keyword matches in search engines: The use of the right keywords can keep the company on top in searches conducted by individuals looking for jobs.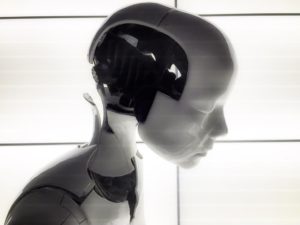 2. Highly-engaged employees
Employee engagement is the need of the hour. Employees need to feel that their work and efforts are valued by senior management, as that has a direct correlation with their enthusiasm and willingness to contribute to the growth of the company. The work culture must also include mutual respect among the employees, so that there is better commitment, involvement, and emotional connection to their company. This will also make it easier for companies to attract and retain the most talented people in the market.
It is not uncommon now to see HR taking employee engagement initiatives, such as company events, excursions, celebrations and more. This will let the employees know that they are appreciated by their employer, and that their roles are certainly not insignificant or that the company is not indifferent to their work. This will perpetuate a positive attitude.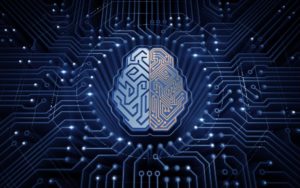 3. Analytics
Among the most significant trends seen in the HR space is the increasing use of human resource analytics. The advantage of a numbers-driven approach is the absence of partiality and the ability to take better decisions, and this is aiding HR immensely. HR analytics is a data-driven tool that helps the HR team to make more informed decisions that are objective and not based on judgements or intuition. What is important here is for the organization and in particular the HR team to be open to the idea of using human resource analytics. A data-driven approach, great as it is, is a change from conventional work approaches, and not everyone is ready to do so.
The information and statistics from the company are of great help in finding solutions for problem areas. For instance, studying data on job performance, promotions, and pay increases could be a pointer to the reasons for resignation rates at the company. This could help the company to understand where it has gone wrong, and to take corrective measures such as relooking at the performance and promotion data, or bringing salaries at par with industry standards for similar roles and domains.
COMMENTS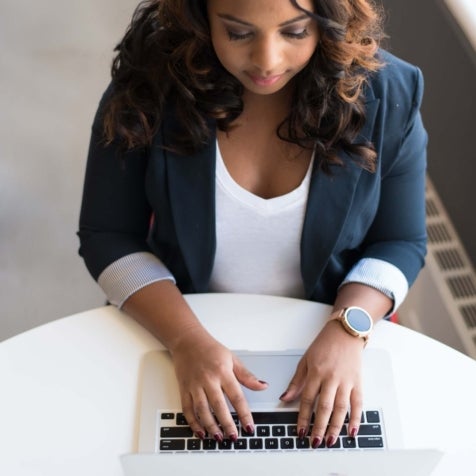 Popular Articles