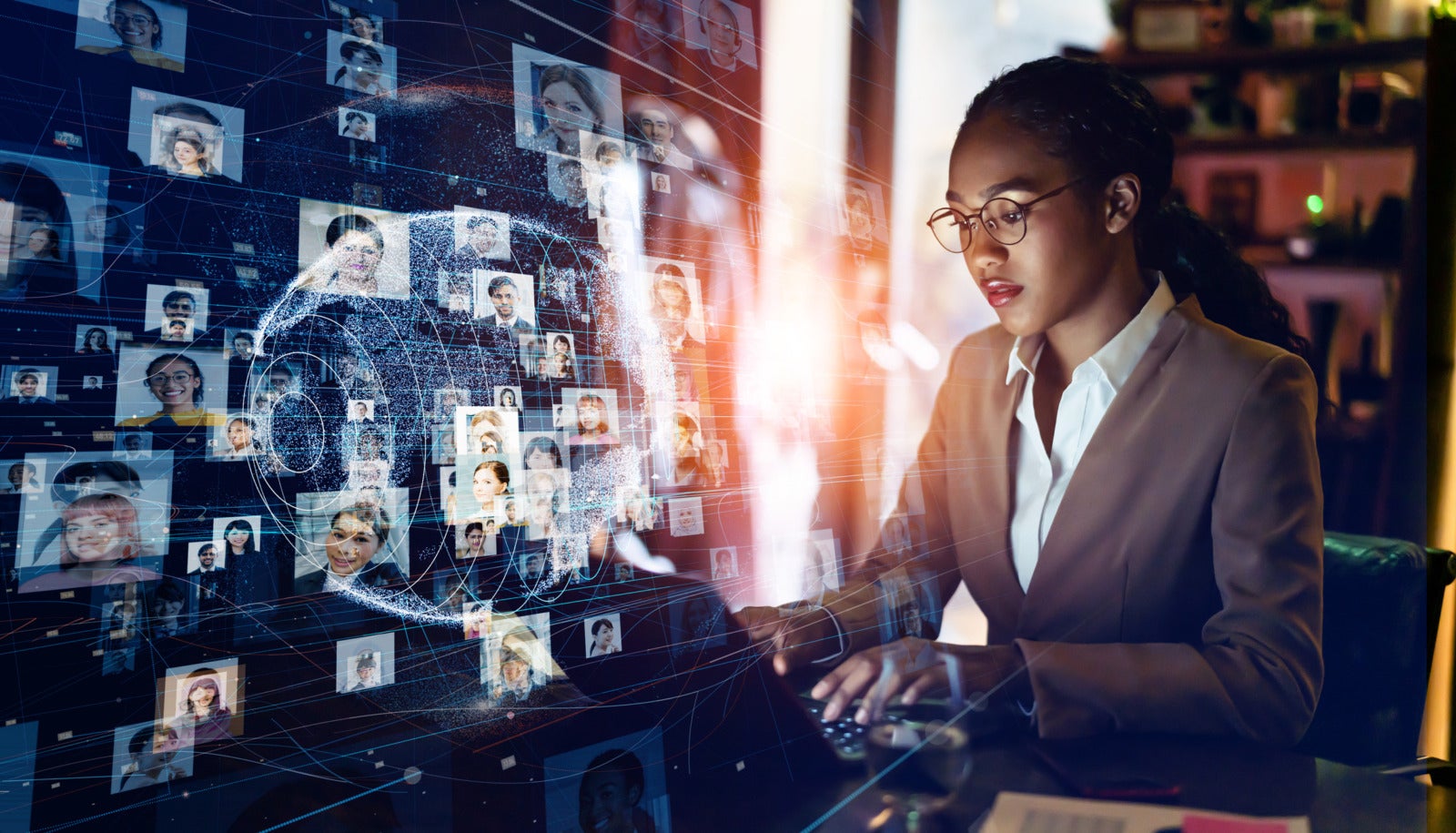 Tips for Keeping the Digitally Savvy Candidate Engaged
Today's tech-savvy candidates have a different set of expectations than job seekers from previous years. Here's how to keep this group engaged throughout the recruitment process.
Respond to inquiries quickly
Candidates don't like to wait around to hear about their prospects of landing a desirable position. Tech-savvy candidates are less likely to enjoy waiting. According to Rakuten Viber, 95 percent of text messages are read within three minutes of being sent.

The faster your recruiters can respond to inquiries from candidates in your recruitment pipeline, the more opportunities they will have to keep candidates engaged. We live in a fast-paced world, and recruiters have to keep up.
Use videos to promote your company
If you have qualified candidates, but nowhere to place them yet, engagement is extremely important. Providing candidates with additional materials about your company's culture and values can keep these professionals interested. However, written materials only go so far. Tech-savvy candidates may prefer to get their information by video.
According to a 2017 report from Cisco, video content is expected to account for 82 percent of all internet traffic by 2021. In other words, your candidates are already accustomed to getting their information from video. You can use this trend to your advantage by designing video content that speaks to candidates at each stage along the recruitment pipeline.
Use SMS when appropriate
Text messaging may not be new technology, but it is still one of the most widely used forms of communication on the planet. In fact, Domo reported that more than 22 billion texts are sent each day. Plus, The Verge reported that SMS alternatives such as iMessage and WhatsApp, which are relatively indistinguishable from SMS from the user's point of view, account for another 60 billion messages each day.
When appropriate, communicating with candidates via Text and in-app messaging can be a highly effective way to keep them engaged. Tech-savvy candidates spend a lot of time on their phones. Indeed, the average U.S. adult uses his or her smartphone more than four hours each day. If your recruiters aren't reaching candidates on mobile, they could miss out on many opportunities.
Optimize your recruiting platform for mobile
Direct communication isn't the only way to leverage mobile to engage job candidates. Your entire recruiting platform needs to be optimized for mobile. According to Indeed, people of all ages use their smartphones to look for work. Approximately 78 percent of millennials, 73 percent of Gen Xers and 57 percent of baby boomers search for work on their mobile devices.
If your company's website and application system don't work well on a small screen, candidates will get frustrated and leave. You can check your recruiting metrics to see if this is true for your organization. Tracking the number of incomplete applications per open position will give you a deeper understanding of where candidates are getting stuck in your recruitment pipeline.
Takeaways
To summarize, recruiters can keep tech-savvy job seekers engaged by:
Responding to messages quickly.
Leveraging video content to provide information about your organization.
Communicating via SMS and in-app messaging platforms.
Optimizing your application process for mobile.
To further optimize your recruitment pipeline, schedule a free demo of JazzHR today.
COMMENTS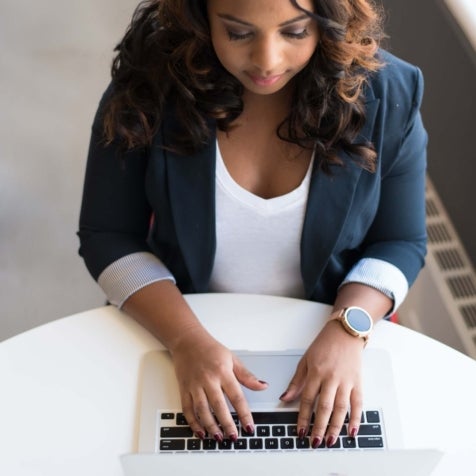 Popular Articles