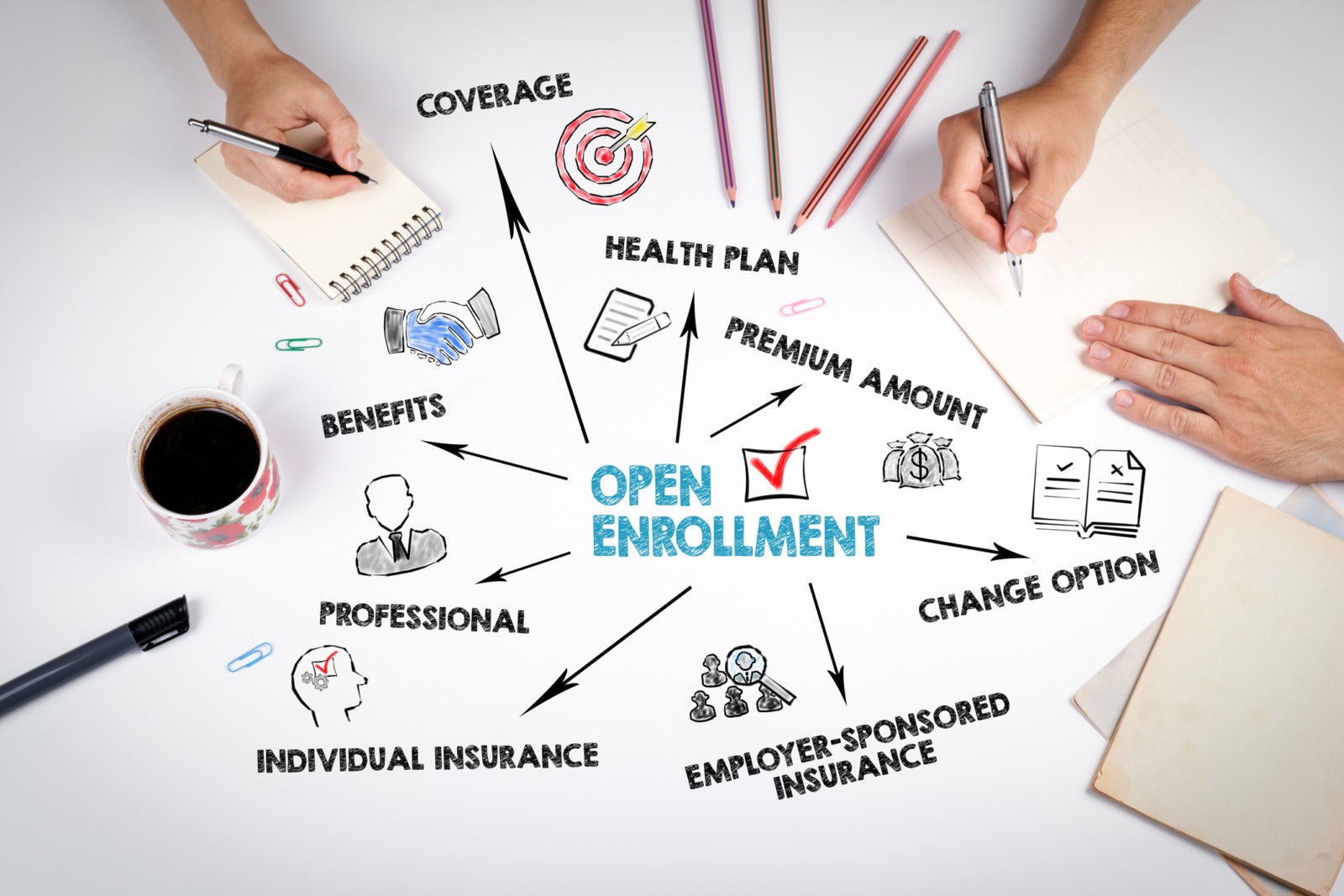 Tis the Season to Renew Benefits
As happens each year, Thanksgiving festivities have segued seamlessly into the holiday shopping season, a time for giving and receiving gifts. For employees, benefits are the gifts that keep on giving – as long as they remember to renew them, that is.
While associates should take an active interest in their own compensation, not everyone remembers to renew benefits, and depending on the size of your workforce, reminding them all can feel a bit like herding cats. If you're looking to encourage full participation as the new benefits year approaches, there are some ways to spur involvement.
Share vital information frequently and in a variety of ways
It's important to clearly and concisely communicate the details of your company's benefits, the advantages and disadvantages of each plan and the deadline for enrolling or renewing. It's also essential that you communicate this information early, often and through a number of separate channels.
Some people just need a few periodic reminders, which can take the form of multiple emails, some people require visual aids, and would be best served by videos, and others need an actual face-to-face meeting or in-person presentation to really comprehend the message. Utilize all of these methods of communication so that everyone in the company knows it is time for them to renew their benefits.
Use psychologically persuasive techniques
There are a number of ways to use behavioral economics to nudge employees towards making better benefits decisions. TLNT has singled out several of the most effective, including easy to remember tactics such as "framing" and "naming."
The latter involves putting plan options in a more positive light simply by adopting better naming conventions, such as using a name like "Smart Saver Health Plan" instead of the negatively-connotated "High Deductible Health Plan." The former is about framing issues in ways that influence your audience's perceptions. For example, try framing benefit renewal not as something that should be done to gain certain perks, but as something that must be done to avoid losing existing privileges. Research has shown that people are twice as motivated by the fear of losing something as they are by the thought of gaining something.
Make participation automatic and opting out a choice
If employees still aren't acting in their own best interests despite management's encouragements, it may be time for the employer to transition from "benevolent persuader" to something that more closely resembles a "benevolent ruler." Instead of requiring workers to opt-in to benefits, try auto-enrolling them in specific plans and programs that include an opt-out feature. That way, enrollment and auto-renewal becomes the norm, and puts the onus on them to make a change if they don't want to take advantage of the automatic benefits. Though at odds with traditional opt-in plans, this new practice is gaining in popularity, especially in the case of the increasingly commonplace opt-out 401(k) plan.
Takeaways
To summarize, there are three keys to having a successful season of renewing benefits:
Frequently communicate the need to renew benefits, using a variety of different channels.
Use behavioral economics techniques like "naming" and "framing" to encourage participation.
Automate the process by ditching opt-in benefits in favor of opt-out plans with auto-renewal.
Having a competitive benefits package that enjoys full participation is a great tool for retention and recruitment, and can help your company transition easily from benefit renewal season to hiring season. But that's not the only tool your team will need in order to put together an impressive workforce. To learn more, schedule a free demo of JazzHR today.
COMMENTS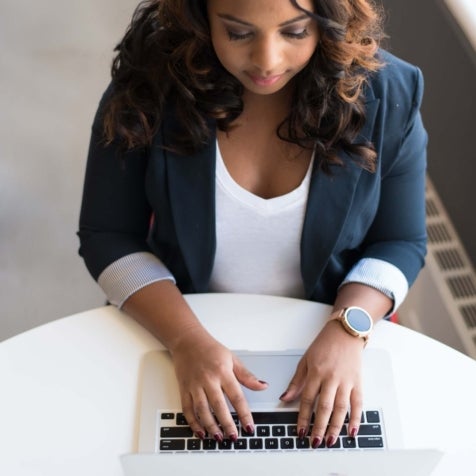 Popular Articles