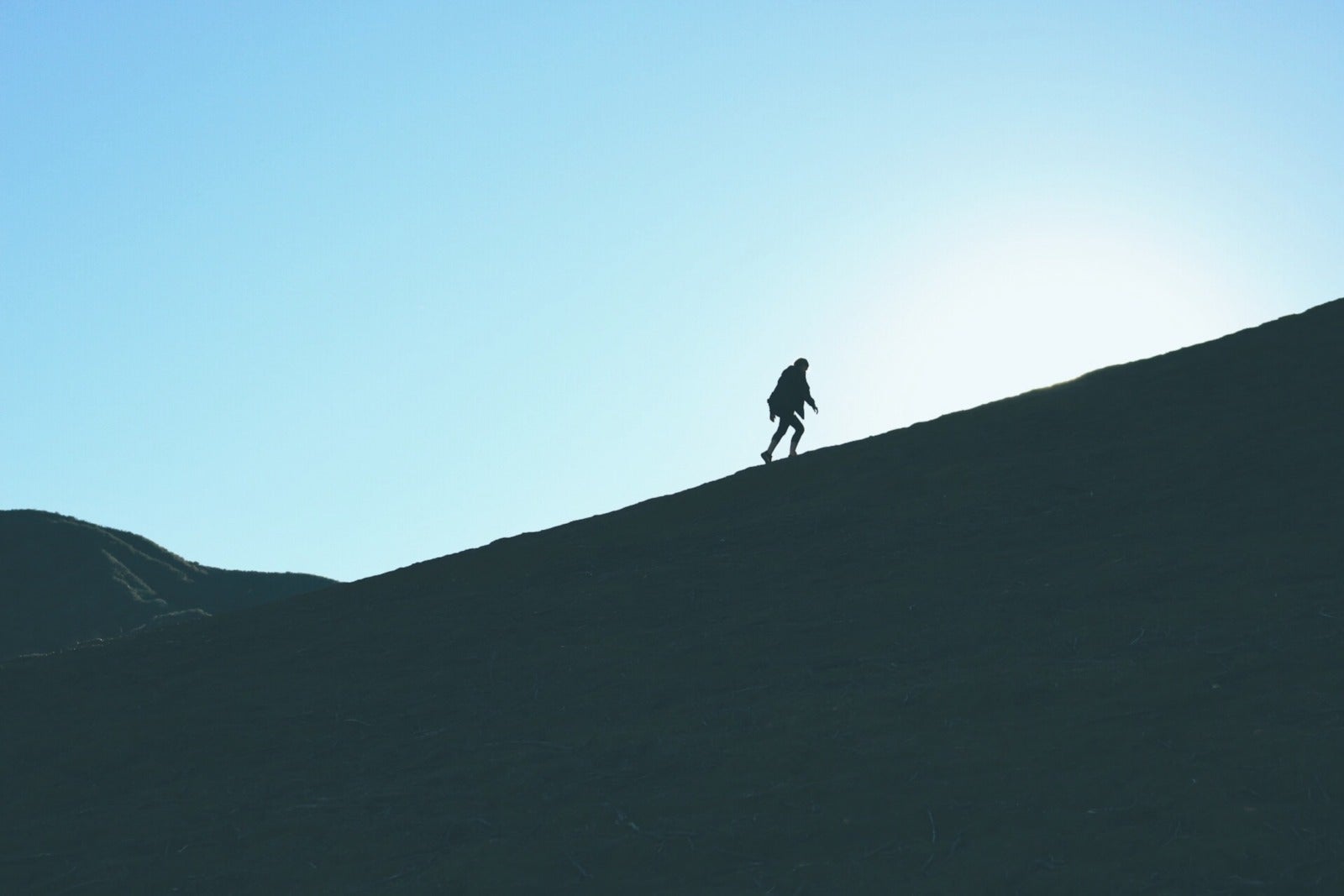 Top Lessons HR Specialists Can Learn from 2020
There's no denying it: 2020 has been an extremely challenging year. That doesn't mean it's been a wasted one, though. It's been full of learning experiences from start to finish, and can – if you take advantage of those experiences – turn you into a better HR specialist.
As the old saying goes, 'pressure makes diamonds'. Here's how to turn the challenges of 2020 into successes for 2021.
The shift to remote or flexible working has in many ways brought coworkers together and increased trust. Smart HR specialists will keep it there: people at 'high-trust' companies experience 74 percent less stress, 50 percent higher productivity, and 76 percent more engagement, amongst other benefits.
Communicate the importance of trust to the C-Suite and engage with employees to find out whether they feel trusted or not. It's crucial for preventing burnout and improving employee wellbeing, which is a cornerstone of your role.
According to the Harvard Business Review's Walter Frick,
'Recessions are a high-pressure exercise in change management, and to navigate one successfully, a company needs to be flexible and ready to adjust.'
That same idea has applied to the uncertainty and changeability we've seen throughout 2020 and will likely continue to apply in 2021. If you've fostered a trusting culture, adaptability should come naturally – and so should decentralized decision-making.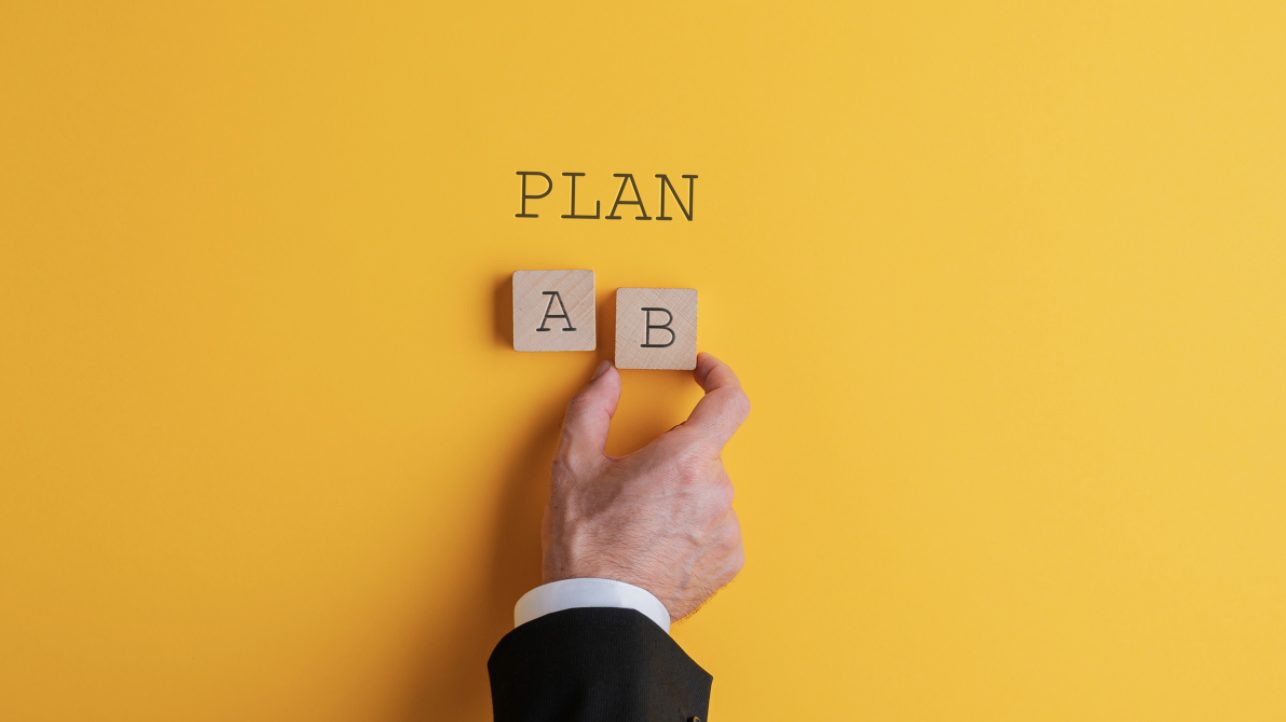 That's a good thing. Frick points to a joint study by experts at Harvard, Collège de France, Stanford, and MIT which found that companies with flexible organizational structures were better able to adapt (and thrive) during crises. Pair that with a focus on operational efficiency, and you'll be set up for success.
If you're an HR manager, look to promote adaptability and efficiency within your own department and the organization at large. That means automating processes wherever you can, preparing for potential stretches of remote work, and delegating decision-making to those that are closest to the problem.
Recent events have cast a spotlight on bias and have given many an opportunity to examine their own. The spotlight on historic inequity shouldn't be moved—it should be used as a learning experience that can springboard greater D&I efforts in the coming days, months, and years.
HR can—and should—lead the charge for inclusivity. Casting a critical eye over your organization's recruitment process is the obvious first step, but there's plenty to do to ensure your organization's culture is as inclusive as possible.
It's a big subject for a short blog post, so if you'd like to learn more about how you can improve your D&I efforts you can check out our collection of resources here.
The pandemic has forced HR professionals everywhere to renew their focus on employee benefits, health, and safety. That's valuable for a few reasons, not least because it's an opportunity to ensure that your business is meeting OSHA's health and safety guidelines (more on that subject here).
It's also good for any upcoming recruitment you plan to do. A recent survey found that 66 percent of workers prioritize "a strong benefits and perks package" when considering an offer, while 61 percent of them would take a position with a lower salary if the benefits were up to scratch.
Make the Struggle Worth it
It's been a tough year, but don't let that stop you from making the most of the lessons on offer. Turn each into an actionable improvement along the lines of what we've suggested here, and you'll leave 2020 as a better HR specialist than when you entered it.

COMMENTS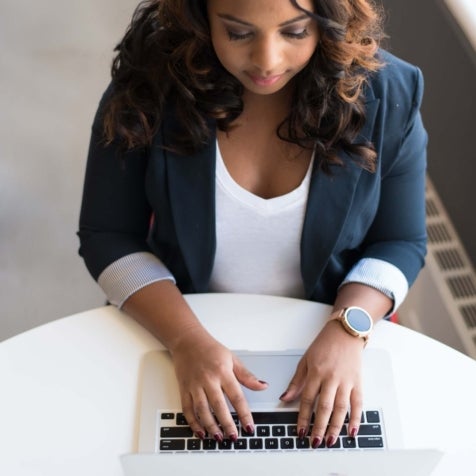 Popular Articles