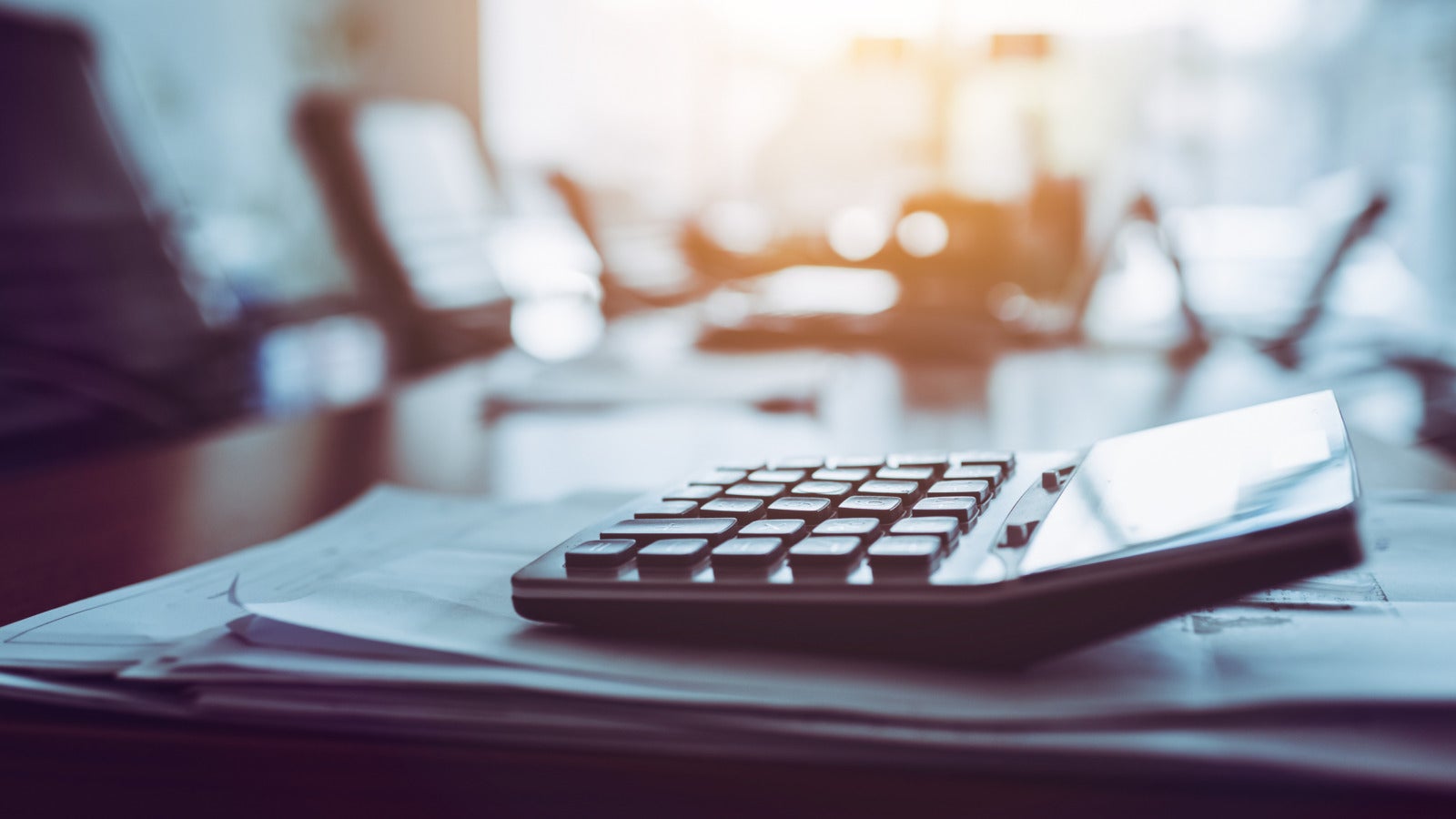 The True Cost of a Great Hire
A great hire can generate value for an organization, a bad hire can cost you money and time. Understanding your company's average cost of a great hire can help recruiting stakeholders improve processes.
The average cost of a hire
The Society for Human Resource Management reported that, across all industries, the average cost-per-hire is $4,129. However, that figure should be taken with a grain of salt. Average hiring costs can vary dramatically depending on the experience and skills required of the unique position. Hiring individuals for unskilled positions is always going to be less costly than hiring for the C-suite.
Respondents to a Dice Insights survey revealed that they spend more than a third of their recruiting budgets to fill eight percent of their open positions. Much of that spend goes to third-party recruiting agencies that tend to charge 21 percent of the position's first-year salary.
For an accurate understanding of your organization's average cost-per-hire, it's best to run the numbers yourself. The reporting features in your recruiting software can help stakeholders track actual spend over time so that they can see where exactly those dollars go and thus determine where costs can be controlled.
The cost of a bad hire
Hiring top candidate's can cost a pretty penny, but onboarding the wrong talent is even more costly. According to CareerBuilder, surveyed companies report losing an average of $14,900 for a hire that does not work out within one year. The cost of searching for applicants, screening candidate's and onboarding hires can be very pricey indeed.
More than half of the respondents said they categorize a bad a hire by the quality of work they produce. Similarly, other employers say a hire is a bad one when the worker is unable to collaborate well with coworkers or when the new hire develops a bad attitude toward the work within the first year. Loss of productivity and efficiency can severely damage an organization's ability to maintain the level of revenue required to sustain operations.
The blame for a bad hire does not fall squarely on any one party's shoulders, however. Poor management practices, toxic work environments and poorly written job descriptions can all contribute to a hire that is less than satisfactory. Recruiters who want to elevate the average quality of their hires need to look at the issue from the candidate's perspective as well as their own.
The value of quality talent
Determining the quality of a hire before a job offer is made can be a difficult challenge. It's an important issue to overcome for many recruiters because there are so many intangibles and uncertainties. To have a better chance of recognizing top-tier talent, SHRM recommended measuring quality of hire metrics pre- and post-hire.
Examples of quality metrics include:
Time-to-hire/fill.
Quality of referral channels.
Turnover rate.
Assessment scores.
Taken individually, these metrics may not provide enough information to accurately determine average quality of hire. However, taking these key performance indicators together can provide a window into how hiring processes impact the quality of incoming talent.
To learn more about how to track metrics along your recruitment pipeline, schedule a free demo of JazzHR today.
COMMENTS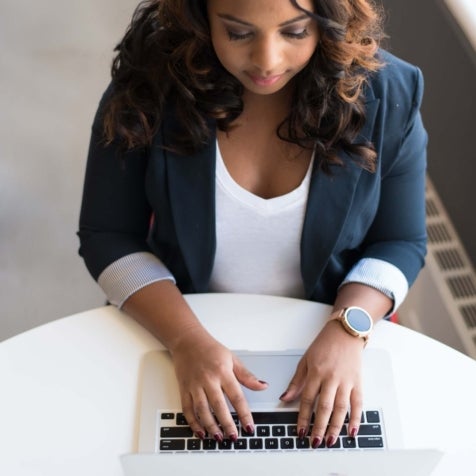 Popular Articles