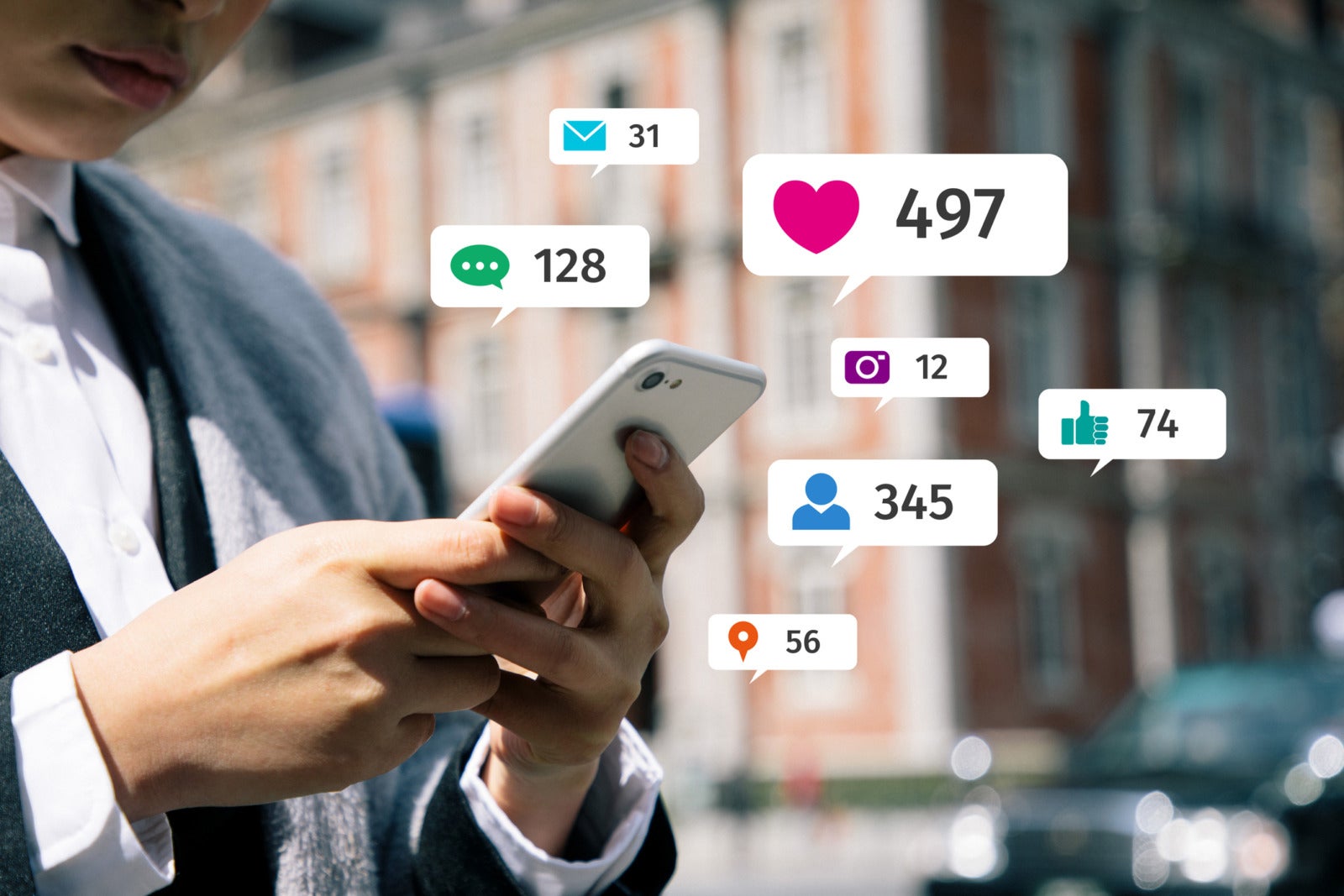 The Why & How of Using Instagram as a Recruiting Tool
While companies have been using social media platforms such as Facebook, Twitter, and LinkedIn to recruit for some time, more recently Instagram has been gaining traction as an effective hiring tool. If your company is already using Instagram for marketing, pivoting so that it also becomes a powerful recruiting tool is an easy next step. And, even if your company hasn't embraced Instagram yet, it's never too late to start.
To be clear, I'm not suggesting that you use Instagram to actively seek out talent. Instead, it's a way to attract active and passive job seekers by building up your employer brand. The idea is to raise awareness among potentially untapped audiences so that when you post job opportunities, more people know your brand and are inclined to take a look.
Below I've put together a rundown of why to use Instagram for recruiting and how to do so.
It has reach and diverse engagement
There are more than 600 million Instagram users worldwide and 70 percent of them follow a business from their account. In the US, more than a quarter of adult Internet users are on Instagram. Importantly, however, Instagram also tends to attract a youthful audience, so if your company is actively trying to recruit young, socially savvy and diverse professionals, Instagram is a great place to engage with them.
It offers a window into your world
Establishing your employer branding is a key strategy in recruitment marketing. These days, job candidate's are increasingly behaving like consumers. They form opinions on companies very quickly based on news reports, the views of other people, and what they see on social media.
Instagram is a great resource for building your company brand and establishing yourself as an employer of choice. With clever posting you can lift the curtain on what it's like to work for your company, what makes it exciting and different, and what kinds of people work there. In other words, it's a way to help position your workplace as desirable. Whether it's interesting behind-the-scenes snapshots, employees at special events or a charity day, artsy office shots of people working on a project, or simply capturing a new hire on her first day, you can let people know what it's like to work with you.
#How to get it right
There are a few simple rules that will help you connect with and build your Instagram audience, particularly when you're using the platform to recruit talent.
Hashtags are an important place to start. You want to use a hashtag specifically for your employer branded content, such as #yourcompanylife or #yourcompanywork. You should also use hashtags that people might use to search for employment such as #recruitment or #recruiting. Having said that, don't over do it. If you add too many hashtags you'll get a lot of irrelevant hits and also look like you're spamming.
One easy way to increase your number of followers, likes, and shares is to link your account to the other social channels you're using, making it easy for the audiences you've cultivated there to find you.
Stay active and in it for the long haul
If you're going to dive into the world of Instagram, then you need to fully commit. Being active and posting interesting, original content regularly is the only way to build an authentic audience. The idea is to build your employer brand and demonstrate what your company is like to work for, and not just at one particular moment in time. Posting ad hoc once every few months won't get you very far, you need to keep it up on an ongoing basis.
Stay social
While measuring your recruiting success on Instagram might be difficult, it definitely makes sense to add it to your suite of social media recruitment tools. If you want to attract a new audience of potential talent, Instagram has diversity and reach and can help connect you with potential hires you might not have otherwise found.
Does your organization use Instagram for recruitment? If so, how successful has it been?
COMMENTS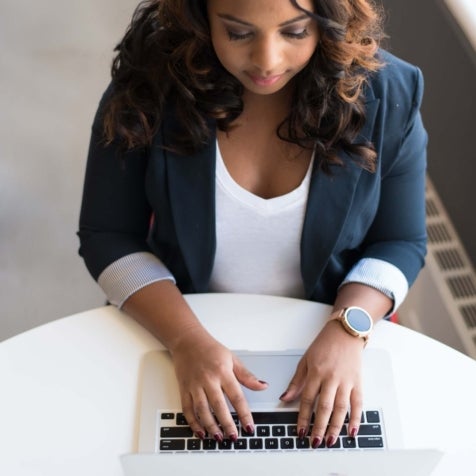 Popular Articles