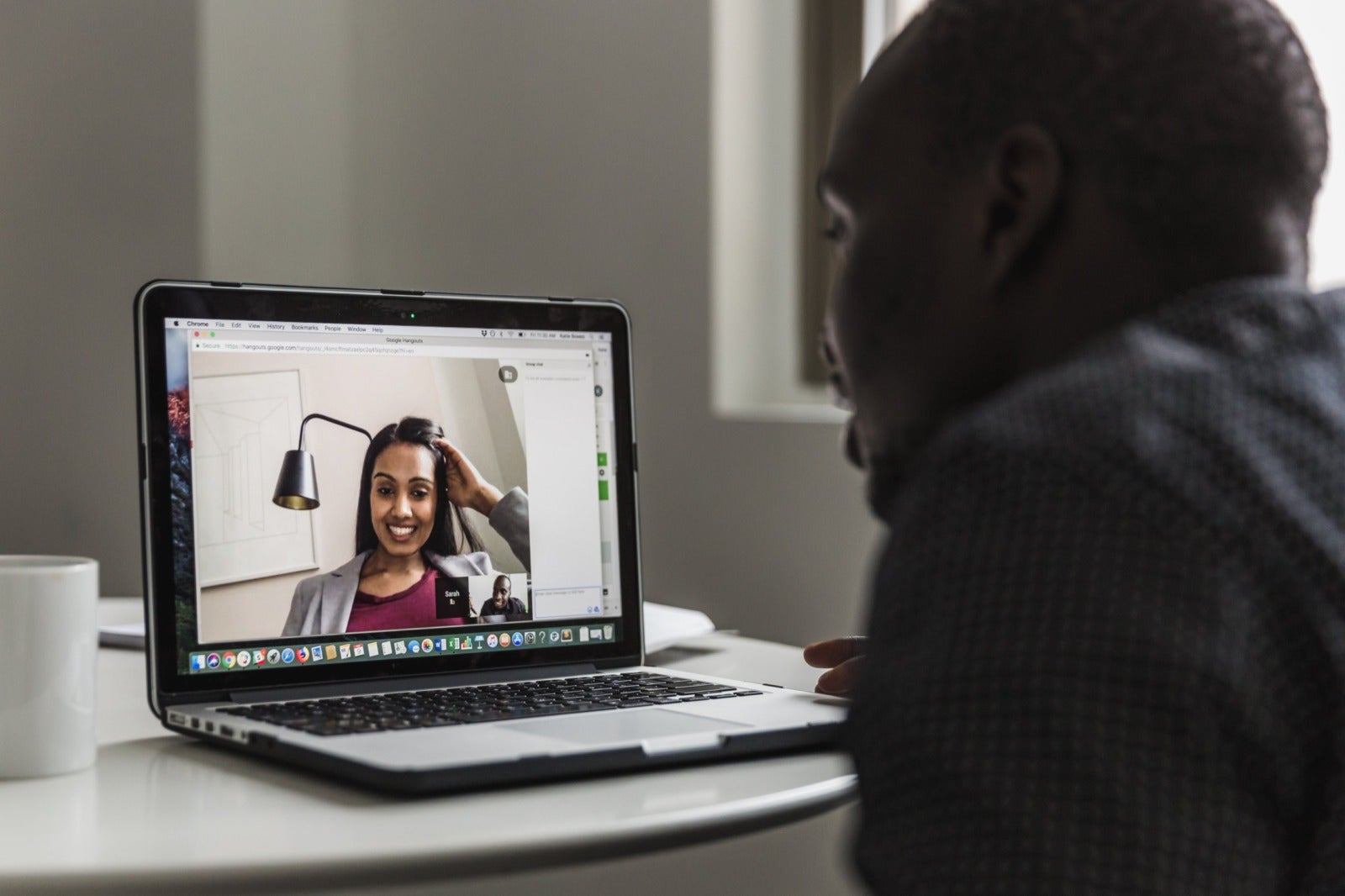 Video Interview Best Practices Part 3: Putting Candidate at Ease
In the third and final installment of JazzHR's video interviewing series with Spark Hire, we're focusing on guiding candidates through completing their video interviews.
In parts 1 and 2, our fictional candidate Jeremy struggled to navigate the first half of the video interview experience with employer Acme Corp.
Watch and follow along while Jeremy now works to complete his video interview with Acme Corp.
Put candidates like Jeremy at ease by offering help throughout the recording process. Be sure to:
Include a countdown before the video starts recording.
Provide multiple takes for candidates to answer interview questions.
Make the time limit clear as the candidate records their responses.
Looking for more resources? Check out this list of video interview questions to ask remote workers.

COMMENTS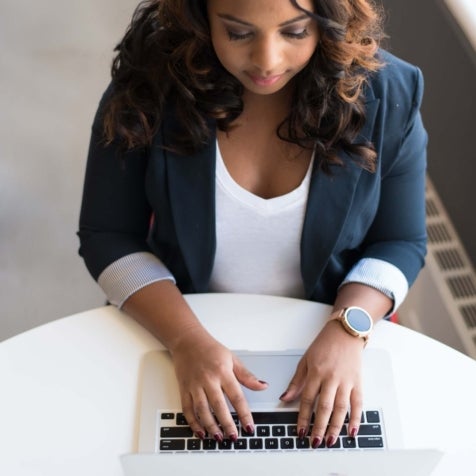 Popular Articles