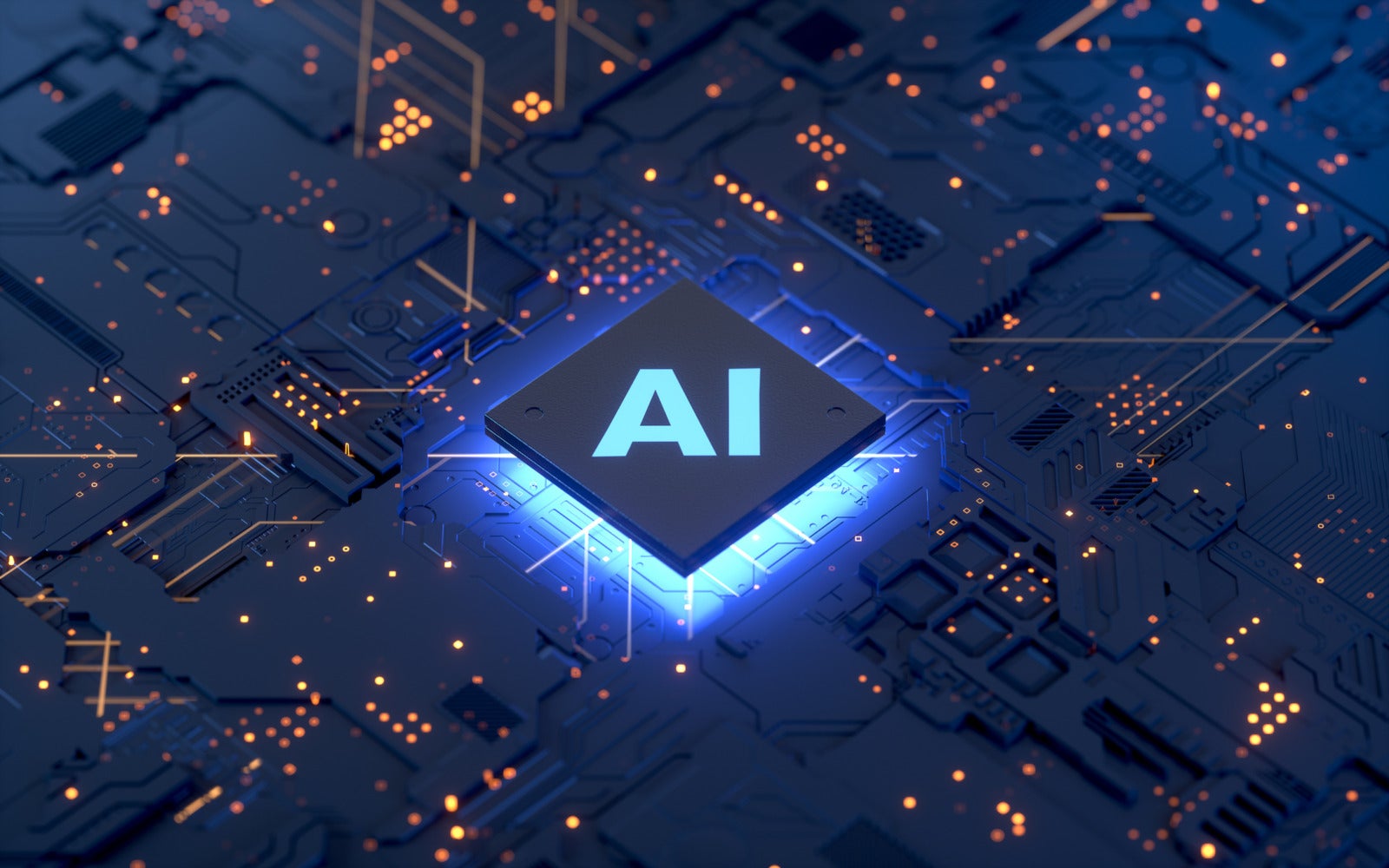 We Will Do the Job for You: AI Services for HR
Guest blog by Susan Craig.
It wasn't a long time ago when HR technology was used just for improving efficiency and cost-saving from the automation of repetitive tasks. Nowadays, Artificial Intelligence (AI) technologies make it possible for HR teams to solve complicated issues in recruitment, HCM, employee engagement, and employee benefits, learning and development, etc. These issues concern the improvement of business profitability and outcomes in general, so they can be considered as strategic ones.
This article deals with utilizing Artificial Intelligence in HR which makes HR experts' jobs easier and faster. The question is quite topical nowadays because rapid changes in society and the pace of life put forward the new issues in front of businesses and their HR departments.
Benefits of Using AI in HR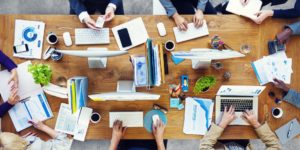 The dullest and most repetitive job in HR is sorting out the incoming resumes and applications. Using AI HR systems can save time because they can analyze applications and use special algorithms for evaluating candidates' knowledge, skills, and experience. All these features provide the following advantages:
Increase in retention rates and productivity because AI can help pick out a candidate with the right characteristics for a certain job.
Reduction in hiring bias against candidates' race, gender, age, geographic areas, universities graduated, or previous companies quitted. Using HR software can help avoid such bias to create a more culturally diverse and comfortable workplace.
Streamlining employee onboarding by AI chatbots helps answer the new hires' repetitive questions about benefits, company's policies, requirements, paid time off, and whatnot. As well, such HR systems can assist new employees in getting to work faster and dealing with all the needed paperwork.
Crafting a perfect job description by the brand-new software (like Textio) can help recruiters choose the neutral language to reach the desired candidates.
Saving time and increasing efficiency of HR managers when they use recruitment automation speeds up payroll, job posting, applicant tracking, training, and many more purposes which while done manually can lead to your organization's cost and time losses.
Scheduling meetings and coaching employees can also be done through HR systems apart from all the procedures of talent acquisition.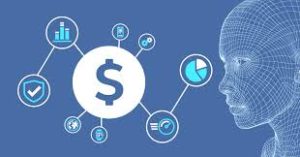 Takeaways
Using AI software and applications for HR management nowadays is essential because of the digital transformation in the overall business processes. Such technologies and systems save time, effort, and cost spent on doing dull and routine work manually. They influence the efficiency and productivity of the whole business operation.
So, in spite of some objections about the discrepancy between the human-centric management needed and automated scalability offered, using AI technology changes the entire business environment making workplaces more secure and comfortable for employees. The only issue to solve here is finding a good and reasonable balance between these two aspects of human and technological impact on the HR sphere.
COMMENTS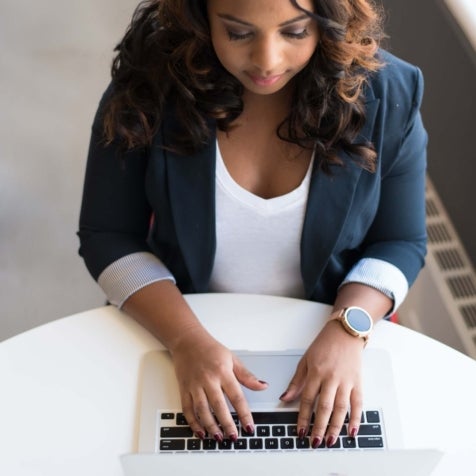 Popular Articles