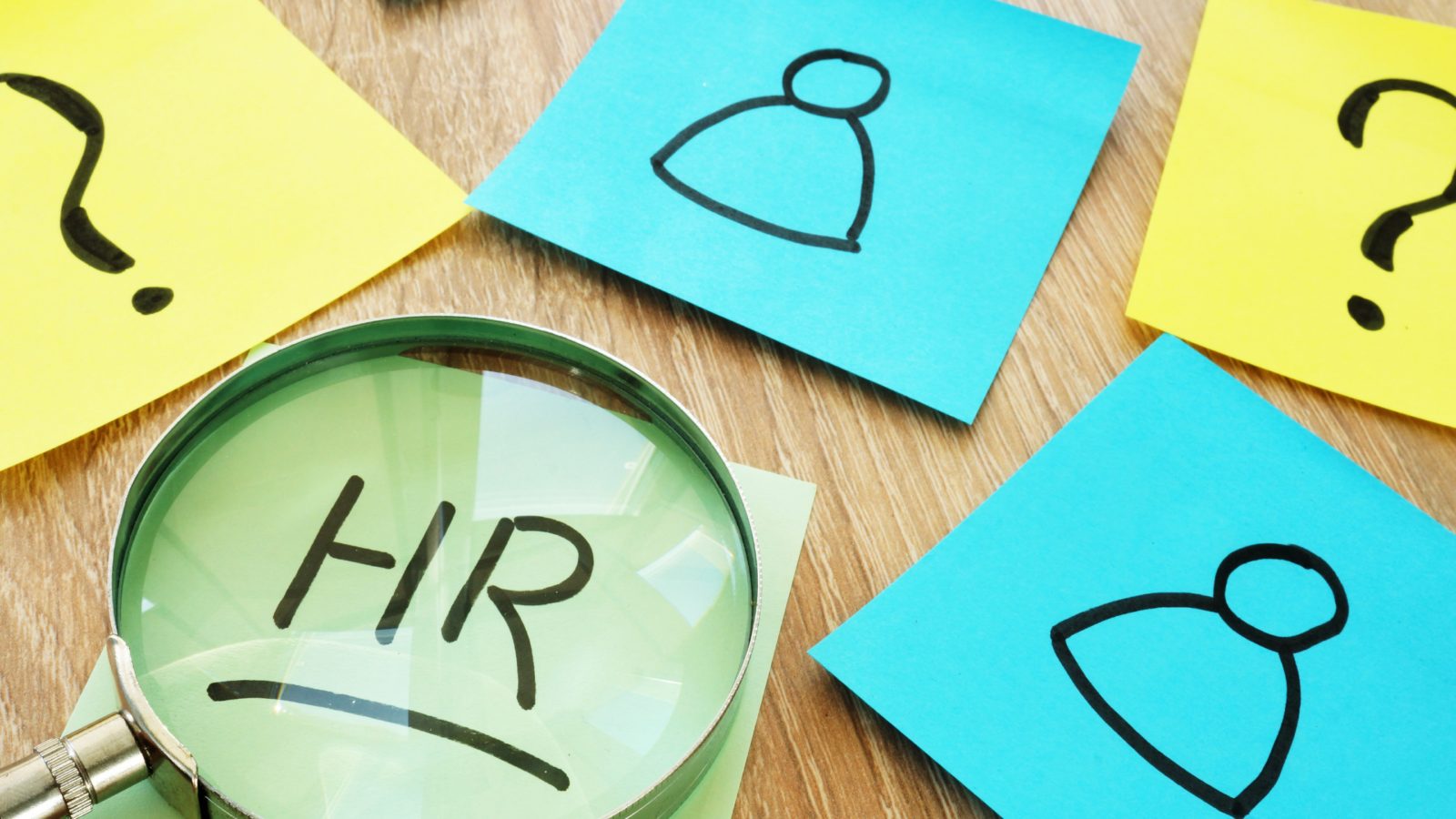 Webinar Recap: Embracing Technology in an Ever-Evolving HR Ecosystem – Q&A
Last month, JazzHR's VP of Human Resources Corey Berkey joined our partners Andy Crebar with Sapling and Dr. Jeff Smith with 15Five in hosting a webinar on embracing HR technology as a whole, especially during these uncertain times.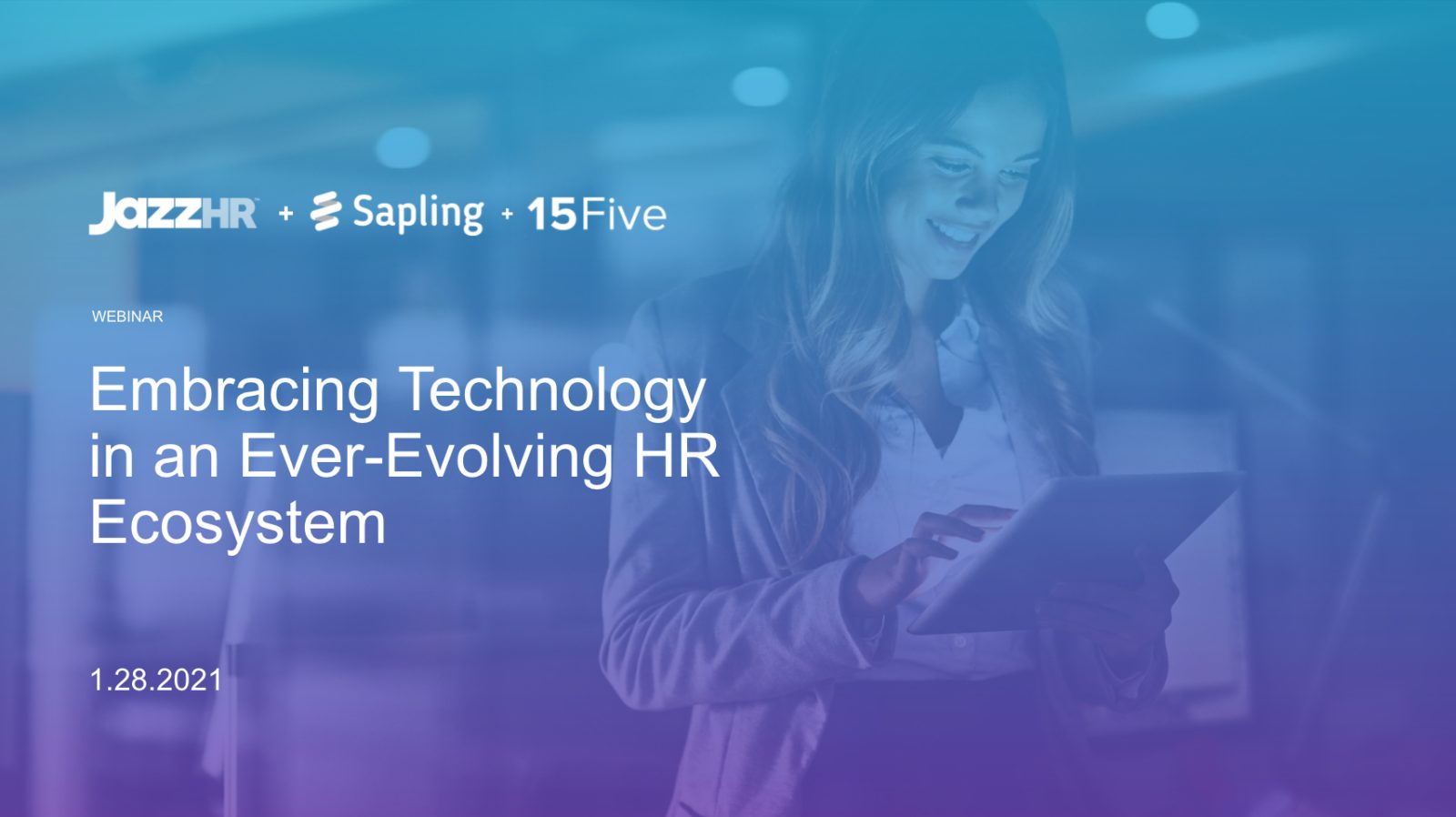 With the rise of remote work and the need to extend your workforce's impact, this past year has highlighted the growing demand for tools that streamline HR processes. Our experts touched on how to effectively choose solutions across all categories and parts of your business, including how to:
Plan and prepare to get the 2021 hiring rush right
Make advancements in your current HR using the latest technologies
Design a foolproof onboarding strategy that scales for any situation (remote vs in-person)
Get an accurate look at your employee satisfaction & performance
Along the way, our attendees posed insightful questions to our panel. Here's what they asked and what you need to know.
How can we find great developmental programs/webinars for employees to continue their growth?
Supporting employee development is critical to reduce turnover and increase retention. To make sure you're helping each individual grow, focus on their unique skill sets and goals.
This is where a talent management system can help. These solutions provide pre-populated resources, training materials, and developmental pathways for each individual employee. Not only will this save you time and effort, but this technology also allows you to track employee progress.
Can you give examples of how to inject fun into the interview/onboarding process?
Making the candidate and new-hire experience fun is key to engaging and retaining employees. Not sure where to start? When interviewing candidates, incorporate more creative questions, make the experience interactive with scenario-based exercises, and consider introducing them to peers across the organization.
For onboarding, embrace gamification (which is scientifically shown to increase learner engagement by as much as 80%). Introduce narration, host competitions, and reward new hires with rewards when they pass certain training checkpoint.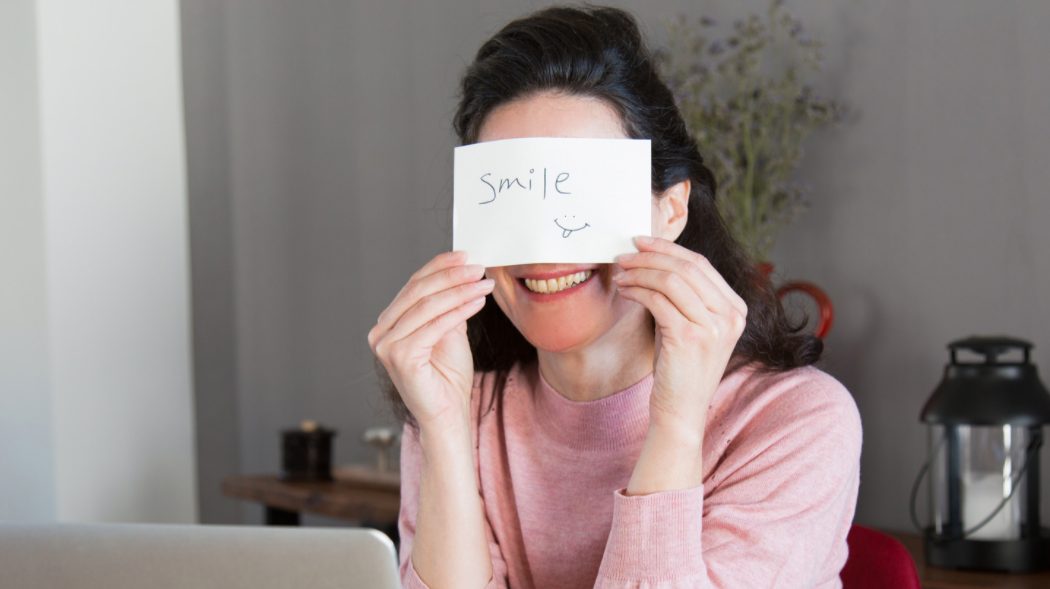 How do you do virtual happy hours with remote employees that live in different time zones?
When it comes to virtual happy hours, remember that it's not as much about the happy hour itself as it is the opportunity to socialize and bond. If your team members live in different time zones, be mindful of this when choosing a time and event type. It won't always make sense to have a happy hour-style virtual event if it's 9 am for one employee and 5 pm for another.
Instead, choose an overlapping time to meet for another activity, like virtual coffee or trivia. This will allow your whole team to get face time together. If team members are still interested in happy hours, consider individual sessions per time zone. Smaller groups will be able to better coordinate their schedules based on their time zones.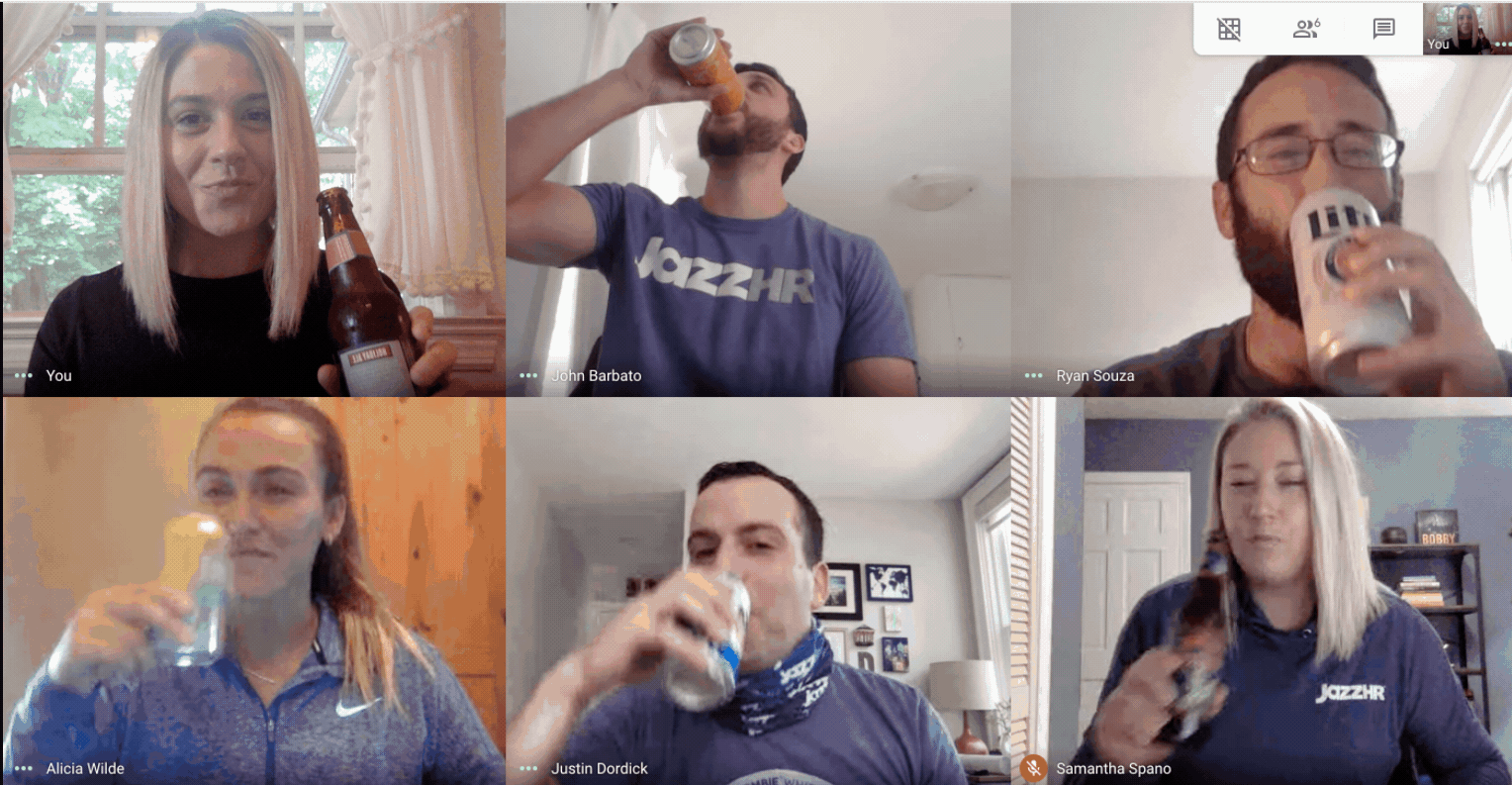 What are some of the questions asked during the 30-day check-in?
Checking in with employees after their first month on the job is a great way to show them you value their development, manage their expectations, and uncover challenges. Consider asking questions like:
Is the role what you expected? If not, how is it different?
What's going well? What challenges are you facing?
Do you have the tools, resources, and general information you need?
Do you have any suggestions for how we can improve the new-hire experience in the future?
Most importantly, don't let the conversation end here. Once you've held the 30-day check-in, be sure to follow-up again at the 60 and 90-day mark.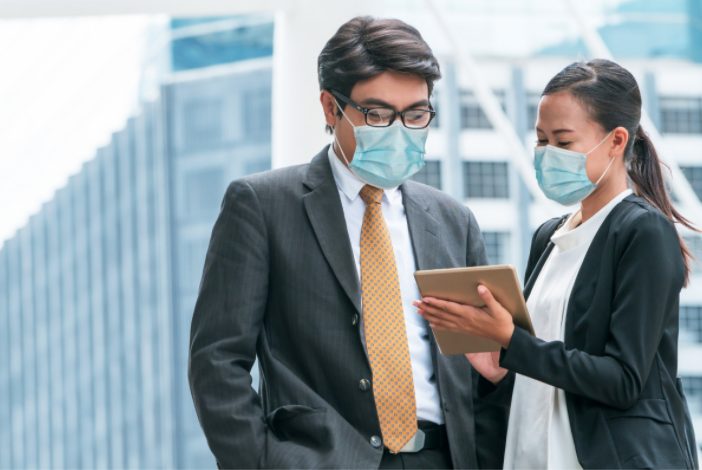 Besides your EAP, are there resources anyone is using to provide mental health assistance?
Employee assistance programs are only one part of supporting your employees' wellbeing and mental health. Visit the following expert-approved resources for more information for both you and your team:
What would you recommend, for example, to nonprofits where there's no HR department and no budget available?
For small businesses, it's common for HR responsibilities to fall on a single employee. In fact, in 40% of SMBs, the owner is responsible for all HR functions.
Thankfully, there are things you can do to extend your knowledge and impact easily and affordably:
Connect with other local business owners
Research compliance requirements
Check out our HR Toolkit for Beginners for more information.

COMMENTS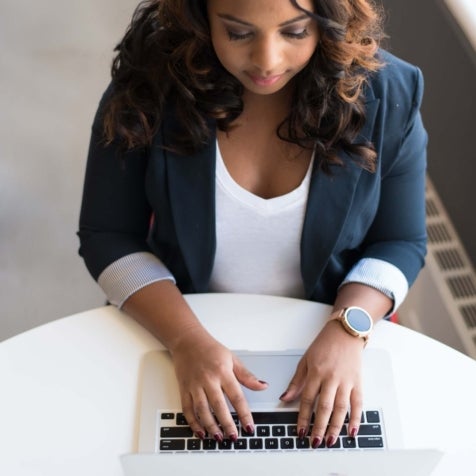 Popular Articles