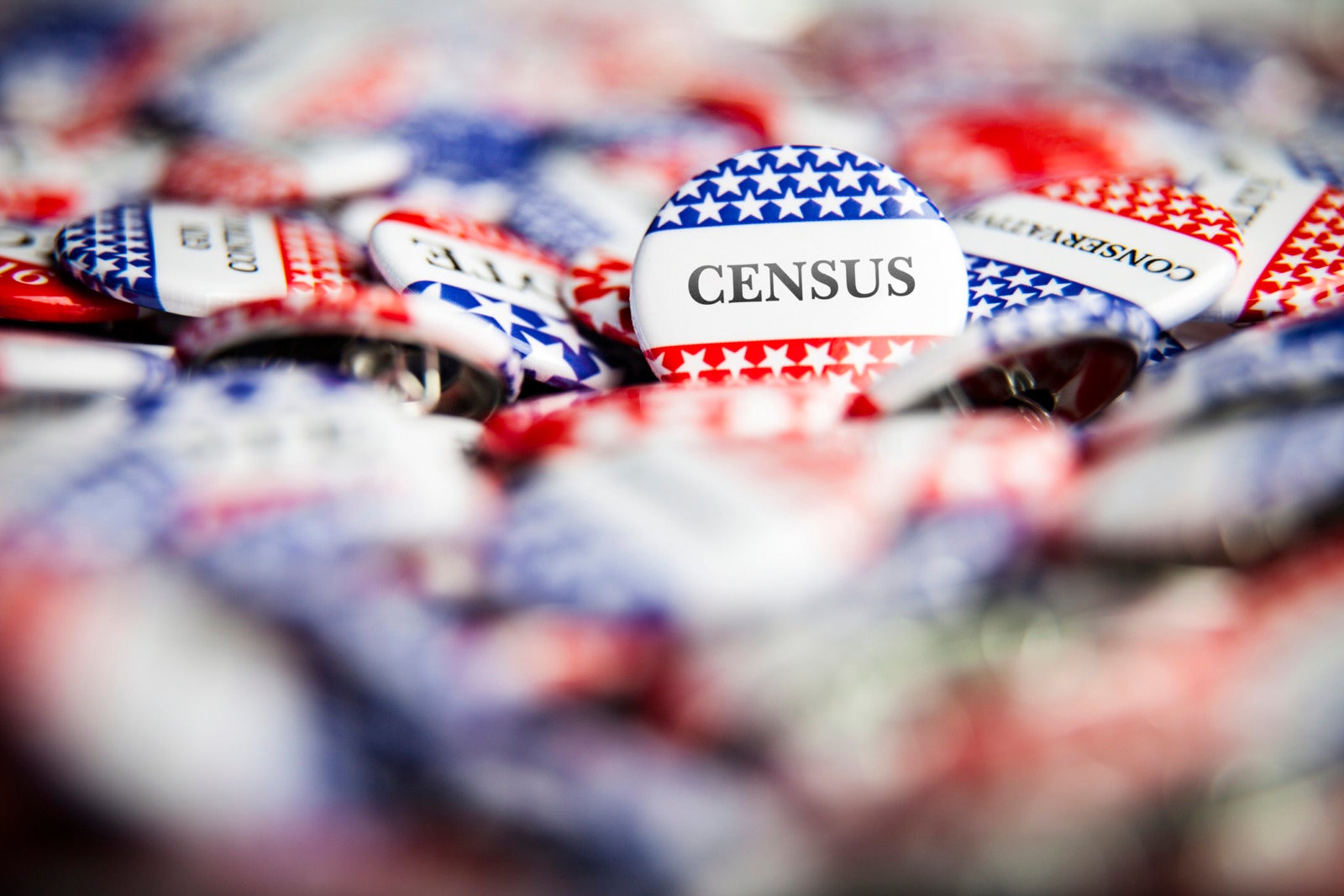 What the U.S. Census's Hiring Spree Can Teach Us About Recruiting in a Crowded Job Market
Every ten years, the United States Census Bureau counts every resident in the nation.
The resulting data informs local and federal strategic efforts, including how many seats each state gets in the House of Representatives and the distribution of billions in federal funding. Not to mention, conducting the census in full is mandated by the U.S. Constitution.
2020 is a census year. And collecting this data from the 330 million people in the U.S. (140 million housing units) is no small feat.
So, where does the bureau start?
By hiring millions of temporary workers. These individuals will facilitate this massive data collection by acting as door knockers, field supervisors, clerks, office operations supervisors and more.
But as SMBs know, hiring in today's job market can be challenging – to say the least. And the U.S. Census Bureau is no exception.
With goals to recruit 2.5 million people by early February, the bureau has already fallen short by 400,000. Ten years ago, hiring for these same roles after the Great Recession was much easier. But with unemployment at record lows, the federal government is struggling to compete, posing a real threat to the completion of the 2020 census.
Like other businesses, the bureau has responded by trying to attract applicants with greater incentives. They raised pay rates in 73% of counties back in December, hoping the move would accelerate hiring.
But with hundreds of thousands of spots still left to fill, increasing pay alone won't fill the recruiting funnel, prompting a deeper look at the recruiting process as a whole.
Here are five best practices SMBs can take away from the U.S. Census's recent recruiting challenges:
1. Start early
National Census Day is April 1 – this is when every resident will have received a survey to participate. This is also the bureau's hiring deadline.
To fill seasonal positions, especially in bulk, it's important to start at least three months out ("at least" being the operative phrase here).
We polled our database of 5,000+ HR professionals in 2019, and only half of them let us know they start hiring for temporary positions 3 months in advance.
Still, 48% of job seekers apply at least three months ahead of time for seasonal positions.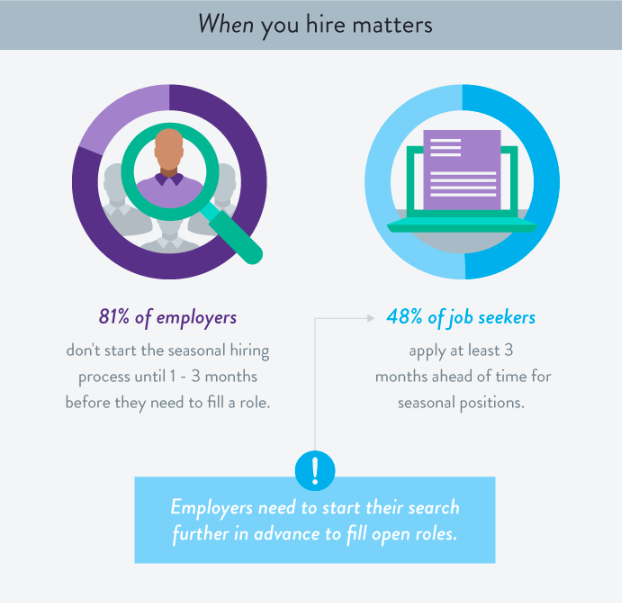 Takeaway: Start making a plan six months out to execute on 3-4 months before you need your role(s) filled.
2. Integrate third-party processes as much as possible
The census bureau's hiring process includes a phone interview and background check.
Though necessary screening steps, these can greatly increase your time-to-hire if not approached strategically. To avoid common delays, like inaccurate request forms or slow response time from the candidate, leverage technology as much as possible.
Choosing an applicant tracking system that integrates with background check providers saves time and effort while reducing the risk of data entry error. Besides integrated workflows, modern communication methods like texting can help to accelerate the candidate through the process.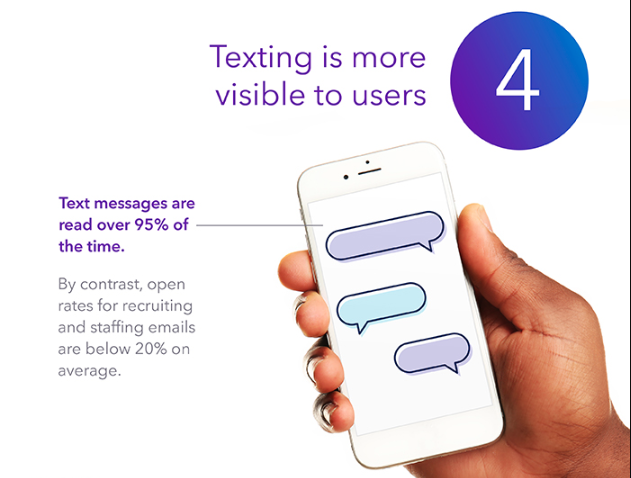 Takeaway: Use technology to speed up your process, specifically for screening steps like background checks and interviews.
3. Define your target audience
The census bureau is focusing on hiring local residents who know their communities and are best able to create a positive impact/influence.
Understanding your target candidate is key to engaging and attracting them – before they've even applied to your job(s).
Once you've decided who you're looking for specifically, you'll be able to tailor your job descriptions, optimize your communication style, and ultimately improve your conversion rates.
Takeaway: Establish the type of candidate you're targeting for better engagement and higher conversion.
4. Reach candidate's where they are
Since many of the census bureau jobs are flexible and/or part-time, they're ideal for certain populations like retirees. Reaching these specific demographics by highlighting the flexible schedule on niche job boards ensures you attract their attention in a targeted way. Don't be afraid to think outside the box – consider reaching local candidate's, for example, at regional hiring events or social media-hosted job groups.
And job boards shouldn't be your only source – 99 percent of our survey respondents said they found seasonal workers most effectively by using a combination of social media, job boards, and recruiting software.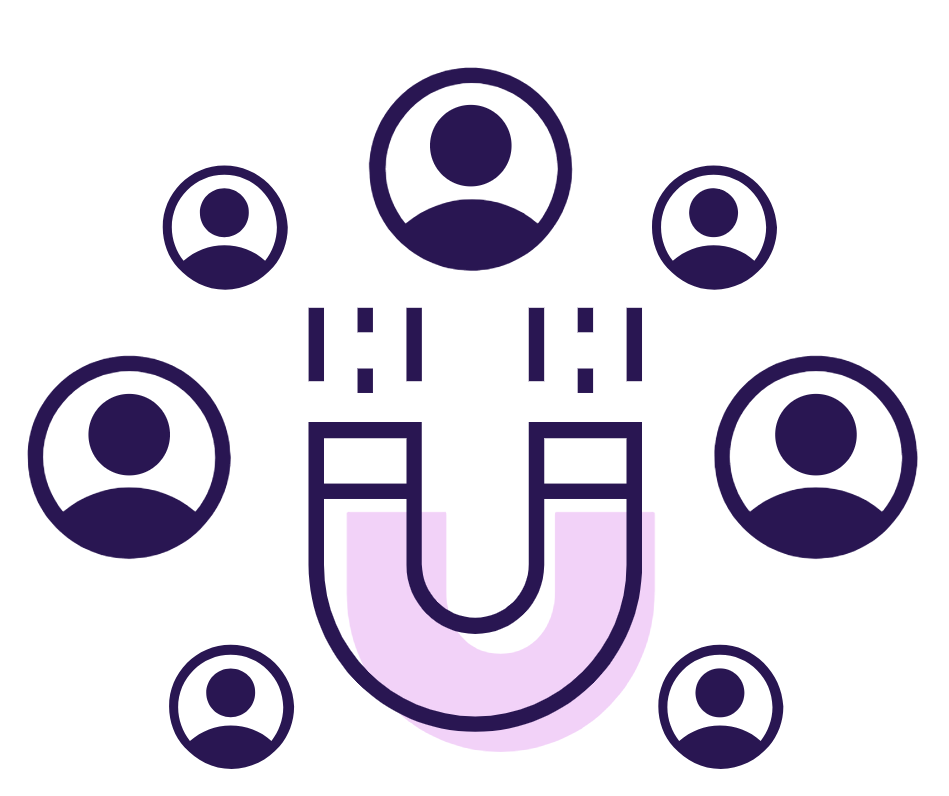 Takeaway: Use a mix of targeted sourcing channels to maximize relevant, quality candidates.
5. Make your application process as easy as possible
Many times, applying to open positions requires applicants to create a login and verify their email address – all before even signing in to begin to fill out the application.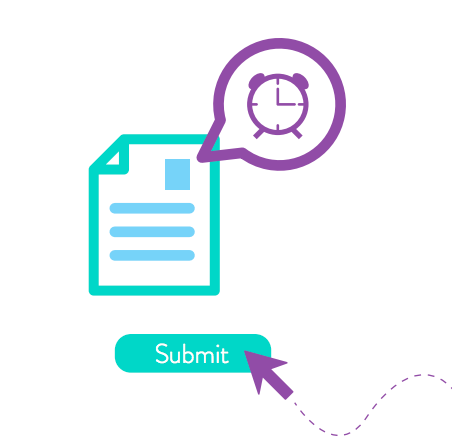 Unless necessary for security purposes, it's best to eliminate as many barriers as possible for candidate's to apply to your jobs. Top talent will often move on if the process takes too long or is too cumbersome. In fact, 73% of applicants abandon job applications if they take longer than 15 minutes.
Takeaway: Make your applications as simple and straightforward as possible to increase application conversion.
To start jump start your own hiring and stay on top of the competition, see a demo of JazzHR today. And for more hiring best practices, head to JazzHR's Hiring Resources page.
COMMENTS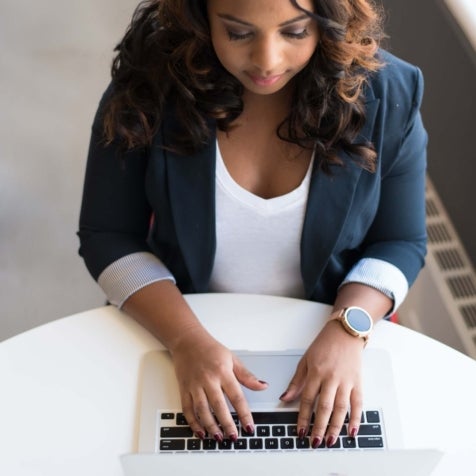 Popular Articles