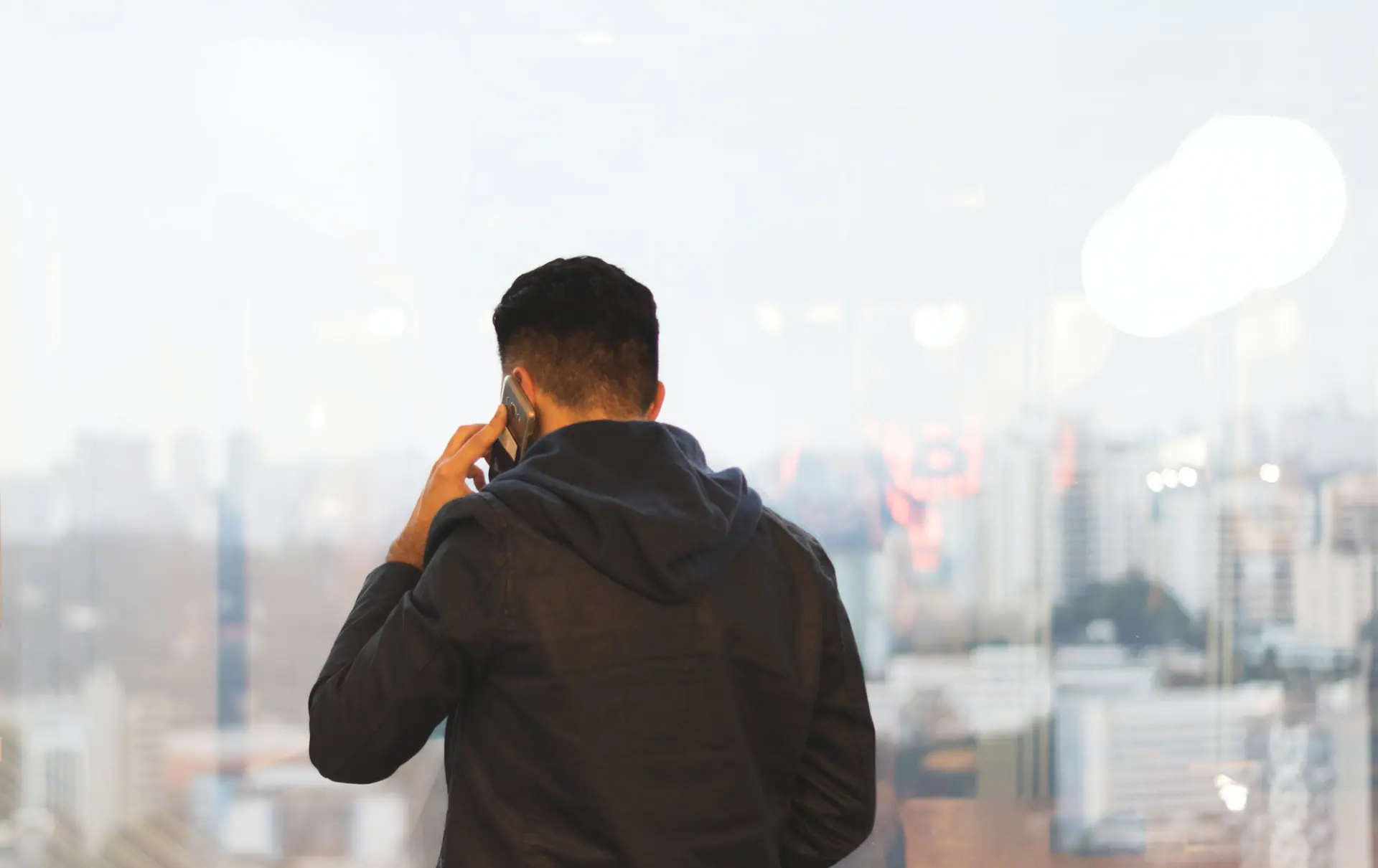 Cold Calling For Candidates: When to Actively Engage With Passive Job Seekers as a Recruiter
So, you're looking for fresh talent, and you have a whole pool of passive job seekers to scope out. How do you even begin to talk to these people? After all, many of them are already happy enough in their current jobs.
But that doesn't mean they're uninterested. In fact, 87 percent of active and passive job seekers are open to new work opportunities. This just means you have to be very tactful when building a relationship with them.
It takes a certain level of skill, research and patience to reel in the perfect passive candidate. So, without further ado, here are our tips for reaching out and engaging with them.
Planting the Seed
Hopefully, you're already reaching out to your passive job seekers and following them on social media. Usually, passive candidates will respond better when there is already some trust and familiarity. This is especially true if you've had some engagement with them and their posts.
If you're following a host of potential passive candidates on LinkedIn, for example, we recommend posting more than just job openings on your feed. Try to share content around the values, culture, and employer branding of your workplace. Post photos of your colleagues at an annual charity event, or share some photos of what a 'day in the life' at your company looks like. The more compelling and interactive your content, the better.
Familiarizing your passive candidate pool with your organization and its values will help a great deal when you start any active engagement.
How to Start a Conversation
We'll start by acknowledging the elephant in the room: younger generations do not like phone calls. At all. In fact, 81 percent of millennials claim they experience apprehension anxiety before picking up the phone.
So, perhaps don't start off with an unexpected call. Chances are, the receiver won't answer.
Instead, send a short, friendly outreach message either via email or on a social media platform. Be sure to:
Personalize your message. If you really want this passive candidate, you'll do more than a few minutes of research. Flick through their social channels, find out information about their job history and any courses they've completed, and personalize your email accordingly. Tell them what drew you to their profile.
Introduce yourself and your company. This could be a brief sentence or two. But, if you want to hook the recipient, you'll need to express the unique differentiators of your organization.
State the position clearly. Make sure the job description is concise, while simultaneously communicating the value of the role. You want to entice your passive candidate by giving them an offer they can't refuse.
Be honest. Don't hide or fudge the salary expectation. Express the range of pay you're willing to offer outright.
Finally, end with a call-to-action. Throw the ball into your passive candidate's court.
'If you're interested in this role, please respond to this message and we can chat', will suffice.
How to Engage the Unengaged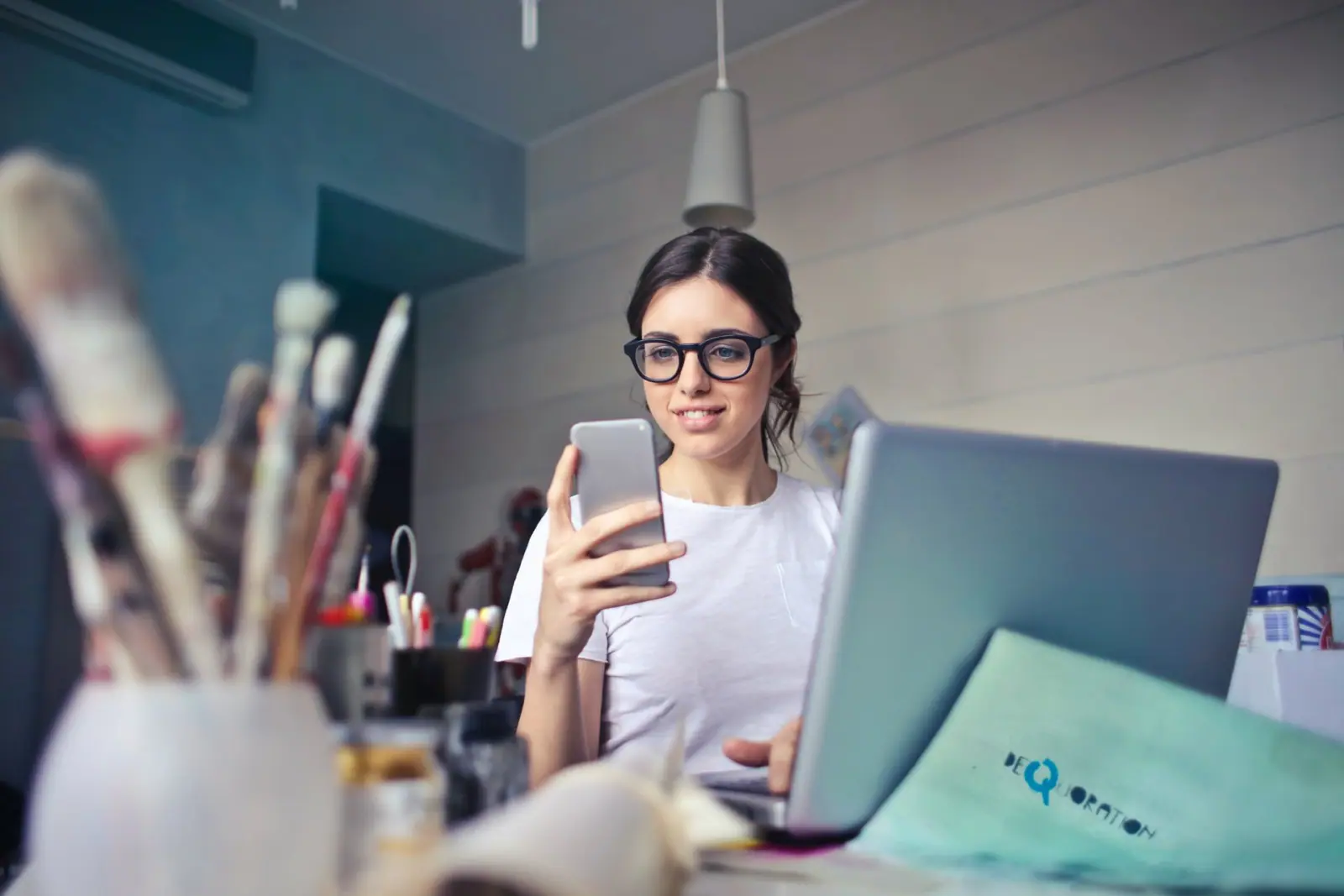 Before we dive in, please remember: if a candidate isn't interested, respect their choice. (There's nothing worse than being bugged over and over again.) Once you've gotten some positive signals from a passive job seeker, however, it's time to get serious with your engagement.
Remember, you need to sell to them. Not vice versa. So you'll have to be as accommodating as possible. When organizing a meeting to discuss the role further, follow these four tips:
1. Work Around Your Candidate's Schedule
That means offering video chats or calls if your passive candidate can't make it to a formal in-person meeting. It also means you should be considerate of their current job and responsibilities. Open up your calendar to accommodate evening hours or even weekends.
2. Understand Your Passive Candidate's Skillset
More often than not, you'll want to source passive job seekers when you're experiencing a skills shortage. And if you're experiencing a skills shortage, the chances are your competitors are, too. This means it's crucial to understand the skills you're looking for and how much expertise your passive candidate has. If you don't familiarize yourself with this, you could disengage your candidate and lose them to somebody.
3. Do Your Prep Work
Come to your meeting as prepared as humanly possible. If the candidate has a question about your company or the job role itself, you should be able to answer it in a timely fashion. And, if possible, be able to provide them with additional materials, such as a list of duties or expectations for an existing employee in a similar role, which may aid them with their decision.
4. Sell Your Business and Its Employee Benefits
We keep coming back to this. But that's only because benefits beyond compensation and job progression are becoming increasingly important. In fact, according to LinkedIn research, when looking for a new job:
63 percent of job seekers prioritize a good work-life balance
60 percent look for compensation and benefits
40 percent are interested in company culture and colleagues
If your business offers compelling benefits, such as early-finish Fridays or a range of cultural activities, show them off.
Snap Up Your Passive Job Seekers
Engaging employed workers can feel a lot like walking on a very thin, very long tightrope. One overbearing comment, or an outreach email that's not informative enough, and you could lose a perfect-fit candidate.
But, with the right preparation and engagement tactics, you'll perform the balancing act with no problem. We strongly recommend doing your candidate research and working on ways you can truly differentiate your organization.
Make your company and job opportunities sound irresistible; you'll be sure to snap up some incredible talent.


COMMENTS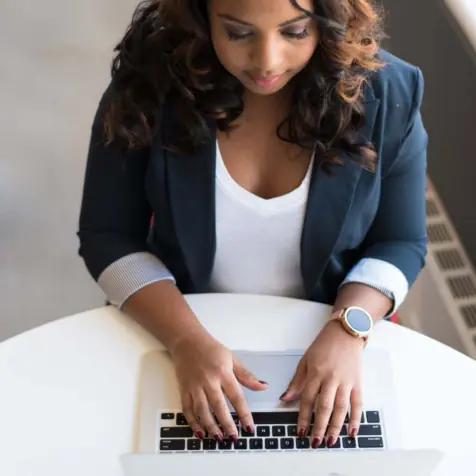 Popular Articles