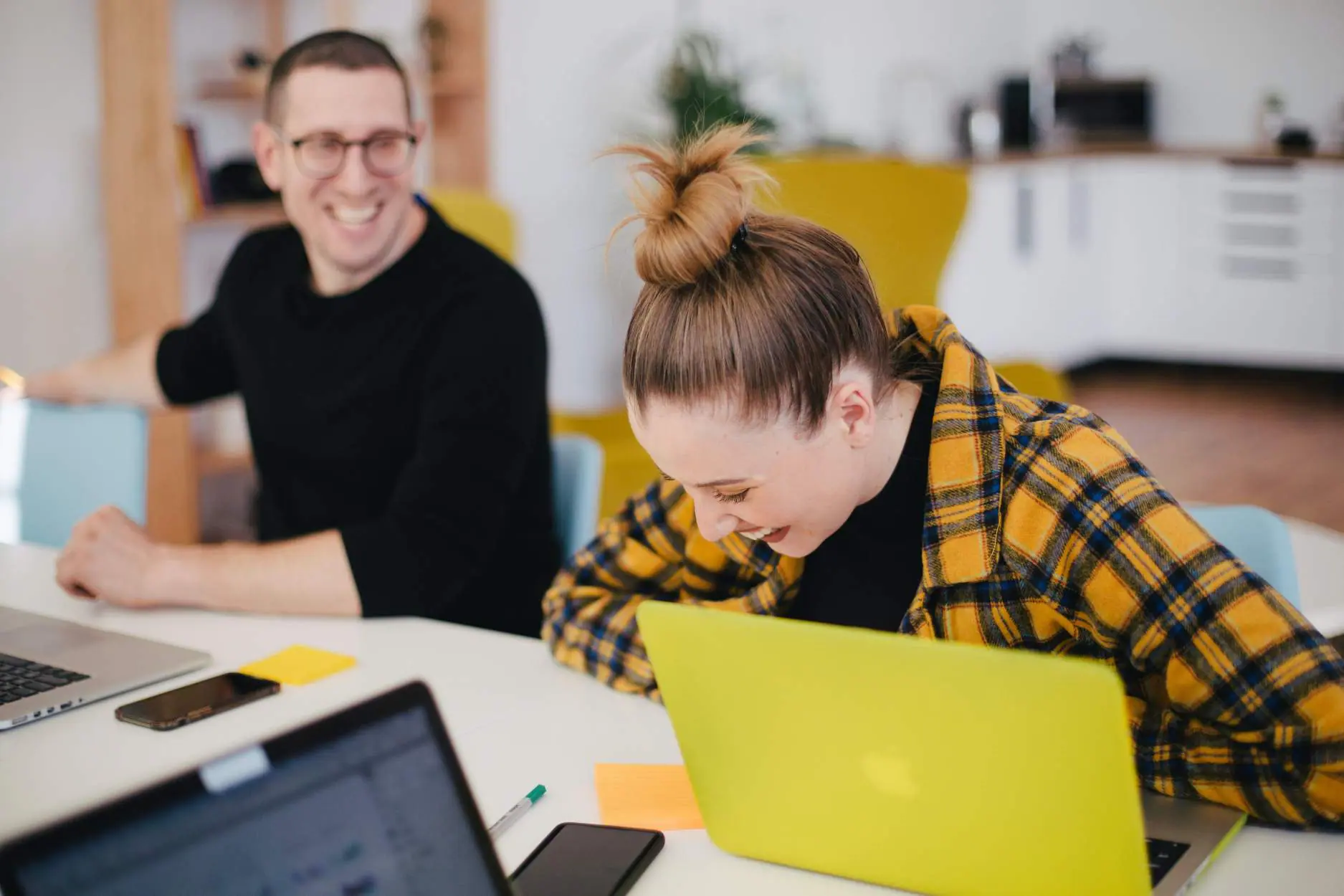 Why Investing in Compliance Training Pays Dividends
Listen, we get it. GDPR this, EEOC that. Compliance isn't the most exciting topic.
But, for businesses large and small, it's an absolute necessity. Whether you're looking to safeguard personal data or follow strict recruitment requirements, compliance is something your entire company should buy into.
That means investing in thorough compliance training that prevents anything from slipping through the cracks.
Why is Compliance Training Necessary?
The most common word to describe compliance training is 'boring' (yes, really). While that might not be surprising, it's still no reason to dismiss training completely.
Achieving compliance is something many businesses – across all sectors – have difficulty with.
Oftentimes, businesses struggle to:
Keep on top of different compliance needs (and changing laws).
Implement compliance successfully.
Understand whether their partners are compliant, also (and what to do if they're not).
Follow basic data compliance best practices, such as data encryption and the implementation of access controls.
Keep an audit trail of their compliance efforts.
Of course, if you fall into any one of these problems, you could face serious repercussions, customer dissatisfaction, or hefty fines.
That's why training is essential and cost-effective.
Direct, relevant, and consistent compliance training – based on individual role requirements – will:
Ensure your business doesn't break the law.
Save you money in the long term.
Foster a uniform compliance strategy.
Enable your employees to meet the requirements of their role.
Encourage inclusivity, diversity, and equal opportunities (particularly in the case of compliant recruitment).
Still, need convincing of the benefits of compliance training? Let's dive into a costly real-world story…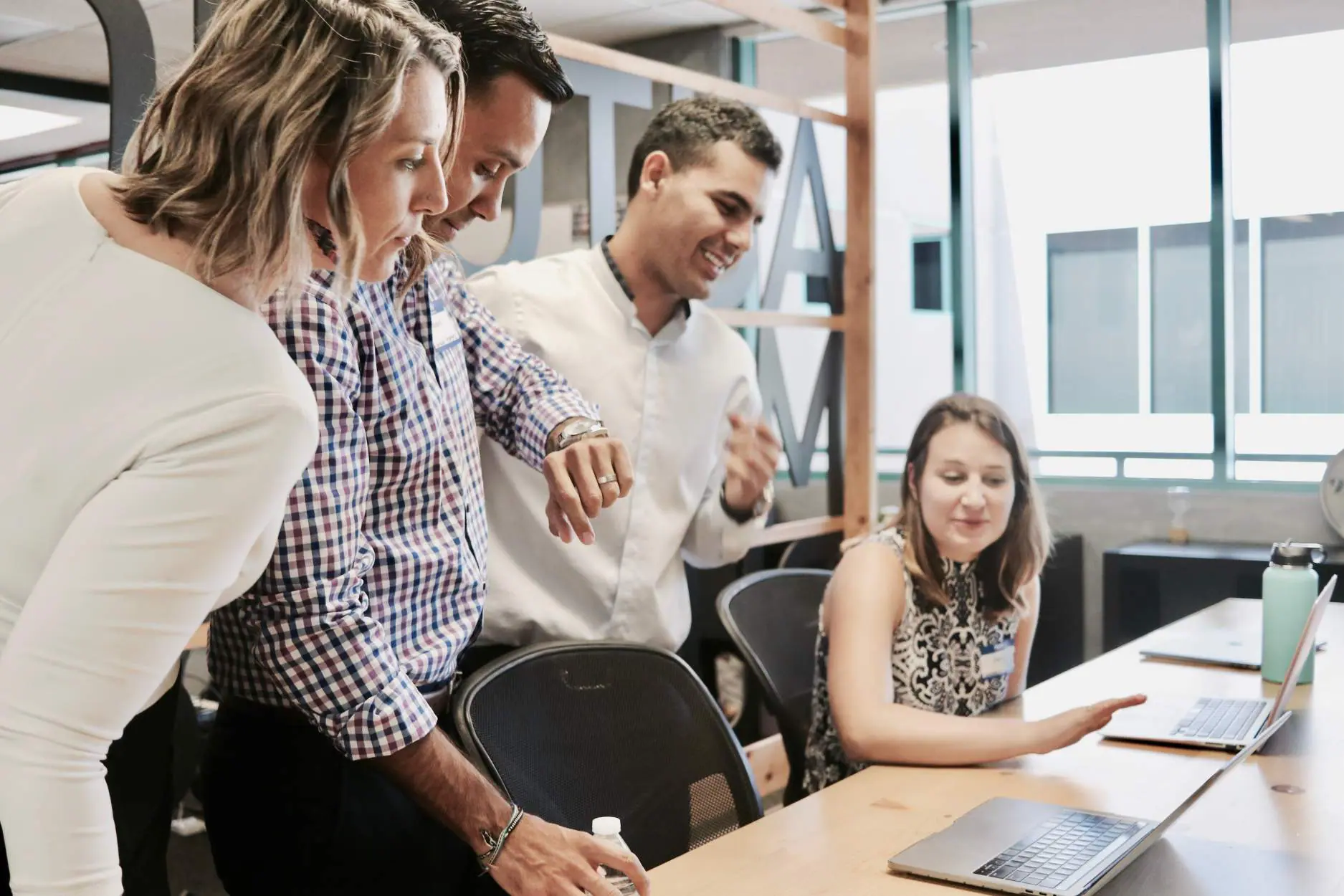 Beware: A Tale of Gross Misconduct
If you do a quick Google search, you'll find a plethora of nasty compliance horror stories.
Here's one we found particularly gnarly. Funnily enough, it's around training (or lack thereof).
In 2019, Capital Public Radio discovered dozens of Californian government agencies failed to provide the state-required sexual harassment training to their supervisors. It's believed some of the organizations weren't aware of the legal requirement, to begin with.
It's no wonder, then, that seven of the top ten most expensive sexual harassment settlements in California (between 2014 and 2017) involved organizations that provided no training.
Of course, this is no excuse.
No matter their size or industry, businesses have a moral and legal obligation to keep up-to-date with requirements on training and compliance. Otherwise, they risk the reputational and financial damage that comes with non-compliance.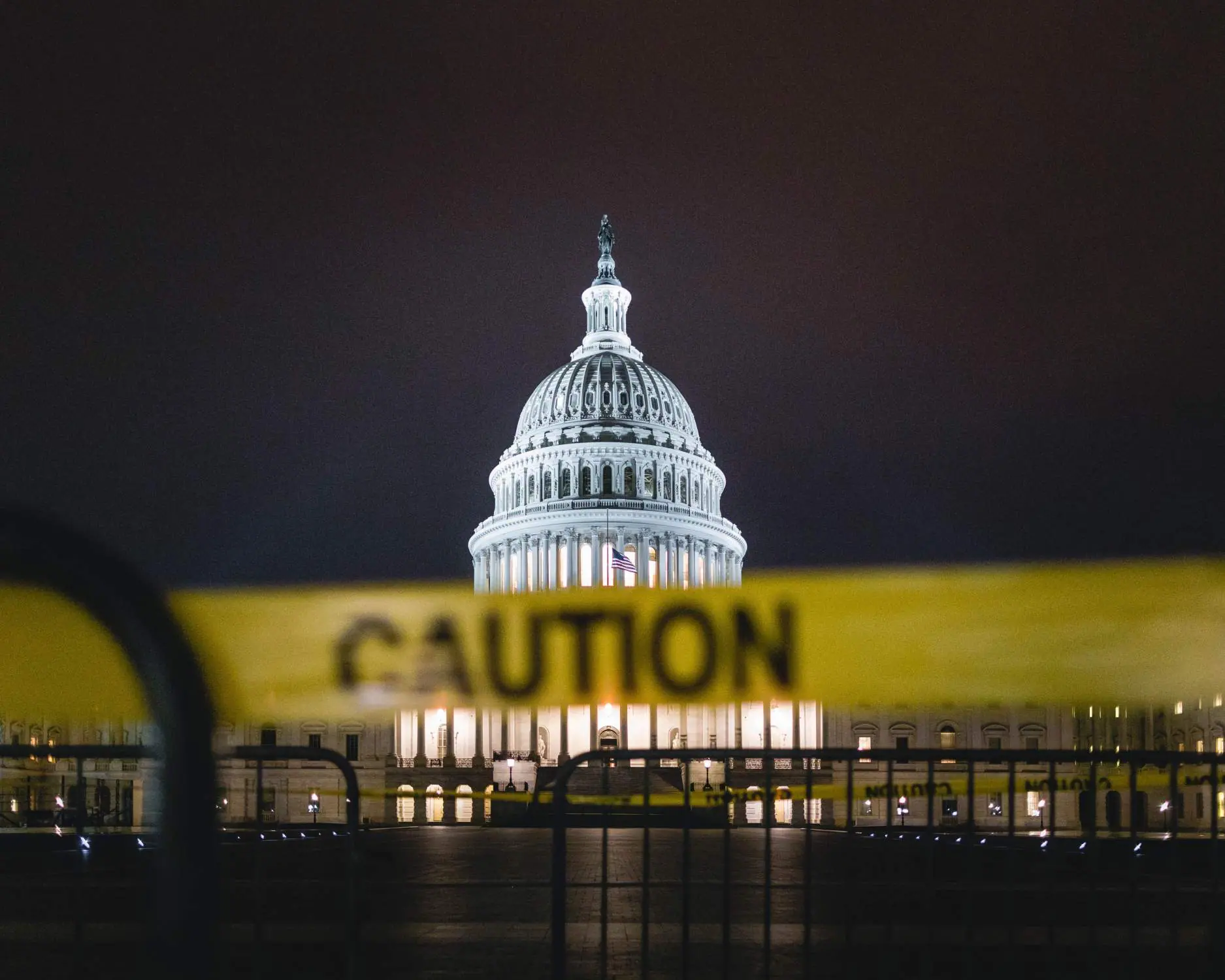 Muddle Through the Mundane
You might see compliance training as an unnecessary expense.
But you couldn't be further from the truth.
While we hope you never reach the blundering heights of the Californian government agencies, your small business still has a lot to lose if you let your compliance needs slip through the cracks.
Ultimately, investing in continual compliance training will save you pennies down the line, as well as keep your reputation intact. Even if it is a bore.
If you'd like to find out how JazzHR helps you tackle recruitment compliance and reporting, head over here.


COMMENTS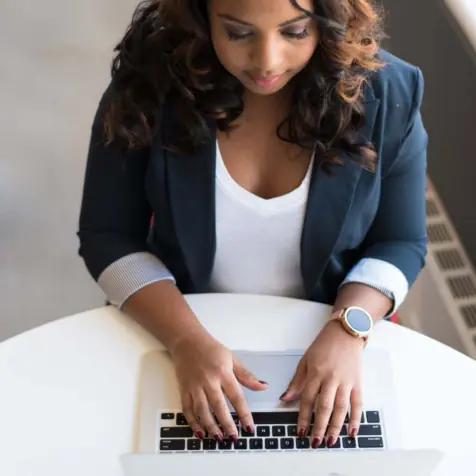 Popular Articles