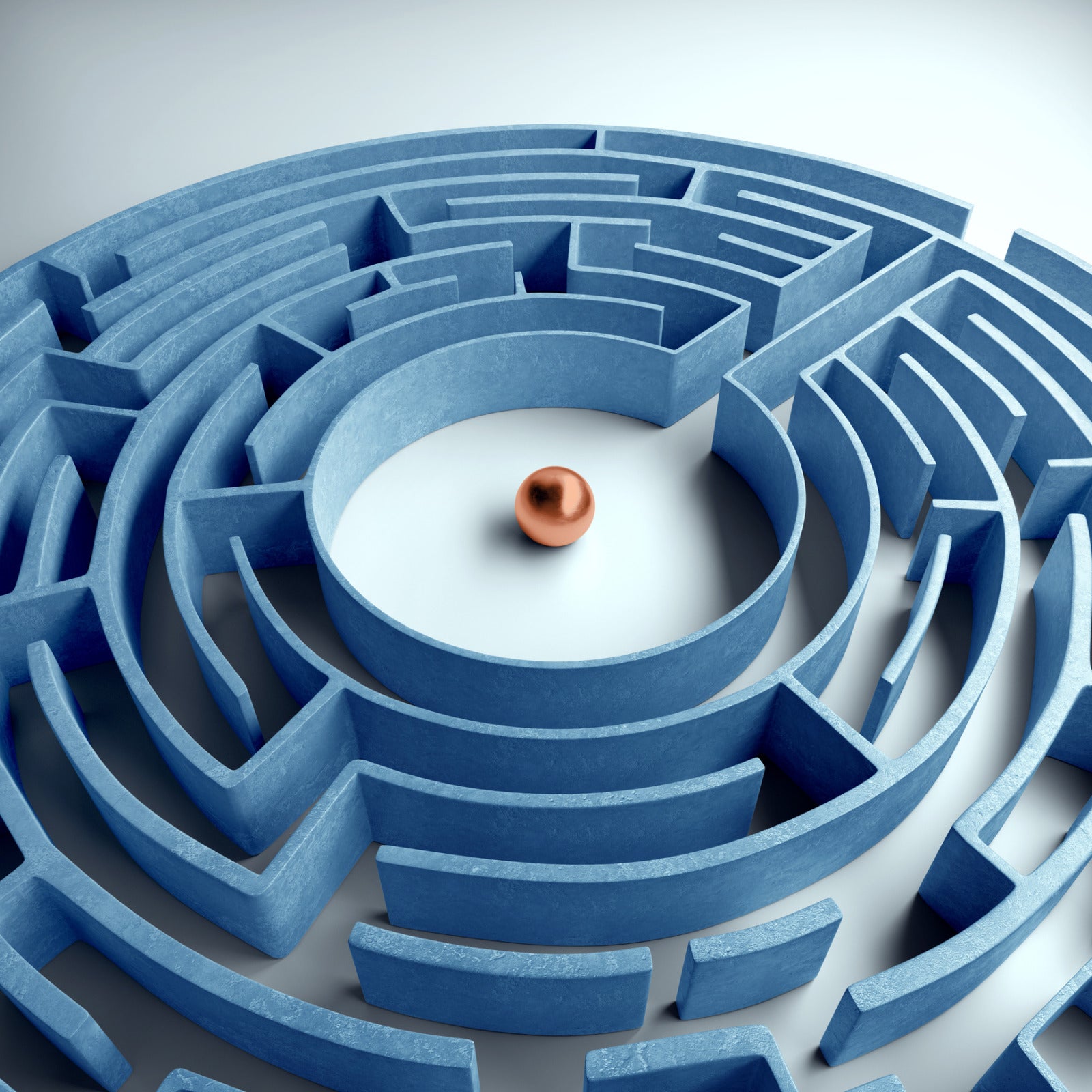 Why It's Key to Centralize Your HR Budget
There are a lot of moving parts at play when it comes to hiring. Crafting job postings, conducting phone screens and in-person interviews, making an offer – the list of tasks goes on and on. And there's an HR budget associated with each step. Recruitment efforts can be extensive. Still, it's essential that companies put the effort into making the process seamless for the candidate. Clunky application processes can be costly to a company. In fact, a CareerBuilder survey found that 60 percent of job seekers abandon an application because it's too complex or time-consuming. So, what can organizations do to tighten up their application processes? Efficiency starts with bringing disparate HR budgets under one roof with the help of an integrated HR system.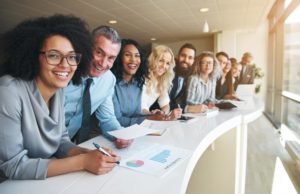 Time is money
Managing and scheduling phone screens and interviews can be cumbersome. A company can receive hundreds of applications for one open position, and applicants at all stages require a series of actions: from notifying them that they were or were not selected for the position or arranging time for an interview, to checking references, etc. Trying to keep track of all these tasks in a timely manner is difficult, and job seekers will jump ship if they sense that the application process will be long and drawn out. Not to mention, you may miss out on top talent when trying to juggle intricate processes. A complex system not only causes you to miss out on the best candidate's but leads to unnecessary costs. HR budget is often wasted as you spend time pursuing candidate's, only to ultimately lose your connection with them. And in a worst-case scenario, having to undergo the whole recruitment process all over again. Instead, a centralized HR system featuring an advanced applicant tracking system can help you manage all these tasks and more with ease and efficiency.

Using a Centralized Recruiting Software
A centralized applicant tracking system consolidates all recruitment tasks under one roof. With a user-friendly interface, the system gives you a clear overview of the status of each applicant and which stage they are at in the hiring process. You can easily schedule phone screens, interviews, and other meetings. Collaboration is also streamlined, giving all stakeholders involved the notifications they need and to provide timely feedback. This type of eagle-eye view gives you complete control over creating an optimized and positive candidate experience that attracts job seekers to your company. Never leave applicants waiting, and avoid losing their interest with intuitive, efficient processes. By leveraging recruiting software, you can consolidate all of your HR budget to streamline operations. Every company can benefit from uniting their HR activities with the help of a centralized hiring technology platform. Track candidate's' status, arrange interviews with a single click, and never fall short on follow-up. A centralized system is a critical tool you need in your hiring toolbox to create great candidate experiences – a factor that is essential to effective recruitment in the modern business landscape.

COMMENTS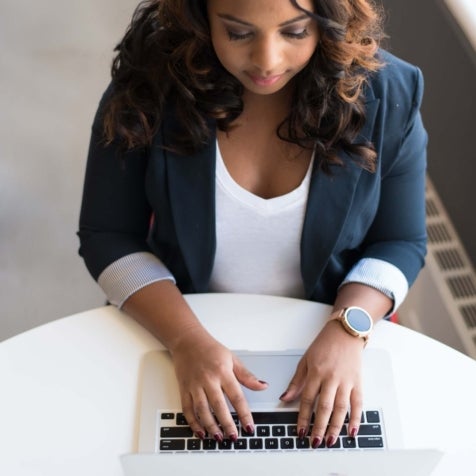 Popular Articles