Why You Need to Measure Candidate Engagement and Satisfaction Together
It's not enough to measure how active and responsive your candidates are; you need to know if they actually like the process, too. Here's why you should measure these candidate experience metrics in tandem and which might help your organization the most.
Why measure both?
Not all candidate engagement is equal. If you ask applicants to fill out dozens of forms by hand for an hour, you'll technically have evidence of candidate engagement. But this engagement isn't going to make applicants very happy. It won't serve your recruiting goals, either.
Instead, you need to find out whether the level of engagement you see actually demonstrates satisfaction. By measuring candidate satisfaction and engagement together, you'll be able to:
Get to know your candidates and learn how to best serve them.
Determine which parts of the recruiting process are working well and which parts need improvement.
Keep your recruiting team accountable.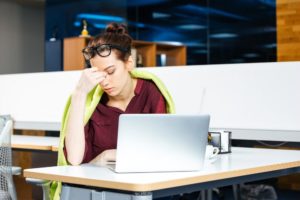 Which candidate experience metrics are important?
To measure both aspects of the candidate experience, use quantitative data to ascertain engagement and gather qualitative feedback to check satisfaction levels. Streamline the process with an applicant tracking system (ATS) that can distribute surveys and run reports.
Time to hire — See how long it takes for a new applicant to move through the recruiting process to hired status. The Society for Human Resource Management reports an average time-to-hire of 36 days; anything longer points to bottlenecks and inefficiencies.
Application completion rate — Divide the number of completed job applications by the total number of applications that have been started. Low completion rates suggest that candidates find your application process frustrating, poorly organized or too long, according to LinkedIn Talent Insights.
Response rate — Of all the candidates you've asked to return your emails, phone calls or text messages, calculate how many actually responded.
Net promoter score (NPS) — Ask candidates how likely they are to recommend the experience to a colleague or friend. Subtract the percentage of those who gave high scores from those who gave low scores; a score above zero indicates satisfied candidates.
Candidate satisfaction surveys — Attach a brief survey to interview follow-up emails to quickly capture a candidate's reaction to:
The recruiter(s) and interviewer(s).
The career page and job description.
The application and interview process.
The employer's brand and culture.
The opportunity itself.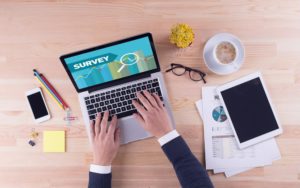 Takeaways
A data-driven approach to recruiting calls for a two-pronged approach:
Use quantitative data and reports to determine engagement.
Use surveys to gather qualitative data and gauge satisfaction.
Use the combined insights to improve your processes.
Request a free JazzHR demo to see how an ATS can help you easily gather insights through reports and candidate satisfaction surveys.
COMMENTS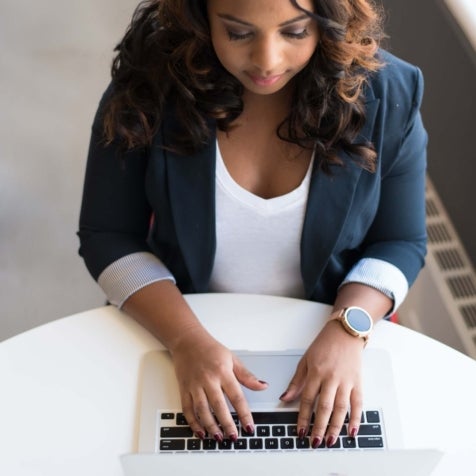 Popular Articles