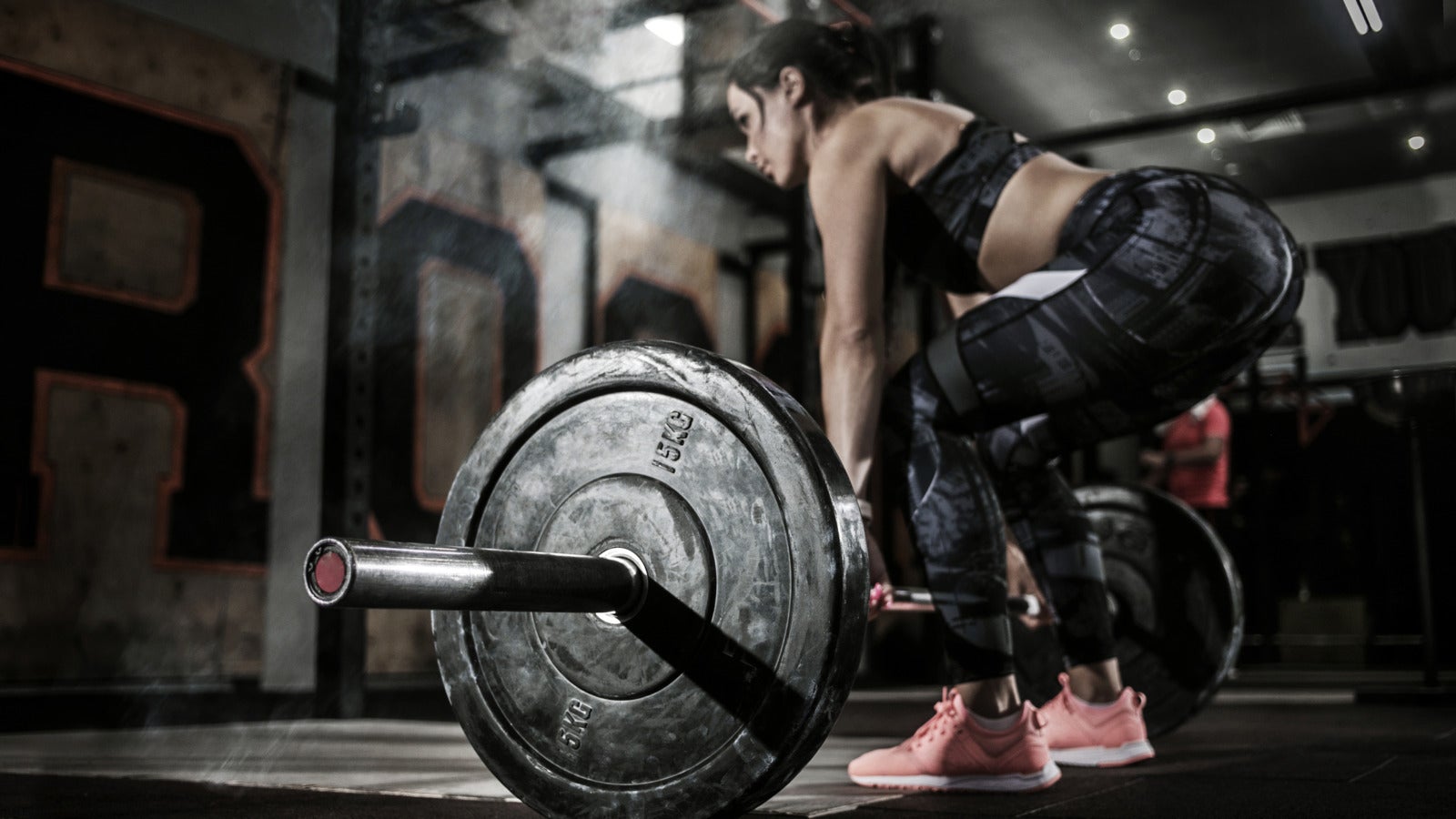 Workout of the Week: Build Your Brand Muscle
JazzHR is coaching recruiting professionals on how to get their hiring in shape for 2020.
So far, we've shown how to get a pulse check on your recruiting process and slim down your stack of applicants. This week, let's talk about best practices for bulking up your employer brand muscle.
Candidates Consider Brand Health and Fitness
Jobseekers take employer brands seriously, and the numbers prove it.
About 70% of candidates report that employer branding is essential when considering a job offer. Roughly the same amount will scope out employers on social media and avoid those with 1-star ratings like the plague.
Your company's brand, which is really its reputation, matters to talented professionals eager to find fulfilling work with a great employer.
In an era where unemployment hovers at record lows, a strong, compelling employer brand can make all the difference.
Take a Big-Picture Brand Perspective
Your employer brand appears everywhere. Here's where it comes through most frequently:
Company website.
Social media accounts.
Email communications.
Listings on job boards.
Industry news.
In-person events.
Review sites.
Word-of-mouth.
Direct customer experience.
Jobseekers thinking about joining your team will be inundated with information. Unfortunately, you can't control all of these messages; just one scathing review can negate a brilliant marketing campaign.
But there are plenty of things you can do to encourage the circulation of positive messages. Do a few reps of these brand strengthening exercises to beef up your brand muscle:
Build Your Brand From the Inside Out
candidates won't fall for flashy visuals and catchphrases if there's nothing to substantiate the promises you're making. If you want to show off a fantastic workplace culture, make your company a great place to work. Focus on assessing and improving employee satisfaction rates so your existing staff only has great things to say about their experiences. If you're eager to prove corporate responsibility and organizational values, remember that actions speak louder than words. Get your company wholeheartedly involved in service work, philanthropic efforts or green initiatives.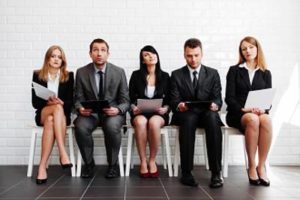 Demonstrate Your EVP
With many choices to consider, top candidates are likely to ask, "So, what?"
In job descriptions and the interview process, articulate your employer value proposition and what sets you apart. Don't be afraid to go the extra mile to prove your worth.
A great way to do this is through employee-generated content. Blogs and video interviews where employees get to share their success stories and explain why they love being a part of your company.
The heart and personality will cut through any notions of a cold or indifferent employer brand.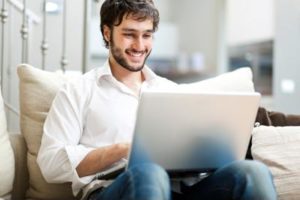 Takeaways
Overhauling your employer brand from the inside out might sound like a tough and painful job. But your muscles need to tear before they'll be able to repair in a bigger, better way. They'll also grow more quickly if you mix some "protein" into the candidate experience.
To build a strong, resilient brand that attracts job seekers, remember these strategies:
Develop strategies to boost employee satisfaction, and, therefore, candidate appeal.
Put your corporate values into action to build brand resonance.
Articulate your EVP to show candidates what's in it for them.
Request a free JazzHR demo to see how our tools can help you streamline your hiring process. With access to robust applicant tracking capabilities and powerful automation tools, you can focus your efforts on building and flexing a strong employer brand in the new year.
COMMENTS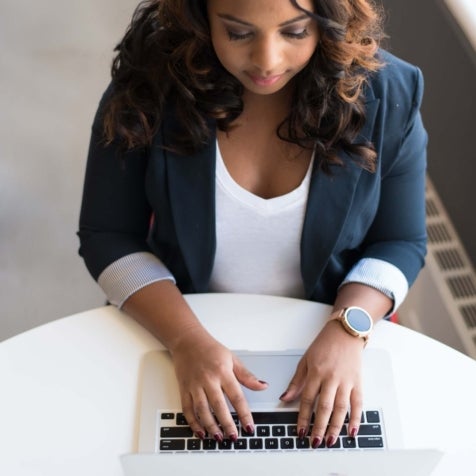 Popular Articles