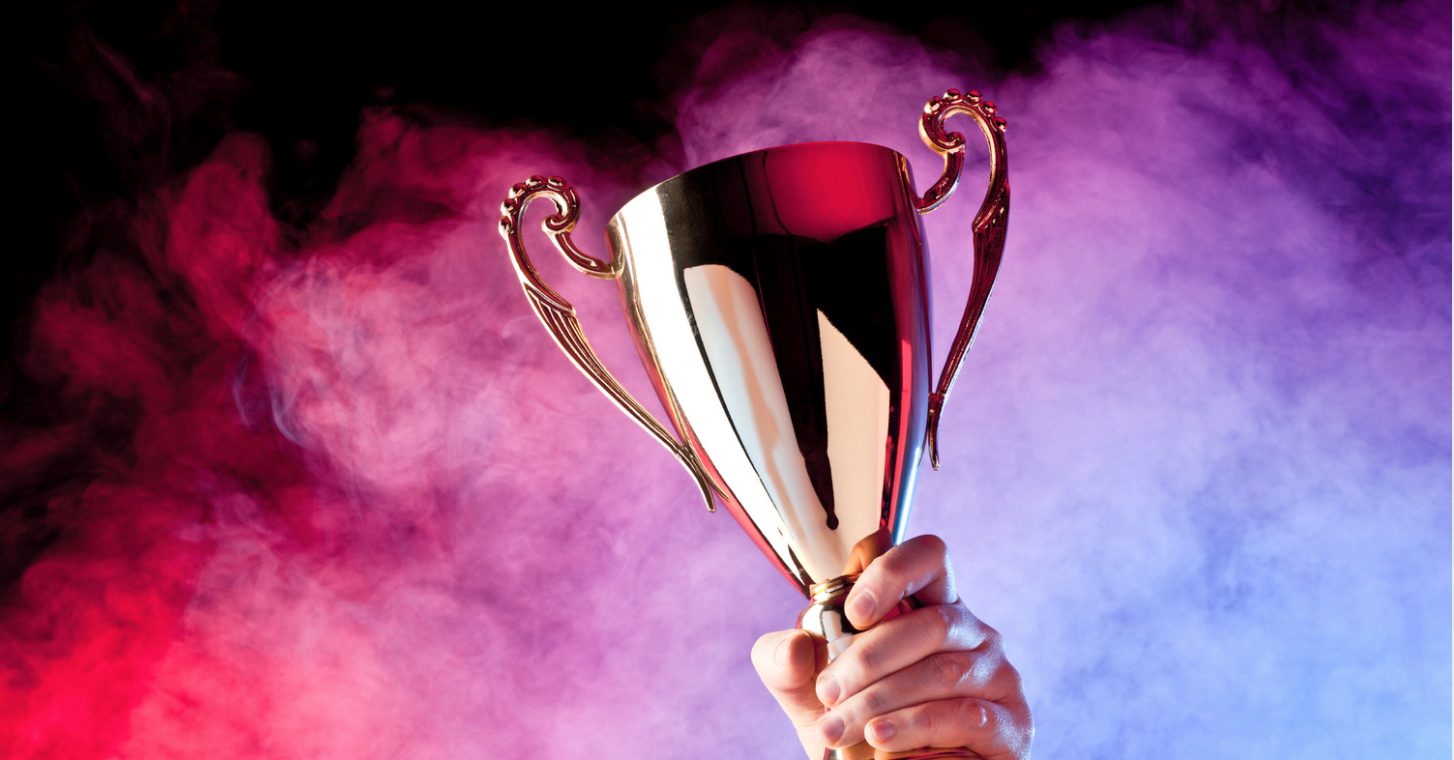 JazzHR Named Top Recruiting Software for Ease-of-Use and Implementation
Today, we're delighted to share that JazzHR has once again been named a G2 Leader in the Fall 2021 reports!
Named in 22 individual reports across both the applicant tracking system (ATS) and recruitment marketing categories, JazzHR received top recognition for usability, implementation, ease of doing business with, and more.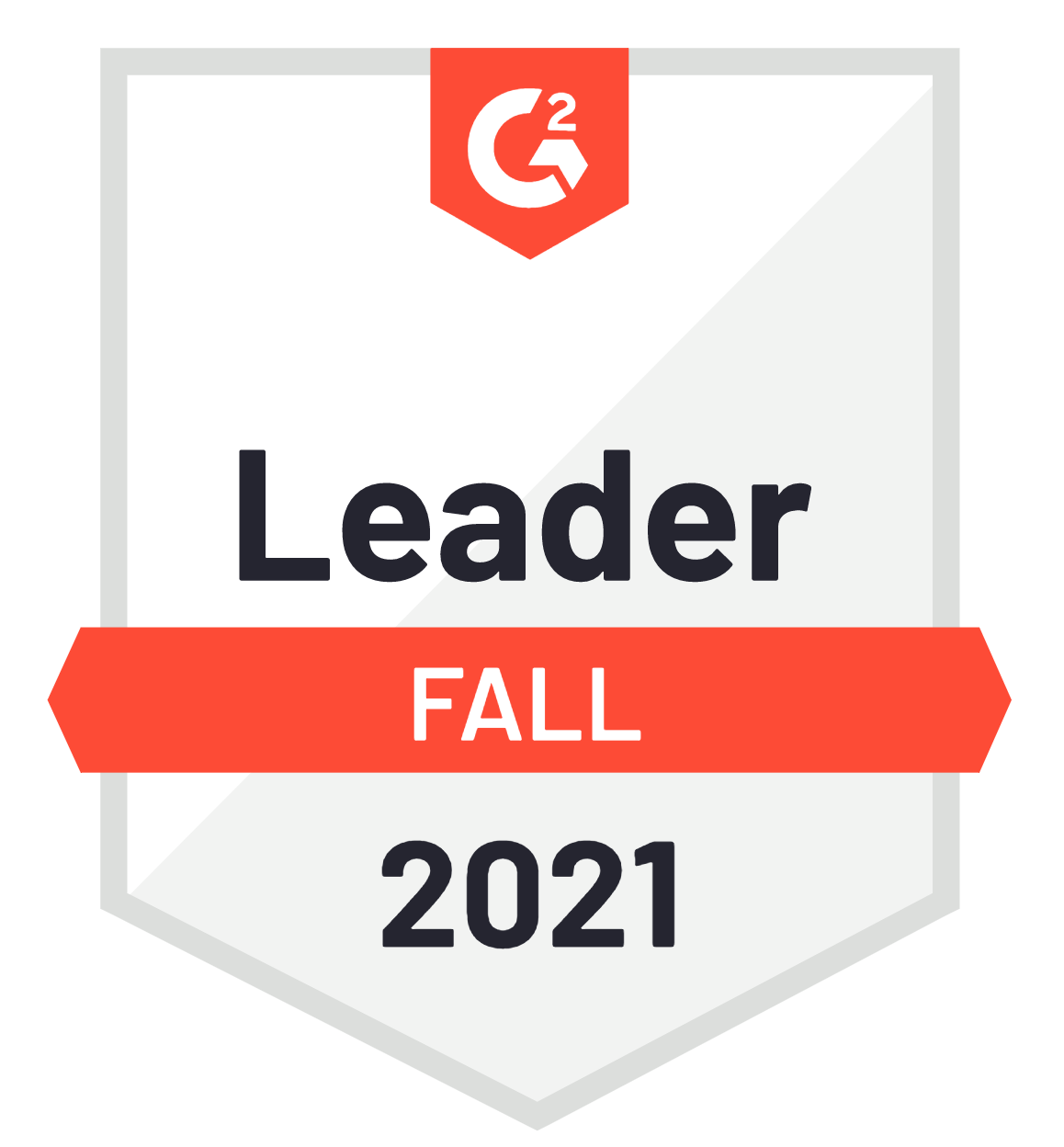 What does this mean?
Every season, peer-to-peer review site G2 comes out with seasonal reports ranking the best software products. This research helps organizations to find and select the tools they need to better grow their businesses.
JazzHR was recognized as a top solution in multiple categories based on user reviews, market presence, and data aggregated from online sources/social networks. Highlights include:
#2 in Mid-Market Implementation Index for Recruitment Marketing
# 5 in Implementation Index for Recruitment Marketing
# 6 Mid-Market Relationship Index for Recruitment Marketing
# 9 Mid-Market Usability Index for Recruitment Marketing
#10 Mid-Market Usability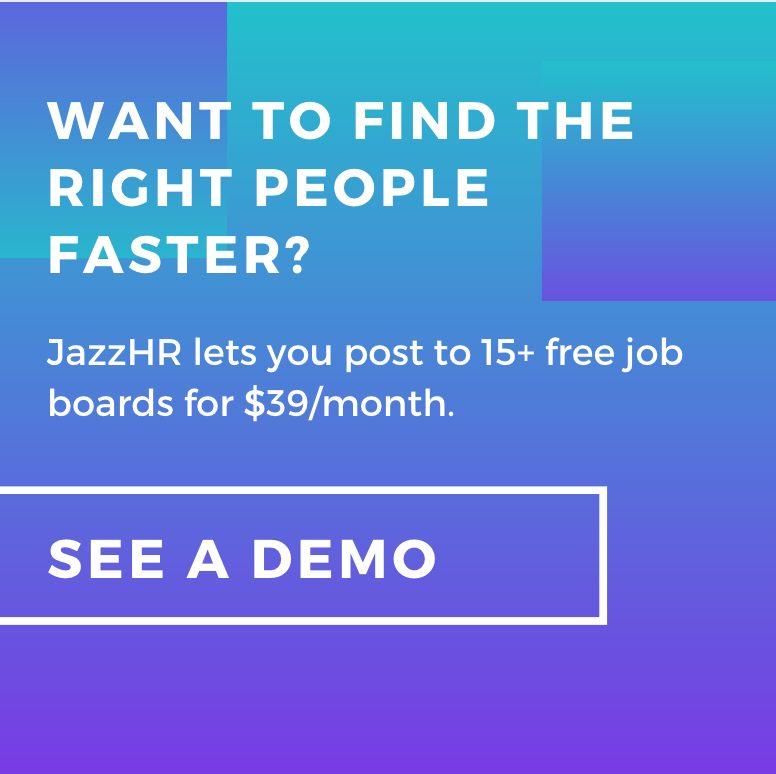 Why JazzHR?
Finding the right people to grow your team is no easy task, especially in a candidate-driven market.
JazzHR simplifies the recruiting process with easy-to-use tools (like automatically posting your roles to 15+ free job boards) and a world-class team to support you in your hiring. Our 9,000+ customers have screened over 90+ million candidates, and they're not slowing down.
Here's what they're saying about how JazzHR has transformed the way they hire:
"Great product at a very good price point. I really appreciate this system and how it genuinely makes my life easier when keeping track of applicants. Moving applicants to different stages in the hiring process is very simple and I like how most of what I want to see is listed front and center when I log on." – Jake C, Chief of People
"The best ATS I have worked on so far. The best thing about JazzHR is its simplicity and the workflow that we can tweak at any time. We use the portal daily and found it very convenient and easy to use." – Administrator in Consumer Services
"Customizable ATS with Great Value: Highly Recommend. Highly recommend this ATS and prefer it to other solutions due to the customizable nature of the features. The workflows, descriptions, and integrations are highly customizable. We love being able to quickly customize our procedures and templates, without requesting a change order from the vendor." – Kristen S, Senior Vice President: Brokerage & Director of Corporate Development

COMMENTS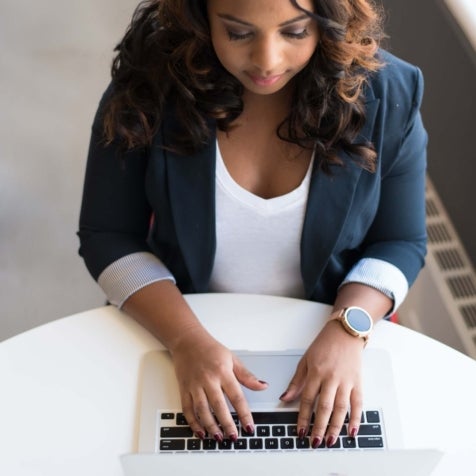 Popular Articles