How can we help you get started?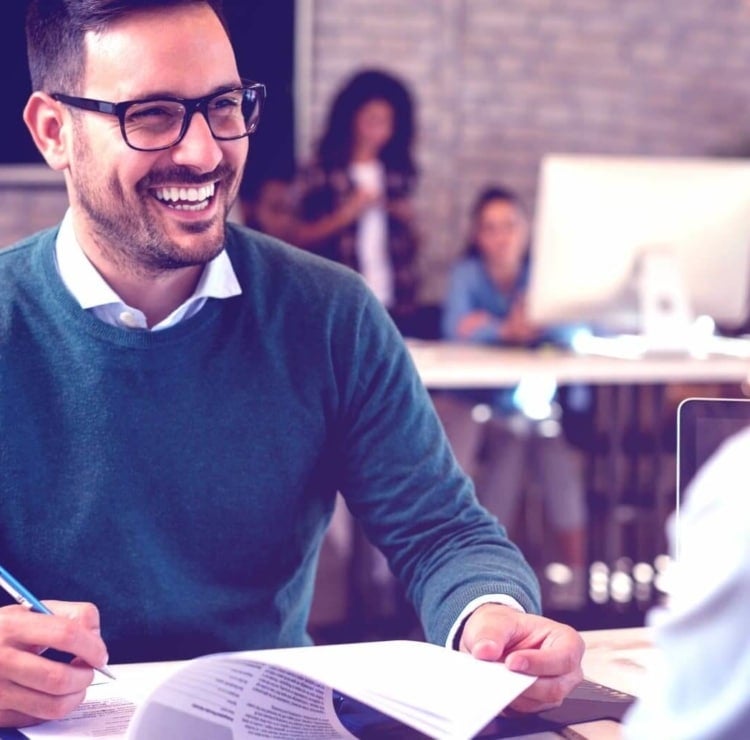 Effortlessly streamline the entire recruiting process with JazzHR.
Candidate sourcing
Employer branding
Interviews & assessments
Compliance & reporting
Collaborative hiring
See all of our capabilities
Our customers love us, and we know you will too.
Unlimited jobs & users.
Say goodbye to pay per user and limited channels. JazzHR offers unlimited users and jobs right out of the box without any added fees or costs.
Get up and running fast.
Finding the right talent can be challenging. Our platform is ready to use upon sign up and lets you focus on the human side of recruiting.
Highly customizable.
Our software is built on the principle that every team's process is unique. JazzHR gives you the power to create a customized solution tailored for your specific hiring needs.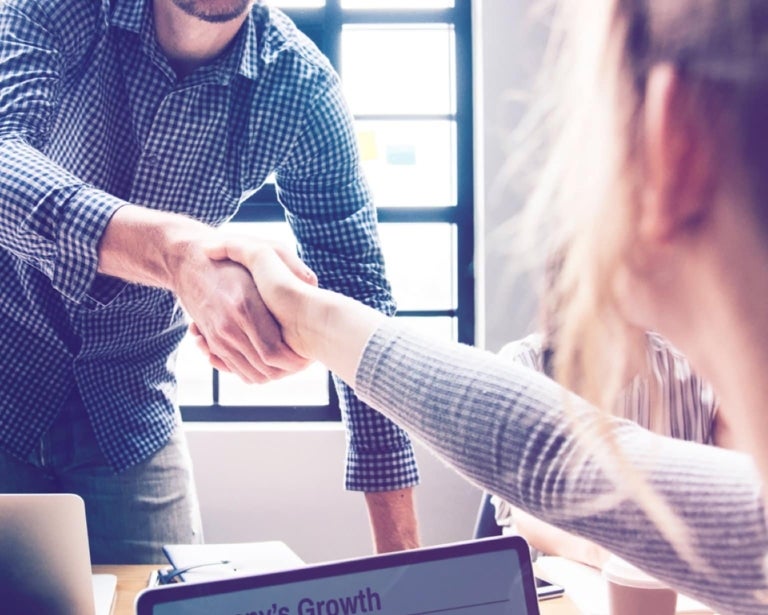 Integrations
JazzHR easily integrates with all of your favorite HR tools.
From importing your new hire information to full benefits management, we have you covered.
View all integrations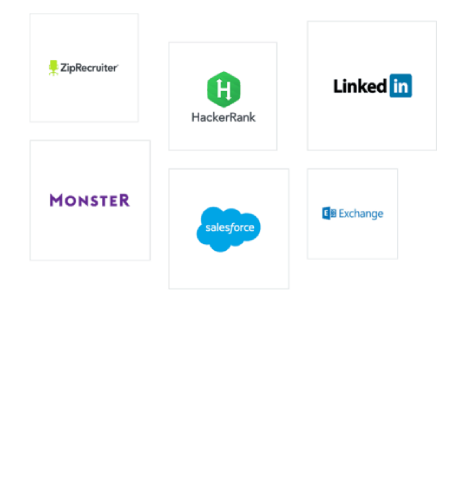 Partners
Bring the power of our recruiting solution to your customers.
Grow your client base and business, all while earning revenue through the JazzHR Partner Program.
Become a partner today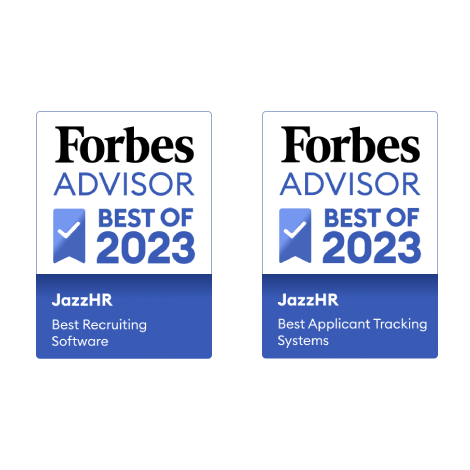 TRUSTED & RECOGNIZED
Named Best of 2023 for ATS & Recruiting Software
With specific recognition for ease of use, ease of setup, ease of administration, and quality of support, JazzHR has been consistently recognized as a leader in Applicant Tracking Systems (ATS) and Recruiting Software, helping thousands of customers scale their business.
JazzHR: Best Recruiting Software >
Featured Webinars
Deepen your knowledge of JazzHR, our partners, and the ATS space.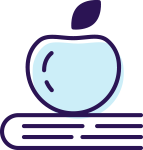 How to Deal with Uncertainty in the Talent Market
Oct. 18, 2023 @ 2:00 PM ET
"How to Deal with Uncertainty in the Talent Market" - Join us for a data-packed discussion to learn how you can move forward with confidence and achieve recruiting success — no matter what the next year of recruiting may bring.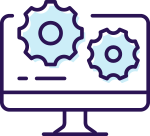 Mastering Automation
On-Demand
"Mastering Automation: Overcoming Challenges and Reaping Rewards" - Join Greenshades, JazzHR, and Celayix for an insightful discussion on the common challenges businesses face when considering automation solutions and how to overcome them.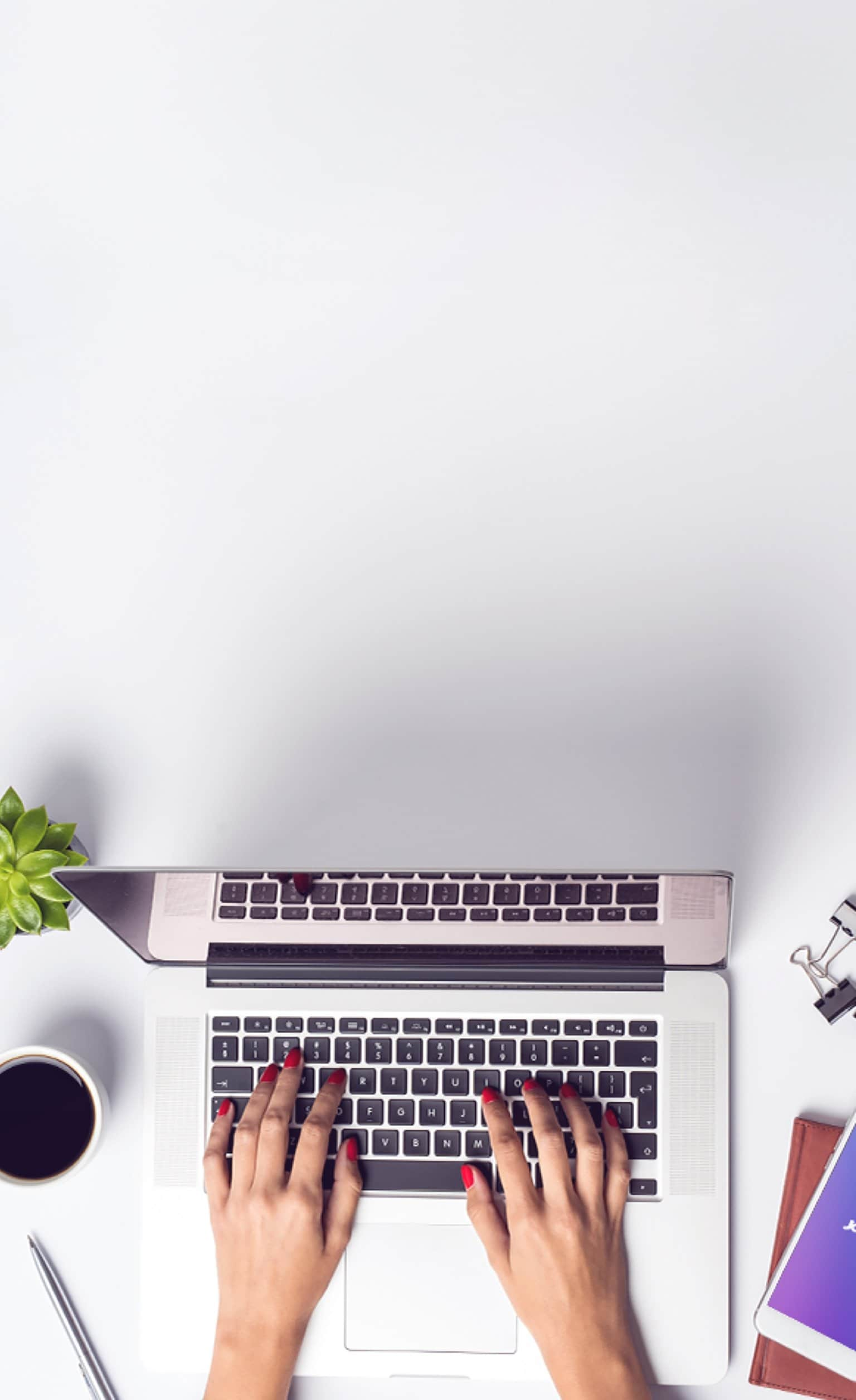 Start making great hires today.
Try JazzHR for free - no credit card required - to see how easy it is to streamline and improve your entire recruiting process.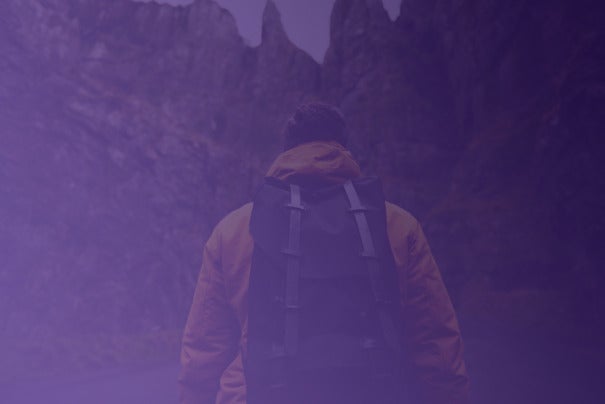 "JazzHR has really helped us add consistency and clarity in our hiring process."

Devin Kearns | Staff Recruitment Manager




Schedule time now
Exploring recruiting software for your company?
I'm a business owner or HR team member looking to learn more about JazzHR.
Speak to a JazzHR Rep.
Referred by a JazzHR partner or looking to explore our partner program?
I was directly referred or saw JazzHR in a partner marketplace.
Speak with our Partner Team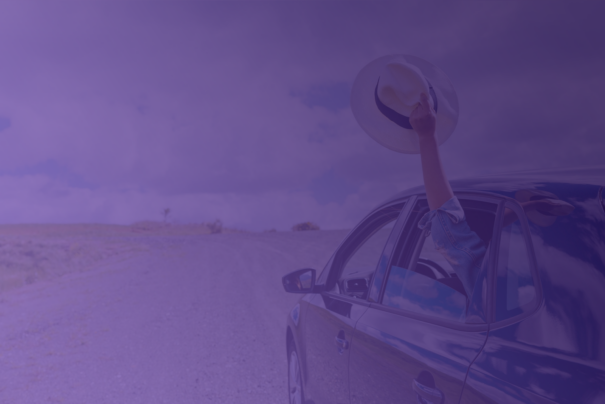 "Without something like JazzHR - without being able to navigate through the recruitment process and understand where a candidate is - I would struggle."

- Erika Wells | Contract Recruiter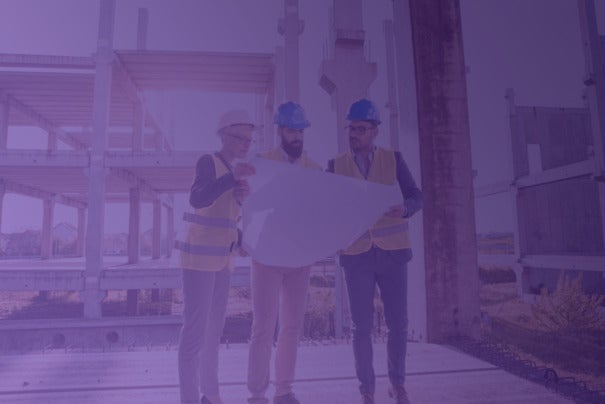 "JazzHR, and specifically its eSignatures feature, allowed me to manage the onboarding process without another teammate, and it's made us all more efficient and aligned."

- Barbara Hass | Human Resources Manager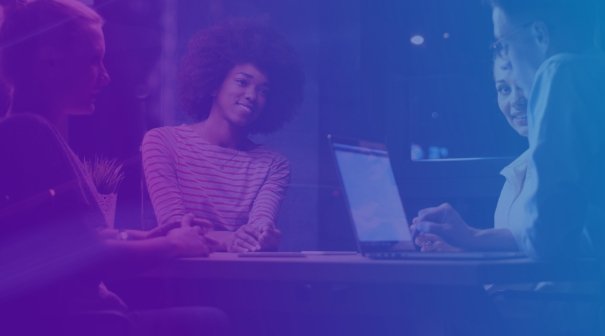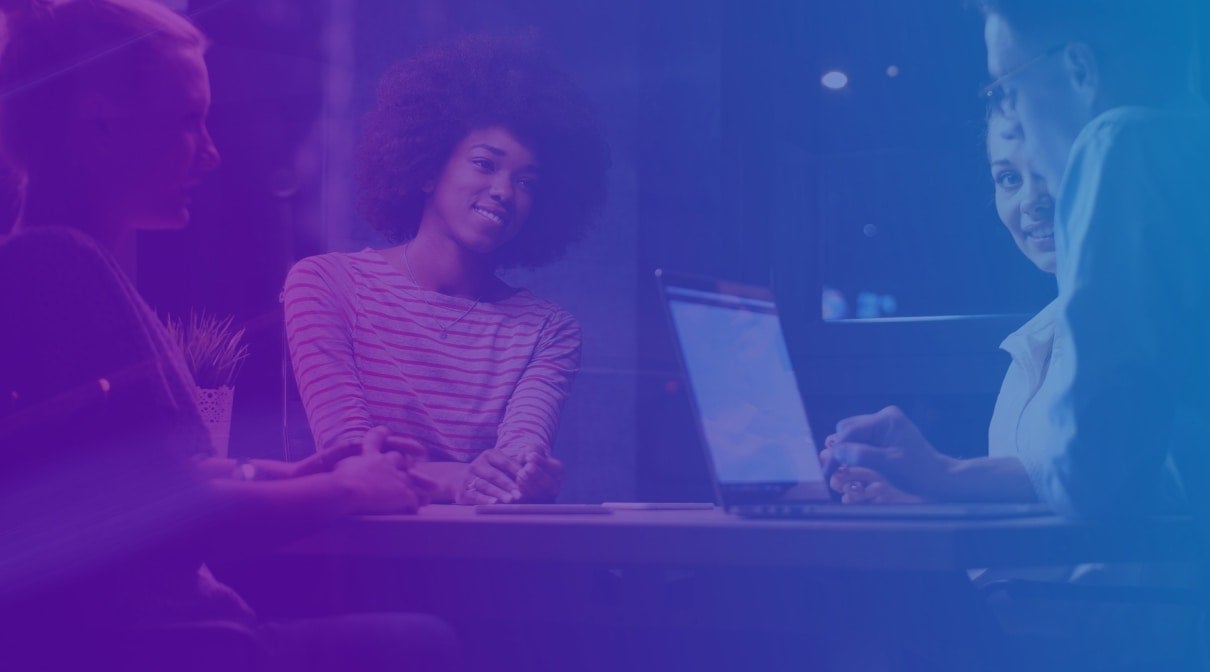 See JazzHR in action.
Get a customized demo suited to your hiring needs. Note: If you are trying to apply to a job, please do not fill out this form.