JazzHR enables today's greatest people to create tomorrow's greatest companies.
About JazzHR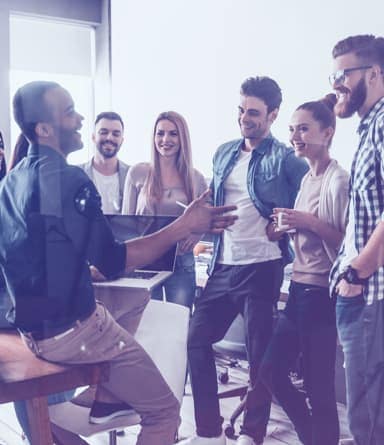 Raising the bar.
Since 2009, JazzHR has raised the bar in the recruiting software industry, with many of our innovations becoming industry-standard. We're the first company to put powerful, yet easy-to-use recruiting software in the hands of startups, growing companies, and even presidential campaigns.
As JazzHR, we're now on a mission to reveal the elusive yet absolutely critical connection between recruiting and performance. We're doing this by creating innovative tools that help companies uncover the hidden recipes for making transformative hires.
What we believe.
We believe that hiring managers have the most important job during the whole recruiting process (choosing whom to hire), yet they're the most underserved user of recruiting software. There's nothing in recruiting software that helps hiring managers make better hires. We're dedicated to closing the loop that connects recruiting to performance so how a company recruits actually transforms how it performs.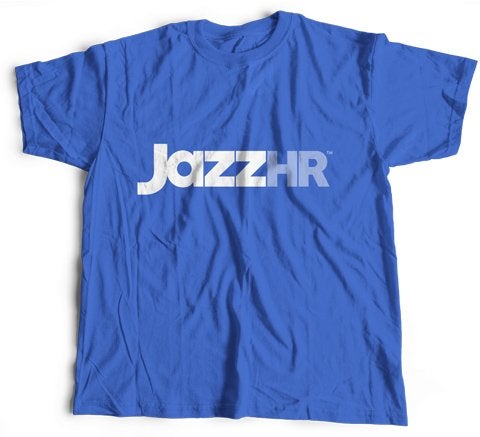 Why we're called JazzHR.
We're called JazzHR because we feel it's a powerful metaphor for the challenges that employees face to perform in today's modern work environment. It also represents the fact that our software breaks the rules of our industry. Jazz music doesn't fit into a box. Jazz fans don't fit in a box. Our company JazzHR certainly doesn't fit in a box.
If you want to help the great companies of tomorrow get their start today, join our team, purchase our software, or simply spread the word that JazzHR helps companies build winning teams.
Meet Employ, Inc. Leadership
Executive Leadership Team
Our Executive Leadership Team brings together decades of experience in HR, talent acquisition, SaaS, customer service, marketing, and product development to empower small businesses, enterprise, and high-growth companies to streamline complex talent acquisition activities with software like JazzHR. View each leadership bio and get to know our team!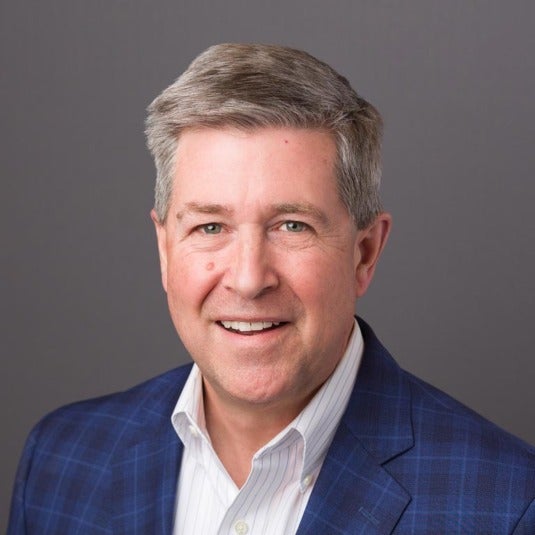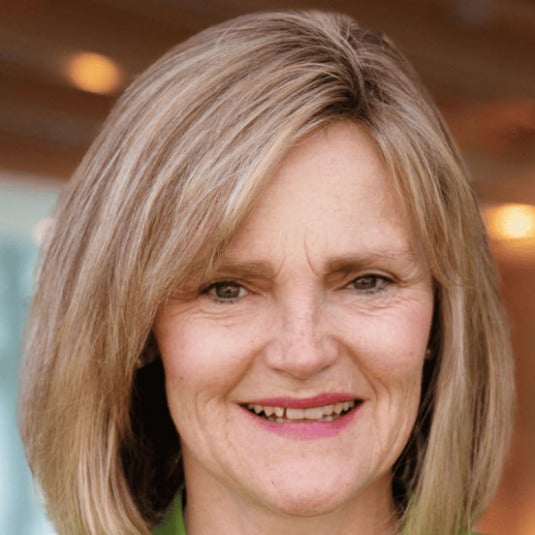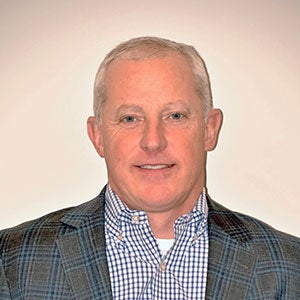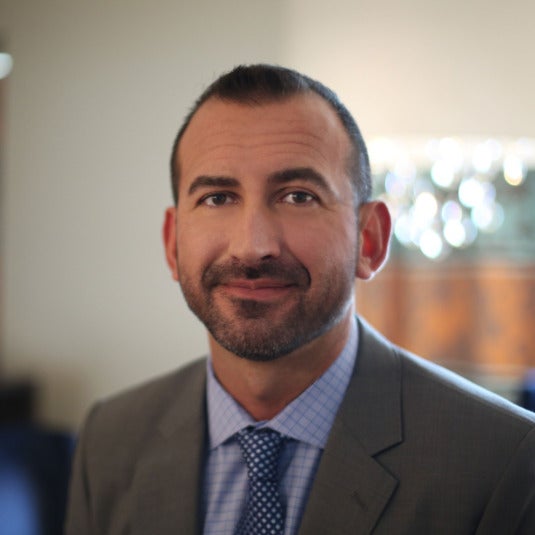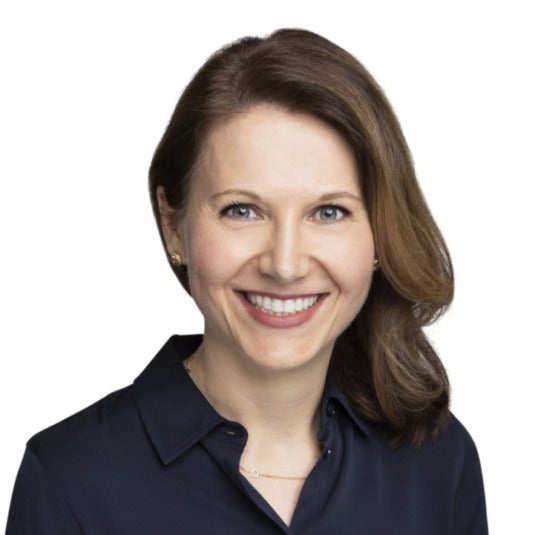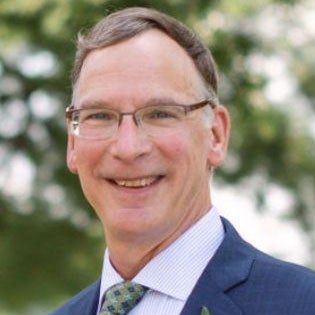 Want to join the JazzHR team?
A look at some of our awards