Meet some of our partners.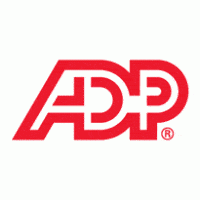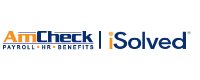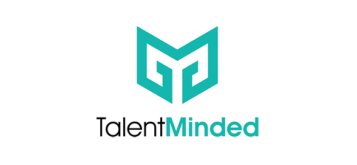 Brand-First Recrutiing
White-Label JazzHR Today
Expand your service offerings as a way to increase revenue and boost brand loyalty with a seamless, branded experience.
Learn More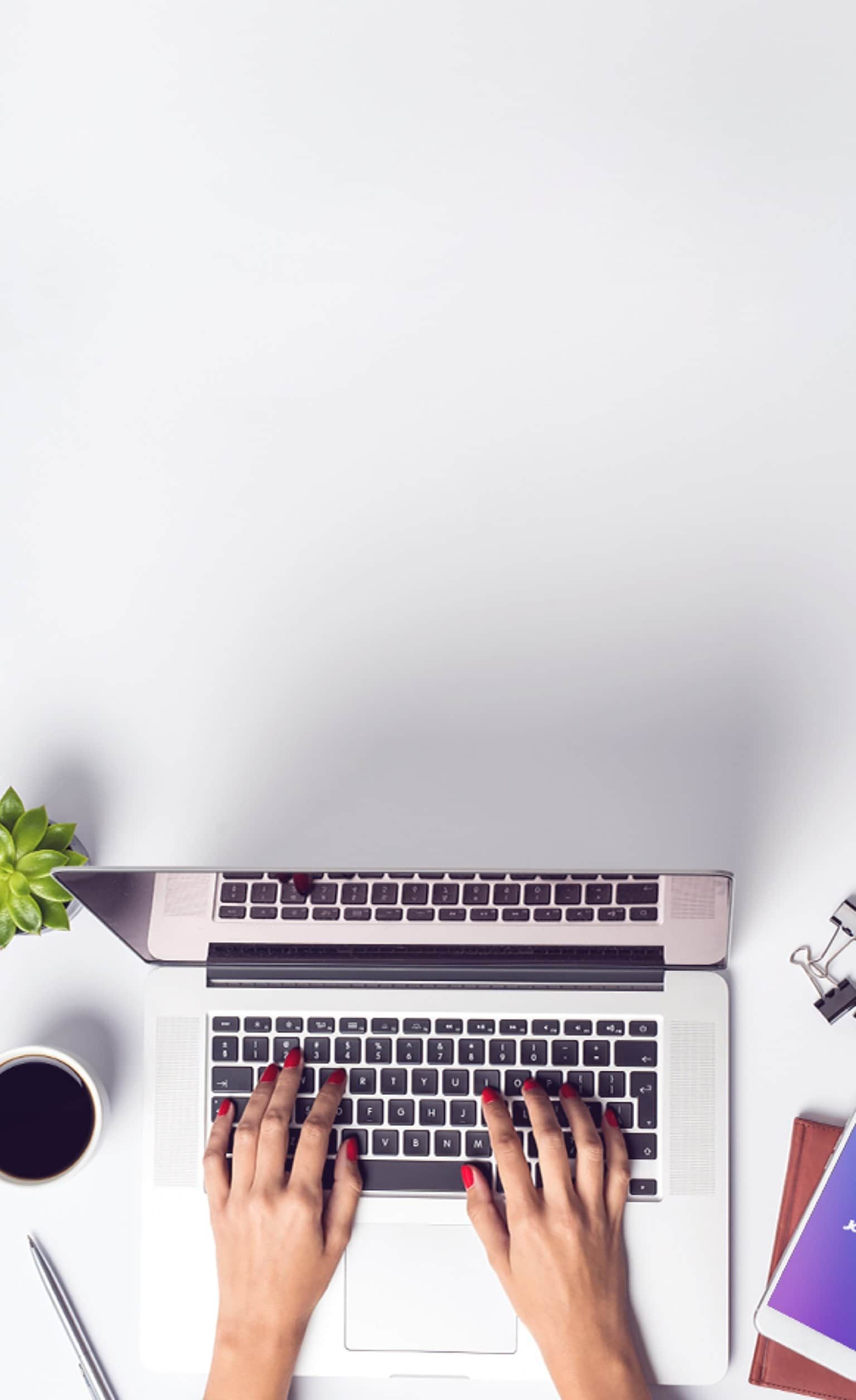 Interested in joining the program?
With no program fees or minimum lead requirements, becoming a JazzHR ATS solutions partner is the best way to get a steady stream of revenue.