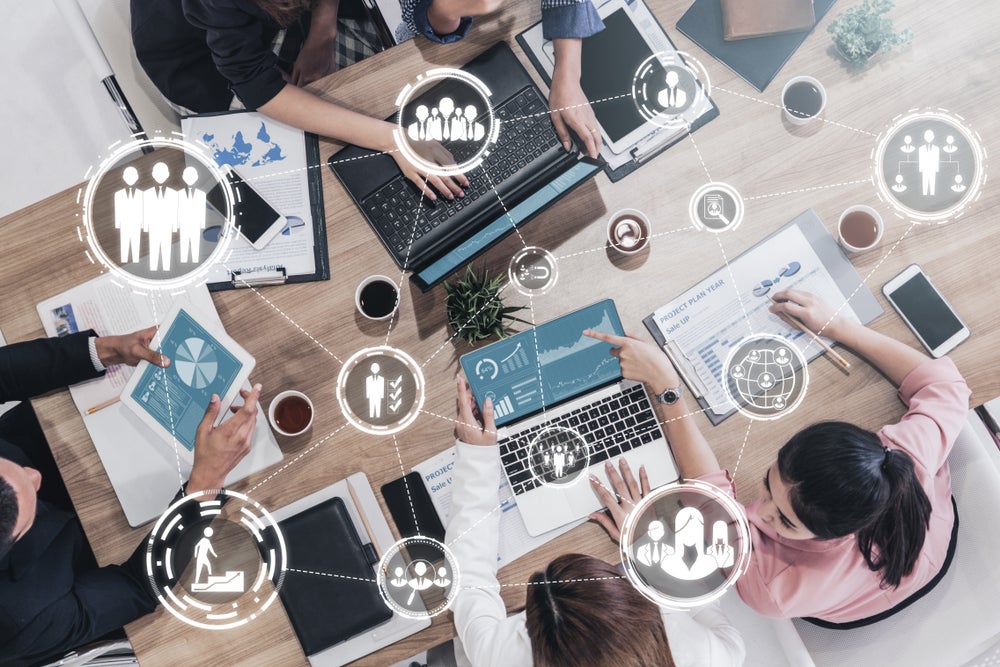 New Insights Will Change the Way You Hire in a Tight Labor Market
Talent acquisition professionals and recruiting experts continue to face significant hiring challenges within the tight labor market. Record-level turnover and job openings have led to increased competition for talent, high recruiting costs, and a considerable candidate gap for employers.
In July alone, U.S. employers added 528,000 new jobs. The unemployment rate dropped to 3.5%, matching its 50-year low prior to the start of the pandemic. The number of unemployed workers also decreased to 5.7 million, down from 5.9 million in June.
Labor market and recruiting experts agree that this tight market will not be short-lived. Despite economic headwinds and speculation of a looming recession, employers continue to face challenges within the tight labor market and encounter significant competition for in-demand talent with little relief in sight. In fact, with millions of current job openings, the U.S. Bureau of Labor Statistics projects the labor shortfall will continue through at least 2030.
With the latest labor market data in mind, Employ is pleased to announce findings from its new Quarterly Insights Report: Staying the Course In a Challenging Labor Market. This report provides unique insights and in-depth analysis on hiring trends compiled from employer and job seeker activity across Employ's 18,000 customers. The report offers a detailed look at the current state of recruiting and examines how companies should optimize recruiting efforts during one of the most difficult and demanding hiring environments in history.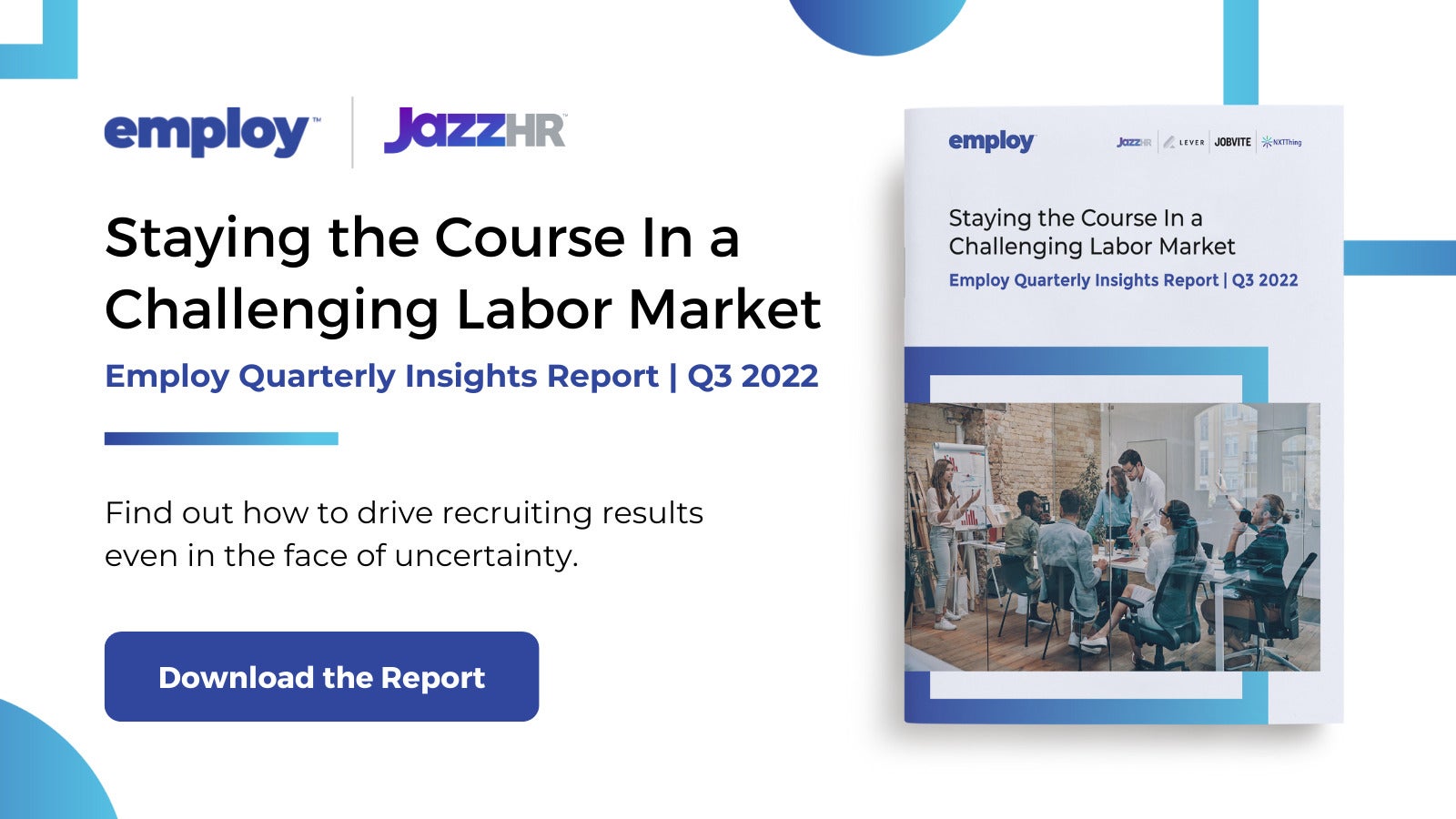 Key Data At-A-Glance
Employ's new report features the recent sentiments of 1,202 recruiting and HR decision makers based on an online survey of the current talent acquisition climate conducted in June 2022. Here is just a small sampling of data presented in the report:
85% of organizations report their average time-to-hire is four weeks or less, with 32% of respondents indicating they are filling roles in under two weeks.
81% of talent acquisition professionals indicate that attracting top talent has become more challenging over the past year, with 33% stating that it has been very challenging.
65% of recruiters say their job is more stressful today than it was a year ago. Of those that say it is harder to fill jobs this year than last year, 61% of recruiters say the lack of talent to fill open positions is the reason, while 51% indicate competition from other employers is to blame.
63% of HR decision makers say their current volume of hiring is greater than last year's volume.
69% of practitioners believe that attracting and hiring talent will be challenging for the remainder of 2022, with not enough quality candidates as the top reason, according to 58% of respondents.
62% of respondents say their top recruiting priority right now is increasing the quality of hire.
Recruiting Roadblocks in a Tight Labor Market
The labor market is primed to continue making it challenging for organizations to find enough of the right talent. 62% of recruiters stated improving the quality of hire is their top priority right now. This means businesses should optimize talent acquisition initiatives that will make it easier to compete in a complex hiring landscape for the long term.
Rather than dwelling on a short-term view of economic ebbs and flows, companies should adopt a recruiting approach that focuses on processes, people, and technology. How can organizations do this?
Identify ways to optimize the recruiting process.
Leverage data-driven insights and analytics that inform where bottlenecks exist in the recruiting process and uncover opportunities to speed time-to-hire and boost the quality of candidates. By keeping a clear pulse on the talent pipeline, companies will have insights into where the recruiting process can be improved.
Deliver positive experiences for key stakeholders.
Take care to invest in the needs of hiring managers, recruiters, and candidates, and deliver positive experiences for this recruiting trifecta. Work to shorten feedback loops, improve communication and collaboration, and engage each stakeholder more deeply within the hiring process.
Leverage purpose-built recruitment technology.
Adopt holistic talent acquisition technology tailored-made for the organization's complexity, size, and need. By investing in technology that matches the recruiting need, companies can ensure they are more competitive to connect with the right talent and streamline their processes.
By contrast, some companies remain focused on economic headwinds. Whether it's laying off a portion of their talent acquisition teams, slowing their hiring, or pausing the investment in recruitment software, organizations that take a short-term perspective will be more subject to the ups and downs of the shifting market.
Instead, by focusing on specific talent acquisition needs within the business, companies can better weather the storm and work to improve their recruiting outcomes. Employ benchmark data indicates that leveraging a purpose-built recruitment technology solution can speed time-to-hire by 27%, lower candidate acquisition costs by 30%, and increase referral hiring by 18%.
Making Recruiting More Effective in a Tight Labor Market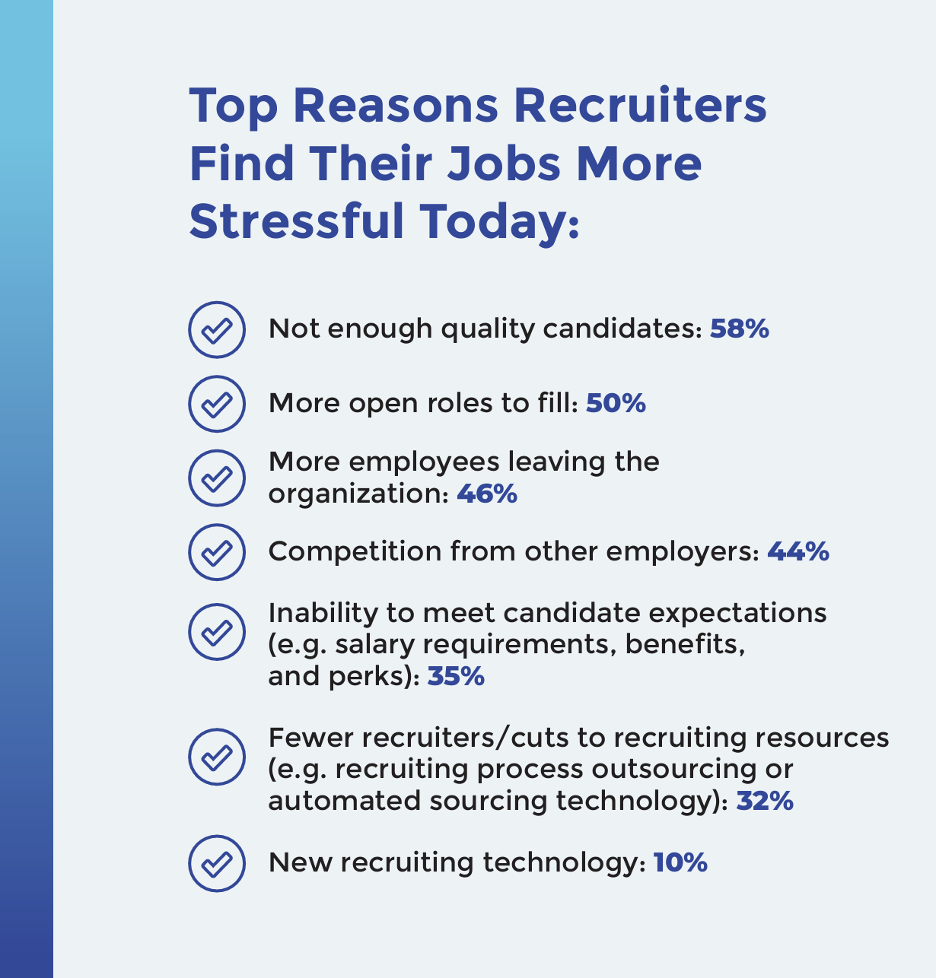 Understanding what can make recruiters more effective and where efficiencies can be gained in the hiring process is essential to recognizing how practitioners cope each day. The latest Employ data depicts how much pressure recruiters are under in today's market. In fact, 65% of recruiters say their job is more stressful today than it was a year ago.
With no end in sight to these challenging circumstances, organizations large and small would do well to take note. Companies have entered a new phase in recruiting. Whether this means businesses are experiencing the Golden Age of Talent Acquisition, as some analysts have called it, or a new and better version of what the function has been previously, companies that ignore shifting market conditions will get left behind.
The insights available in this article are only a starting point. For more data, key takeaways, and actionable insights, download the full report here: Staying the Course In a Challenging Labor Market.
COMMENTS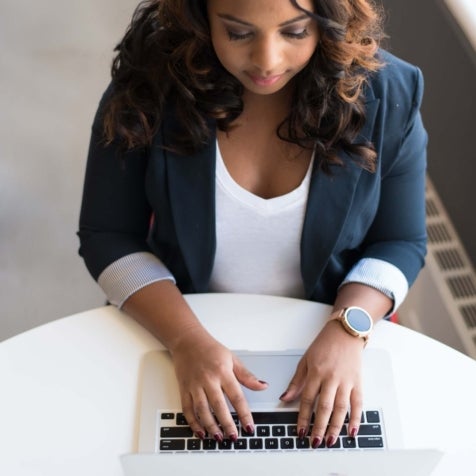 Popular Articles