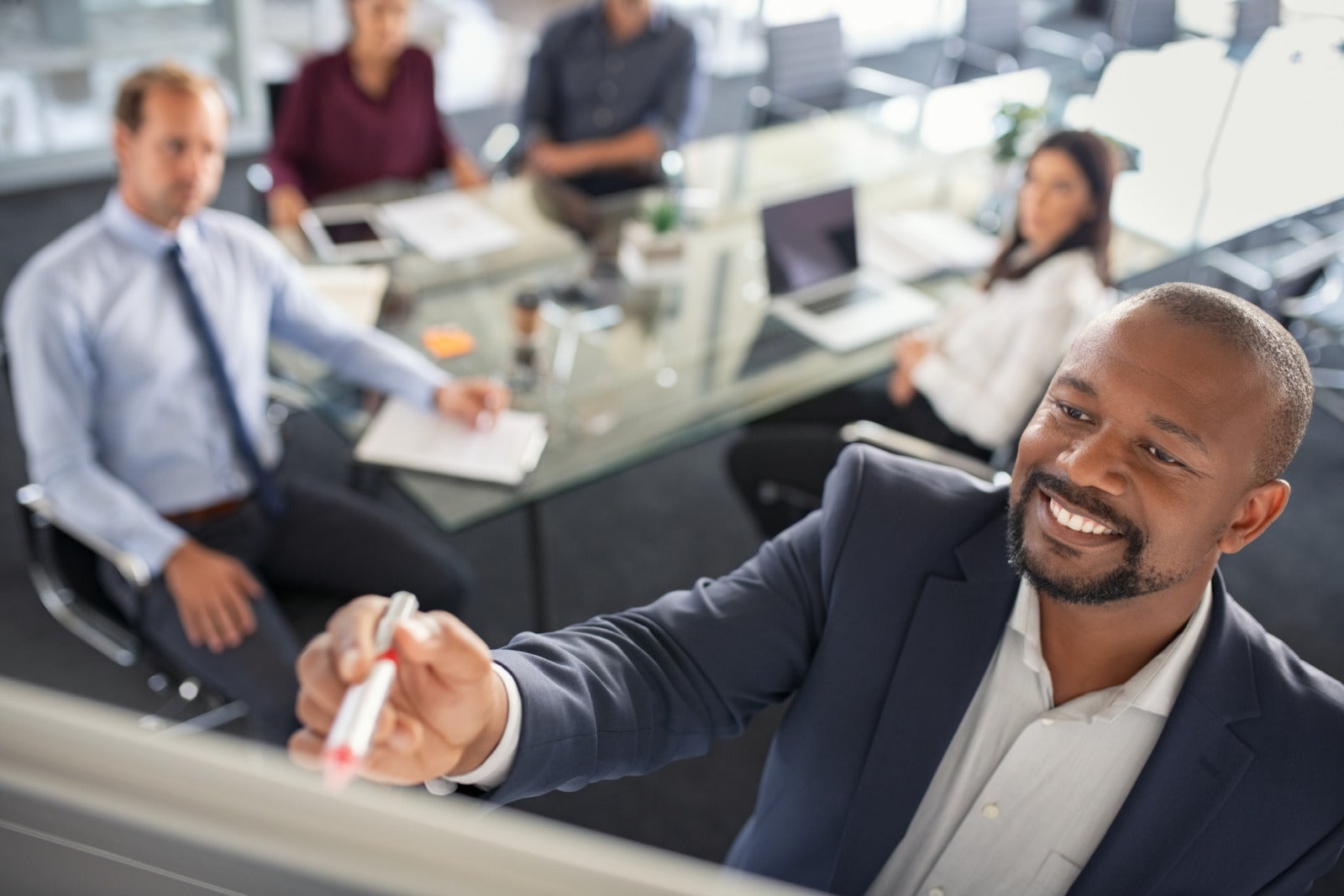 Start Hiring Off Right In the New Year: Get the 2023 Recruiting Planning Kit
With 2022 coming to a close, it's normal to take inventory of the year and evaluate lessons learned. If you were like most growing companies, 2022 presented numerous challenges, especially when it came to finding and hiring the right talent. And even in the midst of strong headwinds and economic uncertainty, it's clear the labor market was resilient and defied expectations.
In fact, the latest recruiting and labor market data from Employ reveal that 59% of small- and medium-sized organizations believe hiring will be difficult into the new year. And 79% of SMBs indicate their organizations have not reduced hiring plans, despite talks of a recession and worries about layoffs.
With companies working harder than ever to find, hire, and onboard qualified candidates in this highly competitive market, it's critical to find ways to optimize hiring activities in 2023. And that starts with planning.
Introducing the 2023 Recruiting Effectiveness Planning Kit for SMBs
The 2023 Recruiting Effectiveness Planning Kit for SMBs features nine worksheets across all areas of recruiting that you can use together or separately to optimize hiring programs for the coming year.
Filled with hands-on worksheets to help you improve, you can take stock of your current programs and make data-driven plans to drive your recruiting efforts and better compete for talent against larger organizations in 2023.
What's In the SMB Recruiting Planning Kit?
The 2023 SMB Recruiting Planning Kit is a downloadable bundle, filled with labor market insights, actionable recruiting strategies across the series of nine step-by-step worksheets. Get guidance and direction to work smarter, not harder. Move towards gaining efficiencies and create a solid plan for next year, without the end-of-year panic.
Confidently build your hiring strategy with guidance on:
Developing a data-driven recruiting strategy
Creating candidate personas for better role matching
Expanding talent networks with targeted audience planning
Building greater focus on DE&I into recruiting programs
Other critical focus areas for talent acquisition in 2023
Plus, get the free 2023 HR Calendar featuring events specifically for SMBs, Federal Holidays, important dates and deadlines, and HR Conferences all throughout next year.
Make Recruiting in 2023 Easier with Help from JazzHR
With the guidance in these worksheets, we know that whatever happens in 2023, your company will be more prepared for whatever comes its way. In the meantime, if you want to see for yourself how JazzHR can help you recruit better and hire faster, then try JazzHR for free today or request a live demo to see JazzHR in action.

COMMENTS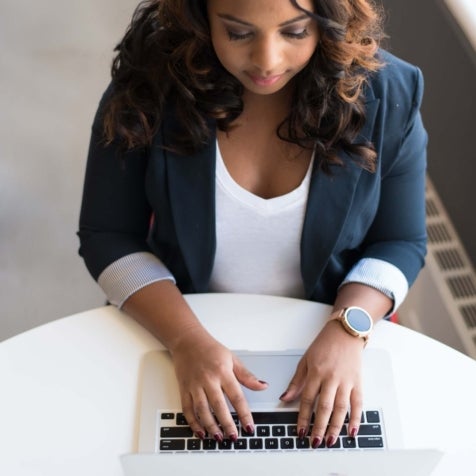 Popular Articles