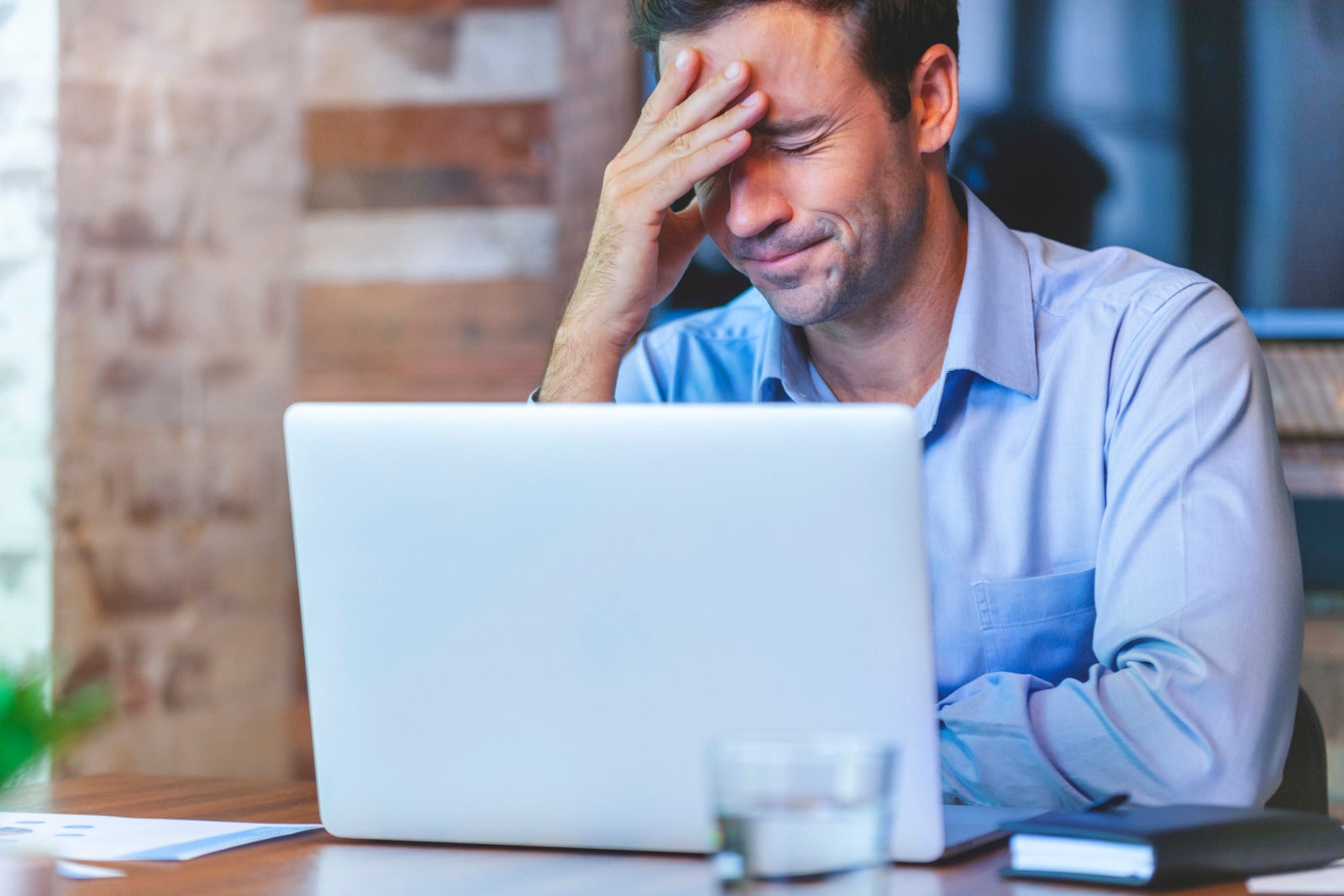 12 Recruitment Marketing Mistakes You Should Avoid
Guest blog by Tobias Foster – content creator at the assignment help Australia. HR has come a long way in the digital era, forcing recruiters to spend much more time engaging with potential employees and to continuously invest in brand promotion. This is how we get to recruitment marketing, a set of strategies and tactics an organization uses to find, attract, engage, and nurture talent before they apply for a job, also called the pre-applicant phase of talent acquisition. Bearing in mind that top talents get hired within 10 days, recruitment marketing becomes a mandatory precondition for the long-term sustainability of your business. But don't think this is an easy job. Many HR managers make blunders in the process, so keep reading to learn 12 main recruitment marketing mistakes you should avoid.
1. Create Boring Job Descriptions
The first mistake in HR marketing is also the most common. Namely, most recruiters write sterile and boring job descriptions that chase talents away more than they attract promising candidates. How to avoid it? The solution is relatively simple — write stylish vacancy announcements with a tangible description of duties, responsibilities, and deliverables. Just make it realistic and eliminate standard phrases from your copy.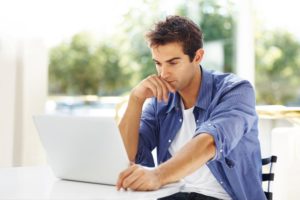 2. Set Huge Expectations
This blunder goes hand in hand with the previous one. Keep in mind that job posts are not supposed to contain unrealistic expectations. Finding a very young candidate with 30 years of experience would be amazing, but it's not possible. Therefore, make your post realistic and reasonable.
3. Designing a Complex Application Process
Another thing you need to understand is that job seekers hate long and complex application processes. They appreciate the concept of minimalism in which less is more, so you need to indulge them by designing simple and effortless application procedures. Reduce sign-in forms, make your pages mobile-friendly, and take all other actions that you believe can make the application process quick and easy.
4. Taking Too Much Time to Hire
We already mentioned that top talents get hired quickly, but reports reveal that the average company needs as much as 48 days to fill an open position. Needless to say, this is way too long if you want to protect the professional credibility of your organization.
5. Failing to Exploit Social Recruiting
Do you know that nearly 80% of applicants use social media in their job search? Too many businesses fail to acknowledge this fact, which is why they cannot approach the best candidates. You should activate on social networks such as LinkedIn and Facebook to promote vacancies and maintain relationships with young talents.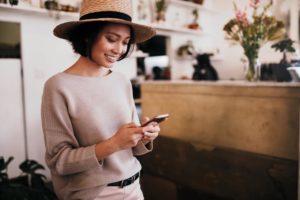 6. Making a Poor Career Page or Not Having It At All
Job ads are not the only way to attract new employees. On the contrary, you must create a beautiful and trustworthy career page on your website because that's where talented individuals are looking for open positions. If you don't do it, rest assured many qualified candidates will neglect your company.
7. Not Publishing Quality Content
Content marketing is essentially a natural extension of recruitment marketing, so you cannot afford to leave the company website free from highly relevant niche articles. On the contrary, you have to boost brand authority by writing and posting amazing content that will prove the organization's professionalism and trustworthiness.
8. Thinking Short-Term Only
Recruitment marketing is a long-term process that you cannot approach seasonally or as needed. Talents from all over the world are constantly searching for promising positions and visiting business pages to look for new opportunities. If you only activate in hiring periods, rest assured it will jeopardize your reputation among targeted candidates.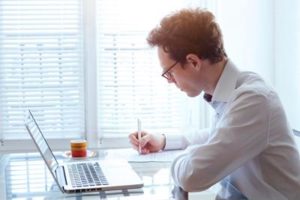 9. Not Growing Your Email Subscription List
Email marketing is yet another recruitment channel that many HR departments don't pay attention to. It's a big mistake, especially because email messages are considered to be the official channel of business communication. Your job should be to design lead magnets and grow a subscription list 365 days a year. This is one of the best ways to strengthen relationships with the target audience and keep them informed about the latest news and job opportunities.
10. Forget to Promote Corporate Culture
What kind of company are you? If you forget to promote corporate culture, you won't be able to attract professionals who care about company values as much as about salary and benefits. If you are representing a dynamic team that enjoys work-life balance, don't hesitate to let the world know about it.
11. Rely On One Recruitment Marketing Channel Exclusively
There are lots of recruitment marketing channels you can use, so it would be foolish not to exploit at least a few. Besides your website, make sure to promote the company through social networks, email newsletters, display ads, and so on.
12. Not Learning On Mistakes
No matter how hard you try not to make a mistake, you will have a hard time avoiding them all. However, the biggest mistake is to repeat mistakes. Make sure to learn on your (and everyone else's) blunders and don't let it happen again.
Conclusion
Traditional job announcements can only get you so far in the attempt to attract top talents, so you better think about designing the right recruitment marketing strategy. However, you need to pay attention to the common blunders in this field. We showed you 12 main recruitment marketing mistakes you should avoid. Have you ever made any of these omissions?
COMMENTS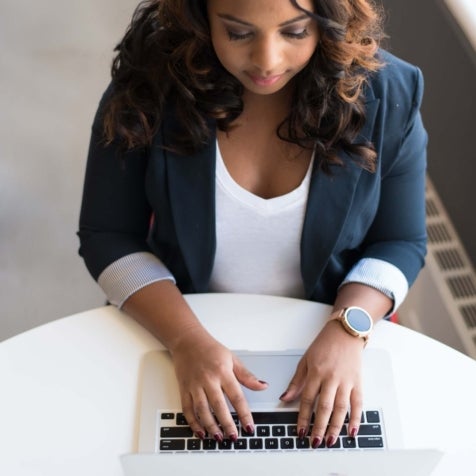 Popular Articles