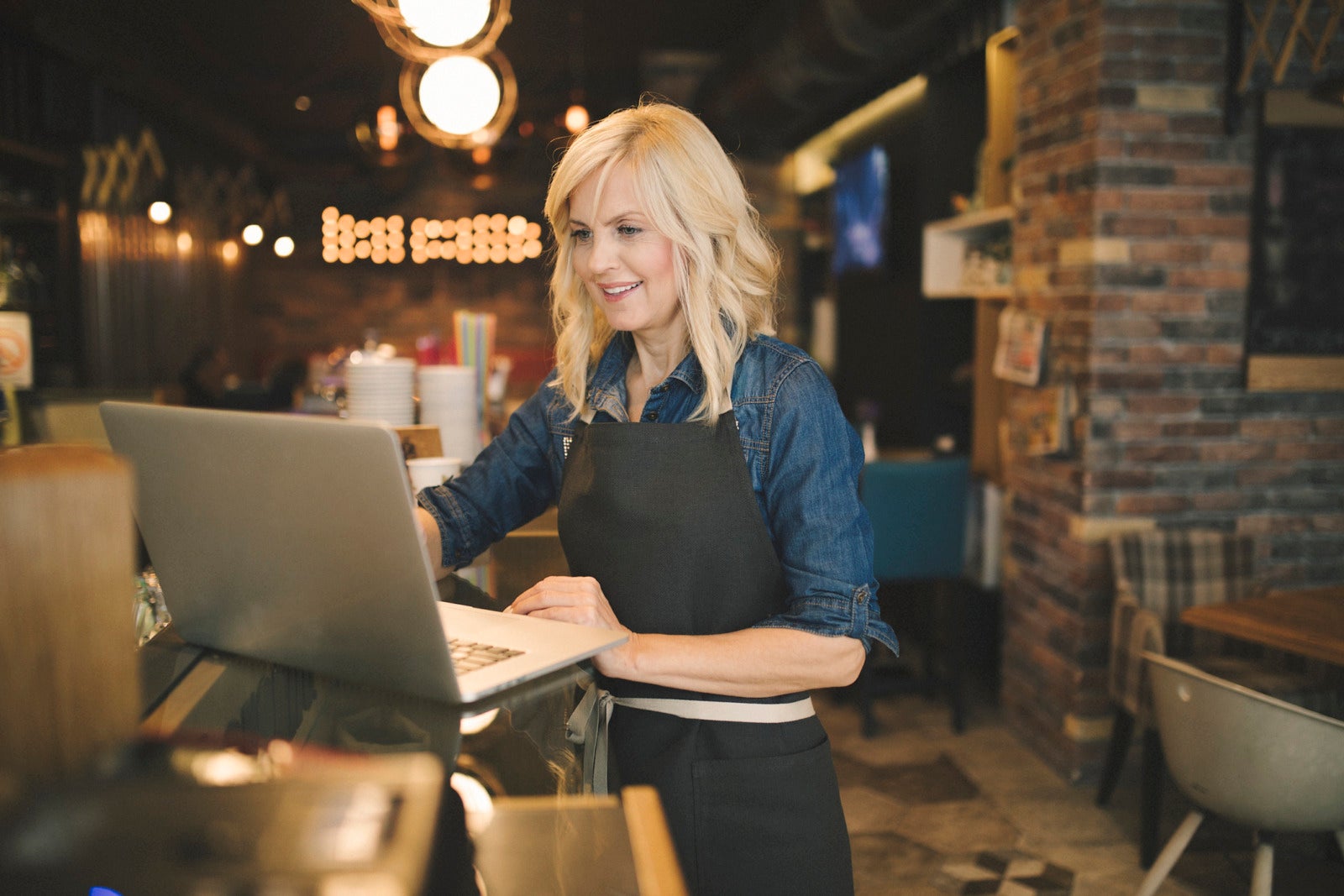 JazzHR Partners with Clover to Modernize SMB Recruiting
JazzHR just built a strategic integration with point-of-sale provider Clover. Together, our integrated solution helps small and growing businesses eliminate paperwork, simplify HR processes, and reduce time to hire.
Clover is an integrated point-of-sale (POS) system that simplifies retail activities with custom hardware and an easy-to-use interface. Designed for small and growing retailers, Clover's software can be accessed in a web-based format via one of their countertop units or through a mobile POS option.
Using Clover's all-in-one solution, users can take orders, accepting payments, and manage employees all in real-time from their POS system.
Besides retail activities, Clover customers can also integrate with third-party solutions, like JazzHR, through the Clover App Market to full streamline their business processes.
The JazzHR-Clover integration allows Clover customers to seamlessly incorporate hiring into their existing business processes. Available as a "Must-Have App" within the Clover App Market, JazzHR lets users create and post jobs, track candidates, and provision employees as hiring team members right from Clover POS system.
Streamlining business operations through integrated solutions is key for small businesses looking to stay competitive against larger companies with more resources. The JazzHR-Clover integration helps businesses to do just that by optimizing recruiting alongside other business operations with an easy-to-use, all-in-one solution.

COMMENTS