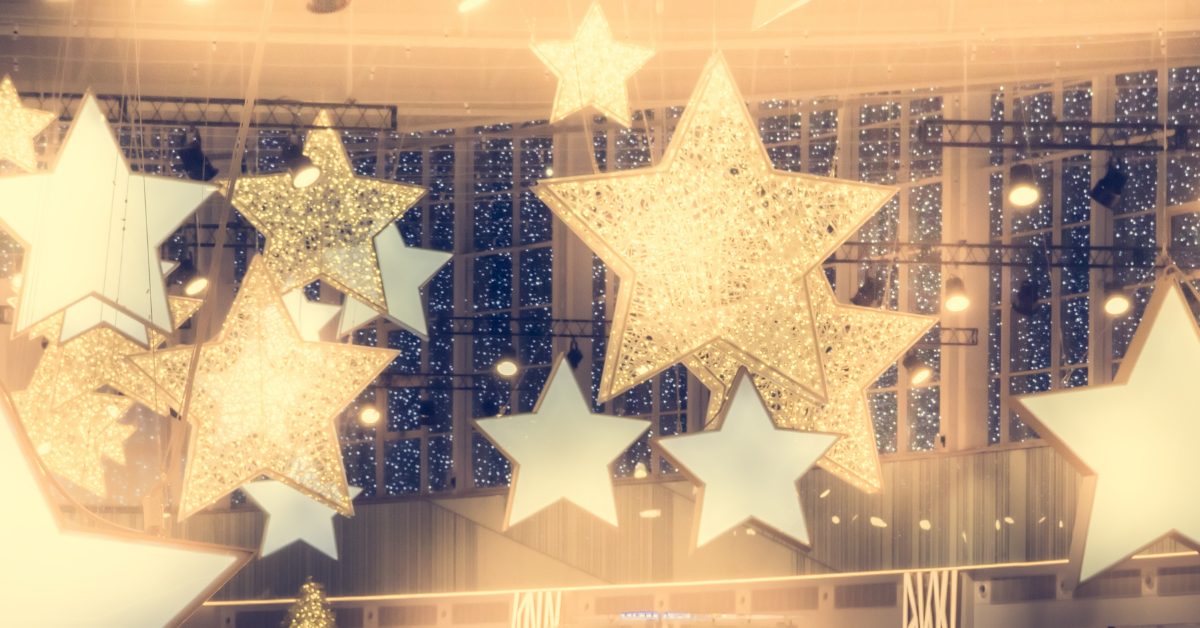 Golden Bridge Awards: JazzHR Recognized for Tech Innovation
JazzHR is thrilled to announce that we've been named a winner in the category of "Company of the Year | Cloud Computing/SaaS/Internet" for the 2020 Golden Bridge Business and Innovation Awards®.
The coveted annual Golden Bridge Awards program recognizes and honors the world's best in organizational performance, products and services, innovations, executives and management teams, and more. A worldwide judging panel of more than 100 executives and professionals representing across all industries determined the winners.
This year, JazzHR has been recognized for delivering unmatched recruiting tools to our customers and partners. We're proud to have empowered recruiters and hiring managers to reach quality candidates faster, save more time, and streamline their processes like never before through innovative features, including:
Through these innovative resources, teams like Solis Mammography have been able to transform their recruiting processes. Dan Cady, Solis's Director of Talent Acquisition explained:
The differentiator for me was the Self-Scheduling—the relationship with Calendly—the Candidate Texting, the Workflow Helpers, and the ease of configuration…what I like about texting is the response rate is really high.
The other day, I screened a whole bunch of candidates and got down to the last seven. I have a Workflow Helper that I use to text them the Calendly link so I just bulk moved them into the Workflow Stage that has the Helper. So, then I'm texting all seven candidates at the same time.
We're so proud to be able to help businesses like Solis to improve how they reach employees at a time when each team member is so critical to organizational success. Thanks to the Golden Bridge Awards, our 7,000+ customers, and the entire JazzHR team for the continued recognition.
Demo our ATS software today to learn how JazzHR can help you level-up your SMB hiring.

COMMENTS