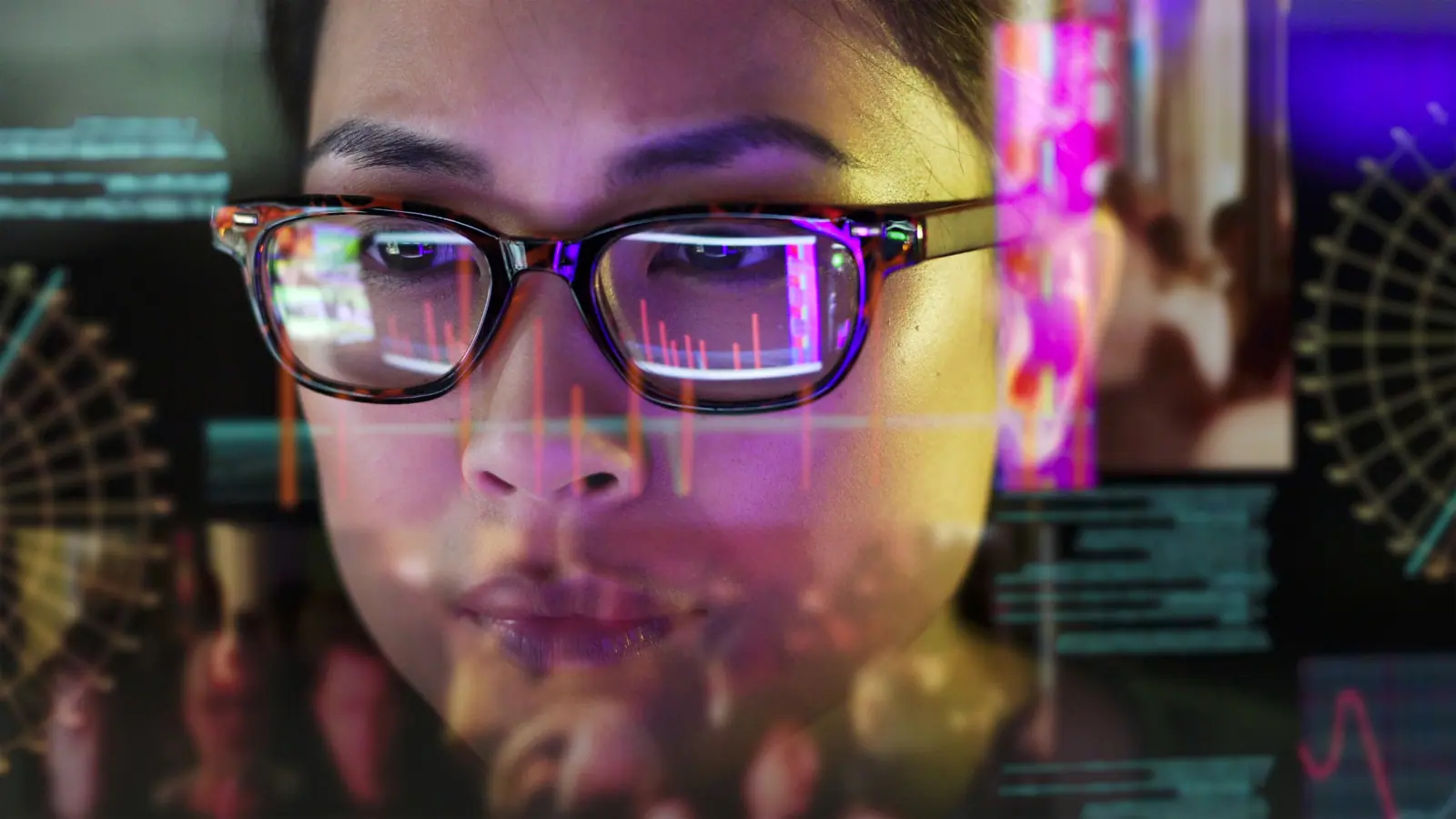 4 Ways to Build A Data-Driven Hiring Culture For 2021
Guest Blog by Kunwar Sharma, Content Writer at Hiretual.
While this doesn't happen often, we have an admission to make.
We were wrong.
Before 2020 began, we predicted that more businesses and recruitment teams would use data-driven recruiting to improve the efficiency, quality, and results of their hiring process. Little did we know that the decade would begin with a global pandemic. Data-driven decision-making was initially poised to see widespread implementation across every industry. Economic turmoil, layoffs, and budget cuts derailed that upward trajectory.
However, barring another cataclysmic year, we look forward to finally being right in the coming months. With businesses adapting to current circumstances and increases in job openings across multiple sectors, the opportunity for hiring teams to implement a successful data-driven culture has finally arrived. With quickly approaching changes such as hiring surges, an expanded global and remote talent pool, and increased technology spending, data intelligence is no longer a nice-to-have; it's a must.
Here are four ways that your hiring team can build and benefit from a data-driven culture for the new year.
1. Look at Your Data with Purpose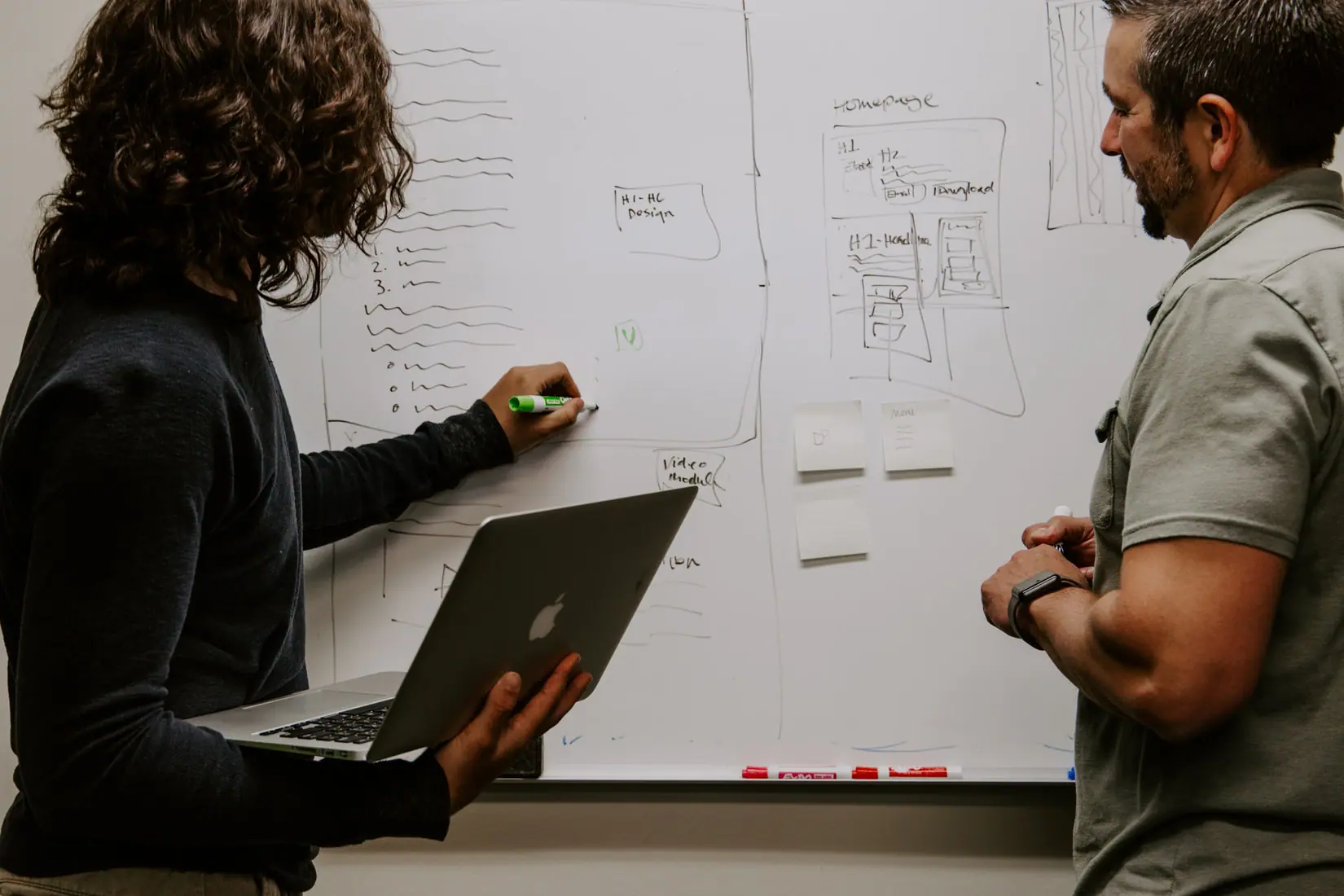 Imagine going to a new restaurant without an address, directions, or any idea what the place looks like. Undoubtedly, this would cause frustration, confusion, and a lot of wasted time compared to starting your trip with all of this information in hand. Similarly, it would be equally frustrating, confusing, and inefficient to collect and examine data without a clear set of objectives.
It's crucial that every hiring team takes the time to determine their data needs. For some teams, they want time-to-fill and time-in-process data to determine the efficiency of their hiring process. Other teams want applicant demographics and engagement insights with candidates from diverse backgrounds to improve their diversity recruiting initiatives.
With clear objectives in place, your team will be able to maximize existing data, know what data to look for, and be one step closer to building a data-driven culture.
2. Choose The Right Technology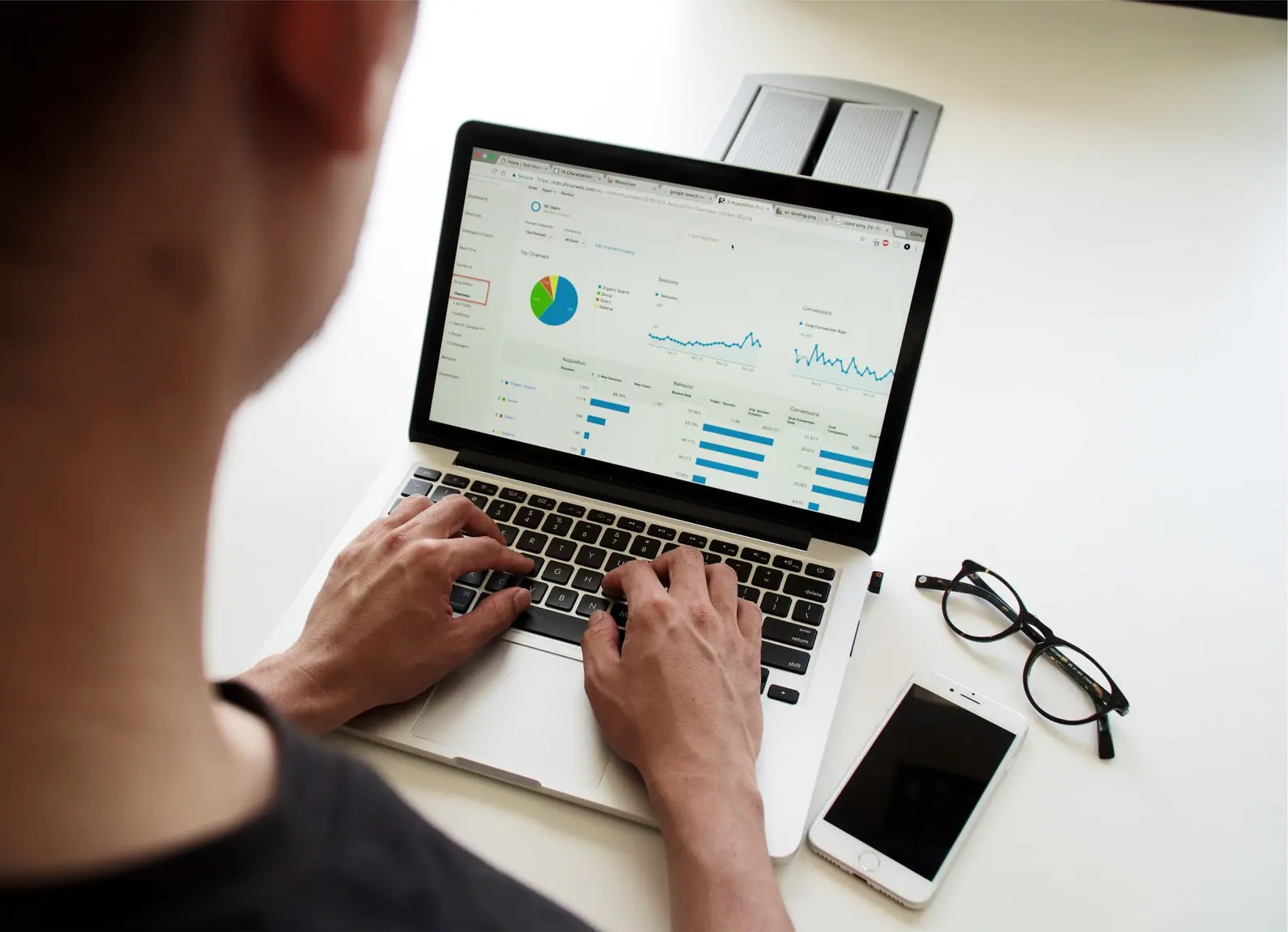 Let's say that your team has finally secured the address and directions to this new restaurant. While you know where to go, your team still needs to find the best vehicle with the best features to get you to this restaurant with maximum efficiency and at minimum costs.
In other words, as your team understands its data needs, the next step is choosing the right technology tool to make that data actionable for the talent attraction process. Not only should this technology help you meet the criteria identified in the first step, but it must help your team immediately. With the new year quickly approaching, changing your entire hiring tech stack would be tedious and lengthy.
By finding the right technology, your team will be able to maximize existing and available data to meet any and all hiring needs. This is best done by implementing tools that integrate with your current ATS or CRM.
3. Make Data Accessible For All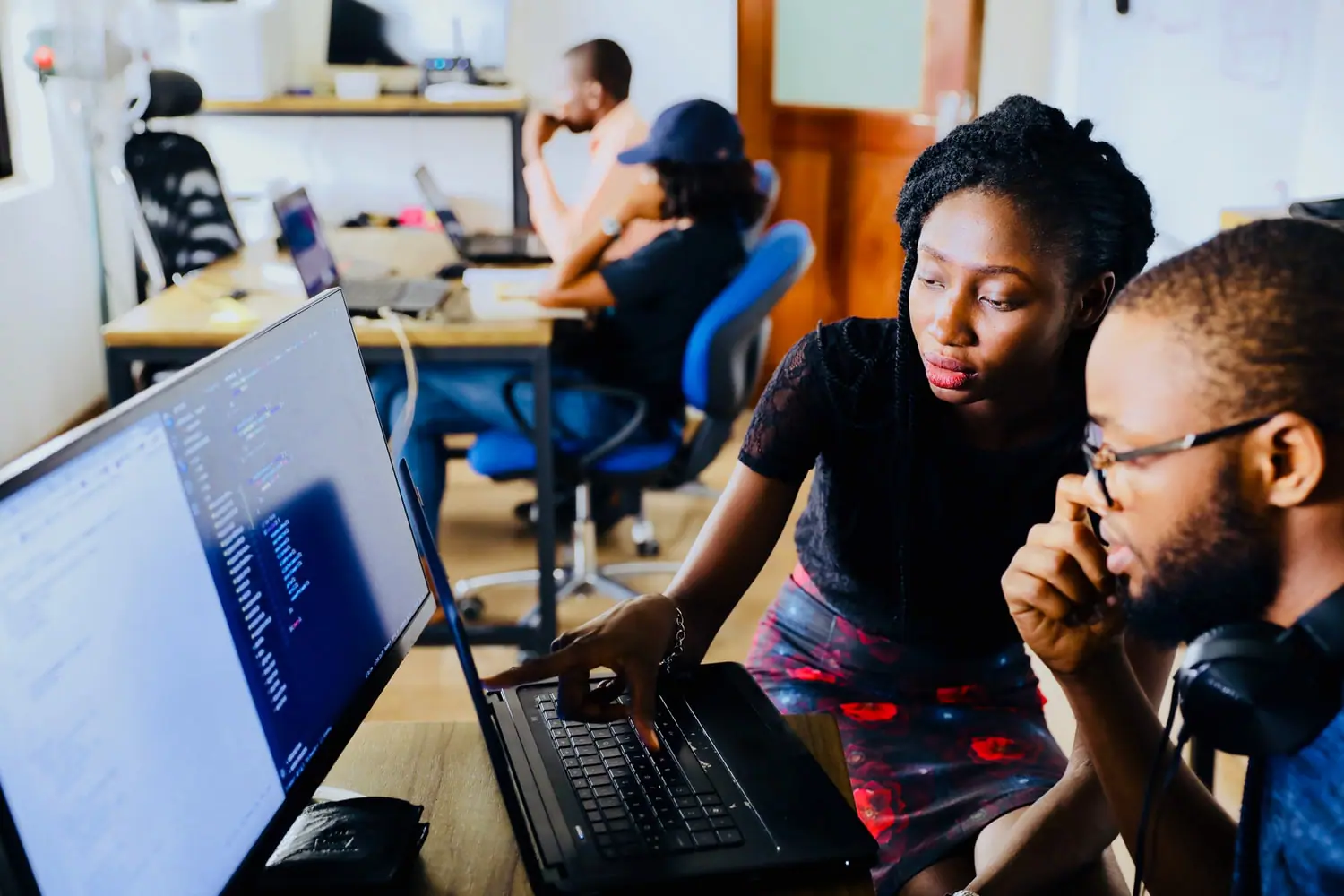 We'd now like to employ a cliche: "Teamwork makes the dream work." While this phrase has been overused by sports teams, motivational speakers, and company executives, it's still a crucial aspect of any successful data-driven culture.
Far too often, data becomes compartmentalized in silos or only reserved for larger decision-making. Not only should data be informing everyday hiring decisions, but everyone on a given team should have access to it. Ideally, the tech you use should centralize data in a dashboard for easy viewing and analysis.
Through accessibility, the members of your data-driven culture will become more transparent and collaborative. In turn, collaboration and transparency will allow for more immediate feedback and quicker problem-solving from your team members.
4. Strive For Simplicity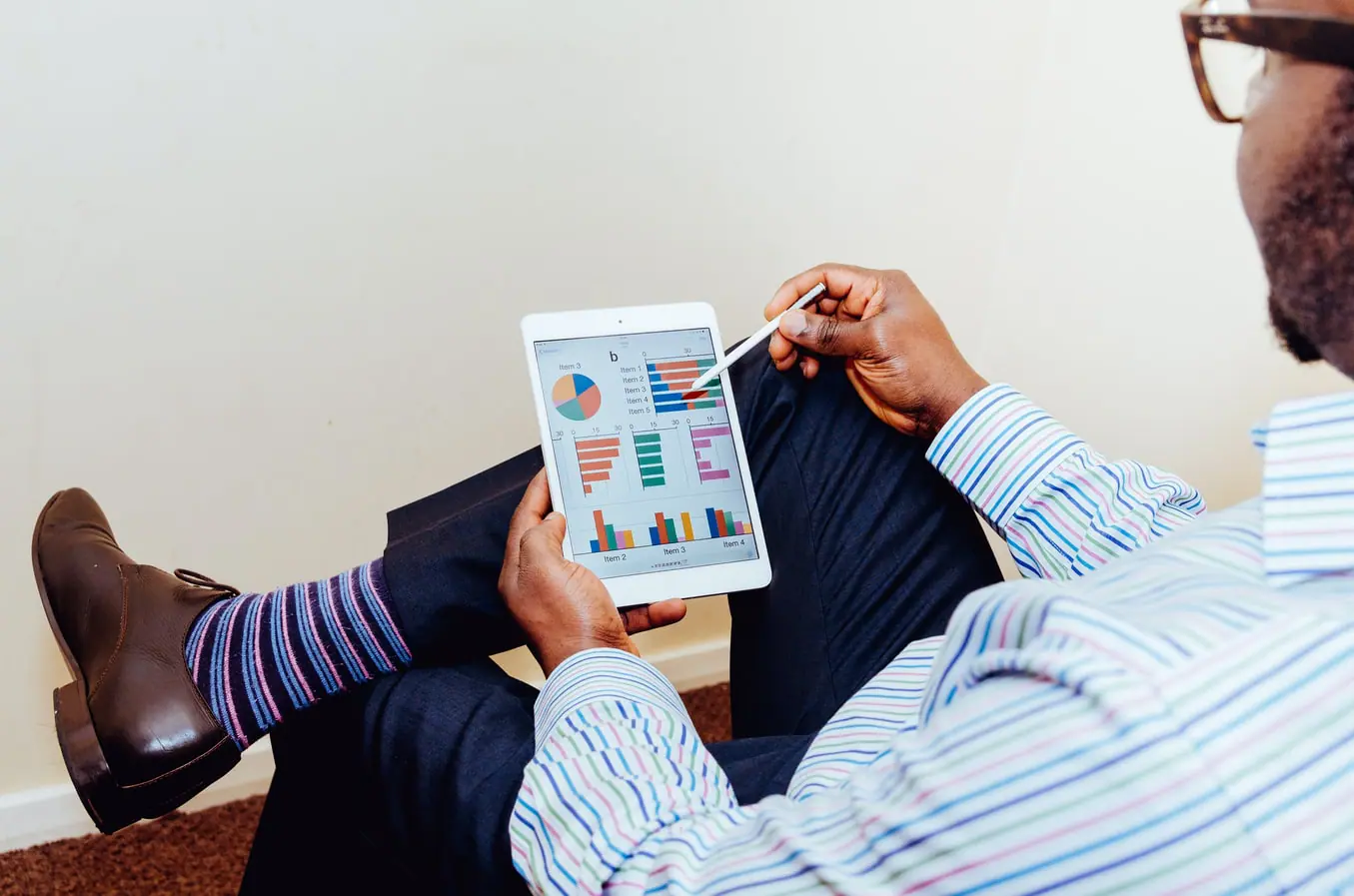 If this year has taught us anything, it's that chaos fosters anxiety, confusion, and inefficiency. The best way to diminish chaos in a team setting is by establishing protocols and guidelines for everyone to follow. Whether you're working with an ATS/CRM, spreadsheet, or other data intelligence software, it's beneficial to outline the steps for all team members upkeeping data. This will help prevent data from getting disorganized or left incomplete.
With the right vessel for your data, your team will find it easier to maintain uniformity in data management efforts. Solutions that help enrich and refresh ATS data, allow for real-time collaboration on sourcing tasks, and automatically scan for dedupes will be the biggest time-savers. By enacting consistent protocols and using reliable recruitment tools, your hiring team's data-driven culture will continue to grow with new levels of accountability, organization, and efficiency.
The Best Is Yet To Come
Companies have done a tremendous job weathering the early economic storms, and as budgets and hiring needs increase, more companies and hiring teams will place a priority on fostering a data-driven culture. Unsurprisingly, many have already started. Whether or not you add an intelligence-driven hiring tool to your tech stack, it's important that your team prepares for this inevitable shift towards data-driven decision making.

COMMENTS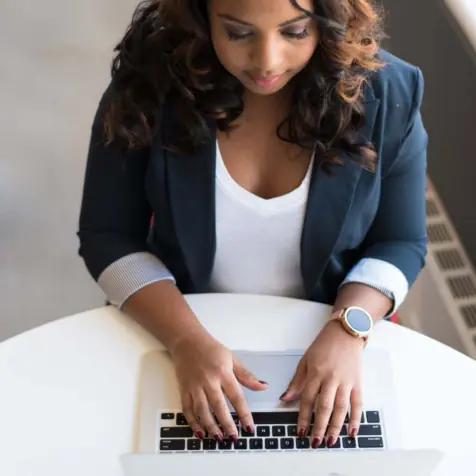 Popular Articles