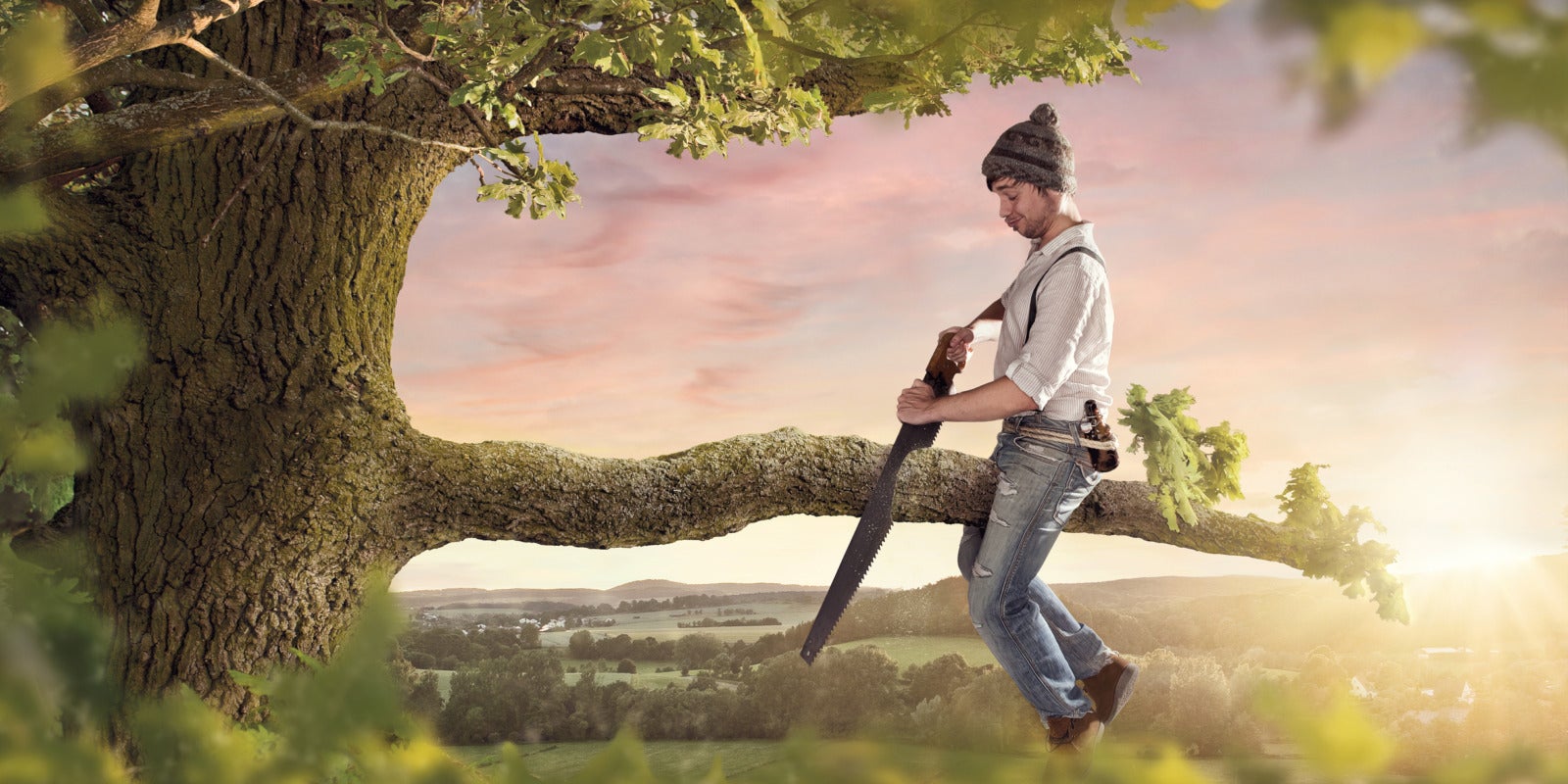 3 Mistakes Companies Make That Can Sabotage Their Chances with Top Talent
Research shows that there's often a disconnect between how employers think candidates view their hiring experience, and what candidates actually think about it. And this false perspective can mean that many have-it-all-together companies could be sabotaging their chances of bringing on sought-after candidates.
Luckily, a little self-awareness in this arena goes a long way. Consider these three mistakes companies often make that can undermine their ability to recruit top talent.
1. Making them jump through hoops
Did you know that, according to a study by LinkedIn, 70 percent of the job seekers around the world are passively looking for a new gig? That leaves 30 percent who are actively looking for a job. This means a sizeable share of applicants has the breathing room to take their time considering job offers. They also aren't in any rush to get applications out there. So they sure aren't going to tolerate having to jump through hoops and sacrifice hours in their day to apply to a job at your organization. Quick, streamlined application processes are favored by all types of job seekers, but are particularly important to those who are less active.
2. Not sharing information about professional development opportunities
Modern workers want professional development opportunities. This is particularly true for millennials: A 2016 Gallup poll found 87 percent say professional development is important at work. It's not just younger employees who desire the chance to grow and learn new skills over time in their jobs – according to a Korn Ferry survey, being bored and needing a new challenge was the No. 1 reason employees were looking for a new job in 2018. When top talent explores open positions at your company, they're going to wonder if your workplace is somewhere they can thrive, learn and grow, not somewhere they'll be stagnant. If you're not marketing professional development opportunities in job postings and throughout the recruitment process, you're missing a big chance to resonate with top talent.
3. Having a stressful workplace – or one that seems to be so
A stressful workplace is harmful to current employees, as well as job seekers. With a greater societal emphasis on personal wellness and the rise in popularity of remote working arrangements, many job seekers, particularly younger ones, are prioritizing working at a company with a great culture and respect for work-life balance. In fact, the 2016 Deloitte Millennial Survey found that a good work-life balance was the No. 1 most important reason survey respondents gave for choosing to work at a company. Every step of the recruitment process is a chance to showcase your company's positive work culture. Think about everything from the language used in job postings to a commitment to quickly responding to applicants. Don't neglect the interview process, either. If the interview is on a busy day and candidates see employees in a frenzy, they might be wary. There are lots of great companies out there that turn off top talent without realizing it. Avoid the three mistakes above to improve your chances of bringing on the best people for your organization.
COMMENTS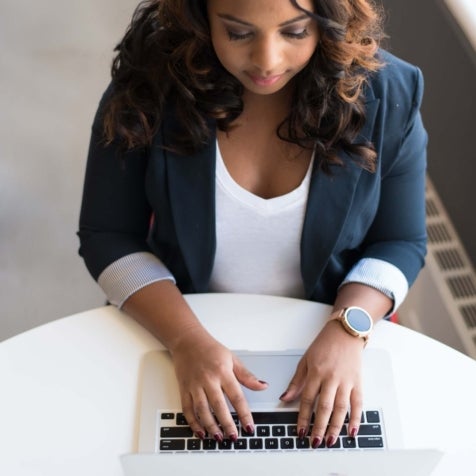 Popular Articles