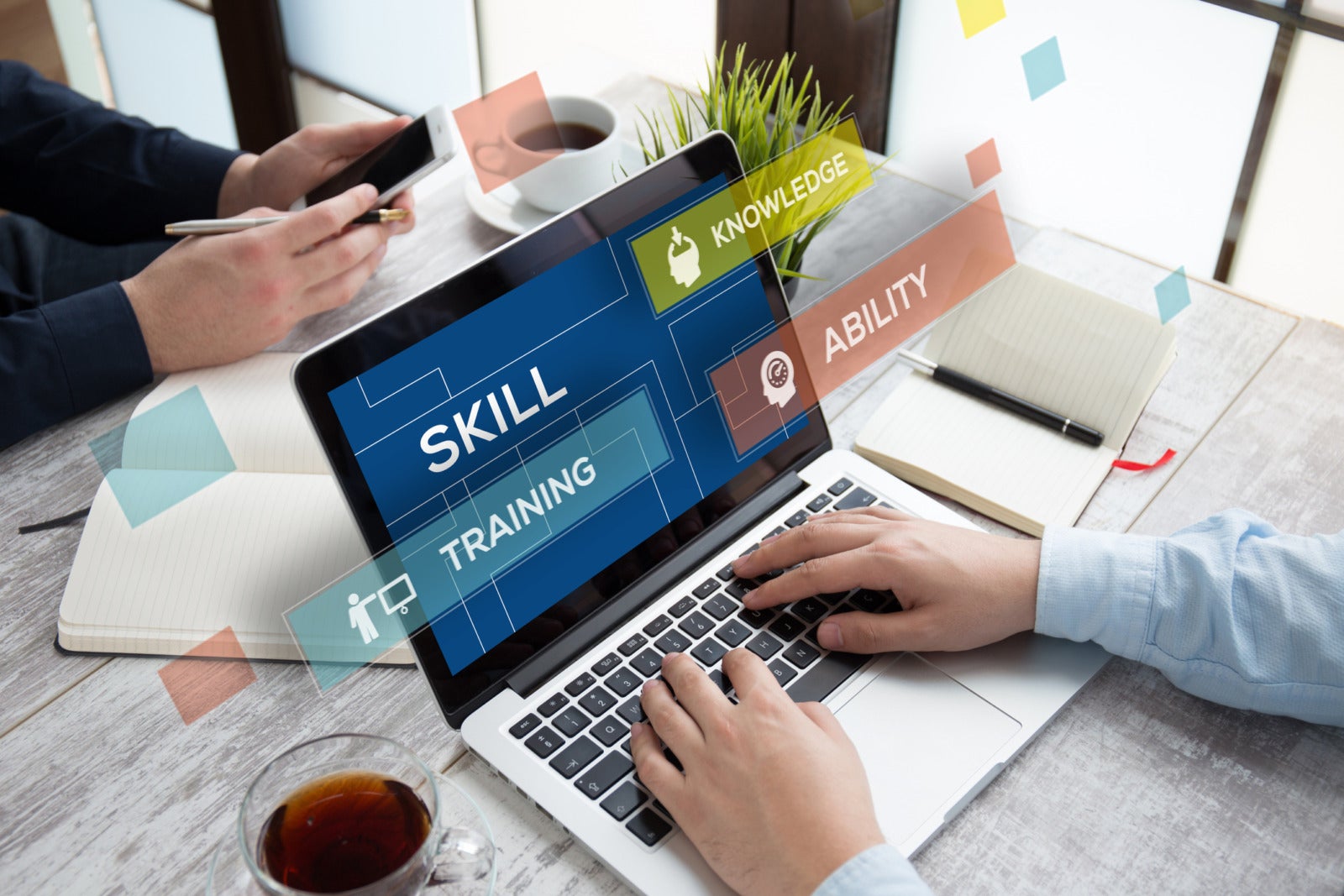 6 Tips for Making Your Onboarding Process Even Better
The onboarding process can seem like a blip in the employee lifecycle, but its effects are tremendous. A good onboarding program can help launch a satisfying career for employees at your company. A bad one can have them scrambling for the door. One study by consulting firm O.C. Tanner found that up to 20 percent of turnover occurs in a person's first 45 days on the job.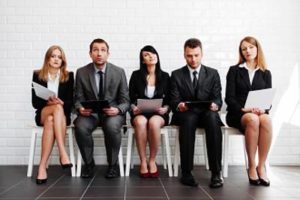 Your company never has a second chance to make a first impression. When multiple businesses are competing for top talent, great first impressions have never been more important. Even if you think your current onboarding process is pretty good, there are probably aspects you can improve upon. Here are six tips for making your onboarding process even better:
Have some structure
"Winging it" is never a good idea in life, especially when it comes to onboarding. The more structure your program has, the better. Create a uniform onboarding experience that every employee goes through, no matter what their background, to prevent knowledge gaps. The importance of structure is backed up by stats – the Society for Human Resource Management cites a study by the Wynhurst Group which found that new employees are 58 percent more likely to stay at their company for three years if they went through a structured onboarding process.
Give employees an overview of the company before specialized training
So often companies face the problem where employees are pros in their own departments, but have no idea how their job duties fit into larger workflows. This leads to conflict between teams and slows productivity and progress. To avoid this issue, expose new hires to all areas of your company – web designers should find out how sales works, and accountants should see what the marketing department is up to. The training doesn't have to be in-depth, but all new employees should have a general awareness of the basic workflows in place throughout the business.
Set clear expectations
Starting a new job is exciting, but often confusing – it can take some time to get used to a new commute, adjust to a different schedule or start feeling comfortable. So make the experience less stressful and disorienting by clarifying what they need to do to successfully complete the onboarding process. Don't make people guess – communicate the specific expectations and duties of onboarding. What training workshops and meet-and-greets do they have to attend, and when? How long until they're officially "on-boarded"? Are there deliverables they have to complete or progress markers they have to meet? Write all this information up in a guide and disseminate it both in print and electronically to new employees.
Pair new hires with mentors
As the McQuaig Institute noted, turnover can often be traced to poor relations between employees. Pairing new employees with mentors can help the new hires learn the ropes while promoting collaboration and inclusivity, two elements of a positive work culture. Mentors can give new workers that insider know-how about working at a company that an employee handbook just can't convey. New hires will also have an ally to whom they can direct questions or concerns.
Make it fun
Structure is important, but that doesn't mean that onboarding has to be a dull and dry experience. So schedule in some fun! Social events help new hires get to know their co-workers and can help them feel excited about starting their journey at your company. Break up training sessions with catered breakfasts, ice cream socials and happy hours at local watering holes – these types of events help take the pressure off of starting a new job and create a sense of goodwill among teams.
Get feedback
Onboarding shouldn't be a one-way street. A good company is democratic and values the voices and opinions of its employees, so demonstrate that your business possesses this quality by asking new hires their thoughts. In an article for LinkedIn, human resources expert John Sullivan suggests asking them what they thought of the recruitment process, and if they have suggestions for improving it. You can also ask them if they have any referrals they'd like to share for future openings. At the end of the onboarding process, conduct a survey to find out what people liked and disliked about the experience so you can tweak it for future hires. You may think you have a decent onboarding process now, but there's always room for improvement. These tips will help you strengthen the experience to help keep top talent at your company long-term and protect your hiring investment.
COMMENTS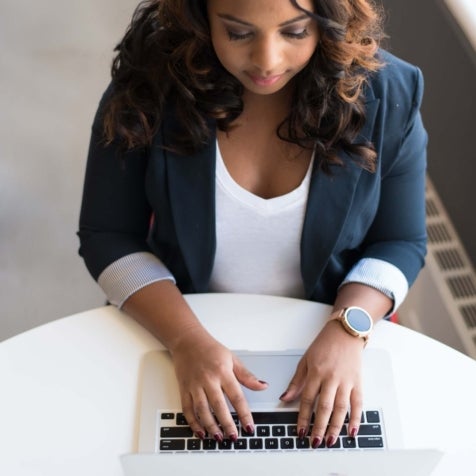 Popular Articles