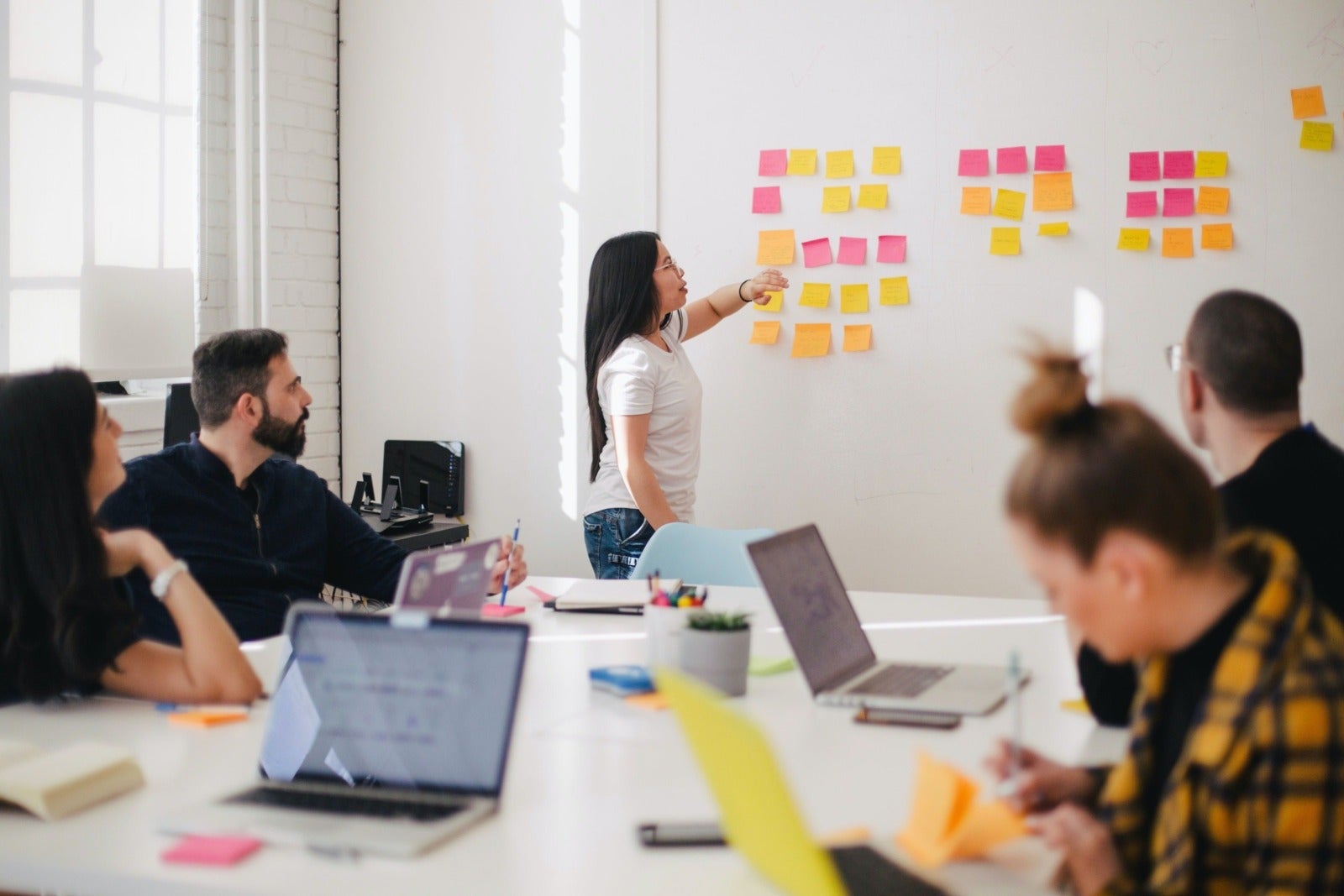 How to Create a Successful Employee Training and Professional Development Program
'An investment in knowledge always pays the best interest.'
– Benjamin Franklin
Employee training and professional development are two sides of the same coin.
New hires
and newly-promoted staff, for example, need job training first. Other employees, however, will benefit from professional development to build their skills and prepare them for future responsibilities.
Here's how to get started with your employee training and development program.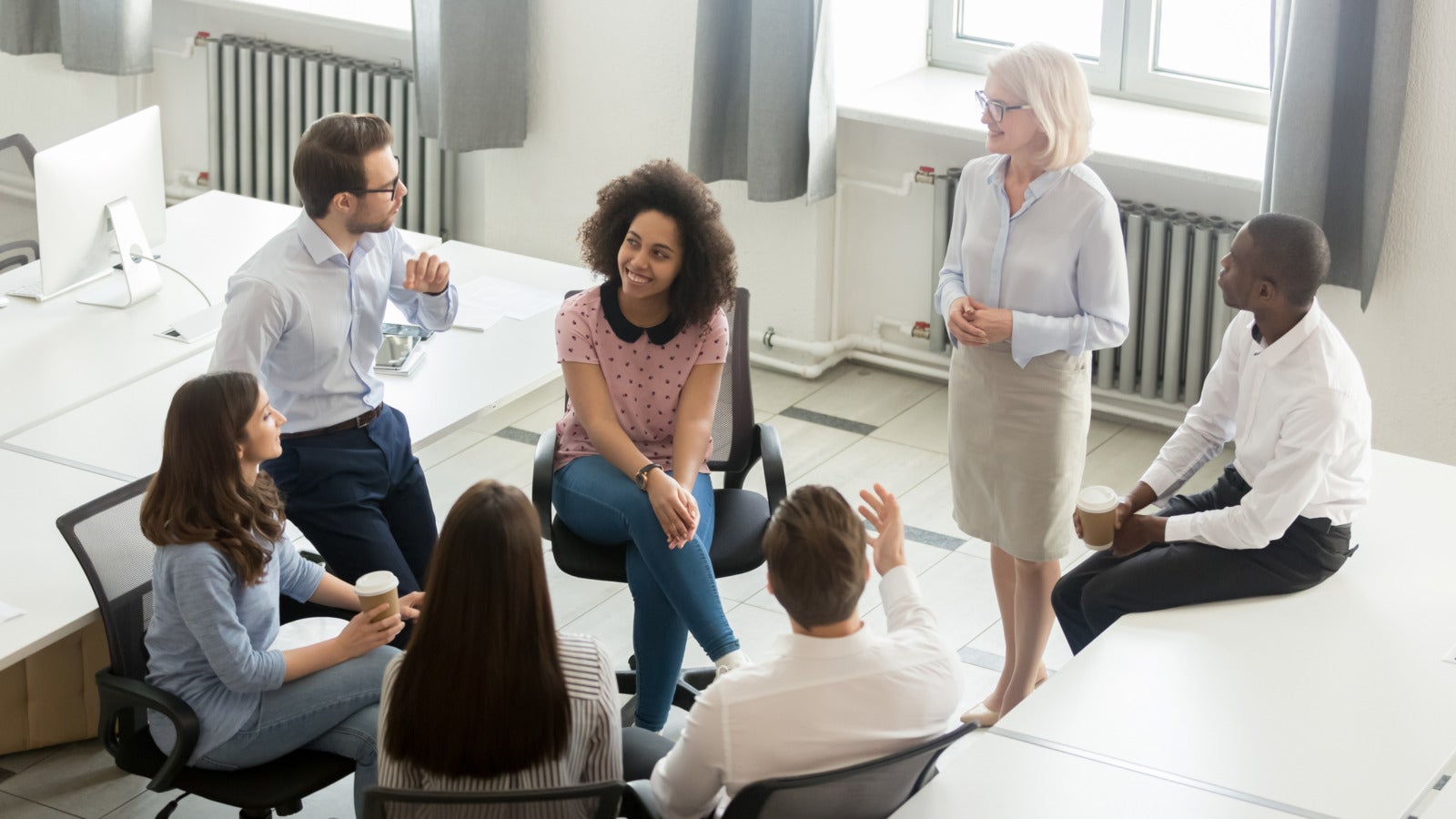 Why you should consider creating a defined policy
Taking a strategic, organized, systematic approach will align individual growth with business goals. By creating an employee training and development plan, you nurture talent and turn them into top performers.
A highly skilled workforce
Increased employee
Positive
The ability to spot weaknesses
Business growth
It's not a matter of coming up with a plan and never looking back. To see results, you need to measure what's working from the beginning. Update and improve your development and training plans regularly to stay current in your industry.
Creating the right program
A one-size-fits-all approach won't work. Individuals need varying levels of training and development. Here are five things you should consider:
This will allow you to report on what employees require to do their job well.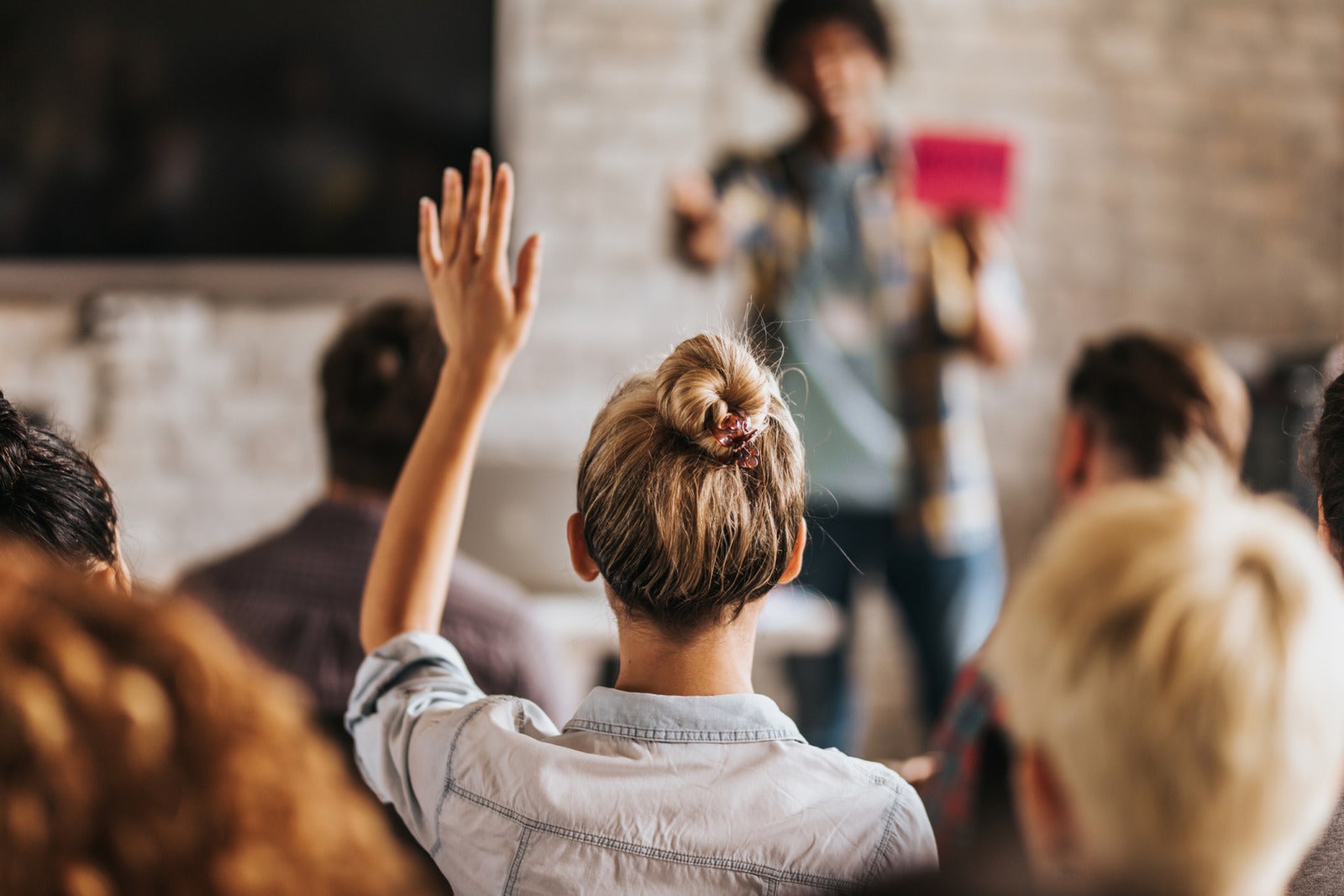 in your industry? For example, healthcare has lots of mandatory health and safety training. Figure out if there is training that needs to be completed across the board and have everyone complete it ASAP.
What do your employees need to do to get a promotion or pay rise? Are there milestones they can hit before their next appraisal? A clear roadmap can light a fire in employees, increasing both motivation and productivity. It also gives you and your employees clarity around how to achieve business and personal goals.
Carve out specific times for employees to do training. If it comes across as mandatory, your employees will find the time to do it. It's crucial to keep up the momentum as their careers progress. Training and development will then become a regular part of every employee's work life.
Use what you already have
Platforms and software that you already use may have training or knowledge centers.
HubSpot
and
Salesforce
both provide free courses and certifications in marketing and sales. You should also encourage staff to share their skills by recording their processes or presenting openly to a group.
Employee training and development is a continuous process, so align your strategies with some of these tips to maintain a skilled and long-term workforce.

COMMENTS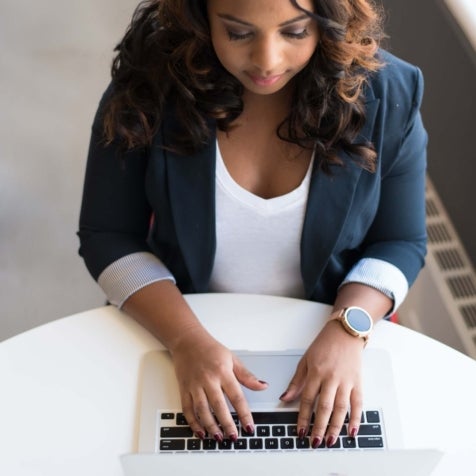 Popular Articles