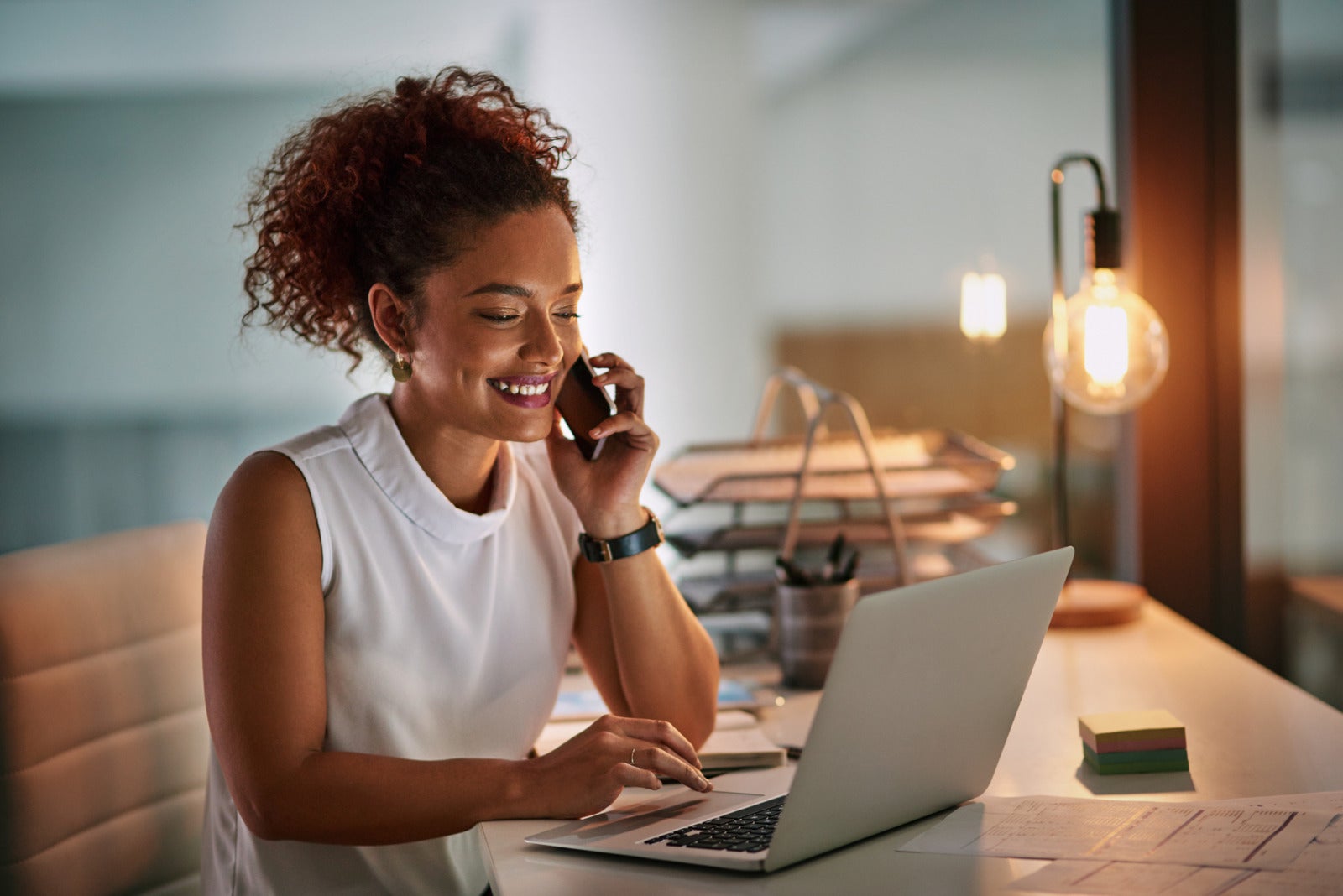 Guest Blog: 3 Steps for Conducting a Phone Interview
Guest blog by Corey Doane
Phone interviews are an essential part of any hiring process. It's a great way for HR professionals, recruiters and hiring managers to gauge the quality of a potential employee before bringing them in for a face-to-face interview.
With a multitude of job applications flowing in each day, phone interviews are a smart way to save time and identify unqualified candidate's from the start. Here are three easy steps to consider when conducting a phone interview.
Step 1: Prepare
Start by spending at least 15-30 minutes going over the candidate's resume or LinkedIn before making the call. Jotting down notes and having your questions ready to go prior to the call will help guide the conversation.
As a manager, you know what kind of candidate is ideal for your team, so keep the qualities of your ideal employee in mind when having these conversations with applicants.
Conducting the phone interview in a quiet room with minimal distractions will also ensure that you're fully engaged in the conversation. Try to avoid multi-tasking like responding to emails while you're on the phone. You want to be present and give the candidate a fair chance.
Step 2: Conduct
First, introduce yourself and give the candidate a brief description of the role they're interviewing for. Give them details about the position requirements and what a typical day looks like in that specific position. Always start with an explanation of the role so you can find out if the candidate is still interested and could see themselves in this position.
When it comes to the questions, make sure they're consistent with each candidate so to remain fair and compliant. Potential questions may include:
Why are you interested in this role?
Why are you leaving your current position?
Describe your work style
What type of management do you work best under?
What are your greatest strengths/weaknesses?
There is recruiting software, like JazzHR, that make it easy to conduct phone screens with guided interview templates and a place to record notes under each candidate's profile. Odds are you're conducting several phone interviews, so platforms like this help automate the entire process.
Step 3: Review
Look back at the notes you took during the call. Though you couldn't see the candidate, what did the tone of their voice tell you? Did they sound interested and passionate when answering your questions, or did you get the impression that they were uncomfortable or bored?
When closing out an interview, you should have a good understanding of whether or not you would like to bring the candidate in for an onsite interview. Be clear when communicating those next steps, and be timely and respectful when rejecting others.
Takeaway
Phone interviews help cover the basics so when the in-person interview comes around, you can dive deeper into understanding what candidate will be the perfect addition to your team. To learn how to conduct efficient interviews and accelerate your time to hire, watch a brief demonstration of the JazzHR platform today.
About the Author
Corey Doane is a contributing editor for 365 business tips. She has a B.S in Public Relations from San Jose State University and has experience in PR, marketing and communications
COMMENTS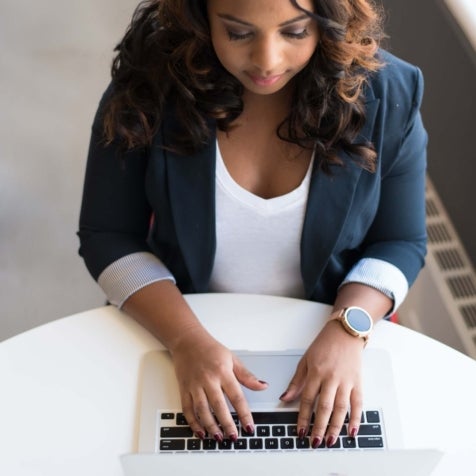 Popular Articles