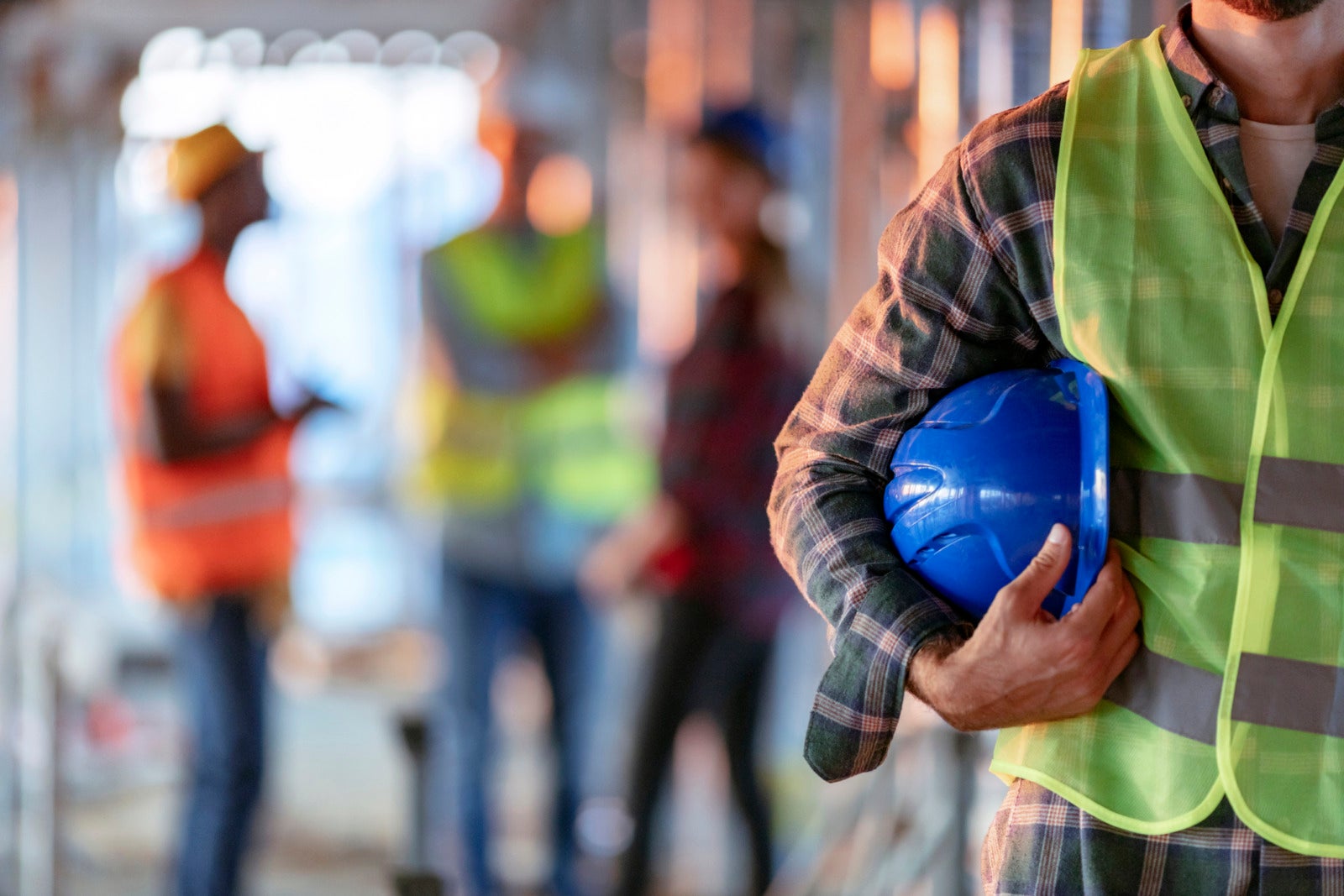 Guest Blog: 5 Ways to Implement Health & Safety Management in the Workplace
Guest blog by Raymond Chiu.
As an employer, it is your responsibility to have a proactive approach to the health and safety of the people in your office. Neglecting the status of your workplace is overall detrimental to the health of employees, and often results in high employee turnover.
The following article highlights 5 key steps you can take to implement or improve the active compliance and management of workplace health and safety.
Designate a health and safety officer
Wether you're a small business or large enterprise, consider hiring a designated health and safety officer for your workplace. Having a professional consultant to advise you on and oversee the status of your company's health and safety will put employees at ease knowing management is taking necessary action to eliminate potential hazards.
Create a health and safety policy
Another way to implement health and safety management is by making it an official matter in the office. By creating a health and safety policy that is specific to the work matters of your company, you are showing that you're dedicated to protecting your greatest assets – your employees.
Your policy should emphasize management's responsibilities and commitments to improving and maintaining a healthy and safe workplace, and effectively communicate the implementation of the policy.
Conduct safety training with employees
Training is necessary for all employees to ensure that they are aware of any potential risks associated with their job. Make sure you provide them with detailed instructions that they can go back and reference at any time, as well as on-the-job supervision to determine whether or not they are performing their duties as safely as possible. Training also protects you, the employer, from certain liabilities.
Prevent foreseeable risks
Take the necessary steps to ensure incidents that compromise the health and safety of your people don't occur. Look into your industry and your company's usual work processes and identify key areas that you can see potential accidents happening. Regularly conduct maintenance checks on all equipment and tools to make sure they are safe to use.
Have first aid arrangements
When it comes to emergencies in the workplace, it is crucial that employees are prepared. The usual response to a severe health and safety incident is to provide them with first aid.
With that in mind, you should set up preventative measures that can address this problem. In particular, you should arrange for the right protocol for first aid response. You can start by arranging a first aid training session for some, if not all, of your employees. Make sure employees have access to a first aid kit at the very least.
Takeaways
A sign of an excellent business isn't found only within its monetary value, but in the manner in which employees are treated. With a focus on health and safety management, you are communicating the true value of your business to employees, consumers and stakeholders alike.
About the author
Raymond Chiu is the Director of Operations for Maid Sailors Office, a trusted office cleaning services in NYC. Maid Sailors provide a wide range of cost-effective, yet high-quality office cleaning services that are sure to delight their customers.
COMMENTS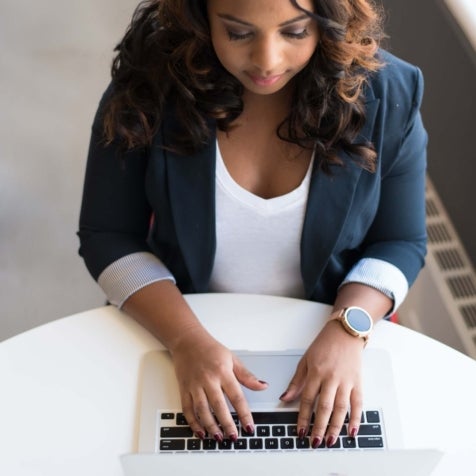 Popular Articles