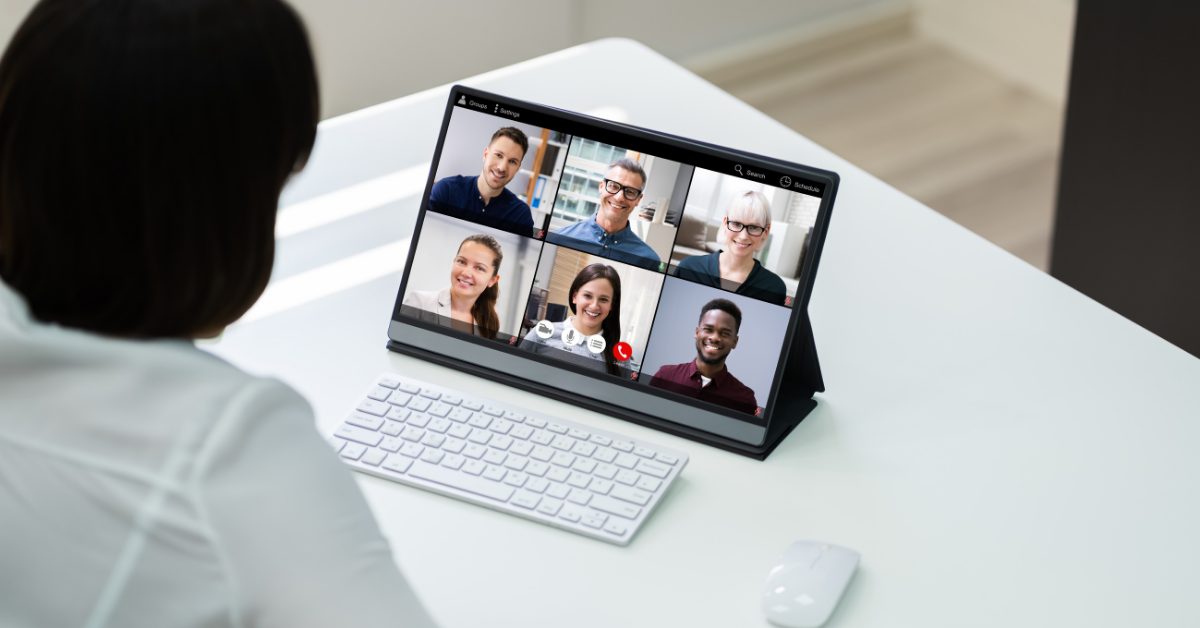 10 Video Interviewing Tips for Hiring Pros
Guest blog by Spark Hire.
To get the most out of all of your hiring tools, it's important to use their best practices. For a video interviewing platform specifically, those benefits include creating a modern, personalized, and more efficient hiring process. With Spark Hire's 8+ years providing video interviewing software, we've seen the good, the bad, and the unprofessional when it comes to video interviews. Follow these 10 tips to optimize your virtual hiring.
1. Test your setup
When inviting candidates to a live interview, or recording a video message for one or many candidates, it's crucial to test your setup. For best results, hard-wire your device to the internet. Alternatively, get as close to your router as possible.
For lighting, make sure your dominant source of light is in front of you.
Positioning yourself in front of your light source results in a you-shaped shadow taking over your video! Next, be aware of your background. Look for space that provides a neutral, professional background free of distractions. Last, control the sound in your video by making sure you know where your microphone is located on your device. This ensures you won't cover it up if holding your device and you know where to direct your voice to be more effectively heard. Control the sound for your video by setting up in a room that has a door to be closed, or is away from others.
2. Provide a detailed explanation for candidates on how to use technology
Point candidates towards helpful resources like a candidate bootcamp, technical support, and other resources provided by your video interviewing platform. These resources let your candidates prepare and research the video interviewing process until they're comfortable, rather than being limited to the information you have time to provide. Doing so helps your candidates feel confident in their ability to complete your process.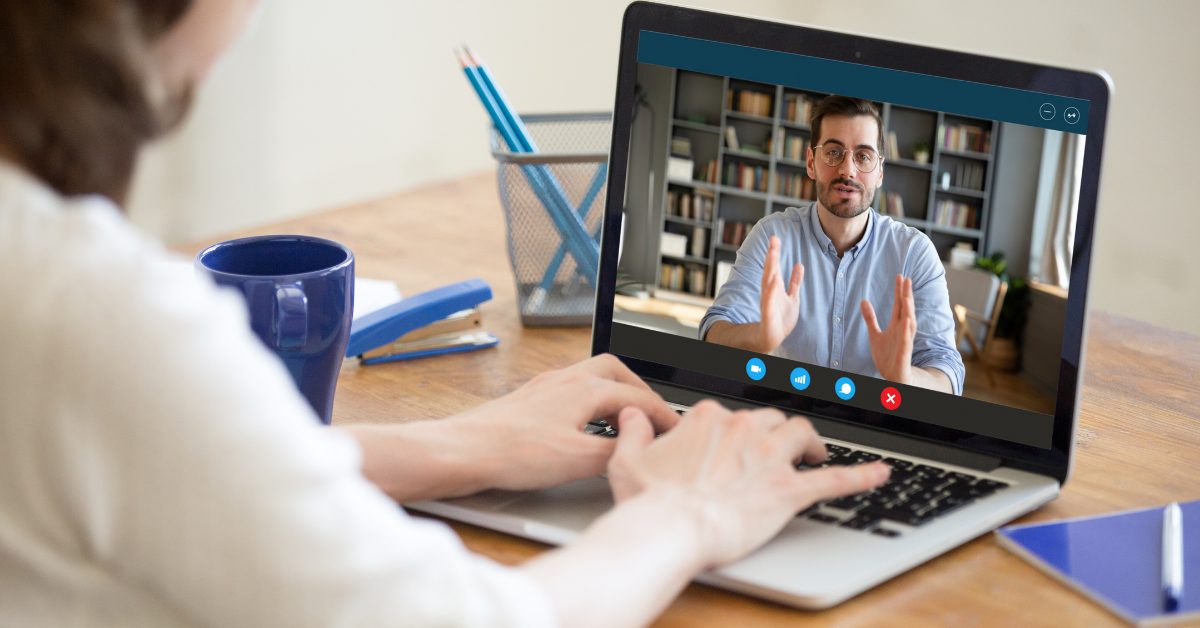 3. Prepare questions ahead of time
Whether you're running a live or one-way interview, be sure you and your team determine quality questions from the start. These questions should be based on concrete job qualifications and consistent for every candidate. Creating a structured interview process allows you to compare each candidate more objectively to one another, resulting in an increase in unbiased hiring decisions.
4.
Use a live interview concierge
If provided by your video interviewing platform, take full advantage of their technical support offerings with a live interview concierge. This gives you an opportunity to triple check your technology, surroundings, and connection for a seamless live interview experience with candidates. Concierges are also offered to candidates, ensuring the process is a success on both sides of the recruiting equation.
5. Dress as you
would for an in-person interview
Remember video interviews often take place before a candidate has a chance to meet you in person. This means your video interactions set the tone for your personal and employer brand.
So treat this interview as you would an in-person interview and dress professionally from head to toe.
Not only will this impress candidates and show them you're serious about their interview and the opportunity, it keeps you in a professional mindset and less likely to stray from your structured interview questions.
6.
Complete up-to-date conscious and unconscious bias training
One of the concerns of video interviews is one of accidental bias creeping into your process. Like with any other hiring technique, it is imperative to attend or provide training for your hiring team on conscious and unconscious bias to avoid any candidate discrimination. By focusing on job-related skills and qualifications for all candidates you interview.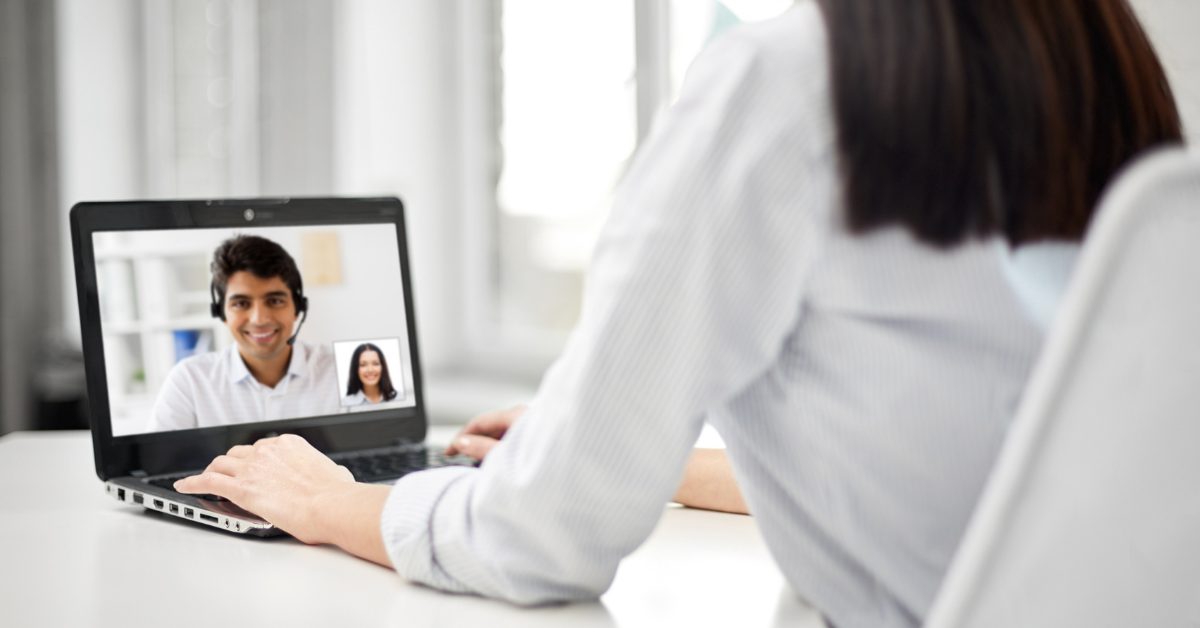 7. Communicate the whole hiring process to candidates in multiple places
Provide your candidate with a clear and transparent timeline of your hiring process so they feel comfortable moving forward with it. The best places to outline your process is on your careers page before candidates have applied to your open positions, as well as in an auto-responder email thanking candidates for their application. You can further provide peace of mind to candidates by notifying them at the end of every stage with an estimation of when you anticipate moving to the next phase of your selection process.
8. Create accountability/deadlines for interviews to be reviewed
To avoid dragging out the hiring process, implement hard deadlines for your team to review interviews. For our team, this means candidates' one-way video interviews should be reviewed within one business day of their completion. This keeps the hiring team accountable to the timeline provided to candidates and allows the process to move rapidly.
9. Use an interview scorecard
Along with bias training and a structured interview format, interview scorecards allow every interview evaluator to focus on the relevant skills and expertise needed to fulfill the role. By rating each candidate on their abilities for the job qualifications, you have a documented method for comparing candidates with seemingly different backgrounds and skills to the role.
10. Integrate hiring tools
No matter what's included in your HR tech stack, the ability to integrate your hiring, interviewing, and onboarding in the same place allows your team to work efficiently. A hiring platform like JazzHR helps build the whole hiring process so decision-makers at each stage get notified when their feedback is needed. When the hiring platform syncs with your video interviewing solution, hiring managers respond even quicker to completed candidate interviews.

COMMENTS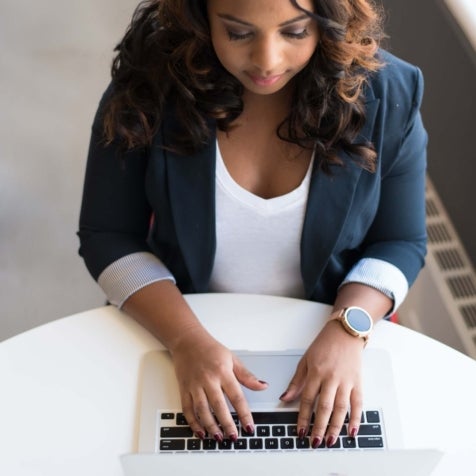 Popular Articles