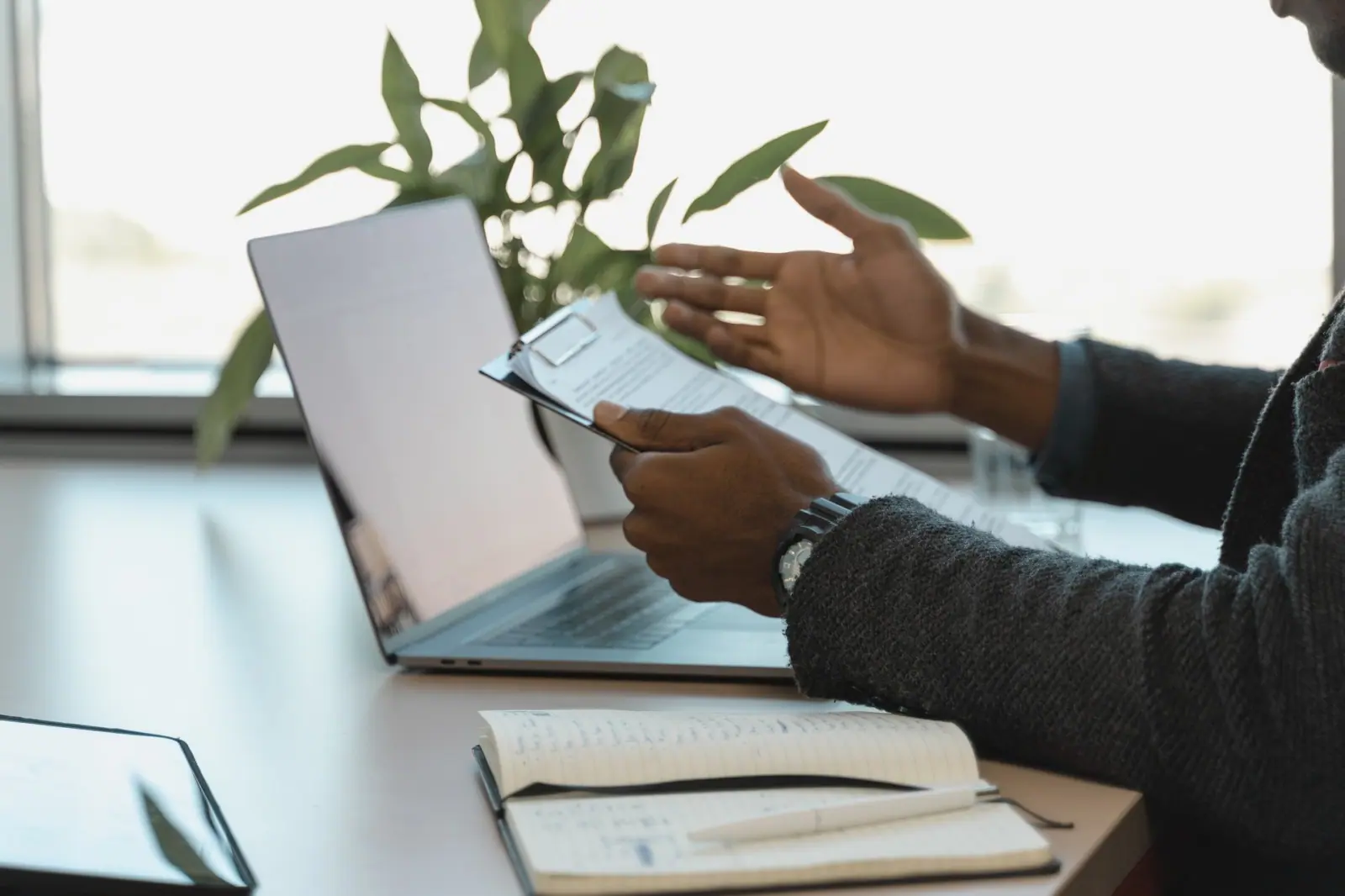 How to Holistically Assess Your 2021 Recruitment Process
We get it – it's been an unusual year in recruitment (and in general).
The pandemic, the great resignation, and a shift to remote work have turned things on its head.
All the same, it's well worth looking back on how your recruitment went in 2021. That's right – it's time to review benchmarks, find lessons, and lay foundations to make 2022 a big success.
Let's examine how to assess your 2021 recruitment process holistically.
Clarify Your Recruitment Process
The first step is to understand the recruitment process you've been using.
If you haven't got things set in stone and written down the process you've used, we won't judge! Just cast your mind back to what you've been doing and try to crystallize the process. And, yes, you'll want to detail every part.
Typically, a recruitment process will contain steps that include:
Realizing the need to hire
Writing a job description
Advertising for the position
Participating in active recruitment and working with recruiters
Reviewing applications
Holding interviews with applicants
Conducting tests and trials
Calling references and performing background checks
Making a decision and hiring
Completing the onboarding process
This list isn't prescriptive or exhaustive, just the typical areas that the process can cover.
One of the best ways to understand your process is to draw it out. You can try out tools like Lucidchart and Sketchboard to make this easier.
Once you've clarified your process, you can consider how well it's been serving your company. For this, KPIs are crucial!
Measuring Performance With KPIs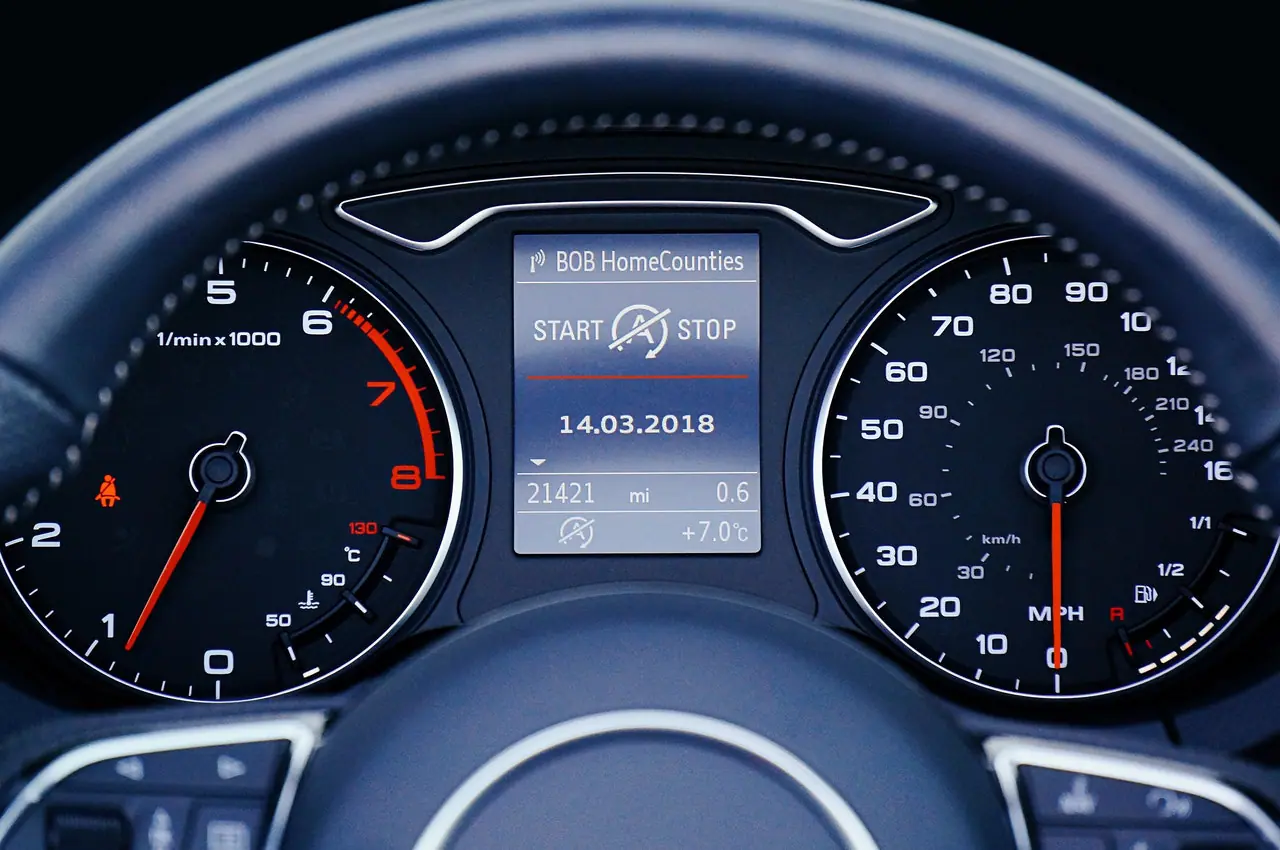 ' If you can't measure it, you cant improve it.' – Peter Drucker
We couldn't agree with this sentiment more. And so, when assessing your 2021 recruitment process and how well it has done, you'll want to look to KPIs.
Below are some of the most crucial things to gauge.
Time to fill. Measured in days, this is an important benchmark that tracks how long your recruitment process takes overall. Naturally, the faster you fill a position, the better, but this isn't the whole story.
Cost to fill. This is a little harder to work out. The best way for most companies is to work out the total spending of hiring activities and then divide it by the number of hires.
Quality of hire. Of course, just because you hire promptly and cheaply doesn't mean it was a success. You can measure the success of a hire by asking questions such as these. Ideally, give a 1-10 satisfaction rating to allow you to quantify your process and measure improvement.
Satisfaction of recruit. It's not just the business that you need to think of – employee satisfaction matters too. Was the process effective for them? Do they feel like there is anything you could do better? Again, a 1-10 assessment will help you get tangible measurements for this area.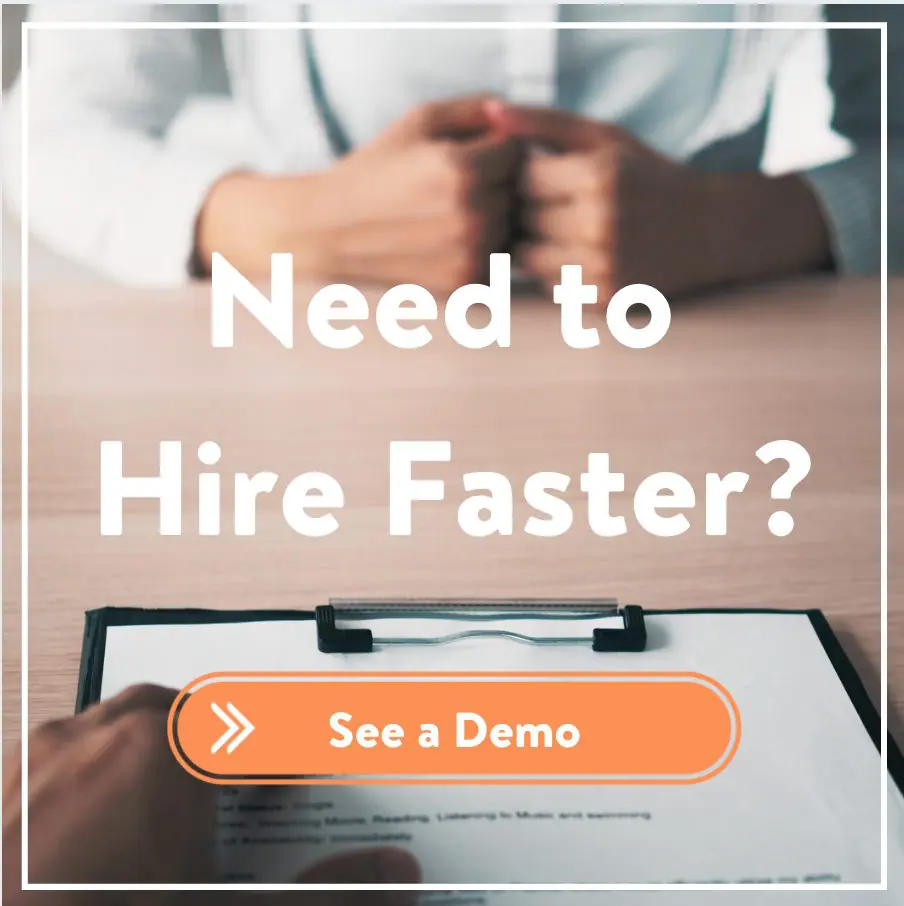 Opportunities to Improve
Next comes the more exciting part – what can you do better next year?
By looking at the KPIs and finding scores you can improve, you can apply the scientific method to enhance your recruitment process.
For example, if you notice the quality of a hire isn't at the high score you'd like, you can drill down into the problem. Why exactly are they not up to the standard you are looking for? Then, you can create a hypothesis as to which part of the recruitment process is letting you down.
If, for example, recruits haven't been a fit for your culture, you might consider adding more questions in the interview stage to ascertain whether they are a good match for your company.
Building Your Roadmap for 2022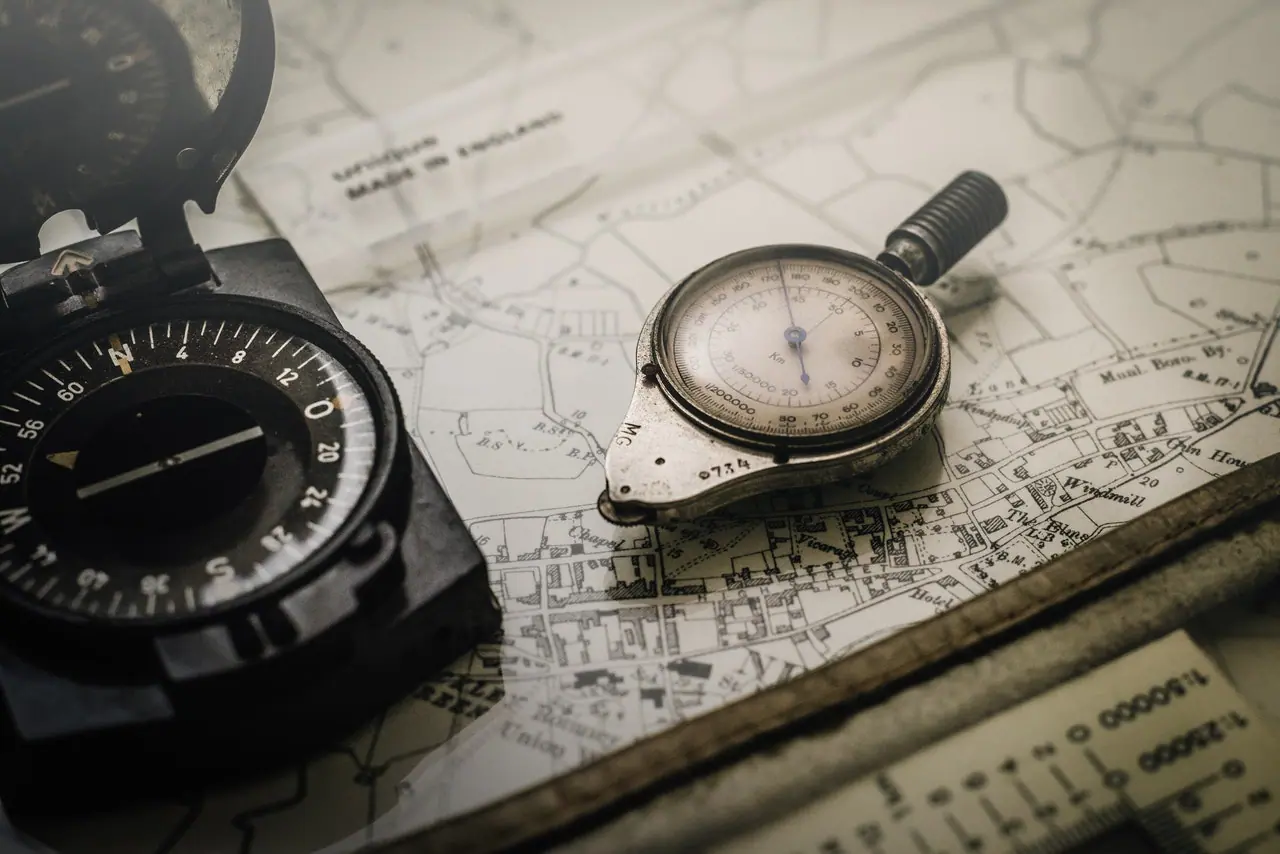 Finally, you'll want to take your notes and turn them into an actionable plan for 2022. This is the culmination of your work thus far and the meaningful outcome of the assessment.
To make this a success, it's wise to:
Prioritize improvements. Here, you can use a prioritization system like the ICE model. Then, you can focus on the best areas to address. As an example, you might see that it's straightforward to improve the time to fill if you automate processes with technology.
Turn opportunities into specific goals. Using SMART or an OKR framework will help bring clarity to your work. To return to our previous example, you might aim to improve the quality of hire score from a 7 to a 9 by adding 3 questions regarding culture to the interview stage.
Identify possible challenges. It is best to predict and resolve potential roadblocks beforehand. For example, you might expect to get buy-in from stakeholders before implementing shiny new HR software.
Write down your goals and plans. Give your future self a better chance of success by writing down the new process and goals. Naturally, this will form the basis for your review at the end of 2022.
Leveling up Your Recruitment Process
2021 was a challenging year. That said, there are still plenty of lessons you can learn to make recruitment more effective this coming year.
You've now got the tools to assess your process, from reviewing benchmarks to setting goals. It's a great way to reset what you're doing and confidently look forward to 2022.
Reach out if you'd like to talk to our team about improving your recruitment process with modern technology.


COMMENTS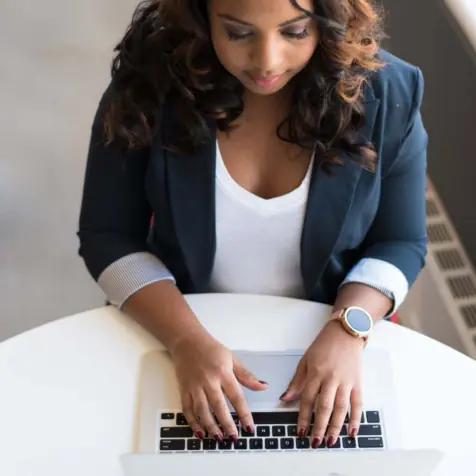 Popular Articles