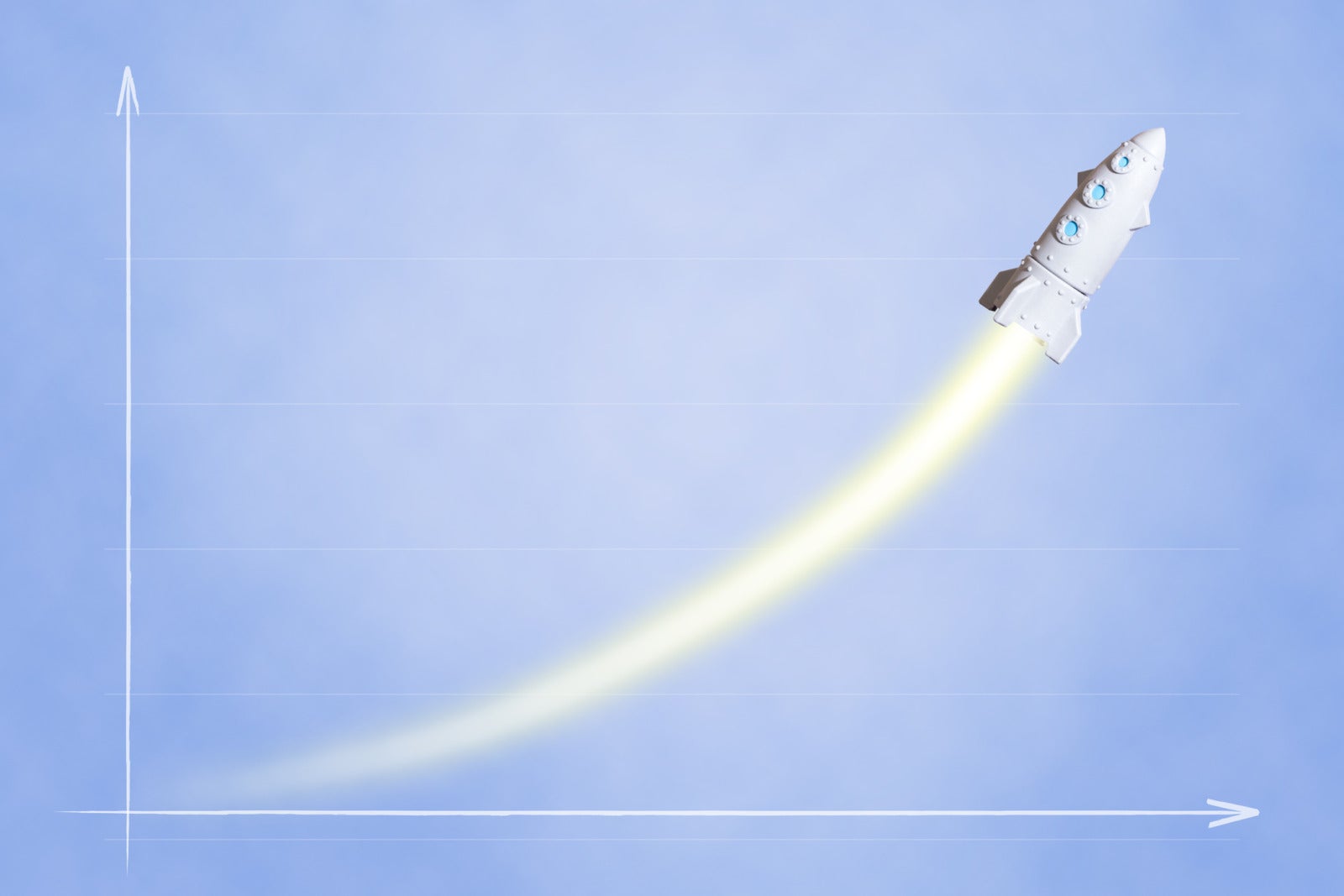 JazzHR Named Fastest-Growing SaaS Company in 2019 by Latka 100
JazzHR is thrilled to announce that we've been named to The Latka 100: Fastest Growing SaaS Companies in 2019 list! Nathan Latka, host of The Top Entrepreneurs podcast, compiles the annual list to highlight top-performing SaaS organizations across the globe.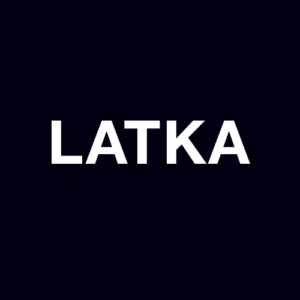 Fueled by growth in our customer base, significant product enhancements, and expansion of partner network, JazzHR celebrated 35% year-over-year revenue growth in 2019.
Out of 3,500 submissions, our record-breaking momentum earned us a spot in the top 5% of fastest-growing SaaS companies within the $10-$20M range for annual recurring revenue (ARR).
Together, we're proud to join the other winners in collectively:
Generating $1 billion in new annual recurring revenues
Creating 11,355 jobs
Serving over 697,418 customers
Raising over raised $2.8b
Looking forward, JazzHR is excited to continue helping SMBs to grow their own businesses. See a demo of our award-winning platform today to transform your recruiting process.
COMMENTS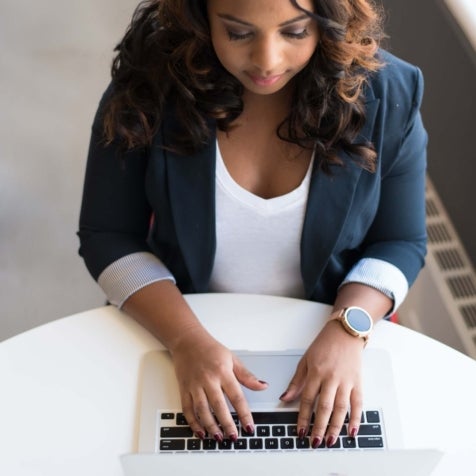 Popular Articles