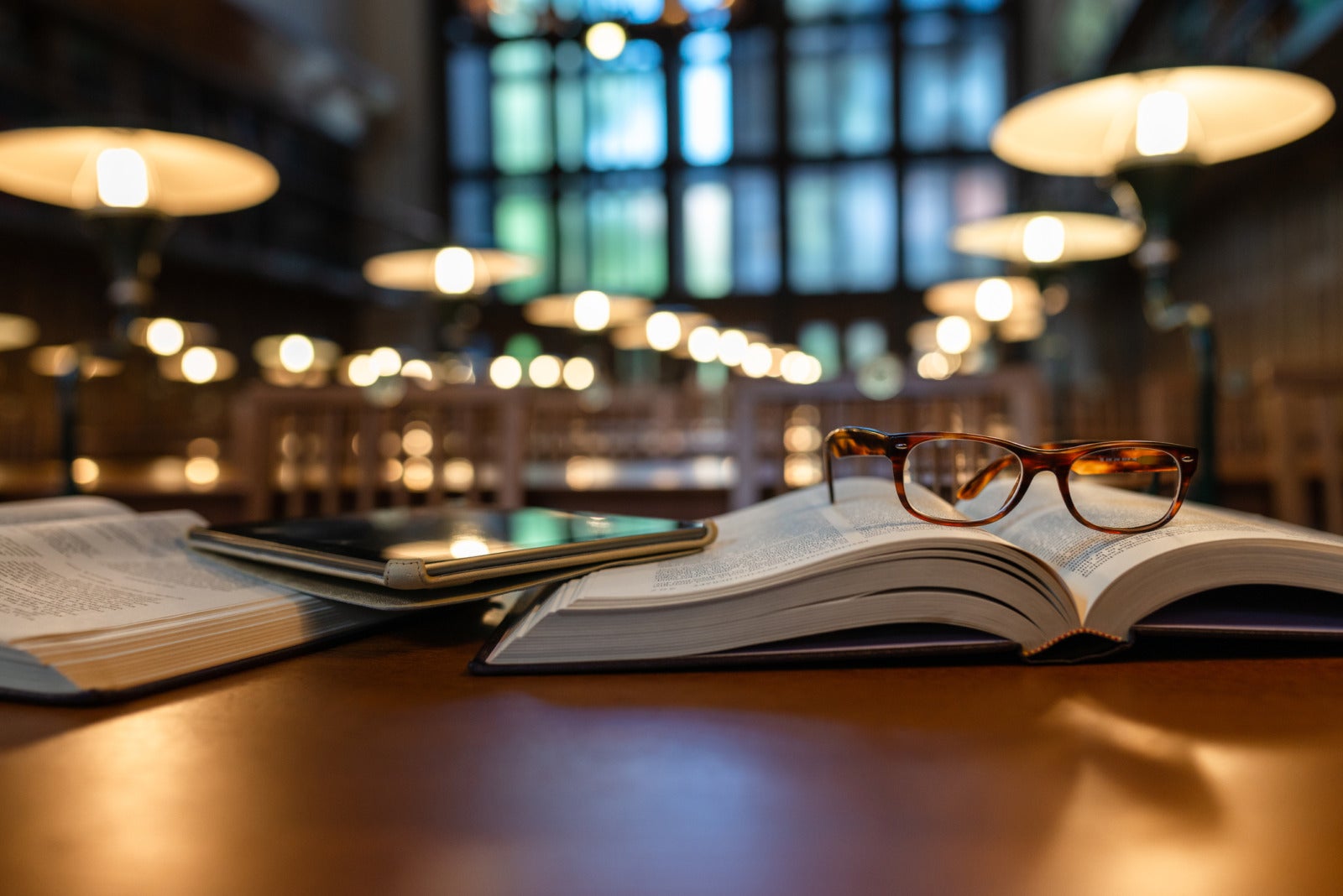 Post Open Roles Faster with Our Job Descriptions Guide
Recruiting can feel like a marathon. From sourcing and screening to interviewing and onboarding, crossing the finish line as quickly as possible with a quality candidate is key to your overall success.
That's why we created an enhanced job creation experience in our applicant tracking system. More specifically, we did so to help JazzHR users post open roles faster.
Besides streamlining the steps needed to create a job in JazzHR, we're also launching the JazzHR Job Description Library: a collection of 50+ pre-made job descriptions to help you and your talent acquisition team more easily and efficiently create and publish quality job descriptions in a timely manner.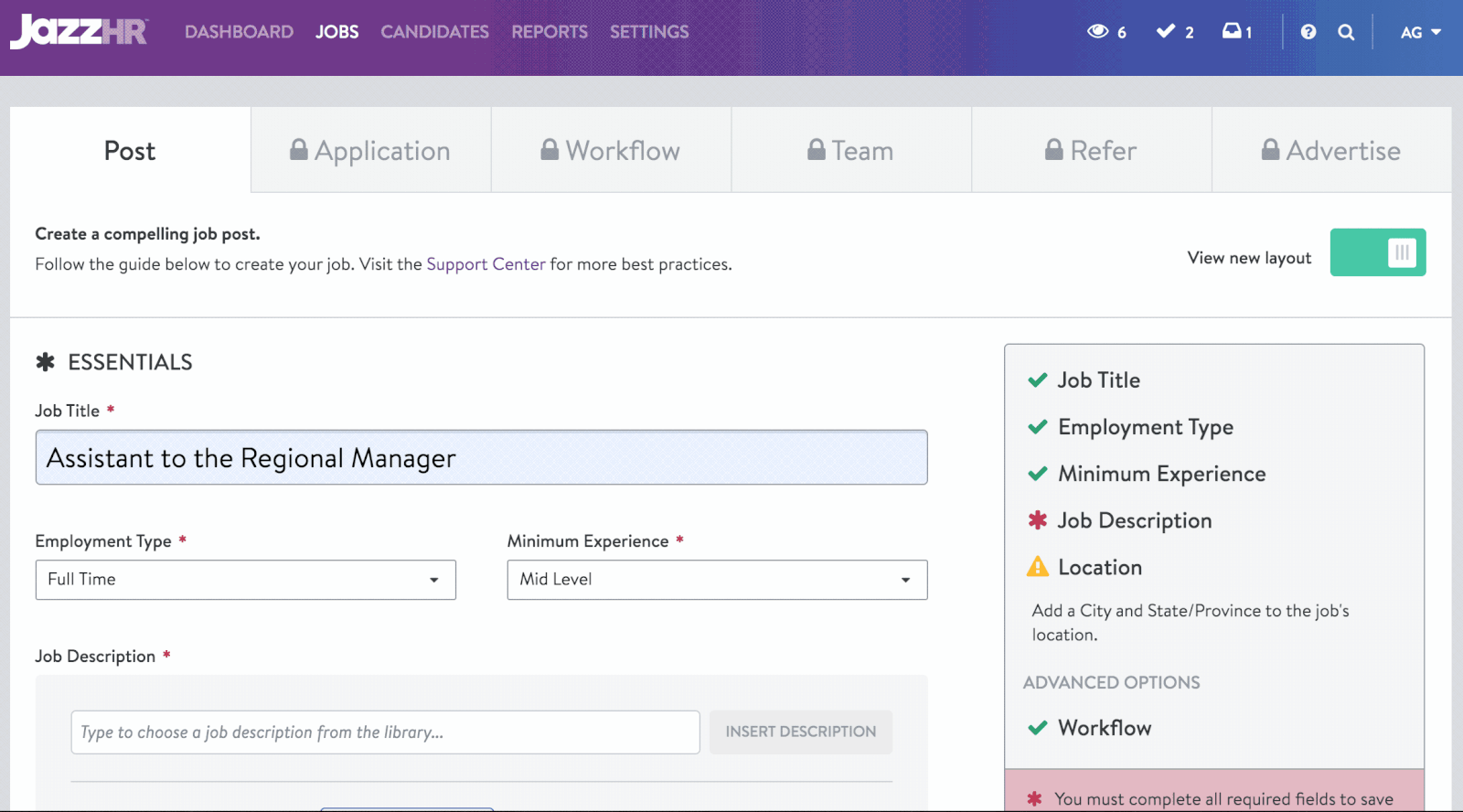 We dug through JazzHR's exhaustive database of over 100,000 types of jobs to identify the most-created roles needed to get your small business off the ground regardless of your industry.
Download our free guide containing all 50 descriptions today. You find samples for countless kinds of roles: from account manager and administrative assistant to registered nurse and retail store manager.
Ready to streamline your hiring process? Schedule a demo of JazzHR today to learn about our ATS.

COMMENTS