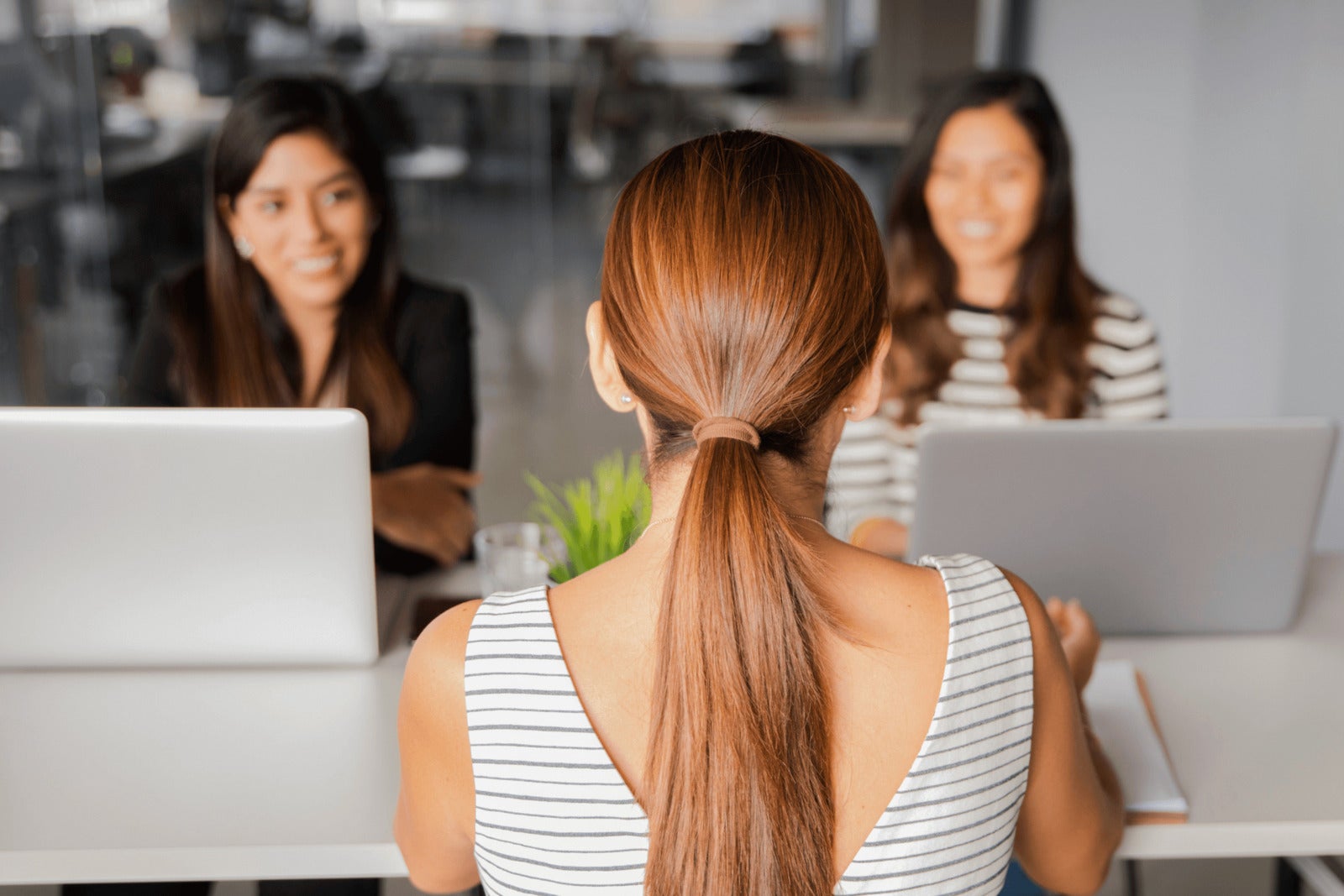 Time to Celebrate! Lever Is Joining Employ
Just over a year ago, JazzHR, Jobvite, and NXTThing RPO came together to change how businesses recruit the lifeblood of their companies. Our strategy was, and remains, simple: We provide industry-leading recruiting technology, purpose-built for the markets we serve, and backed by award-winning RPO services.
And, while it feels like we are still just getting started, we have come remarkably far in a short amount of time. Our customers have access to the right solutions for their needs more than ever before.
This milestone marks an incredible time for our company, our employees, our partners, and most importantly, our customers. From SMBs to global enterprise, our solutions are as unmatched in the results they deliver as they are in the breadth of markets we serve.
Collectively, Employ is now the largest modern provider of talent acquisition solutions, offering customers more choices, more flexibility, and unmatched scalability through our four solutions: JazzHR, Lever, Jobvite, and NXTThing RPO. With the addition of Lever, we are together more than 850 incredible employees, working relentlessly for 20,000 customers.
Here's how the numbers break down. Together, we are supporting:
3.1 million active jobs
4.9 million hires in the past 12 months
Nearly 500 million candidates
Each of these numbers represents the opportunity to make a difference for our customers in the most challenging hiring environments in history. We couldn't be more excited for this opportunity and our future together.
Building the future of recruiting together
Whether you want easy-to-use, affordable technology powering SMB hiring with JazzHR, an end-to-end talent acquisition suite for your growing company with Lever, or unmatched capabilities and platform flexibility for your large enterprise with Jobvite, we offer an entire portfolio of recruitment technology that delivers more predictable hiring and drives business results.
Coupled with outsourced hiring services from NXTThing RPO, Employ is unlike any provider that has ever existed in the market — or ever will.
With Lever, our market-leading solutions are better than ever. One that now includes award-winning applicant tracking, recruitment marketing, internal mobility, employee referral, analytics, artificial intelligence, and recruitment process outsourcing in a single solution provider.
Each of our solutions — JazzHR, Lever, Jobvite, and NXTThing RPO — will continue to operate under their respective brands and deliver as promised to your business. We will continue to provide best-in-class service to our entire customer base, continuing our relationships and supporting your hiring efforts to grow our shared success.
Welcome to the new world of talent acquisition
We truly believe there has never been a more exciting time to contribute to the success of recruiting and talent acquisition. We are thrilled to have the Lever team on board and excited about what this means for our customers, partners, and employees. Our future is brighter now more than ever.
Stay tuned as we evolve this space even further.
COMMENTS