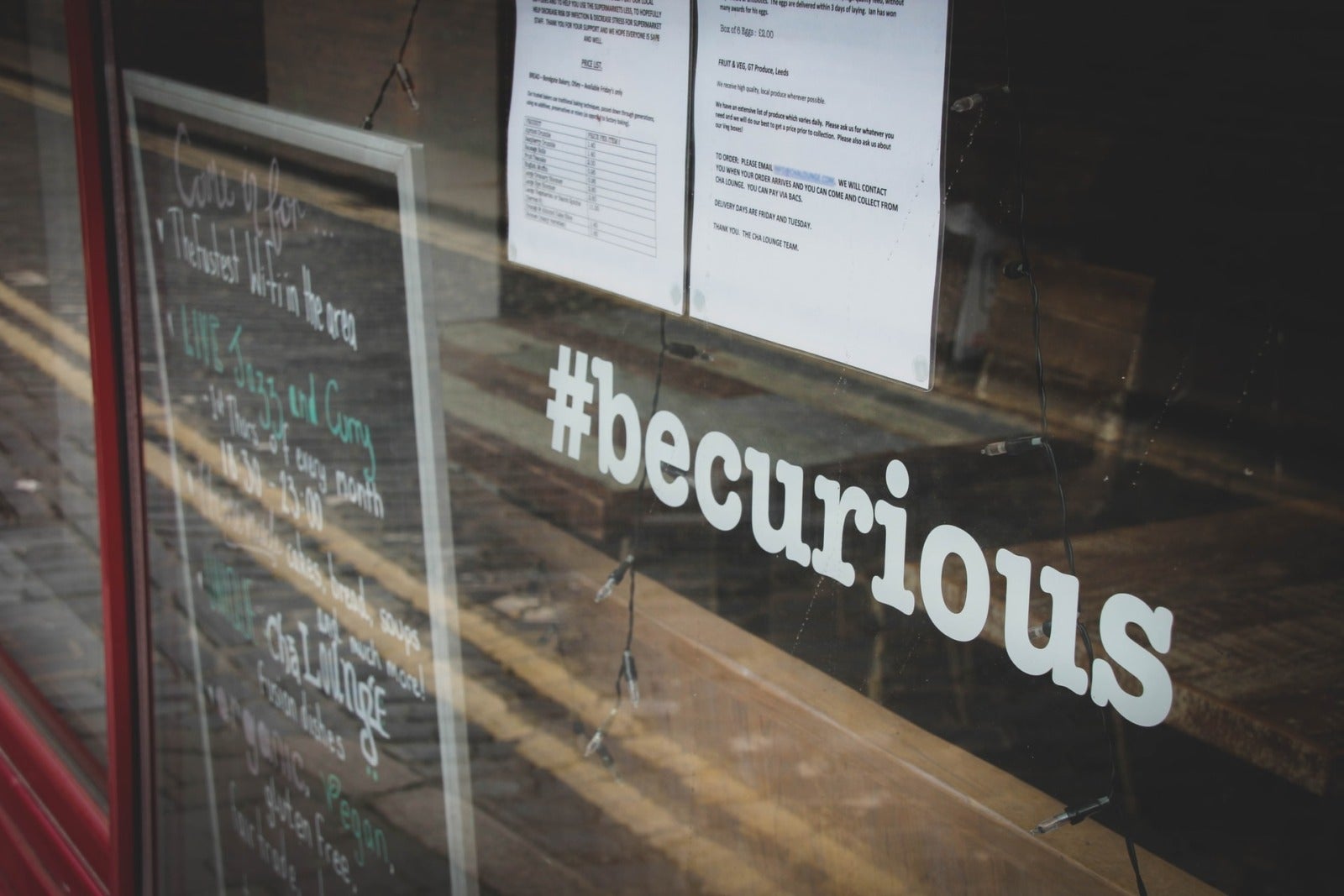 7 Questions to Ask a Franchisor About Recruitment
As a franchisee, you're expected to run your recruitment processes to suit the unique requirements of your local area. While recruitment is ultimately your responsibility, franchises should also provide a framework to help you hire more effectively. That way, you benefit from economies of scale: the compounded knowledge of your fellow franchisees, and the statistical information-gathering power of a larger corporate body.
With that in mind, what questions should you ask a franchisor about hiring?
Questions to ask a franchisor about recruiting new hires
1) Are there any job description templates we can/should use for postings?
Your franchisor may have standardized description formats for common job roles, such as front-of-house staff or customer relations advisors. Or, download JazzHR's 50+ free job description templates.
2) Have you done any research that means we should change our approach?
It's worth checking to see if the head office has done any in-house market research around staffing that you could learn from. Some third-party research studies are behind costly pay walls, but the franchise could be willing to pay on your behalf if they feel the information has broader value.
3) Is there anyone in the company looking to transfer or for promotions?
In other words, is there a chance you can hire internally from another franchisee?
Look for opportunities to hire someone who is already experienced with similar systems and ways of working. That way, you benefit from a shorter hiring cycle.

4) What incentives would you implement to boost employee retention?
The cost of replacing an individual employee can range from one-half to two times the employee's annual salary. Ask your franchisor if there are any benefits you can promote to candidates to help them feel like they will be valued employees.
5) Can you outline the ideal career development and progression model?
Is it possible for a desk clerk to become an area manager one day? You want to hire ambitious individuals who are looking to build a career. Make sure you have a good idea – in advance of running interviews – of how they might progress beyond the job they're applying for. Trust us: They're going to ask.
6) Are there any trusted recruitment agents you would like us to speak to?
Sometimes, it can feel like there are more recruitment agents and agencies than candidates.
If your franchisor has a list of recommended recruiters, you'll save time sifting through the CVs sent by agents that don't care about job fit.
7) Are there any specific recruiting tools you would suggest we try out?
Vendors are more likely to offer their best deals for a franchise-wide opportunity. By going through your franchisor, you could get the best price on digital recruiting technology and help out your fellow franchisees with a centralized hiring tool. They may already have technologies that they would recommend, but if not…
Remember: Your franchisor is their to help
One in seven businesses in the U.S. is a franchise, with around 300 new brands franchising each year. We can guarantee that these organizations are battling for talented employees and that they have their franchisor's backing. So, ask for support when you're recruiting.
After all, a strong hiring process is the foundation of a successful franchise.
Power your franchisee hiring efforts with our applicant tracking system. Speak with our team today to learn how our recruiting platform can help you add more headcount with greater ease and efficiency.

COMMENTS