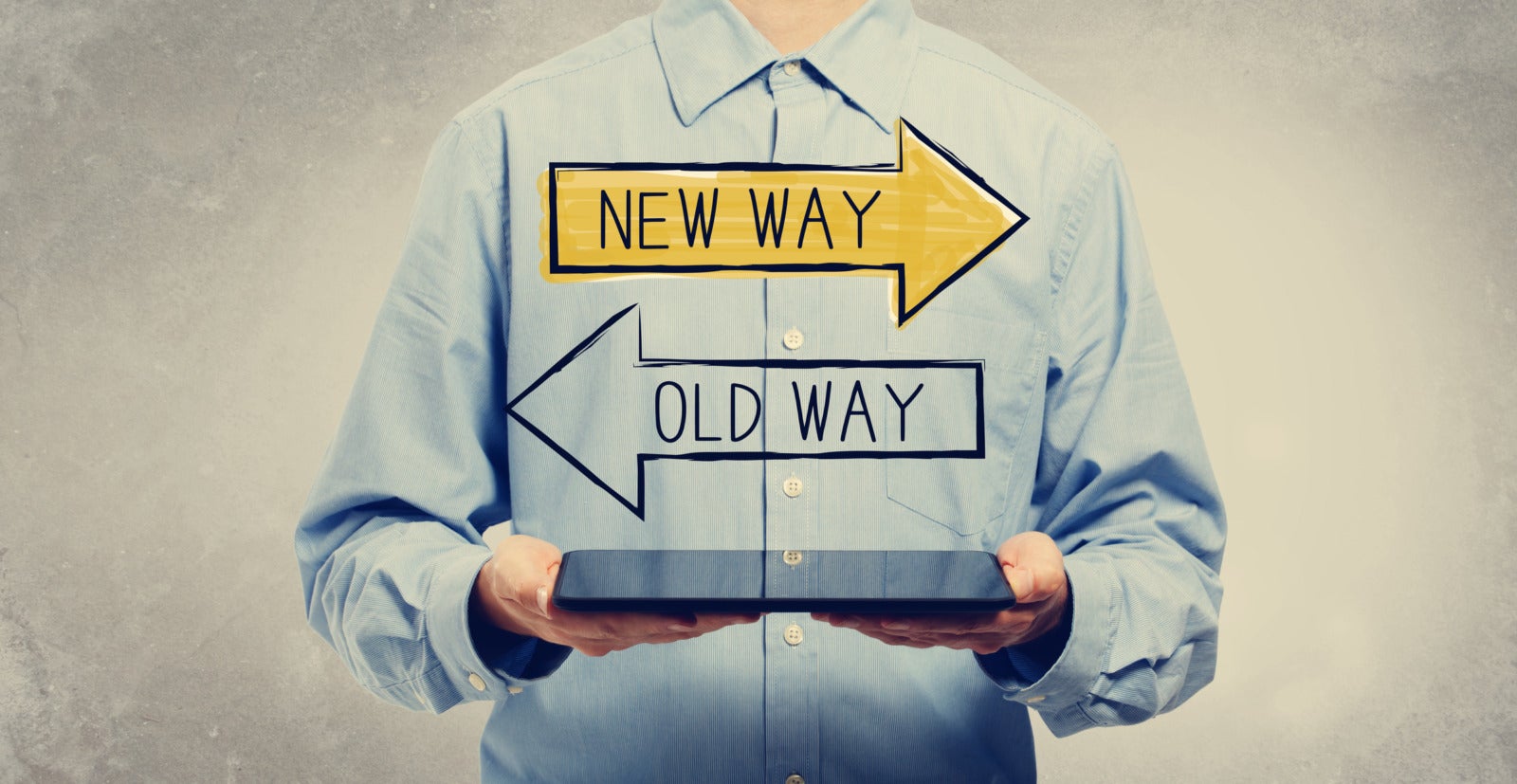 3 Trends Changing the Way Hiring Professionals Work
Guest blog by Augusta Henning.
With the labor market tightening, it's now become trickier than ever for organizations to source and hire the best talent. As a result, many hiring professionals need to adapt the way they work in order to get ahead.
From investing in different tools to working against new targets, here are 3 trends changing the way hiring professionals work and how to adapt:
1. Changing Candidate Priorities
It's no secret that candidates are king in the current market. Because of this, it's extremely important for companies to be in tune with changing candidate priorities.
For example, how effective is your application process? If job hunters have to jump through hoops to submit their application, they'll probably end up abandoning it altogether. Put yourself in their shoes in order to boost your application rates.
Remember also that communication is key when hiring. If you aren't confirming receipt of applications, providing feedback on whether candidates were successful or not, or keeping them up to date with your hiring timeline, they may leave with a bad impression of your company.
Finally, think about the perks you're offering to new recruits. Hiring professionals are under a lot of pressure to sell the benefits of working for the company. As such, many HR teams need to reconsider their existing packages and whether they align with what individuals want from their jobs.
2. More Tools to Choose From Than Ever
Another key element that's impacting the way hiring professionals work is the fact that there are more tools to choose from than ever before.
Whether you're posting jobs online, searching resume databases, using an Applicant Tracking System or even stepping further into the world of Artificial Intelligence and machine learning; the online recruitment marketplace can be a bit of a minefield. As a result, companies need to think more strategically about their recruitment goals.
Ask yourself, what are your main hiring objectives right now? Of course, you probably have roles to fill. But what about reducing your time to hire or cost per hire, or even improving the quality of new recruits?
By ensuring you have a clear hiring strategy, it'll be easier to decide which tools are worth investing in to help you reach your goals.
3. New Ways to Measure Success
Beyond adjusting priorities and leveraging time-saving tools, more organizations are exploring new ways to measure the success of their hiring campaigns. And, while quality, cost, and time-to-hire are all extremely important areas to consider, there are a number of other factors for HR teams to explore. For example, do you look at how many clicks on your vacancies convert to applications? This is great for measuring the success of your job adverts and discovering whether you need to optimize them to improve application rates.
Alongside this, it might be worth looking at how many offers convert to hires. If candidates are reaching the offer stage and then choose not to accept, it may be your benefits package or company culture that's putting them off. When the market is so tight, these are very important areas to explore, especially as the war for talent is fiercer than ever.
COMMENTS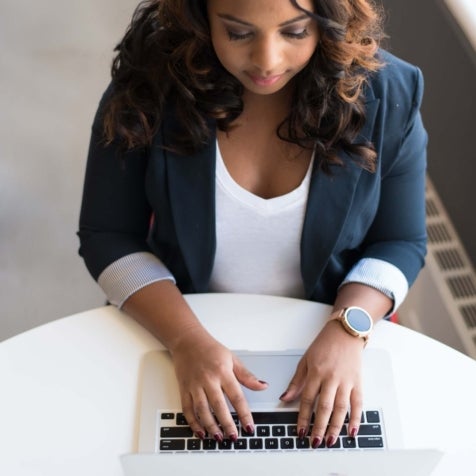 Popular Articles