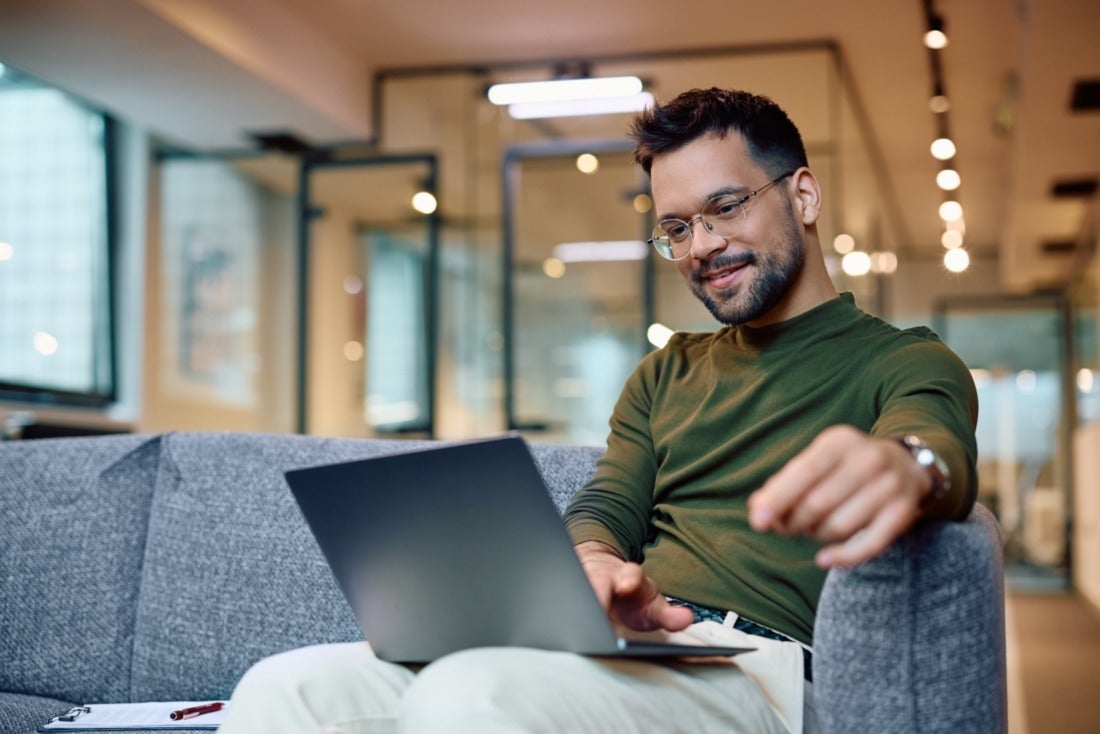 How ChatGPT Can Complement Your ATS and Automate Sourcing & Hiring
Guest blog from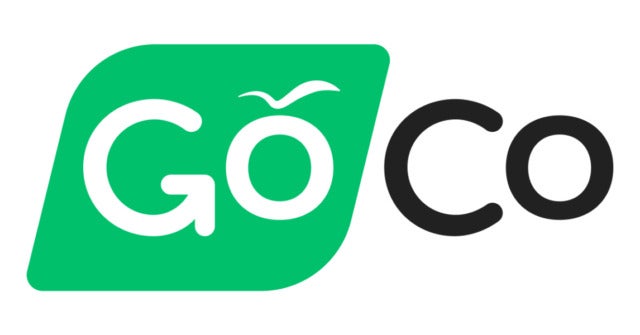 We're in the middle of a revolution in recruitment. Artificial Intelligence (AI) plays a key role, with tools like ChatGPT and other generative AI technologies helping enhance hiring and HR processes. For example, these technologies can assist with sourcing and screening candidates, and improve the overall candidate experience.
In short, these AI tools are indispensable for modern recruitment.
ChatGPT provides a unique solution that can use AI insights to complement your ATS software and saves your team time, money, and effort. You may have heard murmurings about using generative AI in the recruiting process — find out how ChatGPT works to help streamline the entire sourcing and hiring process.
Leveraging AI for Sourcing
Recruiting and hiring top talent takes real effort in this competitive market. Personalized and engaging messages that stand out can go a long way with passive candidates.
That's where ChatGPT comes in — it can automate personalized outreach while integrating with email platforms. With detailed job descriptions and candidate qualifications, it generates high-quality, tailored messages based on these insights from recruiters.
Imagine you're a recruiter for a tech company looking to hire a software engineer with expertise in machine learning. You have a list of potential passive candidates who may not be actively seeking new opportunities but could be interested if approached with the right message. Manually crafting personalized messages for each candidate can be time-consuming and challenging.
Feeding ChatGPT the job description and the qualifications of each passive candidate generates customized messages tailored to highlight how the candidate's skills and experiences align with the position.
ChatGPT integrates with some email platforms, allowing recruiting teams to automate personalized outreach. At the rate this technology advances, it won't be long until we see a ChatGPT plugin that feeds directly into an ATS, allowing recruiters to streamline their approach even more.
Leveraging AI for Screening
There's no doubt that Artificial Intelligence is revolutionizing the way recruiters seek out potential hires. But what about the way they screen them?
Incorporating machine learning into the resume screening process can expedite the process for recruiters almost seamlessly.
Recruiters can feed ChatGPT information about individual candidates sourced through an ATS, which is powering how recruitment works today, and a list of qualities they demand from specific job roles.
ChatGPT can then delve deep into a potential employee's past performance, education, and experience to provide users with insights that encourage more informed decision-making on who would be good to invite to an interview. These added insights about a candidate's potential fit for a role could make recruitment faster, easier, and more productive.
Leveraging AI for Interviews
Recruiters are no strangers to the challenge of asking the 'right questions' when finding and selecting the most talented candidates. Imagine you're a recruiter tasked with hiring your company's first web developer, and leadership finds it challenging to articulate the exact skills or qualifications needed.
That sounds like an impossible problem, right? But here's where ChatGPT can add value; simply input broad descriptions of all the tasks required for this role and then watch as ChatGPT works its magic to come up with highly specific questions that help you to find the best and most qualified person.

Leveraging AI for Candidate Experience
Incorporating tools like ChatGPT into your recruitment process can significantly enhance efficiency and enrich the candidate experience. Integrated into your company's website, these AI-powered chatbots can interact with candidates in a personalized and effective manner, guiding them through the application and interview process.
Creating an AI chatbot might seem like a complex task, but it becomes pretty straightforward with the powerful API provided by platforms like ChatGPT. If you don't have a dev or engineer on staff to build a custom chatbot, a growing industry of agencies and contractors can create one without breaking the bank.
These chatbots facilitate a more engaging, user-friendly, and efficient application process that job seekers highly appreciate.
Personalized Communication and Feedback
Another significant advantage of AI chatbots is their ability to provide personalized communication and feedback. They can generate customized messages to thank candidates for their application, update them on their application status, and provide constructive feedback post-interview. This personal touch enhances the candidate experience and fosters a positive image of your company.
By using an AI chatbot like ChatGPT, you can streamline and enhance this communication process. The chatbot is programmed to generate customized messages for each candidate, ensuring a personal touch in every interaction.
Imagine you're a recruiter for a design agency that recently posted a job opening for a graphic designer. You received numerous applications for the position, and it's crucial to maintain clear communication and provide personalized feedback to each candidate throughout the hiring process.
After interviewing several great candidates, your team has chosen the person who embodies everything you were looking for in the role. It's an awesome situation to be in — unless you have to communicate the decision to the candidates who didn't get the job.
ChatGPT is a lifesaver in these situations. You can prompt the platform with a few specifics about each candidate and have AI write a thoughtful, encouraging message that leaves every candidate with a positive impression of your company. For example:
We want to thank you for applying and interviewing for the Graphic Designer role at DesignAgency. While we were impressed with your skills and background, we decided to proceed with another candidate more closely aligned with our current needs. We truly appreciate your interest in our company and encourage you to apply for future openings. Your expertise in logo design is exceptional, and we believe that strengthening your UX/UI design skills could further enhance your profile. We wish you the best in your job search and future endeavors.
Final Thoughts
Incorporating an AI-powered chatbot into your recruitment process can significantly enhance the candidate experience and streamline recruitment operations. It offers a personal, efficient, and supportive platform for candidates to navigate the application and interview process, ultimately leading to a higher caliber of applicants and a more effective recruitment process. It's time to consider investing in AI technology to enrich your recruitment strategy and secure the best talent for your company.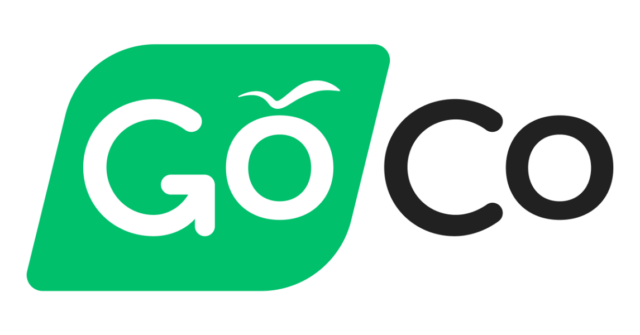 Founded in 2015, GoCo.io is modernizing HR, benefits, and payroll with its flexible, easy-to-use, and industry-leading solutions for SMBs. Headquartered in Houston, Texas, and serving customers nationwide, its mission is to automate manual HR tasks and empower HR professionals to make work a better place. Unlike other HR platforms, GoCo is built to be flexible enough to support existing processes, policies, and providers so that SMBs don't have to change the way they work in order to adopt a modern HR system.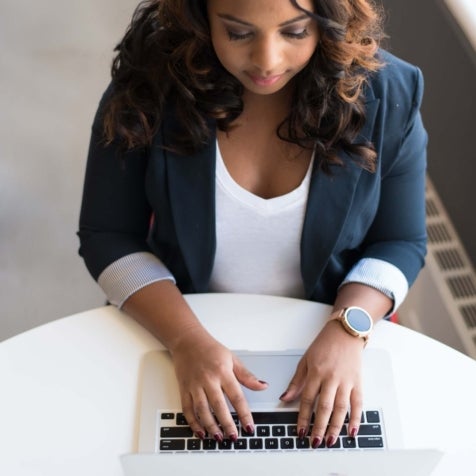 Tagged As